Imagine all your wedfest needs in one beautiful location…
Two weeks ago that's exactly what we delivered. In the heart of the Tumbulgum countryside, Gold Coast Tipis gathered together with an eclectic collection of vendors for our WEDFEST SHOWCASE. Oh my, what a beautiful occasion! We know why they call this property 'Serendipity'!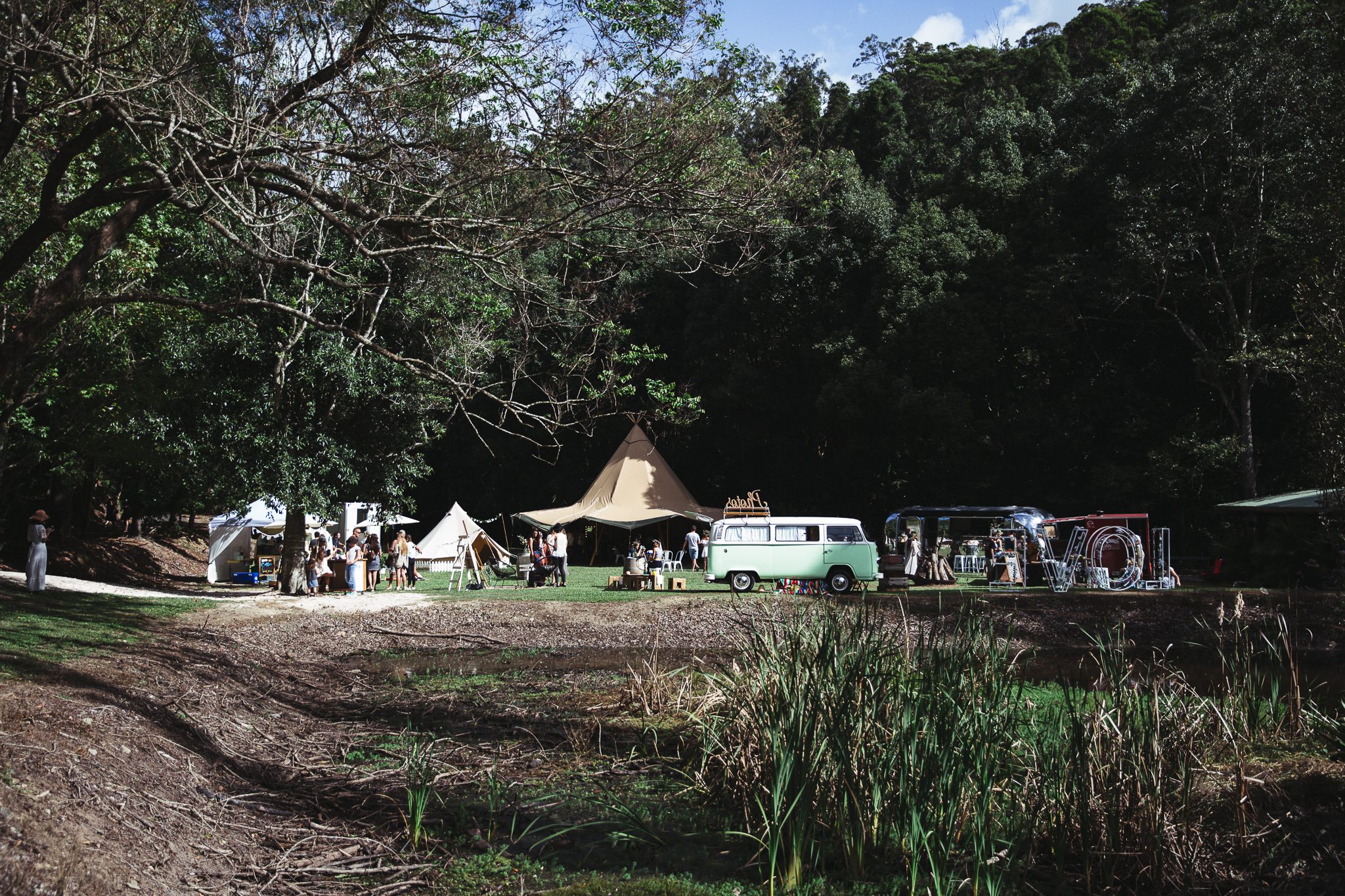 This event was created for the bridechilla's, the cruisey couples who are searching for a completely unique alternative to the traditional wedding concept.
A wedfest allows couples to build their dream day from the ground up, personalising every detail, creating an event truly one of a kind.
Thank you to the beautiful Kristy from Klee Photography who captured all of these moments throughout the day.
The Wedfest Showcase was the first of its kind and a huge success. If you missed it, we'll definitely be organising another one in the future! Watch this space…