As much as we love summer weddings, there is something intrinsically magical about a winter wedding reception.
While you'll never experience a white wedding in the snow here on the Gold Coast, the cooler months provide the perfect backdrop for an enchanted winter affair.
Here are 5 reasons we love winter weddings.
Dreamy winter nights
Our winter months are not quite as cold as our friends in the Northern Hemisphere, however, the temperatures can get quite chilly throughout the night.
Let the cooler temperatures give you the inspiration to create a magical, out of this world ambience and transport your guests to a charming winter setting. Drape the tipis in festoon and fairy lights and scatter candles around to add warmth to your tablescapes, making it a cozy, warm and inviting space.
Beneath our tipis your guests will experience a sense of charm and allurement that is unrivalled by any other marquee structure, and this is only heightened in the winter with the addition of fairy lights and candles. Adding a firepit to your celebration takes your winter wedding to a whole new level. Most venues now offer a fully stocked fire pit for your guests to gather round.
Winter décor is perfect for small intimate weddings or larger celebrations where your guests can gather together around the warmth of the firepit, then dance the night away beneath the tipis.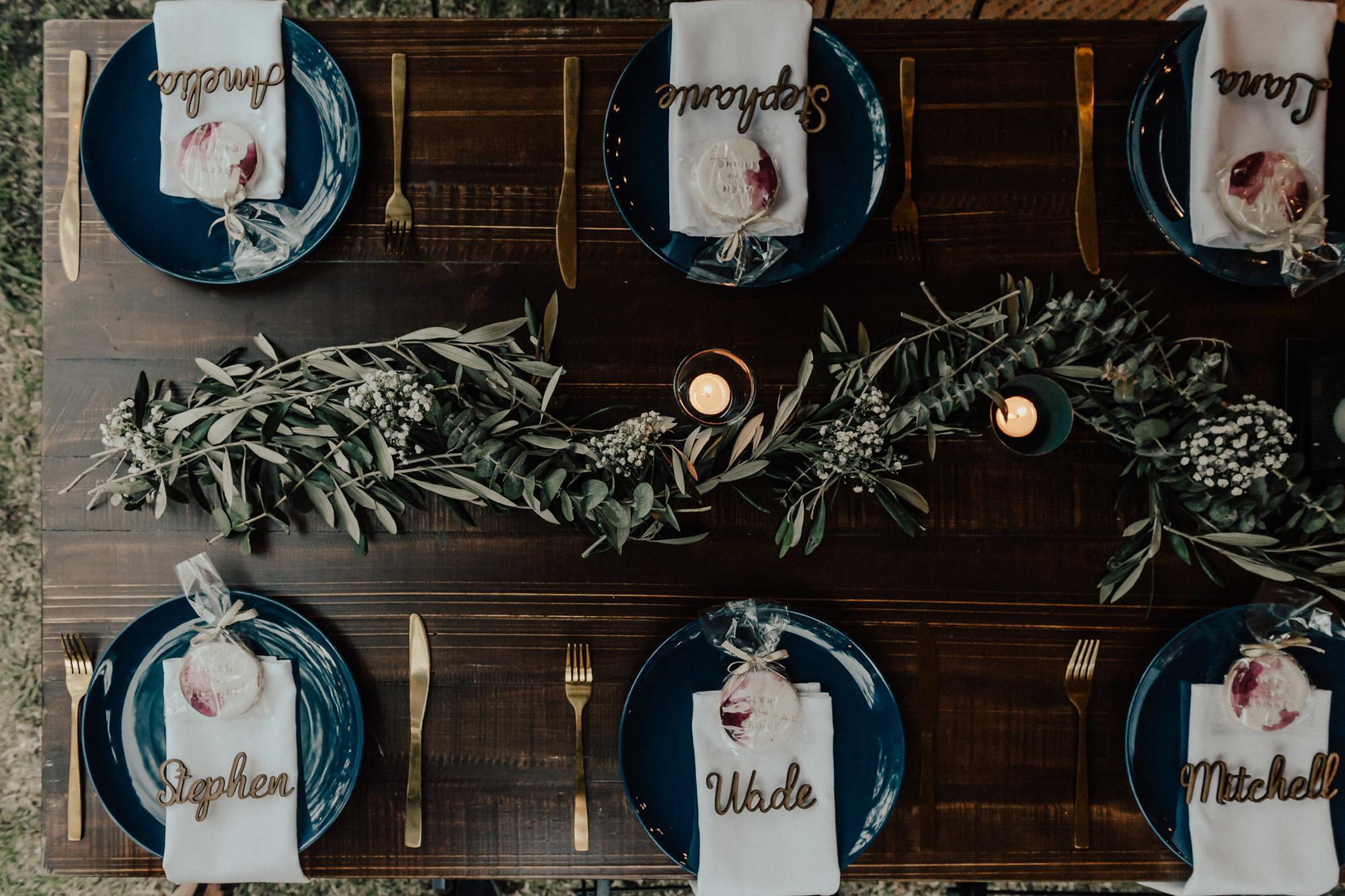 Winter style
The winter months provide relief from the scorching Queensland heat, which gives you more choice when selecting your bridal wear. Suiting up won't be such an issue for the boys in the winter, avoiding those hot sweltering days wearing jackets and long sleeve shirts.
The possibilities are endless for brides and bridesmaids, and the cooler weather gives you the chance to experiment with stunning long sleeve bridal gowns and beautiful dresses that just aren't practical in warmer weather. Teamed with winter boots and a cosy jacket you will be in heaven!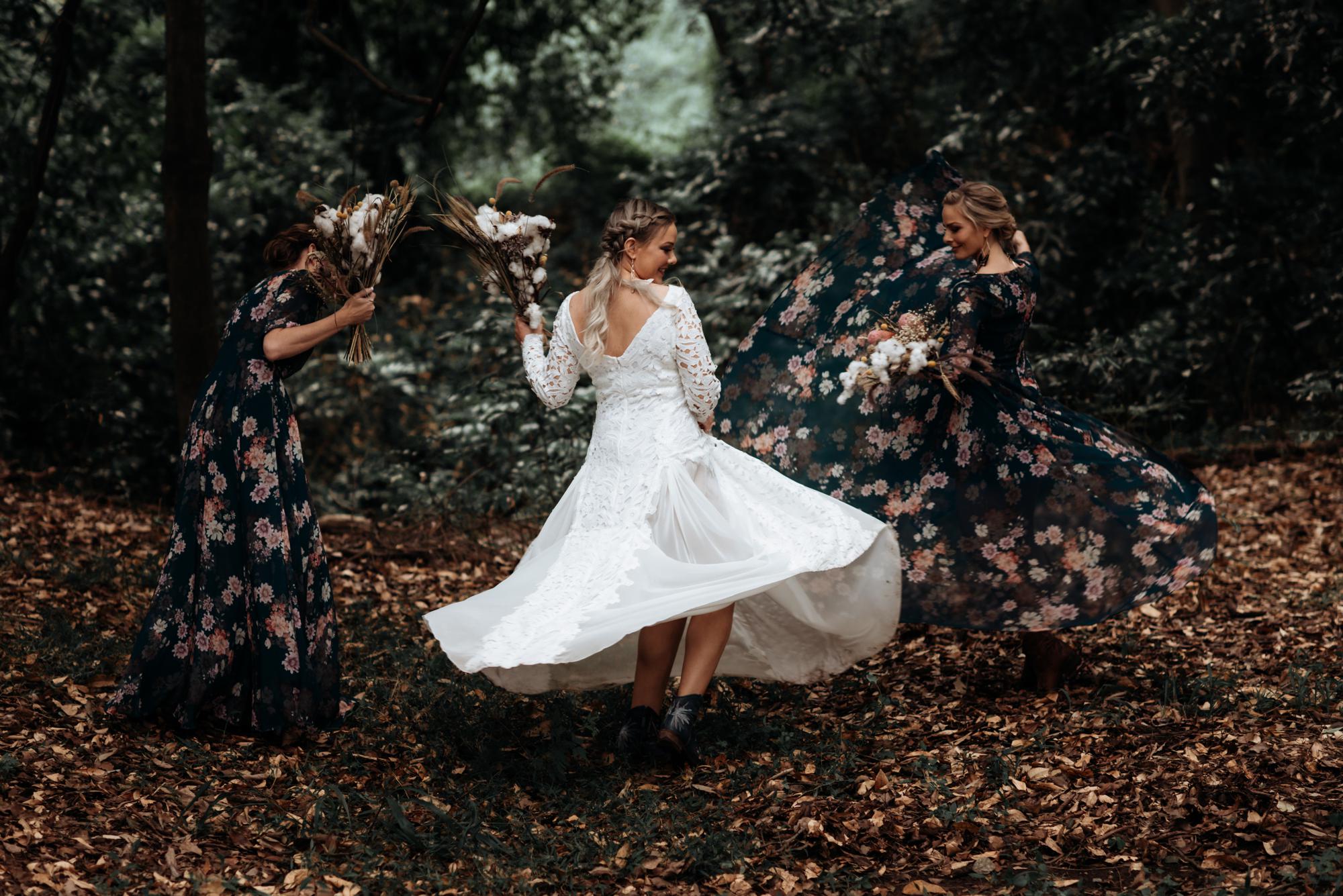 Comfort food
Who doesn't love winter comfort food? Move away from the salads and fill your guest's plates with hearty winter dishes. We have some amazing caterers and food trucks on the Gold Coast and they all offer delicious winter menus.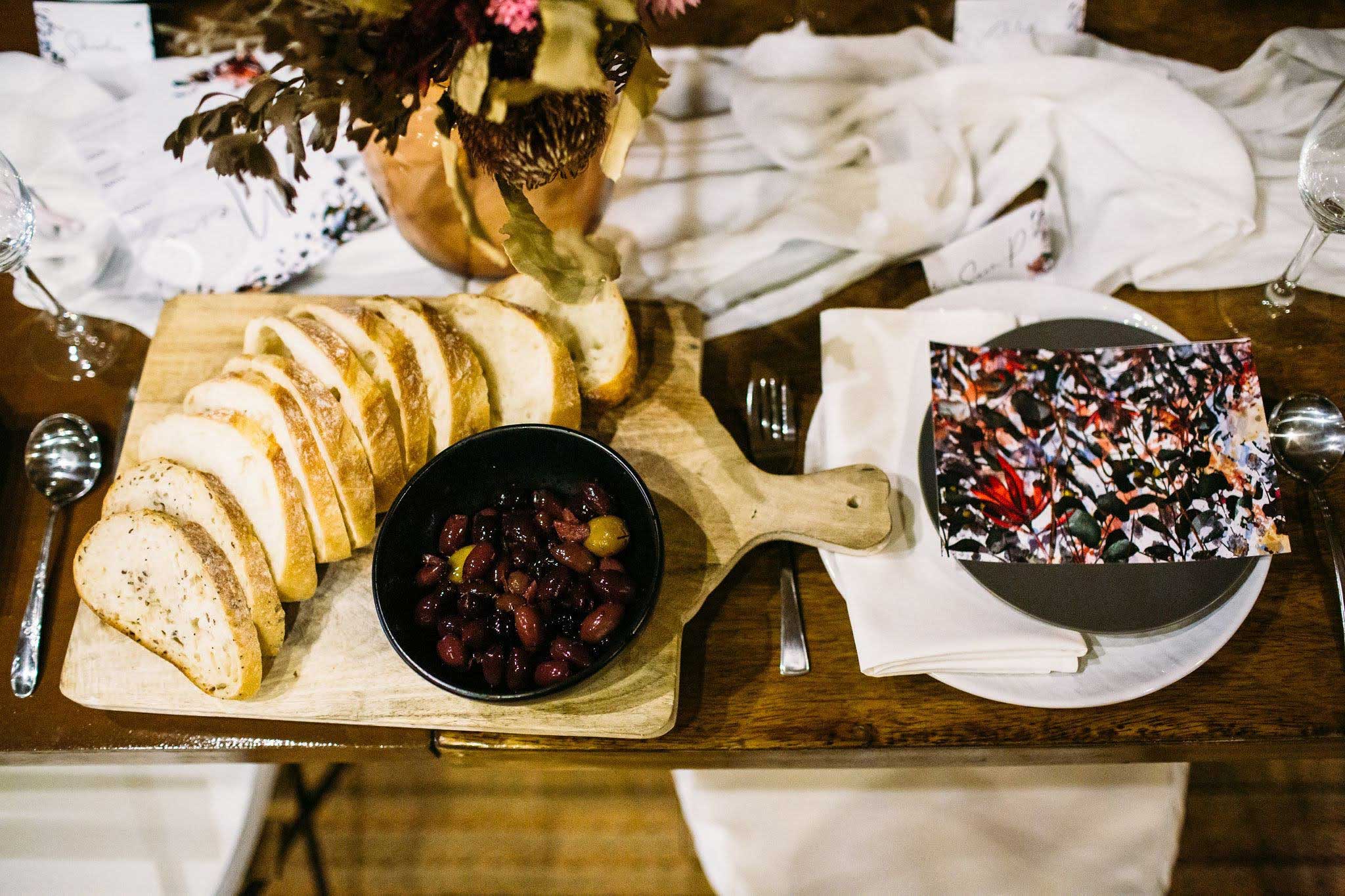 Shorter days, longer nights
The days may be shorter, but the nights are longer, so if you're planning a night time wedding reception it means more time celebrating beneath our tipis. At this time of year weddings on dusk are just perfect, and you'll have plenty of time to heat things up on the dance floor during the night!
Cooler days
Humidity can be challenging on the Gold Coast when you're trying to achieve those flawless, smooth locks and picture perfect make-up on your wedding day. However, winter means less humidity and you can avoid that crazy humidity induced frizz! Your make-up artist will thank you for the cooler weather, the lower temperatures ensuring your make-up stays stunning all day long.
If you would like to talk more about booking our tipis for a winter wedding, please email us at hello@goldcoasttipis.com.au