Dan and Belinda abandoned the idea of a traditional wedding, and instead planned the best damn party of their lives!  Over one epic weekend of festivities, this fun-loving couple celebrated with a 2-day wedstival, complete with camping, lawn games, fire twirlers, a killer spotify playlist and a rockin' dance floor. In true festival form, guests could also chill out around the open fireplace, whilst perched on dressed hay bales and enjoying the freestyle catering and bar options.
The dream destination for this out-of-the-box wedding was the Farmhouse in Numinbah Valley, and to help with access around this 60 acre property, the couple hired a cute pink golf buggy that doubled as a bridal car and a unique way for guests to be transported around. What an amazing weekend!
What made you choose Tipis for your wedding? They just look awesome, they bring so much character to a venue.
What advice to you have for people who are planning a tipi wedding? Throw tradition out the window. Just organise the best party of your life, do what YOU want and the naysayers will thank you for it in the end.  And hire an on the day coordinator –  directing traffic on the day takes up a lot more time than you think. I hadn't showered 5 minutes before I was supposed to start greeting the guests! And make sure you can return unopened alcohol, we were able to get $600 back at the end which was a nice little bonus.
Which styling tips are a must for our tipis? Bulk greenery, our florist did a couple of really cool hanging frames from the centre that everybody loved, and hay bales work really well with some material from spotlight draped over them. And a fireplace!
Please describe your overall experience with having your reception with the tipi? FUN!!! We had a number of people tell us that it was the best wedding they'd been to. We (and everyone) loved the laid back and personal feel of it all. We were so happy with everything that Hannah and the team did for us, and they were there with us from the very beginning!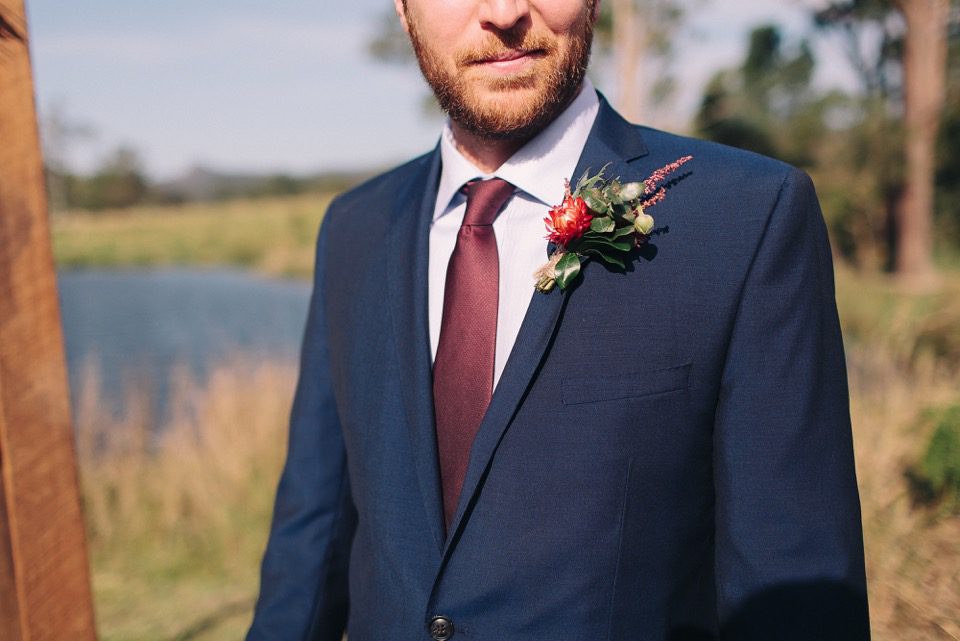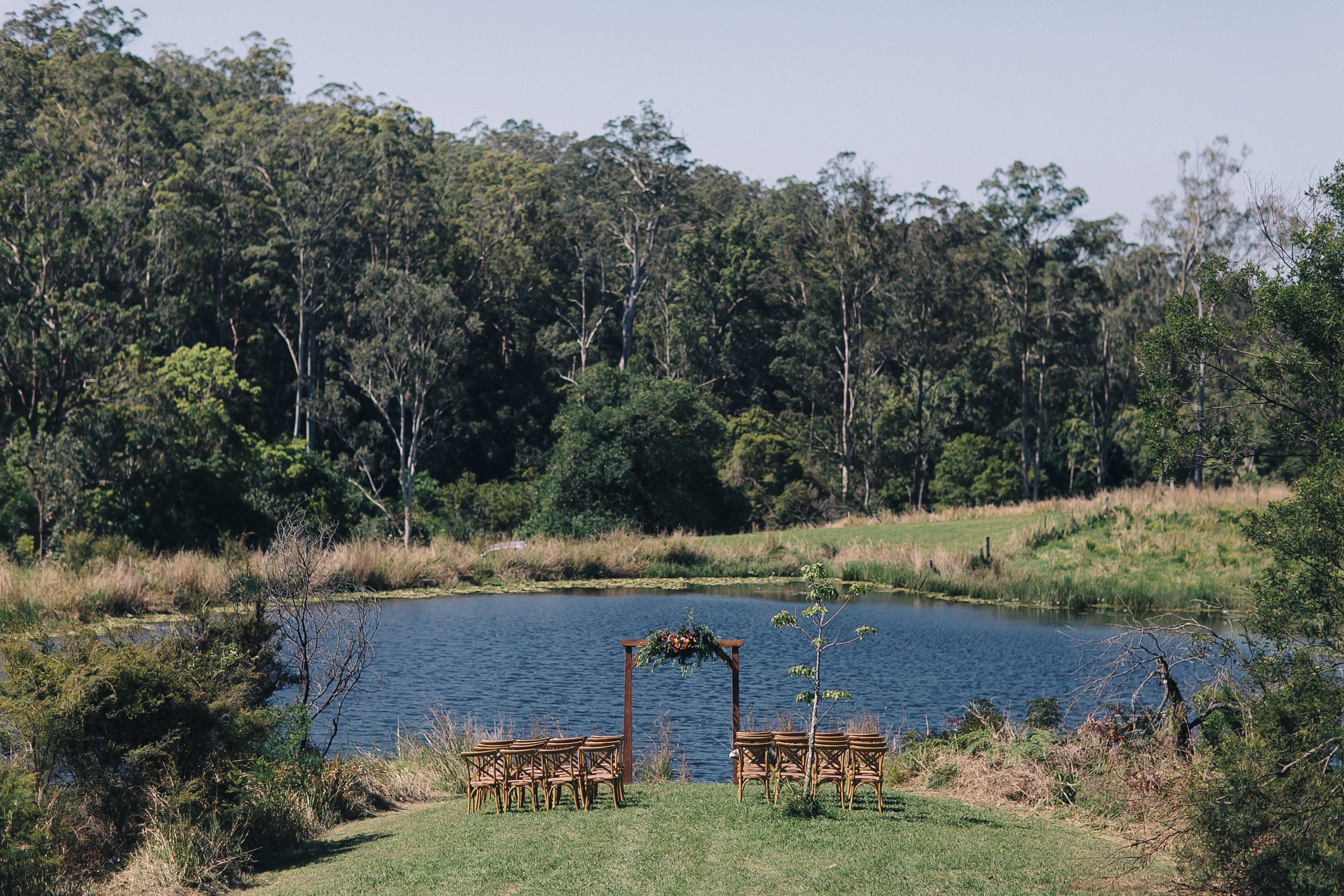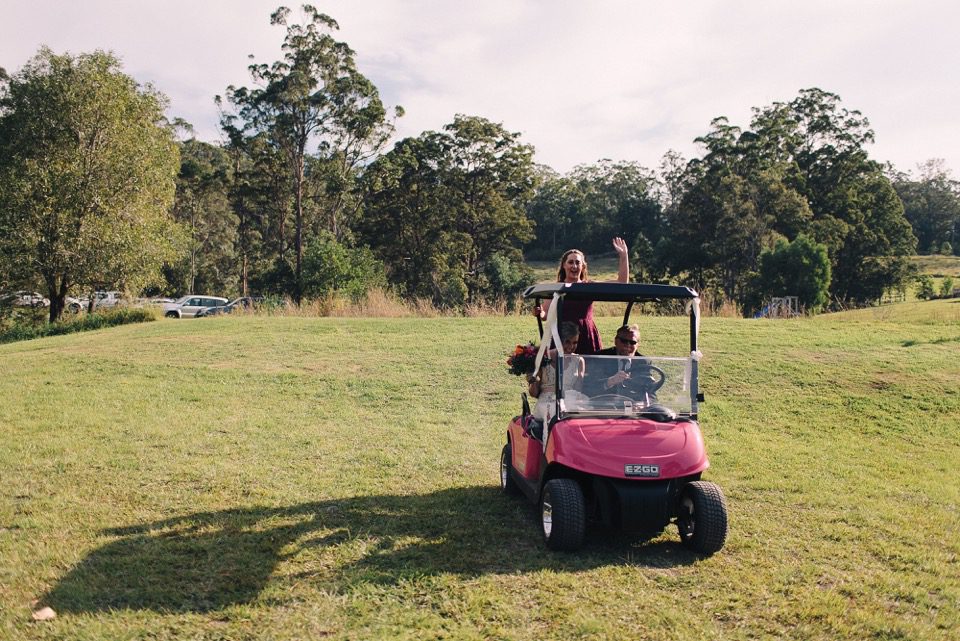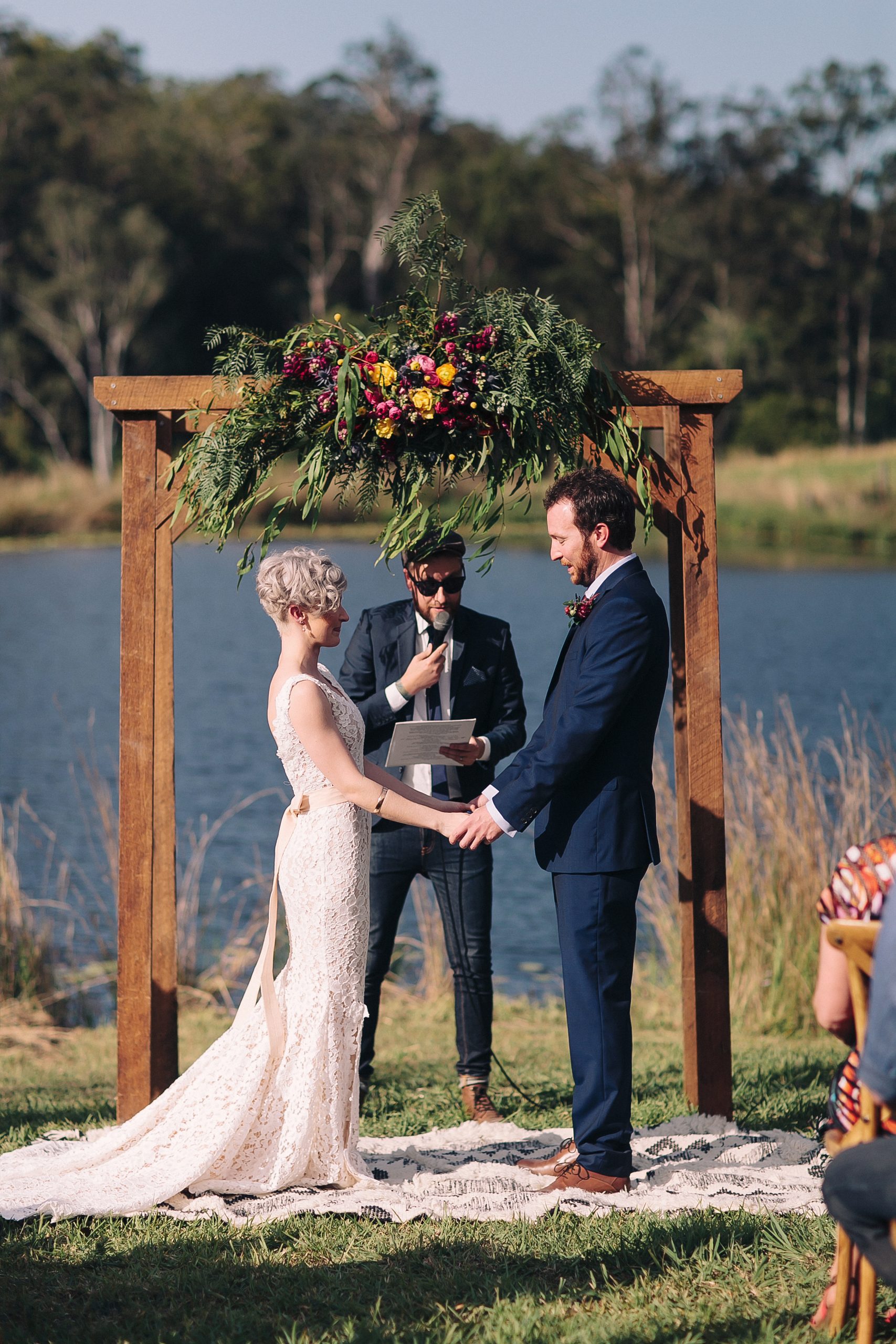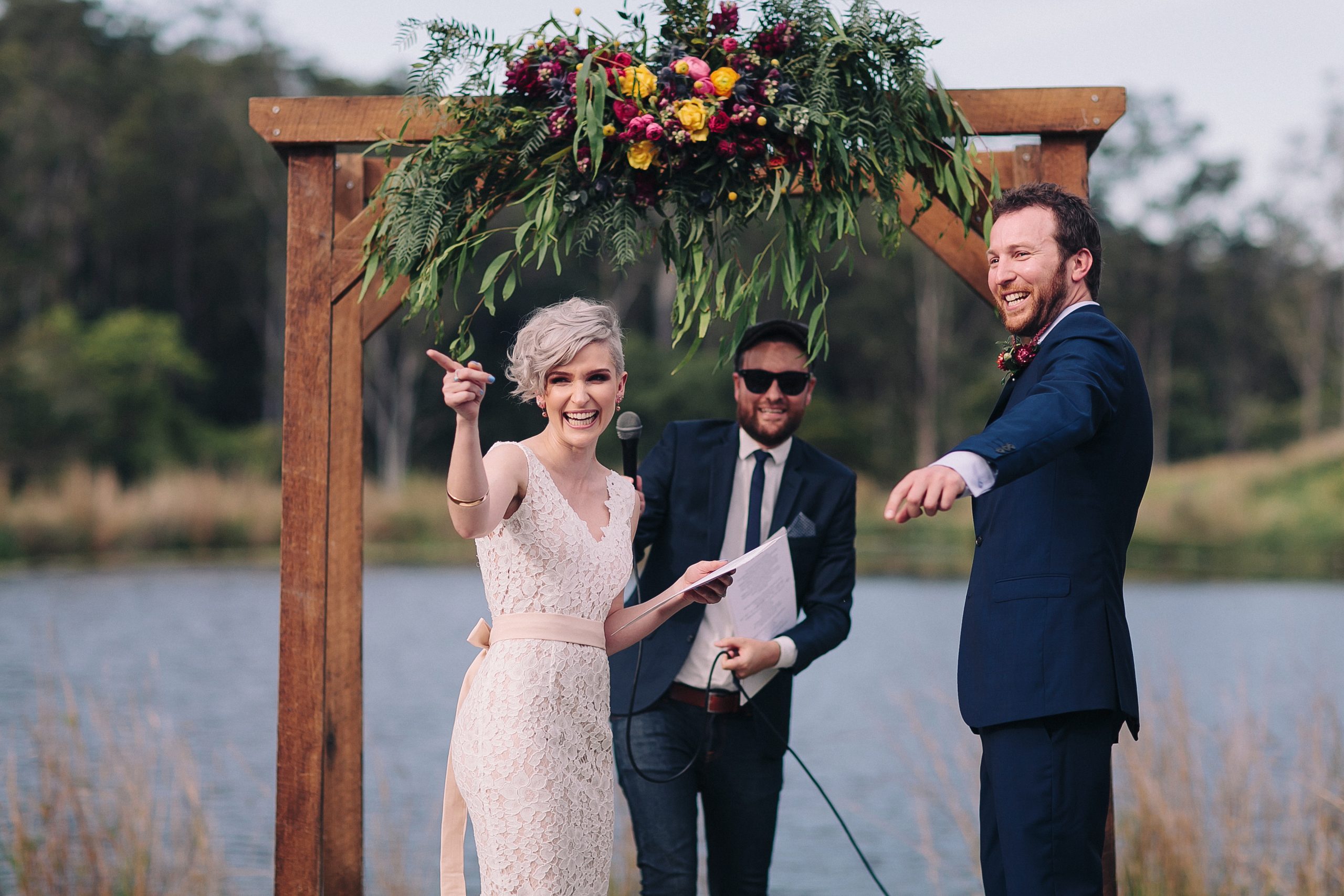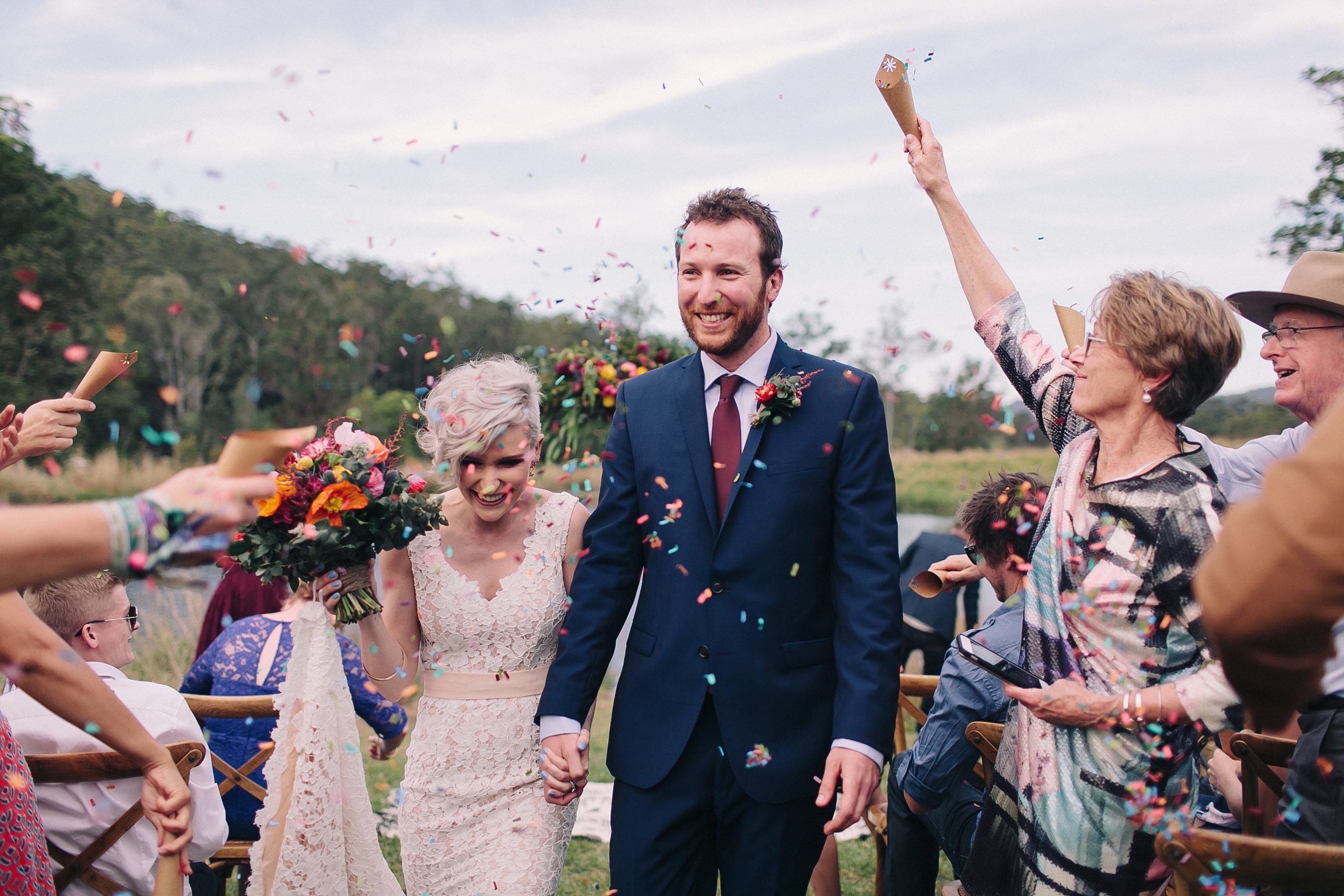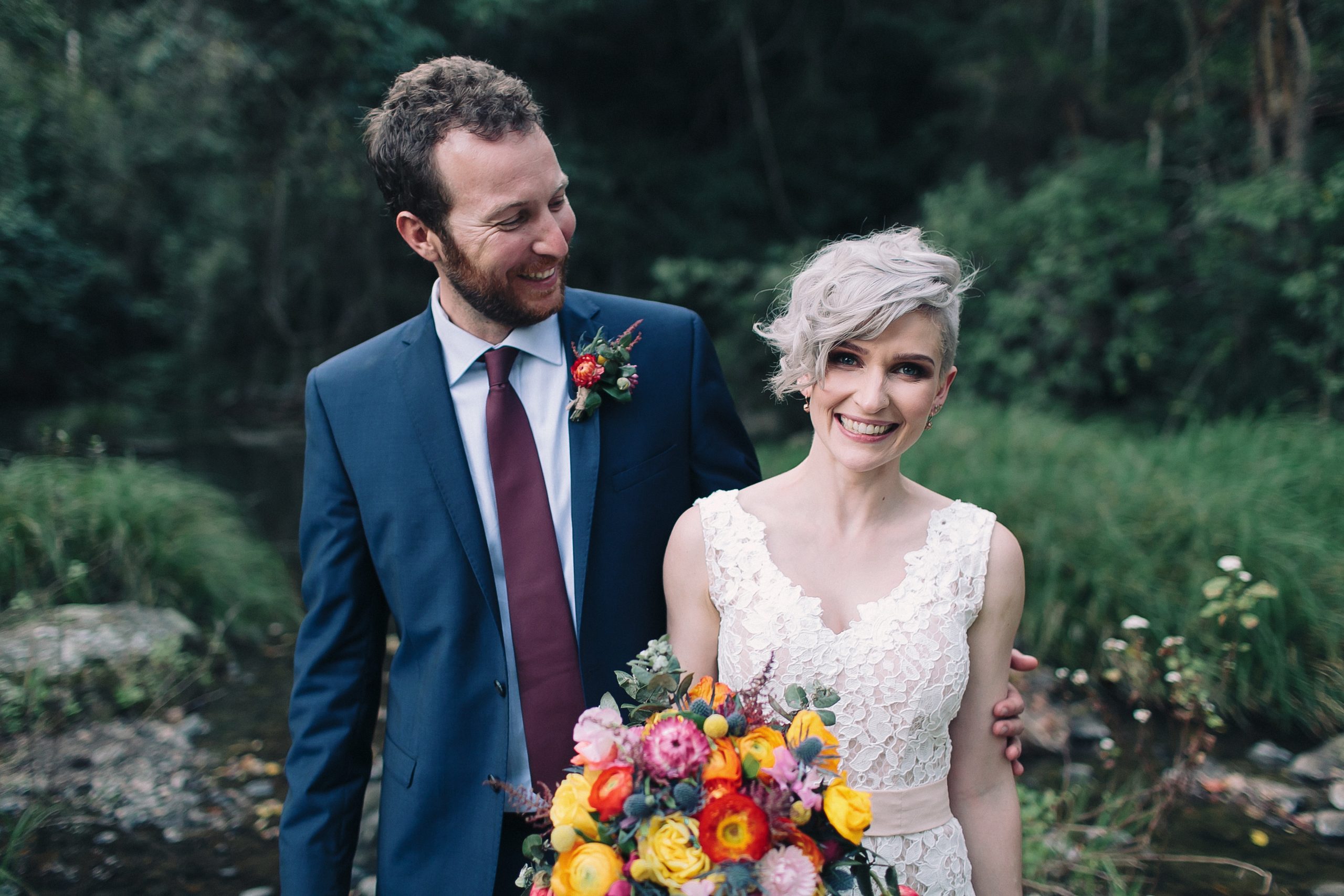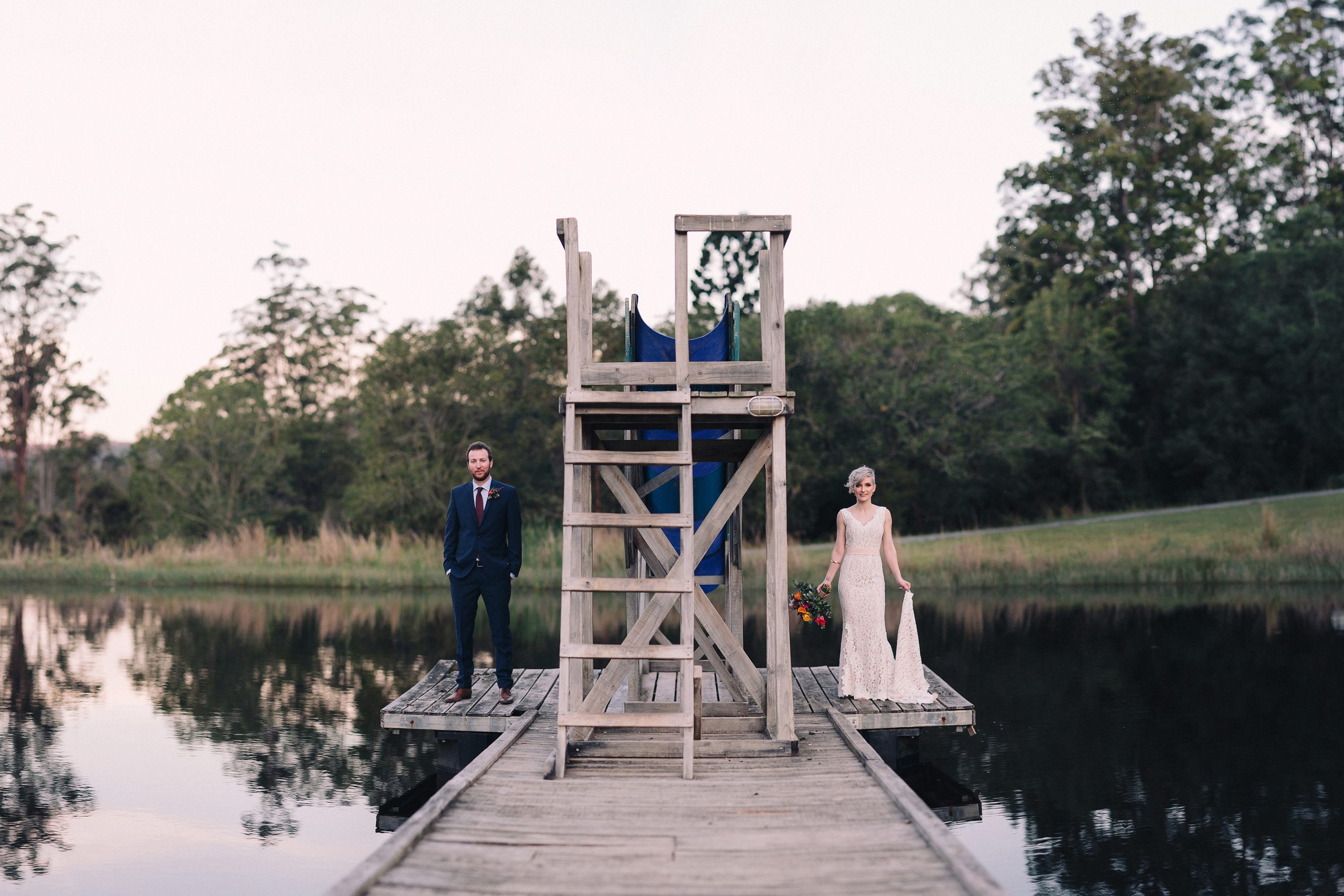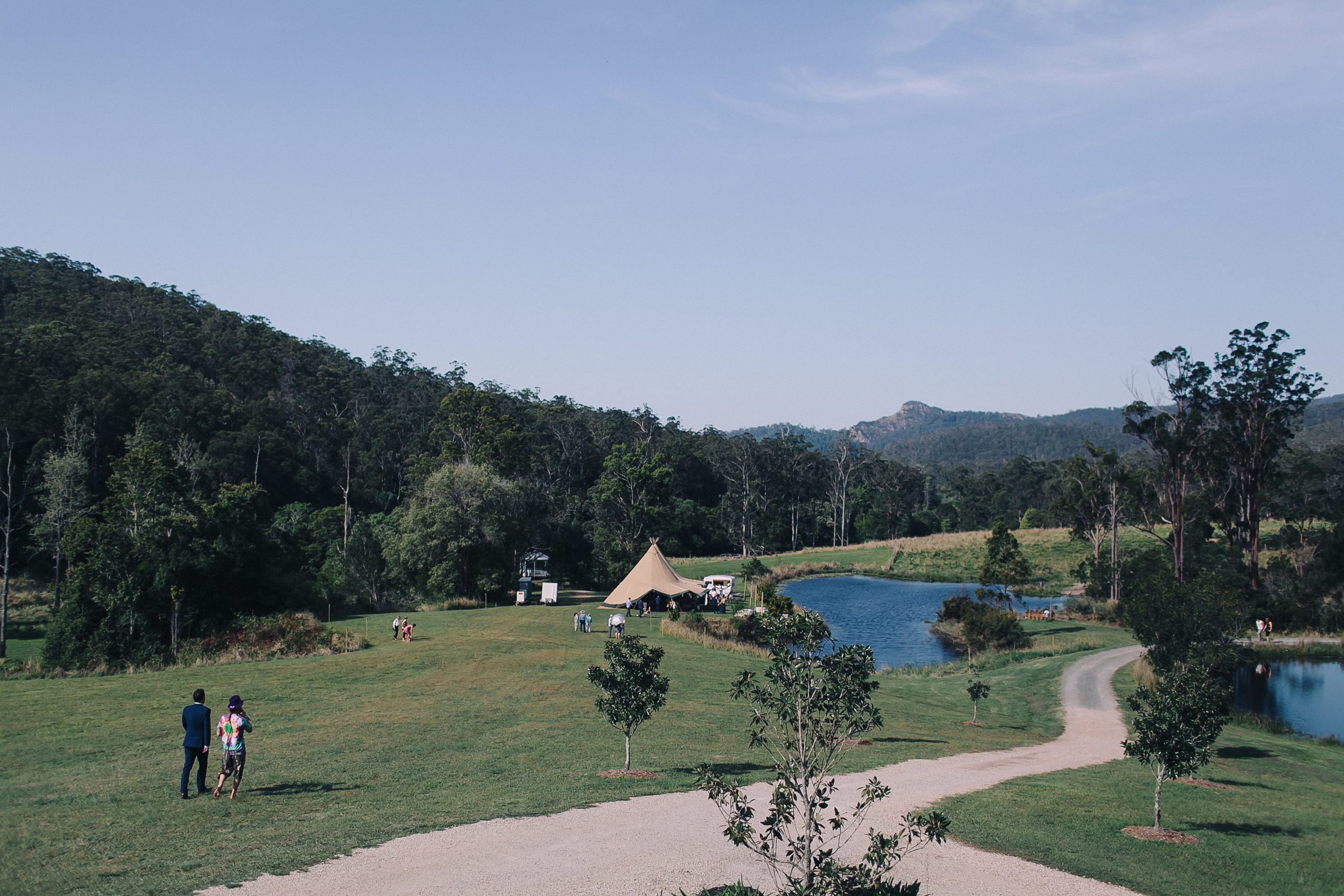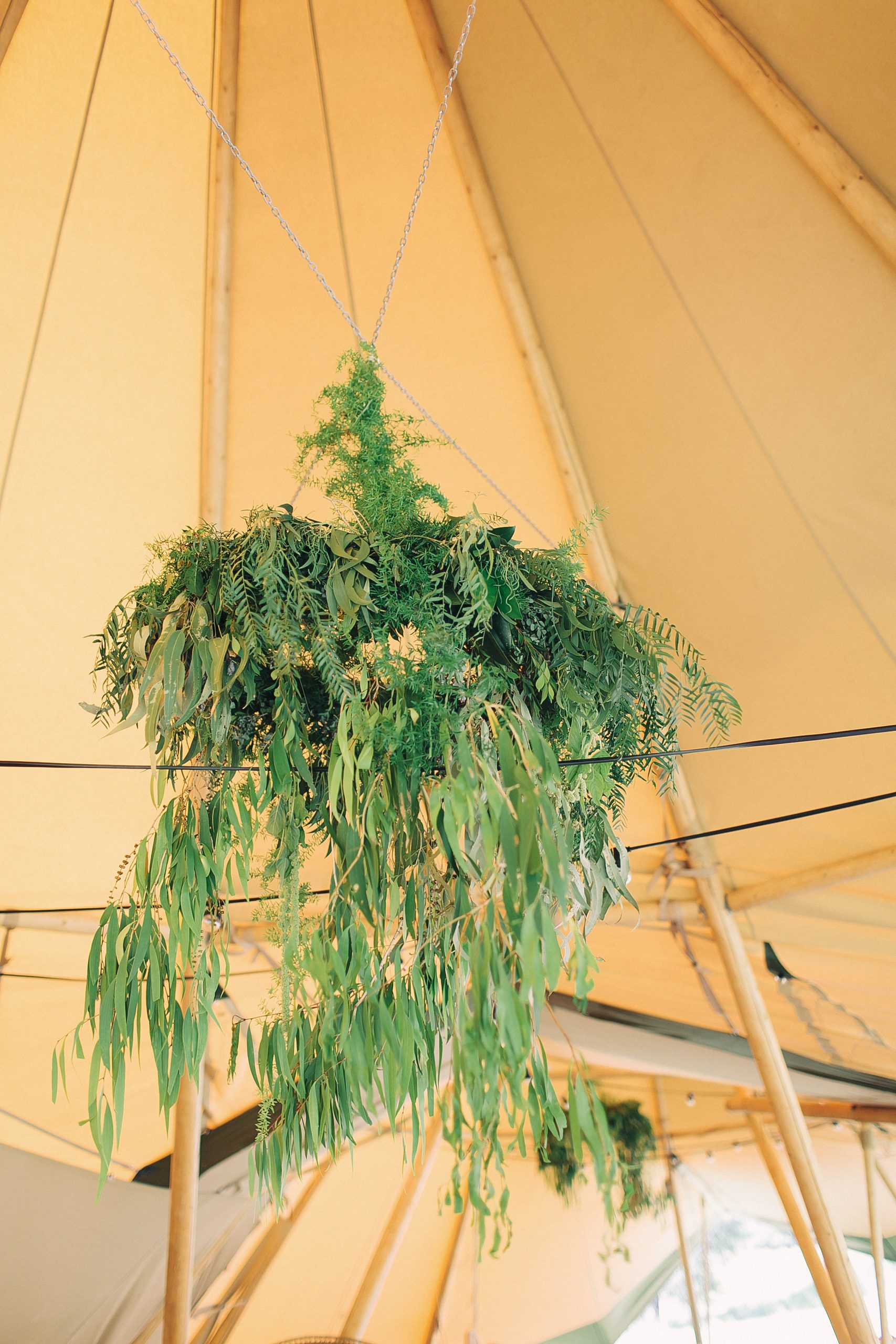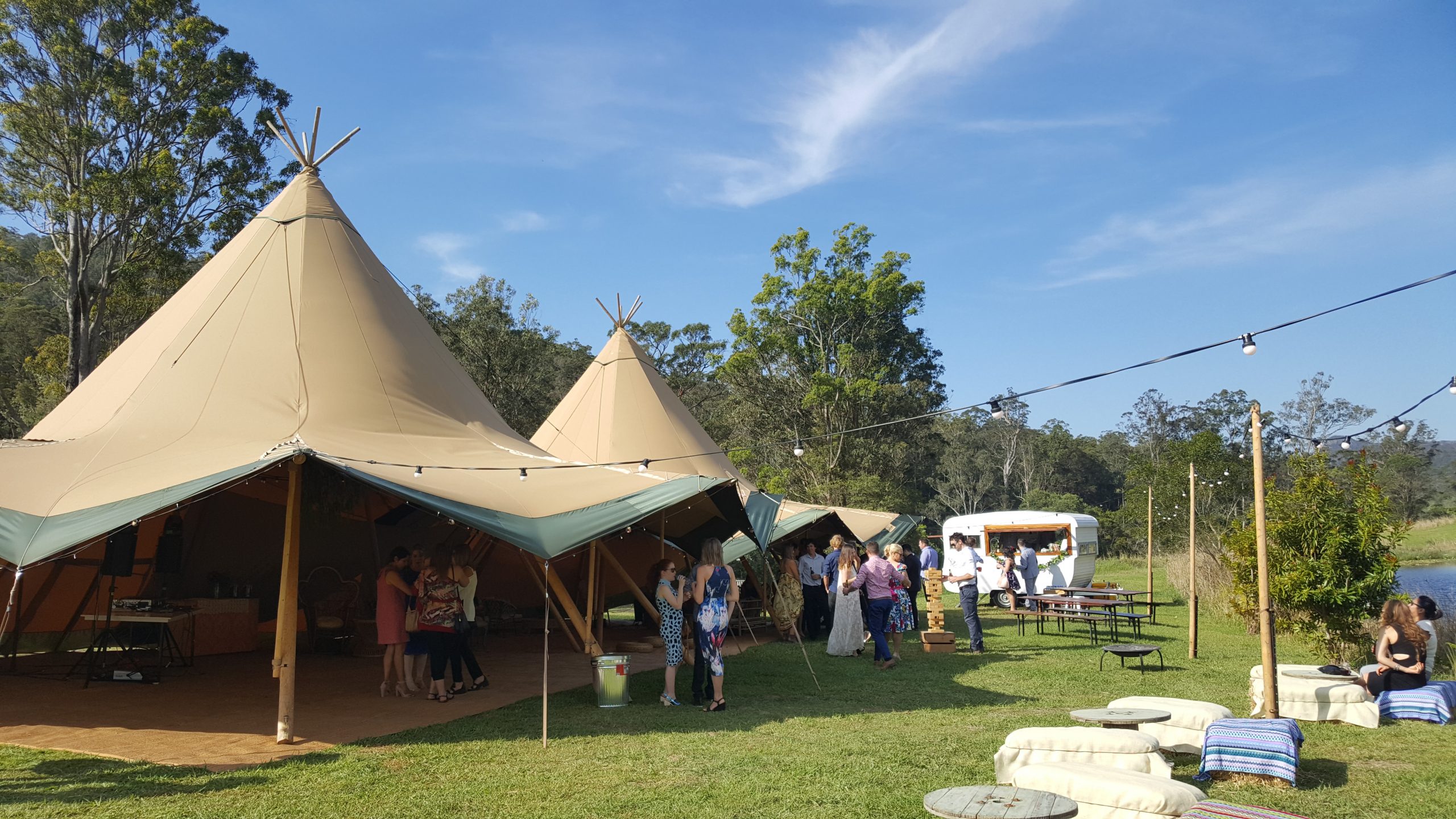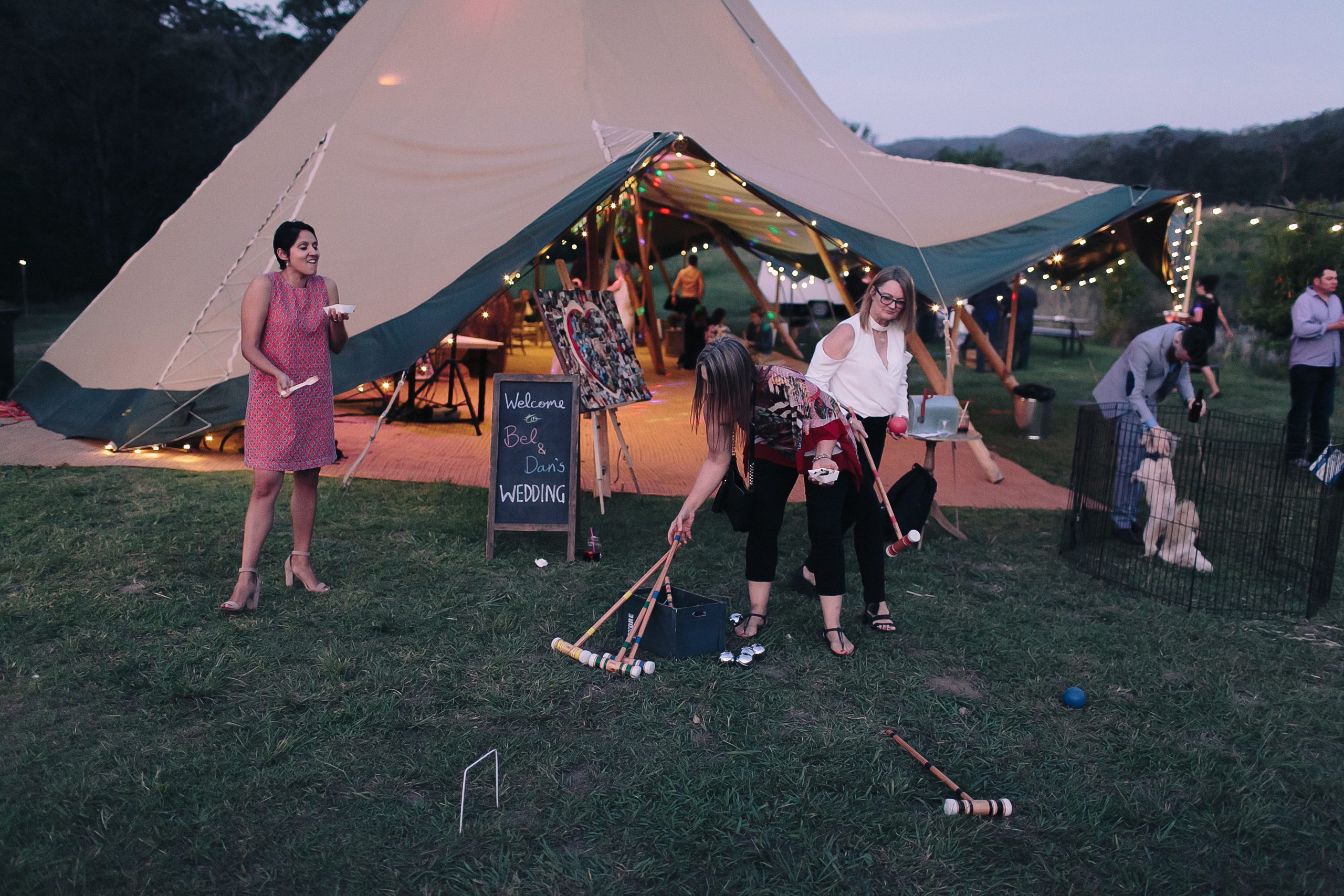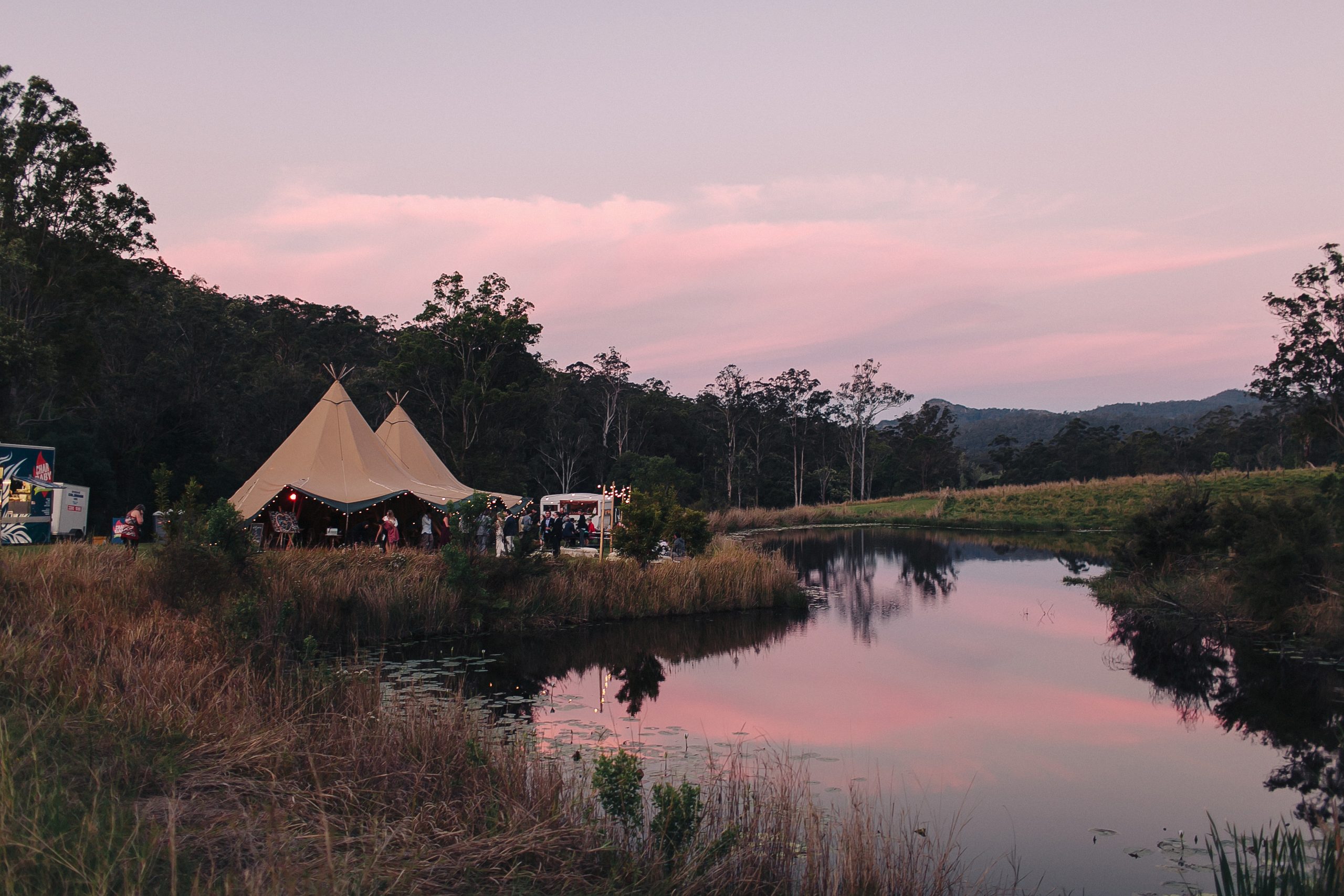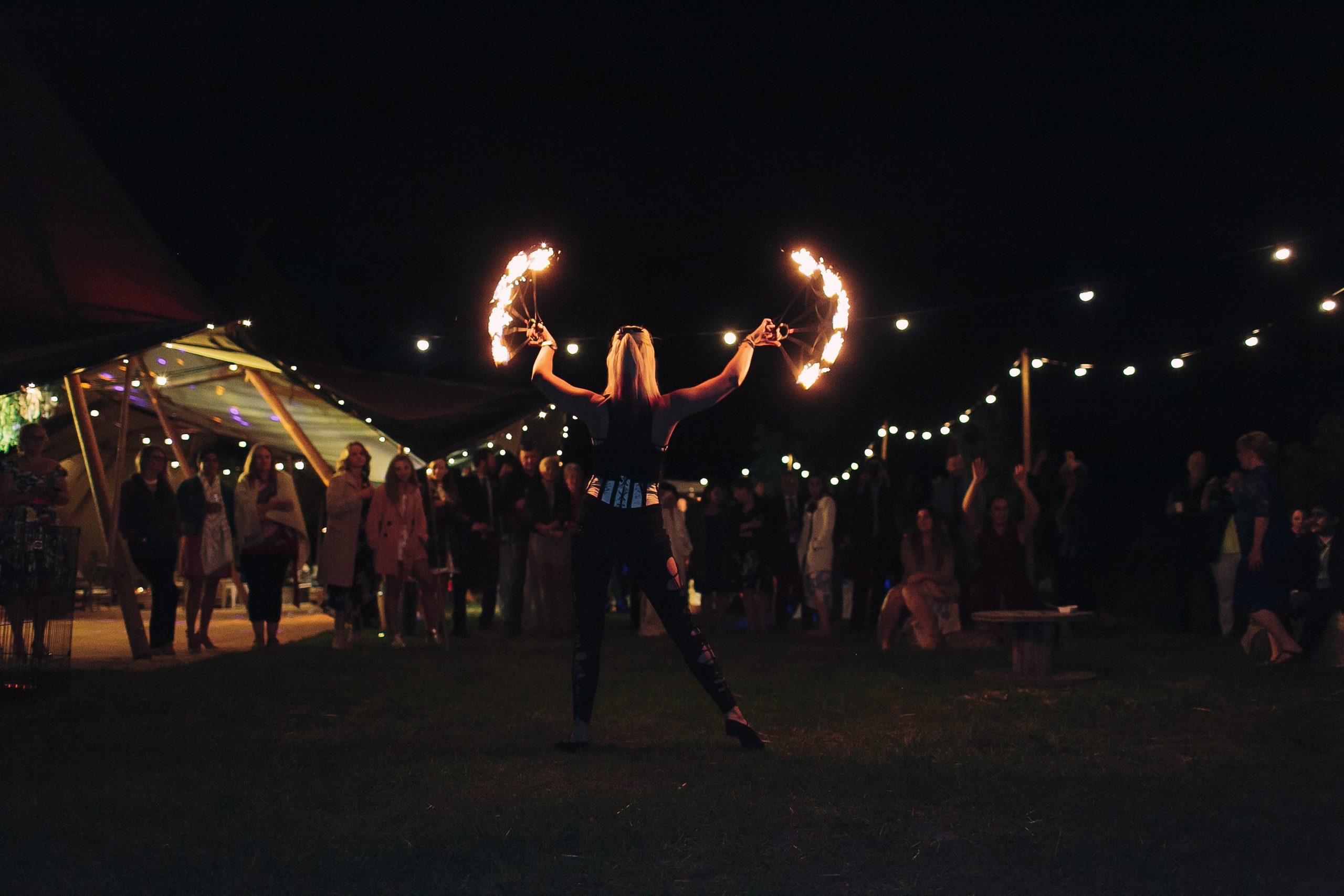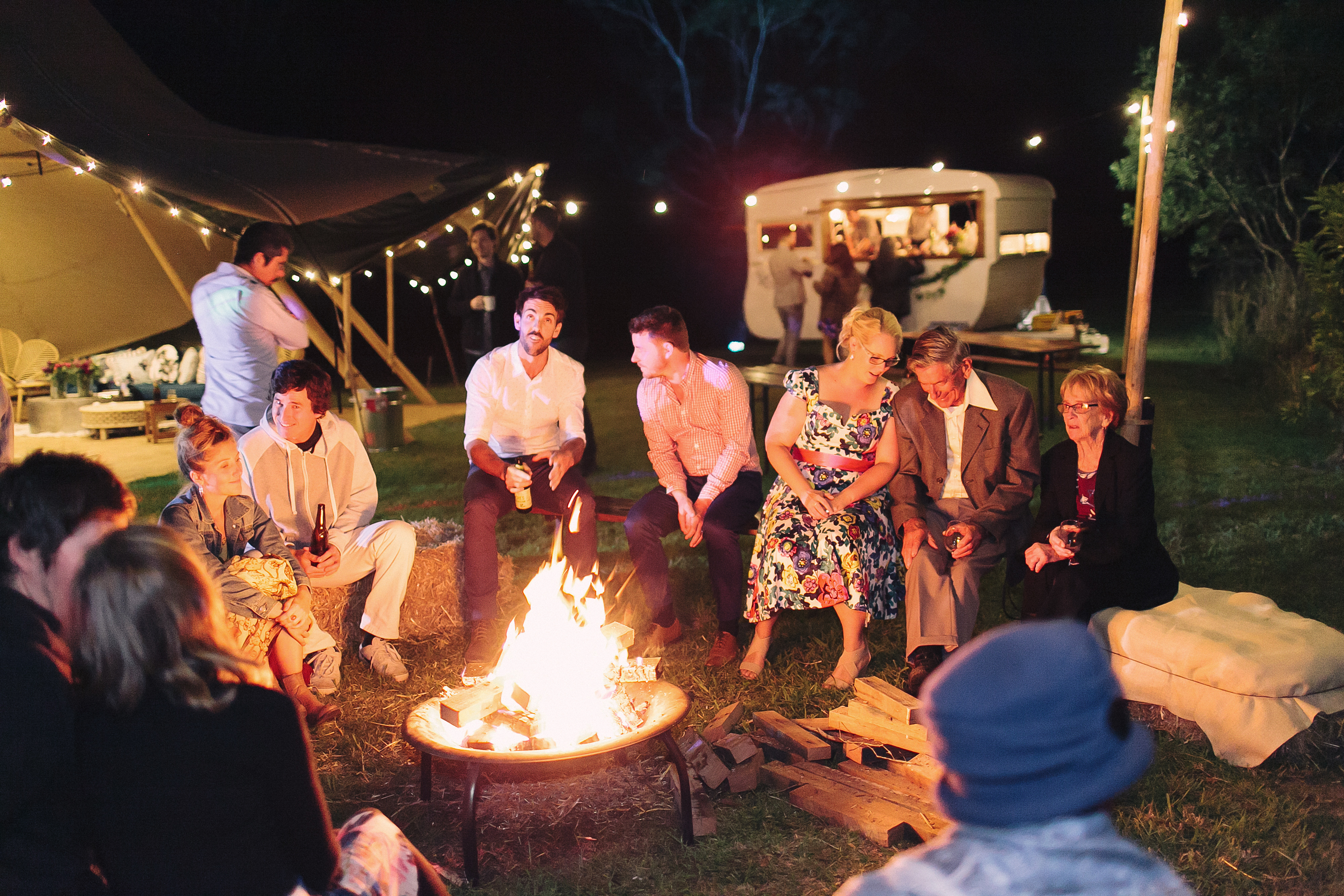 Tipis: Gold Coast Tipis
Wedding Planner/Co-ordinator: Bride and Groom 
Styling: Bride and Groom