Free-spirited, whimsical and effortlessly romantic, the increasingly popular bohemian inspired wedding dresses embrace femininity and evocative charm. Just like our tipi brides, boho style gowns are so individual, and befitting for the adventurous brides who wants something a little different from the norm.
Over the last 2 years, we have been truly blessed to work alongside the most alluring and captivating brides, many wearing wedding gowns which are meticuously created by talented Gold Coast designers who specialise in bohemian luxe attire. With exotic lace, open backs and stunning embellishments, it's become apparent to us that our beautiful brides and exquisite worldly inspired gowns are a match made in Wedding attire heaven.
We've handpicked an exclusive list of impeccable boutiques and designers to help you on your journey to find the perfect wedding gown for your trés special day. And they are all based in South East Queensland. Hallelujah!
Bohemian Brides
Located in down-town Miami,  Bohemian Brides, caters for the unconventional bride who wants to steer away from traditional bridal trends. This elegant boutique supplies on trend and affordable gowns for brides and bridesmaids,  including a wide range of incredible designers such as Watters, Wtoo, Willowby, Marquise Bridal, Pia Gladys Perey and Goddess by Nature, Forever Soles, Paula Hall and Nesst.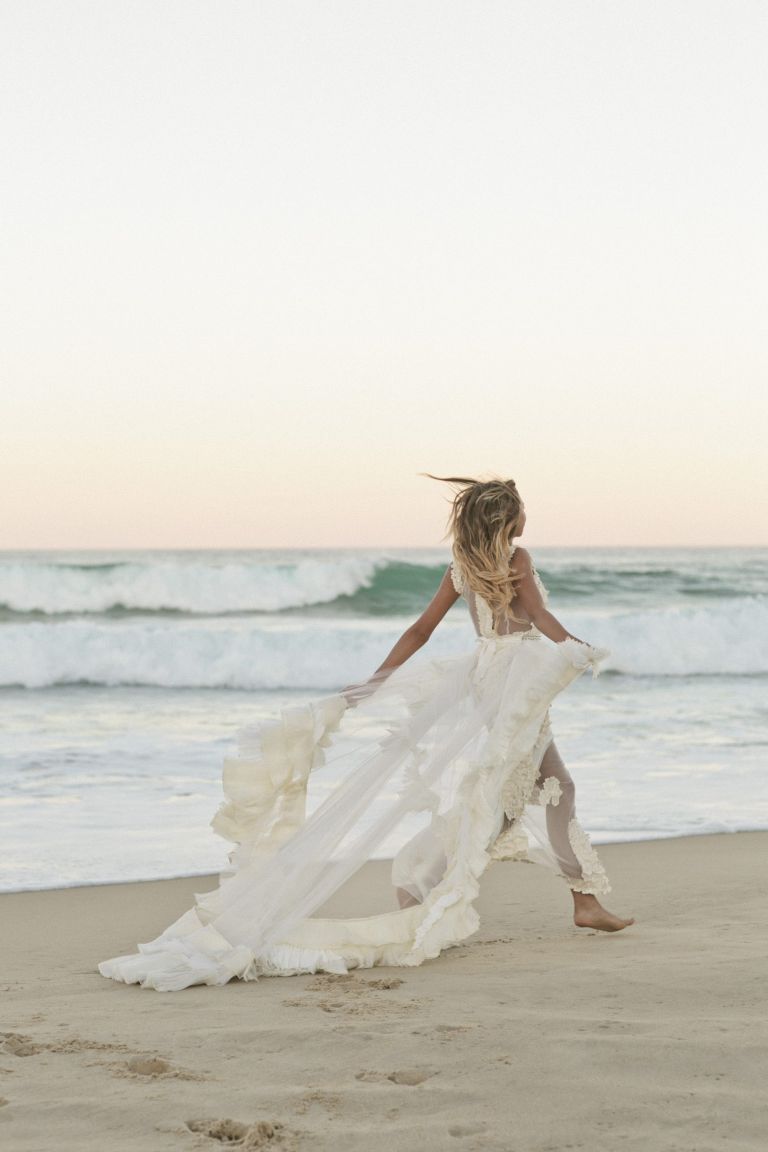 Begitta
Let Gold Coast designer Begitta transport you into an ever-so-chic fairytale romance. Embark on an adventure down the rabbit hole of silks, lace, beading and beautiful draping. Celebrating femininity, Begitta's whimsical gowns are dreamy, one-of-a-kind and only feature the most beautiful speciality fabrics and embellishments. Visit the Bridal Room and float into Begitta's celestial world of magic and create your very own fairytale for your special day.
Sphere Collective
Based in the picturesque town of Maroochydore, Sphere Collective offers an awe-inspiring collection of gowns including some of our faves Daughters of Simone and Chosen by One Day. Sphere Collective founder Sarah brings her experience working as a stylist in the Sydney fashion industry into every aspect of her business, mixing modern, minimal and unique boho elements. Don't miss the Sunshine of My Love 2017 trunk show at Sphere Collective on April 7th, 8th and 9th, bringing Daughters of Simone gowns all the way from LA for you to try on. (By appointment only)
Made with Love Bridal
Made with Love Bridal came about when local designer Carla became disallusioned with her own search for the perfect dress. Shortly after custom making her dream wedding gown, Carla then released her first collection in 2013 and has gone from strength to strength with this gorgeous online bridal wear boutique. Carla's diverse range in gowns and accessories can be seen at her studio boutique in Varsity Lakes, or viewed and purchased from the comfort of your own home.
When Freddie met Lilly
Their dresses have graced the runway of New York Fashion Week and the Australian Bridal Fashion Week, and When Freddie met Lilly gowns are a beautiful juxtaposition of modern style and vintage inspiration. Vanessa Hoe is the Brisbane based designer and is a wedding industry veteran with 15 yrs experience and an abundance of knowledge.  Wondering where the name came from? When Freddie met Lilly comes from Vanessa's nephew and niece, Freddie and Lilly.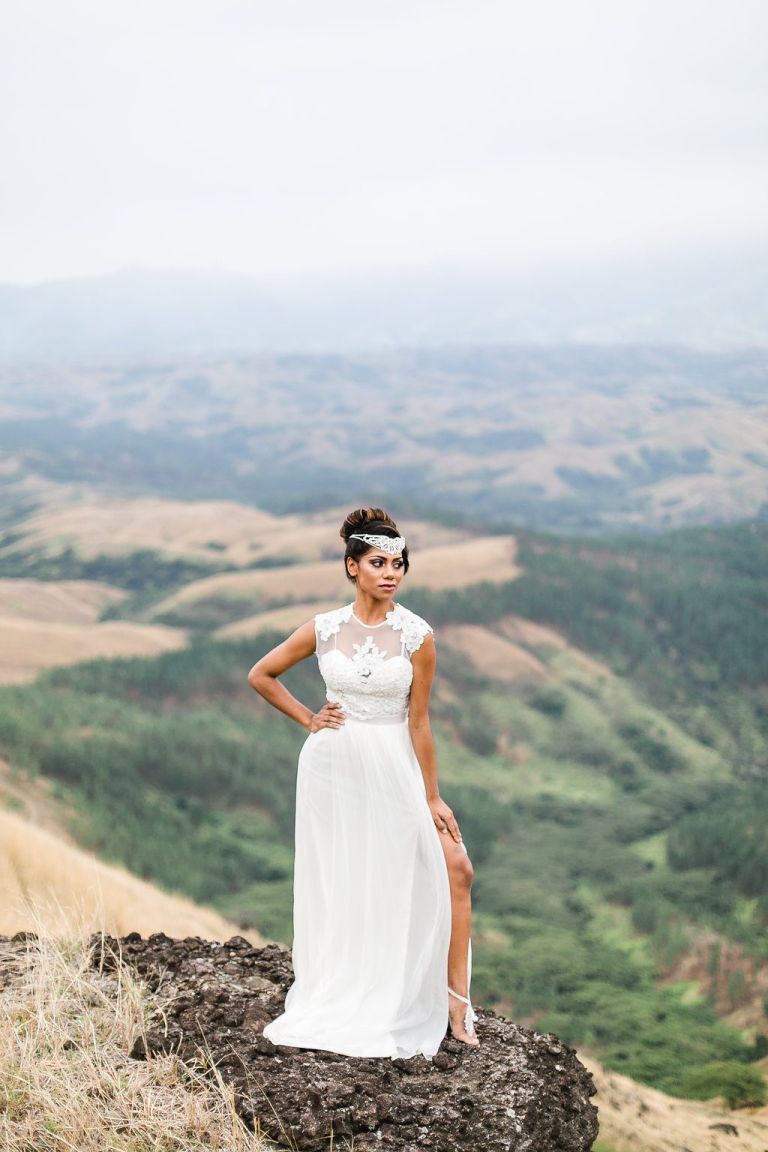 Gold Coast Bridal Lounge
Gold Coast Bridal Lounge designer Kate Gubanyi's creations can be described as bohemian edge meets coastal-chic, inspired by our beautiful coastline and vibrant hinterland. Think bohemian princesses or an ethereal empress, combined with luscious fabrics and unique embellishments. Kate also offers a very unique 'Design My Own Gown' service for the creative brides who seek complete individuality on their wedding day.  Please contact them for an appointment at their luxurious Surfers Paradise boutique and enjoy a glass of bubbles on arrival.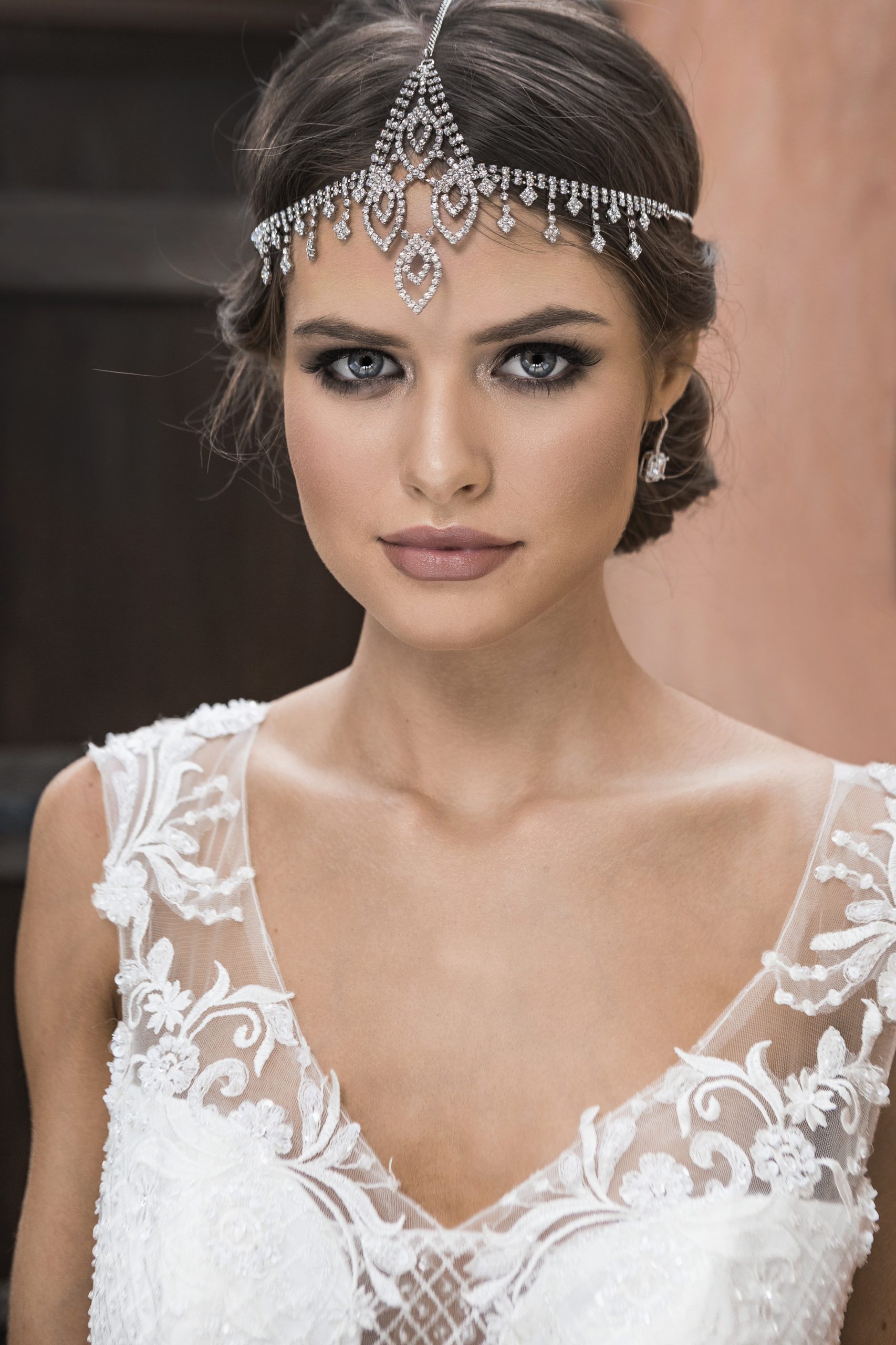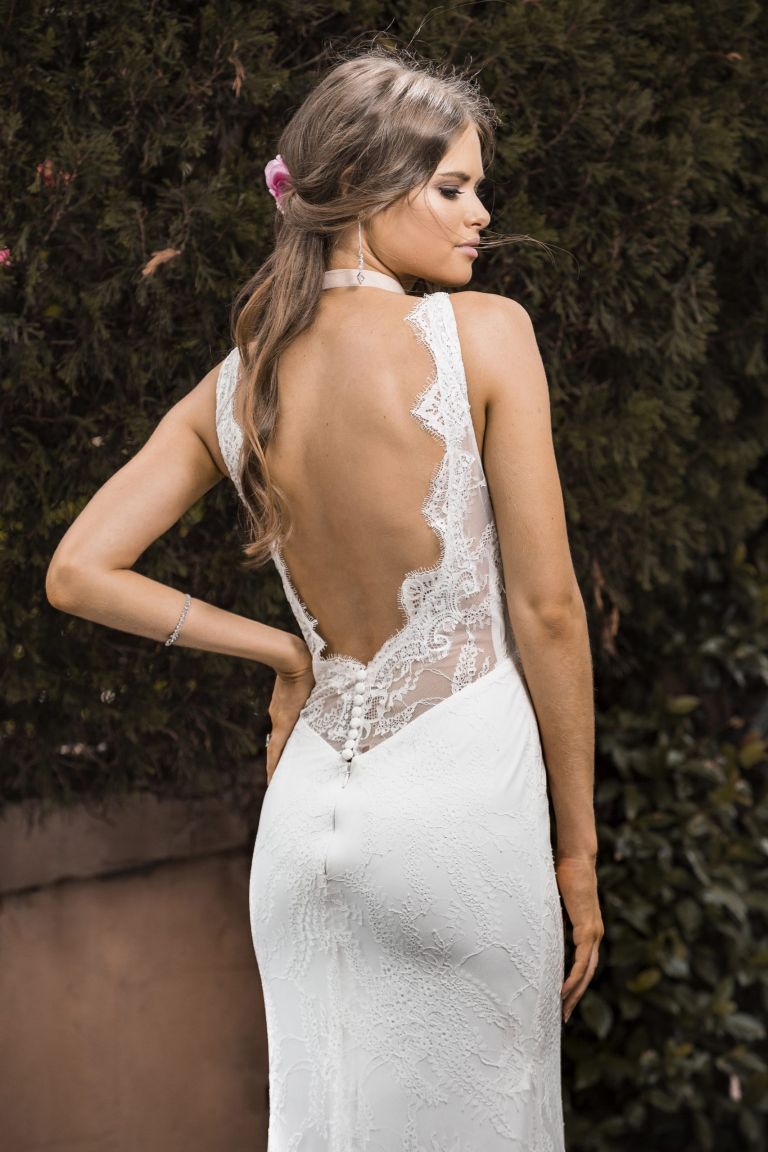 Grace Loves Lace
Designed and handmade in Australia, bohemian bridal label Grace Loves Lace is passionate about designing ethereal gowns for the daring romantics who wish to embrace their authenticity and quintessential style. Grace Loves Lace has built a cult following here in Australia and abroad – and it's easy to see why with their eclectic range of stunning french lace dresses pushing the boundaries of boho bridal wear. Visit their divine showroom in Burleigh Heads and be treated like the graceful goddess that you are.