Hens and bucks parties have become a rite of passage, they're a final au revoir to unmarried life and an awesome excuse to spend quality time with your friends before they tie the knot and it all becomes official.
The Gold Coast has so much to offer when it comes to unique, alternative ideas for hens and bucks parties, and thankfully, celebrations have evolved from the cliché entertainment,  paraphernalia and cringe worthy party games.
We've put together a list of some amazing Gold Coast hens and bucks party ideas which are more catered for the couples who love the great outdoors and getting crafty.
FOR THE LADIES:
Glamping Weekend
We love glamping. This is a chance for the bride to get away in nature with her gal pals, and combines outdoor festival vibes with all the luxuries of a boutique hotel. Reminiscent of the good old sleepover (minus the Dolly magazines), glamping is an amazing way to celebrate your upcoming nuptials with all your closest girlfriends.
One location we love is Numinbah Valley, and Numinbah Valley Adventure Trails partners with our fave glamping hire company Glamping Days Hire Co to bring you a dreamy hens escape in the hinterland. They take care of the setup and packdown, all  payments, bookings, and provide the cosy furnishings to ensure you have an amazing stay.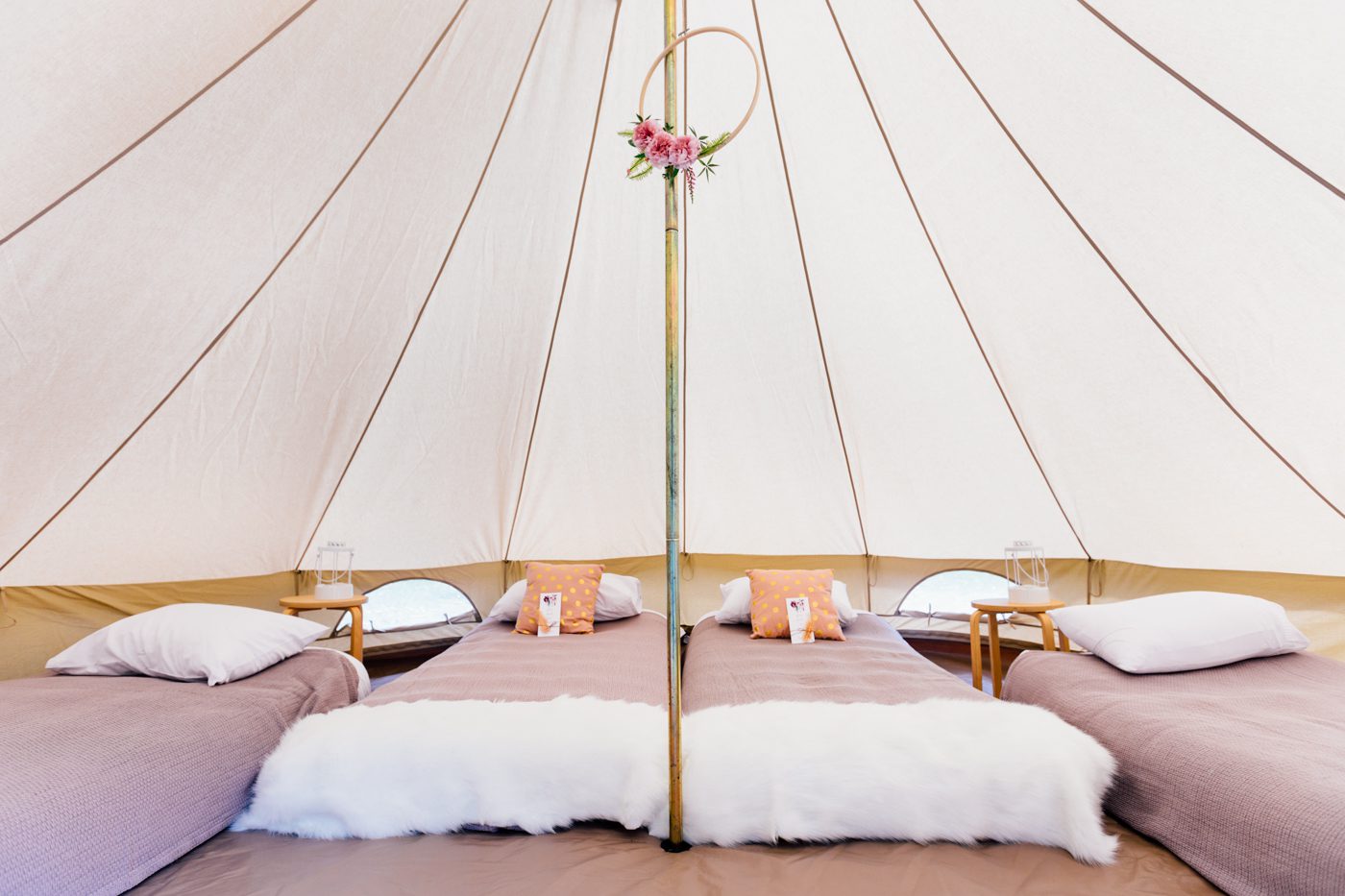 Flower crown workshop
If you haven't heard of The Borrowed Nursery, you should have. Apart from stocking the greatest range of plants for sale or hire, the gorgeous girls at The Borrowed Nursery host some amazing workshops in their industrial space, one of our favourites being the flower crown workshop. Get your girlfriends together and book a private session to design your own beautiful flower crowns, all while sipping on some bubbles and enjoying this très unique space.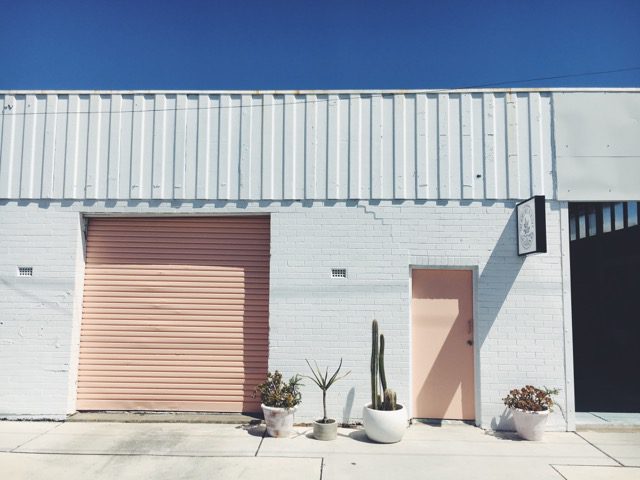 Craft workshop
The Craft Parlour at Miami has become a kind of institution for all the creative beings living here on the Gold Coast. With a huge variety of inspiring workshops, this is a great option if your bride likes to get a little crafty. Dabble in anything from macramé, cake decorating, to block printing and making your own terrarium. And the best part, your girls will get to take home their craft as a keepsake!
Winery tour
Forget the tacky party bus, winery tours are a great alternative, combining lots of wine, food and beautiful scenery. Enjoy delicious food and spend the day with all your closest girlfriends sampling glass after glass of the best wine the Gold Coast has to offer.  Check out the tours on offer with this reputable Gold Coast company, The Vino Bus.
Picnic in the park
If getting your girls together for good food, drinks and lots of laughs sounds appealing, you might want to consider a picnic lunch or brunch catered by Sophie from Stylish Picnics. Sophie creates the most divine picnic and takes care of everything, including the gorgeous styling to really set the scene for this special occasion.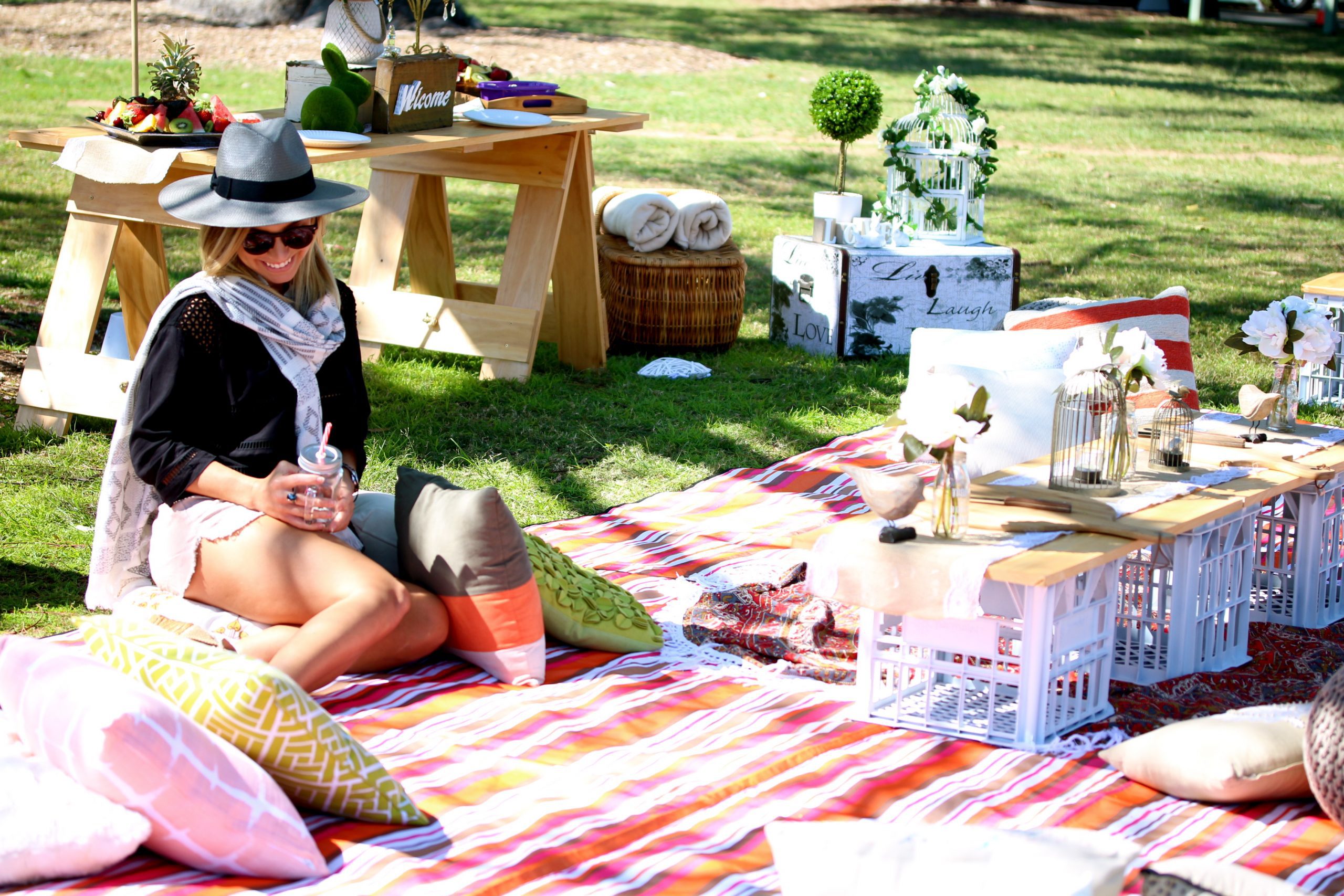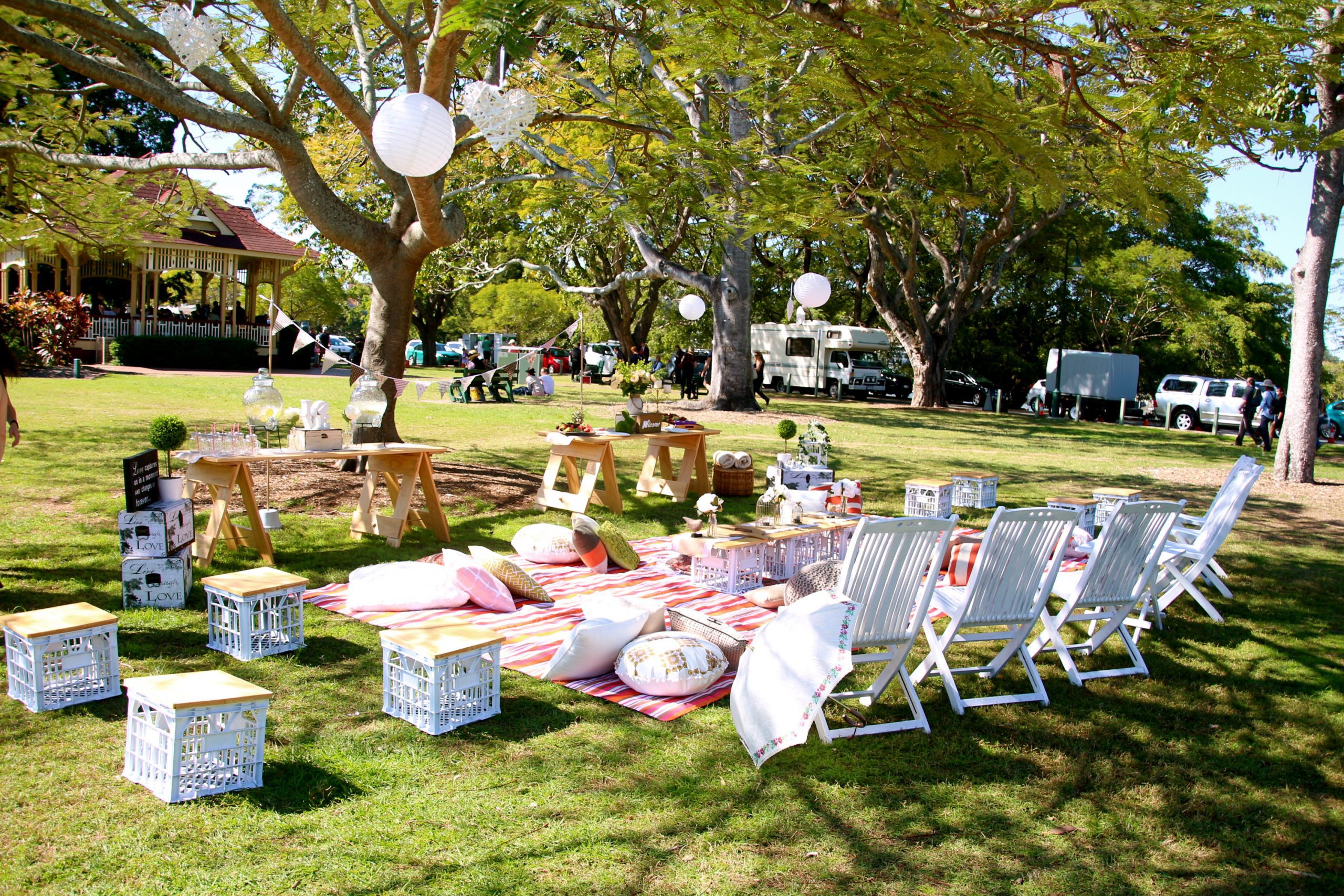 HensFest
How about hiring a naked tipi for a festival inspired Hens? Find a nice outdoor location, get creative with costumes and incorporate some fun craft activities into the day. This is a good one for the flower crown queens, and the face painting gurus.
See Emma's fun coachella inspired 'Flemchella' Hens Fest on our blog. What a party that was!!
see more

FOR THE LADS
Stuntman for the day
If your groom is an adrenalin junkie and likes to live on the edge, a 3-hour session at Stunt Park Gold Coast could be for you. You and your mates will be taken out of your comfort zone for some epic, adrenalin boosting experiences, like setting the groom on fire and turning him into a human torch!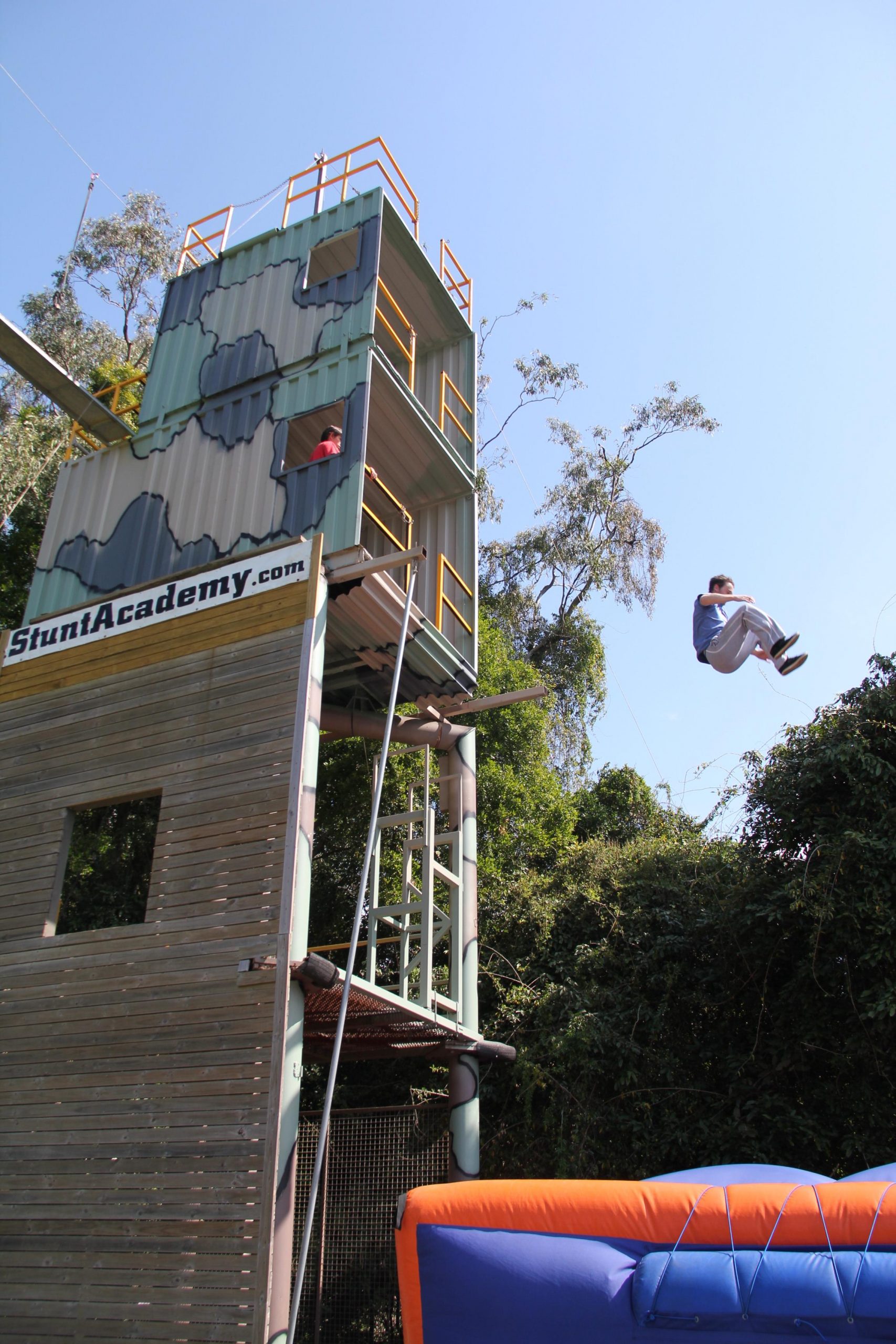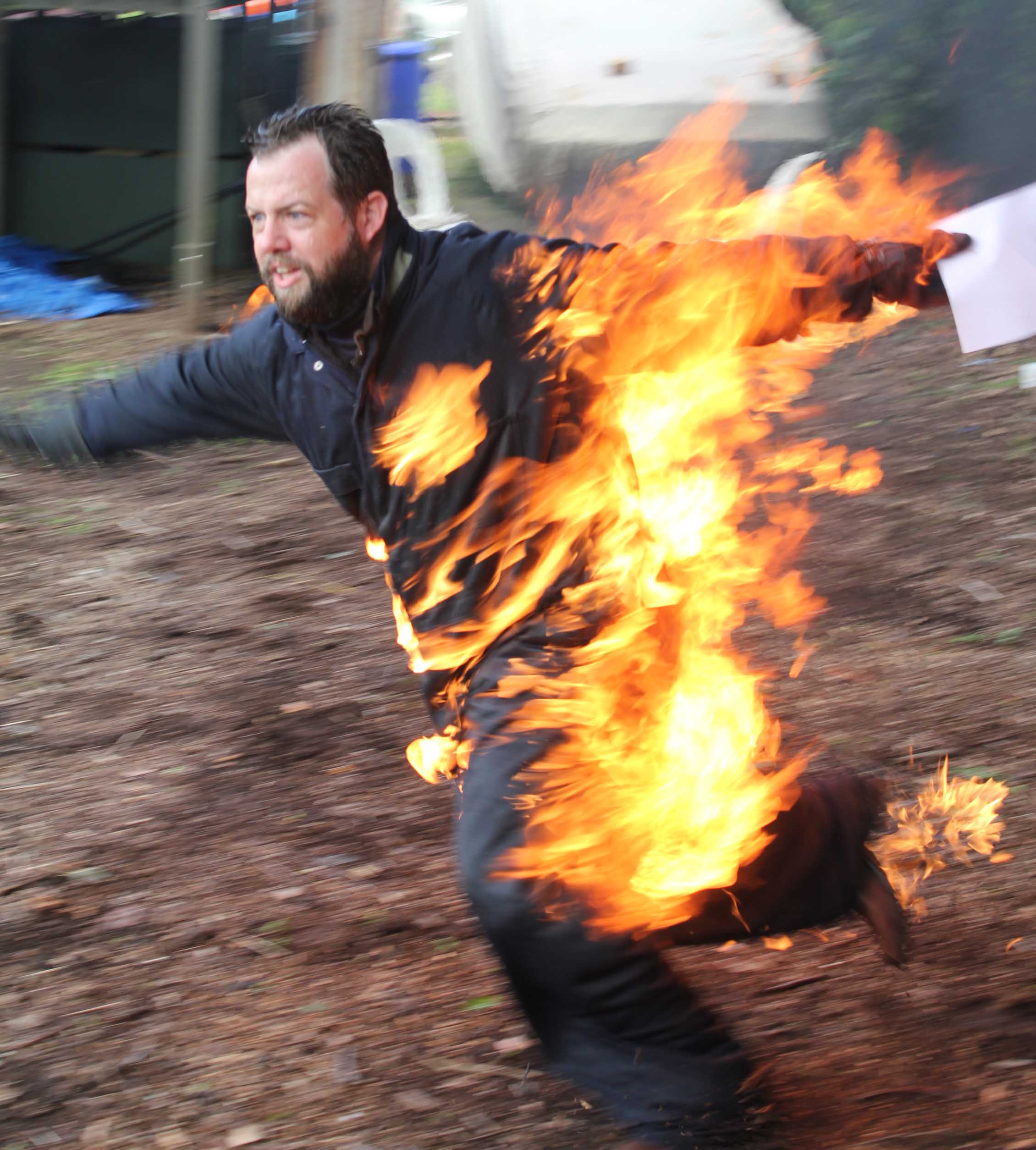 Adventure at Lamington National Park
Another action packed option for the adventurous groom is a day out at Binna Burra Lodge.    This awesome property is the adventure capital of South East QLD, and its easy to see why. Groups have the option of abseiling off 90m cliff faces in the Lamington National Park, speeding through the air on their 165m flying fox or enjoy a spot of archery to calm the nerves. All in all, its a great day out for you and your mates, and will certainly make the first few beers afterwards go down like a treat!
Fishing charter
For the anglers, a day out on a fishing charter boat is an epic and quite competitive way to celebrate a bucks. Get the boys together for a day on the water, have lunch and a few beers and hopefully catch a big one! Check out the guys at Gold Coast Fishing Charters, they offer both half, full day and private charter hire.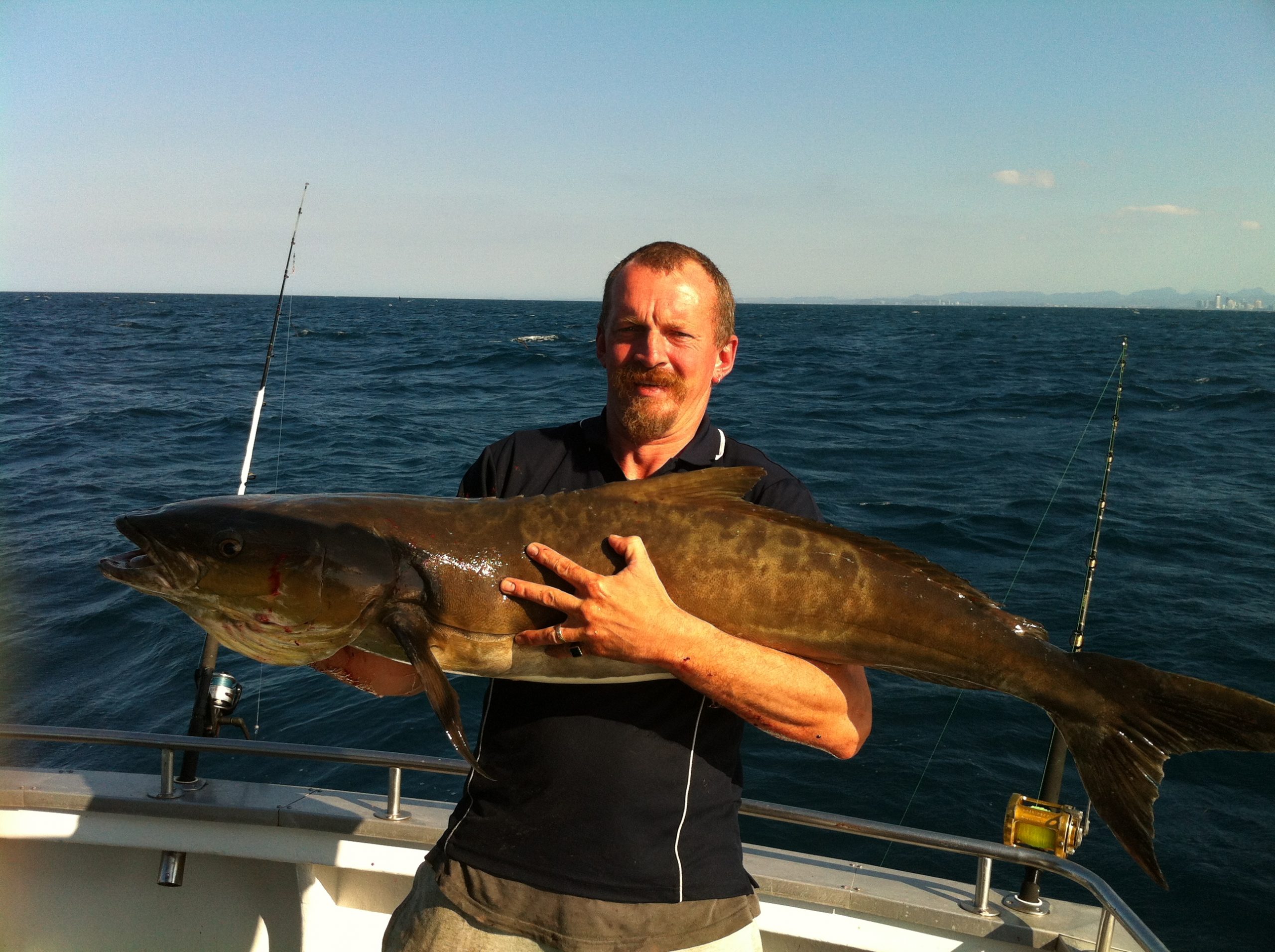 Brewery tour
While the girls enjoy a relaxing winery tour, the boys can live their dreams and spend a day touring breweries across the Gold Coast. Hop on Brewery Tour's offer the 'Coldie on the Goldie' tour, where you can experience everything our local breweries have to offer. You'll start with lunch at Surfers Sandbar or Bine Bar, then move on to Black Hops, Balter, and Burleigh Brewing Co. Everything's included, from the air-conditioned transport, to the guided tour, lunch, beer samples, water, snacks and even some witty commentary along the way.

Whatever you decide, remember don't party too hard too close to the wedding day!