Let's grow old together…
Their love story began back in high school, and 13 years on Courtney and Tom created their dream DIY wedding at Dorrington Park in the inner suburbs of Brisbane.
The couple married in a traditional church, then later rendezvoused at their reception where 3 large kata tipis lay waiting for the celebrations to begin.
Embracing the natural ambience of our tipis, the couple lit up the night with festoon and fairy lights, and draped green foliage throughout the tipis to create a relaxed, warm and inviting atmosphere. The tipis were styled 'rustic with a country charm', which perfectly set the scene for a night of fun and laughter with all of their closest family and friends.
Tell us about the moment you and your partner first met? We first met at a Halloween party in year 11 at school. Thirteen years later, we tied the knot!
How did you know a tipi wedding was for you? We had looked at quite a few venues and we hadn't really had a 'wow' moment. We were looking for something that was a bit different, not too formal and something that enabled us to create a fun and laid back atmosphere. My mother saw photos from a friend's daughters' wedding which featured Gold Coast Tipis and when she showed us, we both had our 'wow' moment!
What styling tips are a must for the tipis? Fairy lights and festoon lights! They really set the scene. We also had a lot of green foliage inside which gave it a bit of coziness and warmth. The best thing about the tipis is that they are very adaptable and you can make it as formal or as casual as you want.
Did you have a budget in mind, and did you stick to it? Yes we had a budget in mind – we didn't do too bad sticking to it, however there were a lot of 'incidentals' that popped up in the last few months that we hadn't really considered when we decided to do it all ourselves.
How do you describe your style and where did you find your inspiration? When we were travelling in Denmark a few years ago we learnt about a term used by the Danes called "hygge". It was explained to us at the time by a man sitting next to us in a restaurant – 'it essentially means creating a warm atmosphere and enjoying the good things in life with your favourite people'. This is what we were aiming for. But looking back at my Pinterest board it was a bit "rustic with a hint of country charm". Comfortable, inviting and relaxed.
What was one of your favourite highlights from your wedding? Our favourite moment was walking in together as a married couple seeing the final product for the first time. We had obviously seen bits and pieces over the months and days leading up to it, but never really knew how it would come together until the night. It was just as we pictured…but better!
Is there anything you would have done differently, and if so what? There is really not much we would change, but if we were picky, we would have had a bigger dance floor, more fireplaces and we should've eaten more!
Do you have any advice for other couples planning a tipi wedding? If you are thinking about it you absolutely must go and see a tipi set up beforehand. This is the only way to get a feel for the size and layout, and work out how your vision will fit in that space. Also, if you don't have a wedding planner than you MUST have an on the day coordinator. You can't rely on family and friends to do it for you as it is too much pressure on them. I think we all would've been very stressed without Christine our coordinator!
Venue:  Dorrington Park, Ashgrove – utilising the North's Hockey Club facilities
Tipis: Gold Coast Tipis
Furnishings: Brandition, Alderley Hire
Photography: Wildflower Weddings
Catering: The Cheese Pleasers
Bar: The Cheese Pleasers
Wedding Planner/Co-ordinator: Ourselves + On-the-day coordinator Christine Ligthart from I Do Crew
Celebrant/Priest: Father Pat Doran
Musician: Radio Club Band
Florist: Flowers by Forrest (Anna Forrest)
Styling: Ourselves with help from the Florist and I Do Crew
Cake: Whipped Cake Co
Dress: Susan Ogg
Hair: Amy Mitchell from Amy and Kate's In-house Wedding Hair/Makeup Specialist
Make-up: Liz Rose MUA
Suits: Peter Jackson (shirts and jackets) + Country Road (pants) + RM Williams (shoes)
Cool room: Alderley Hire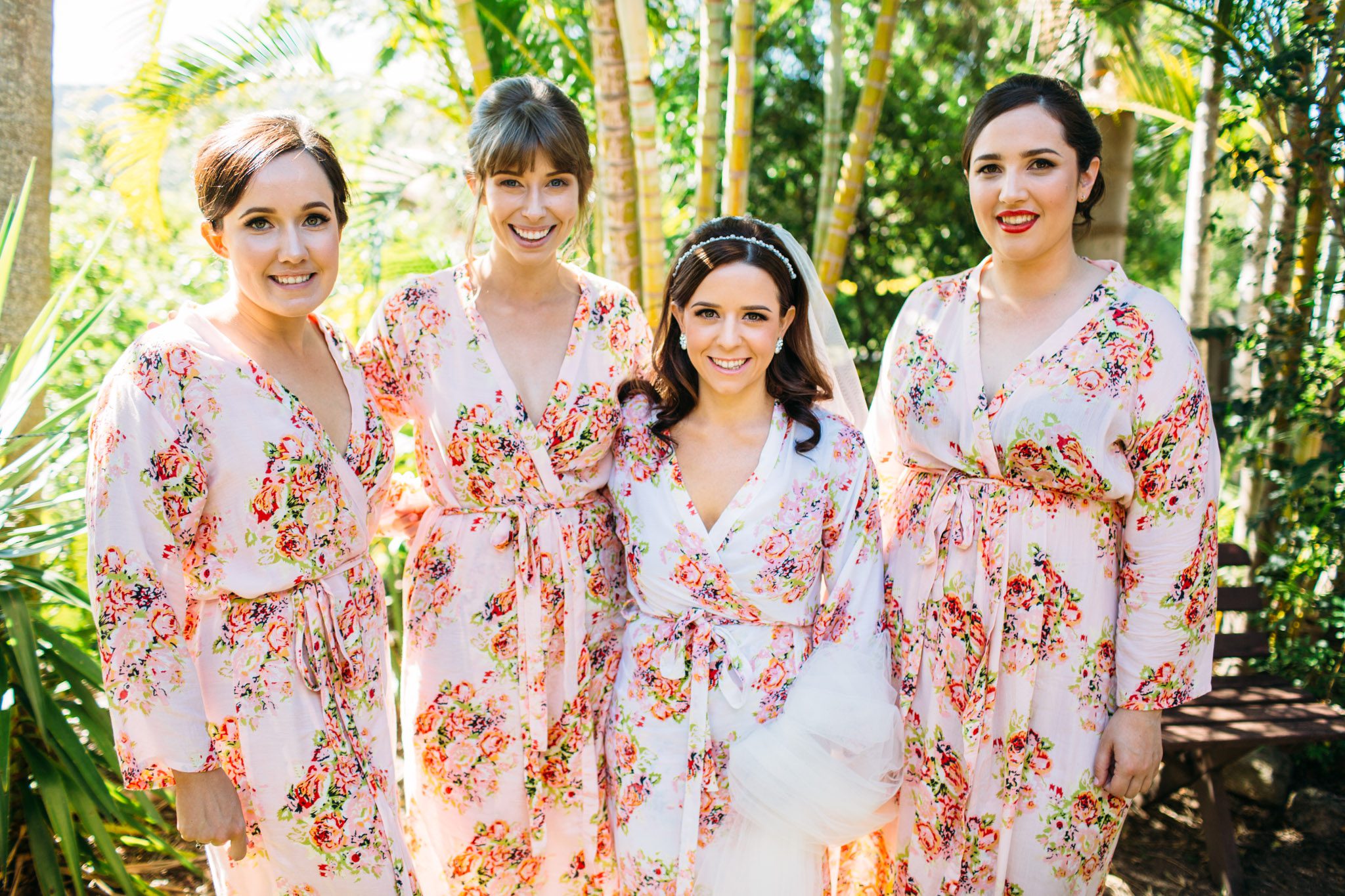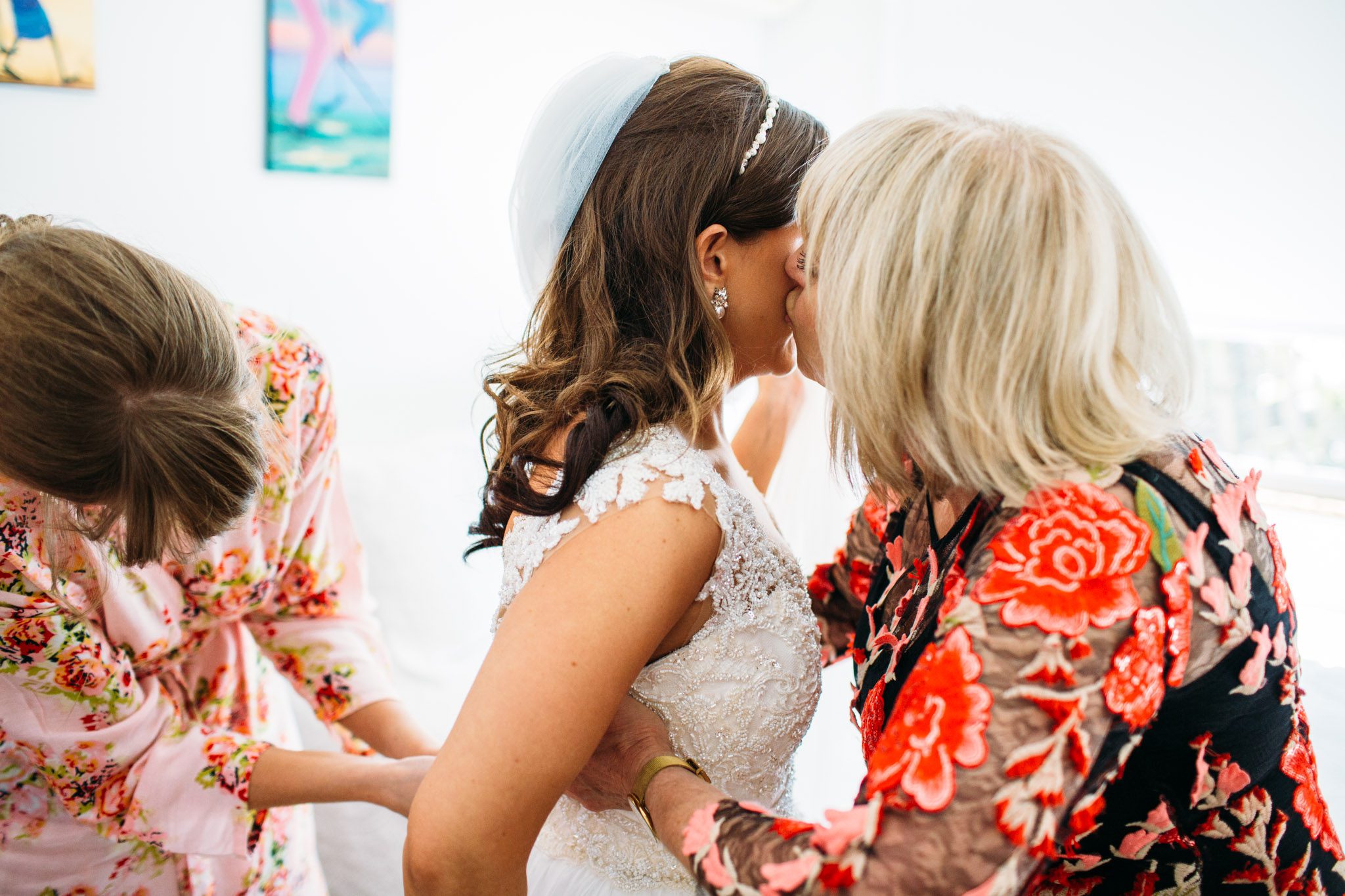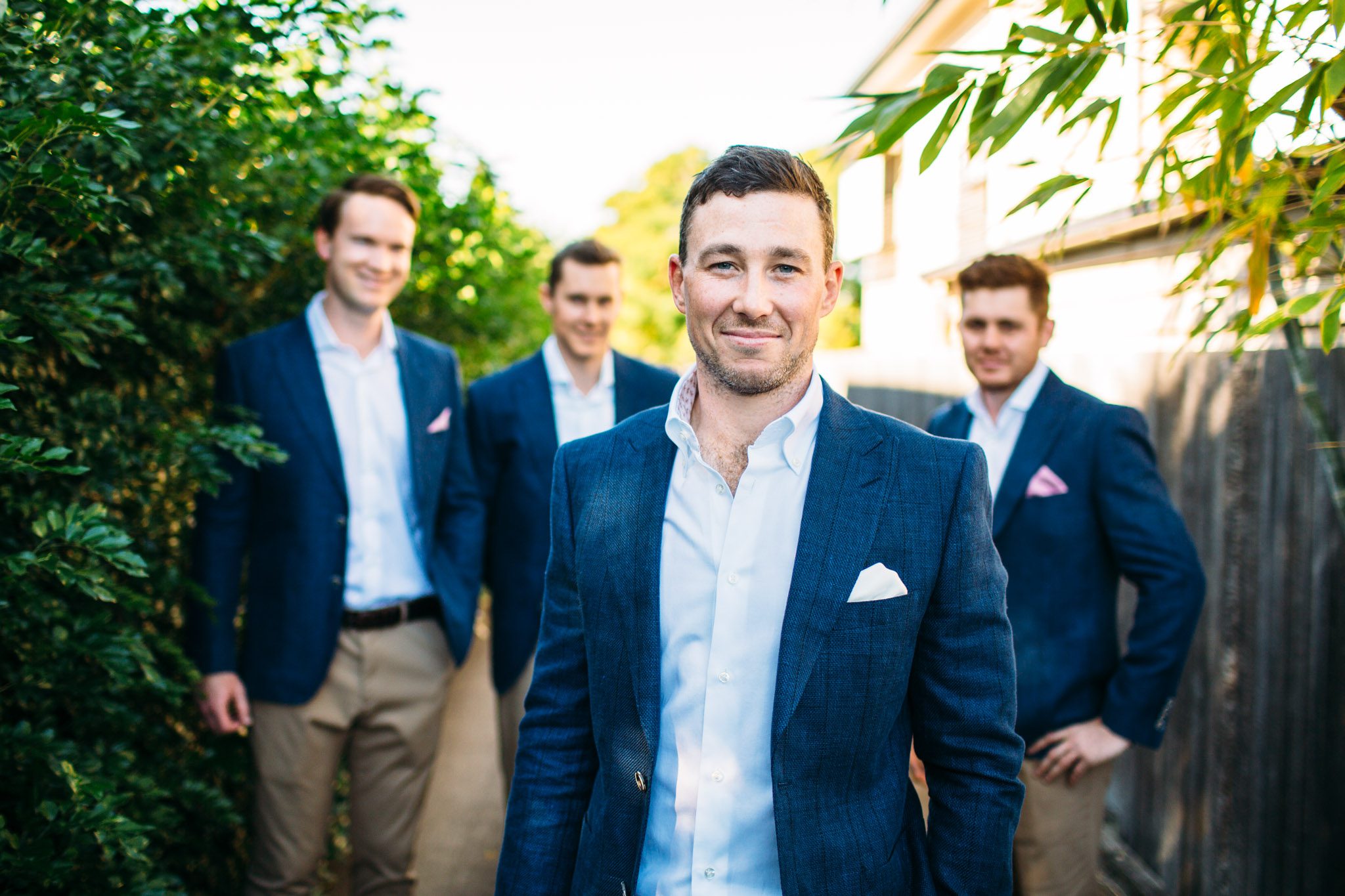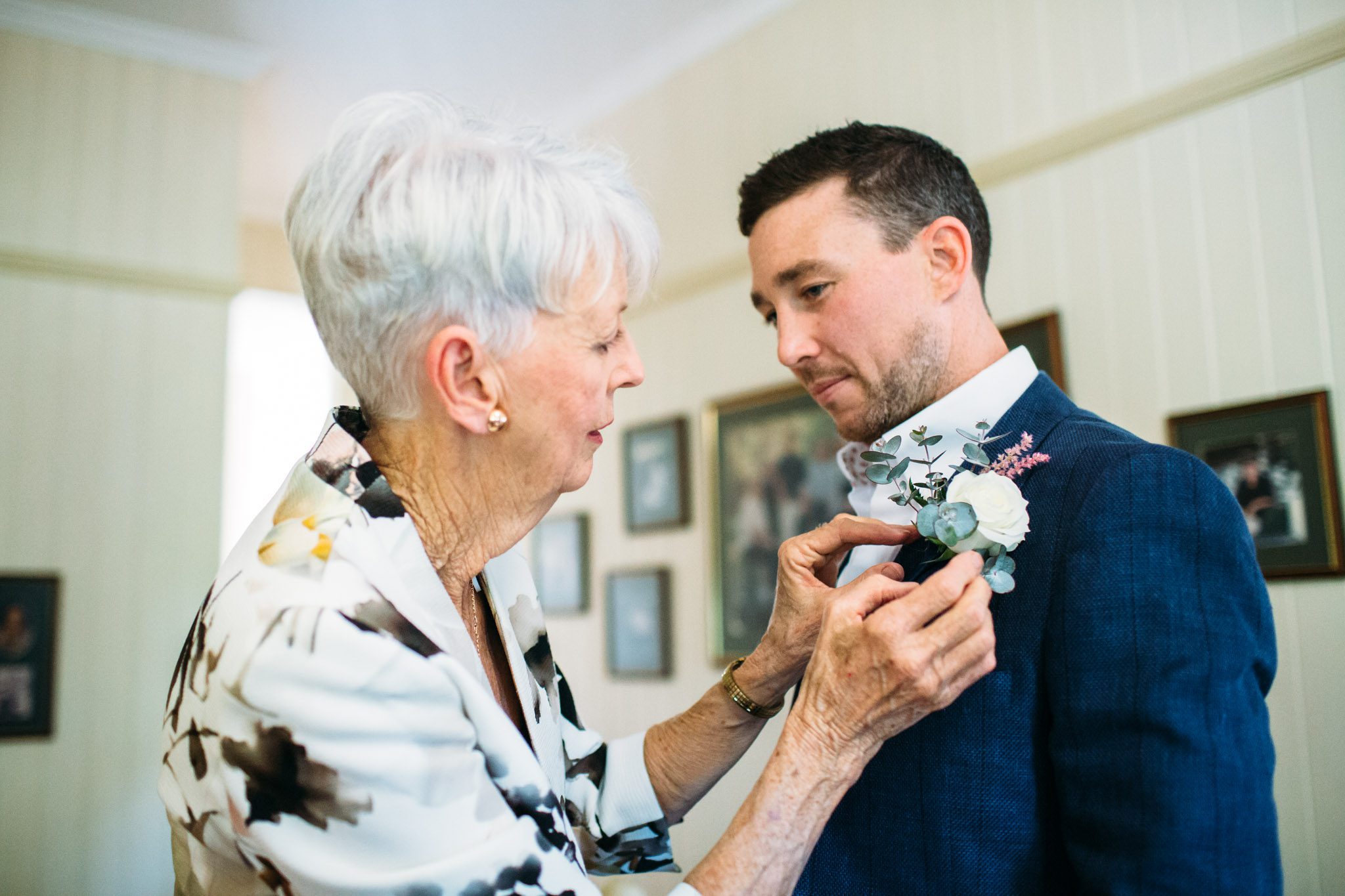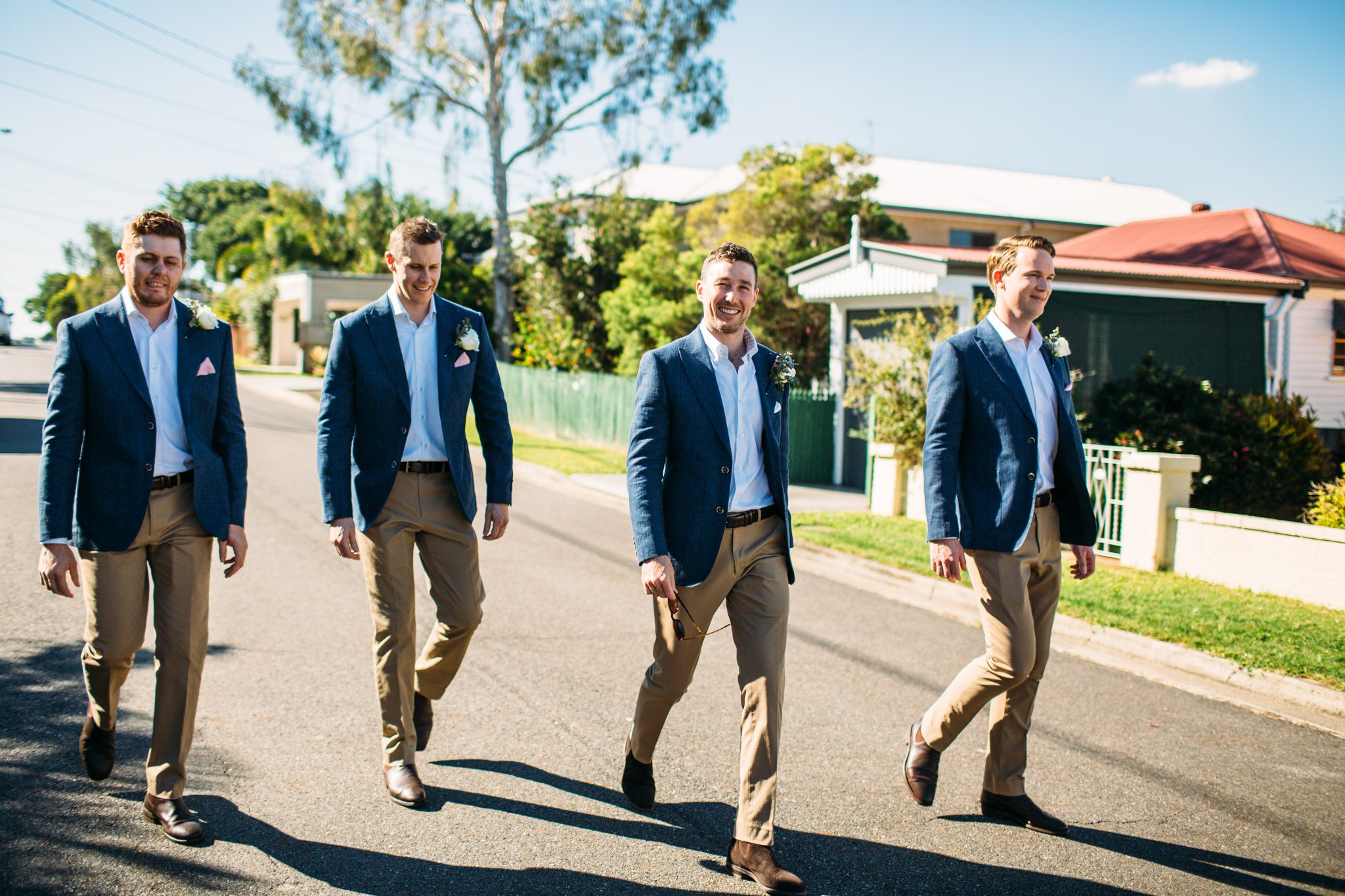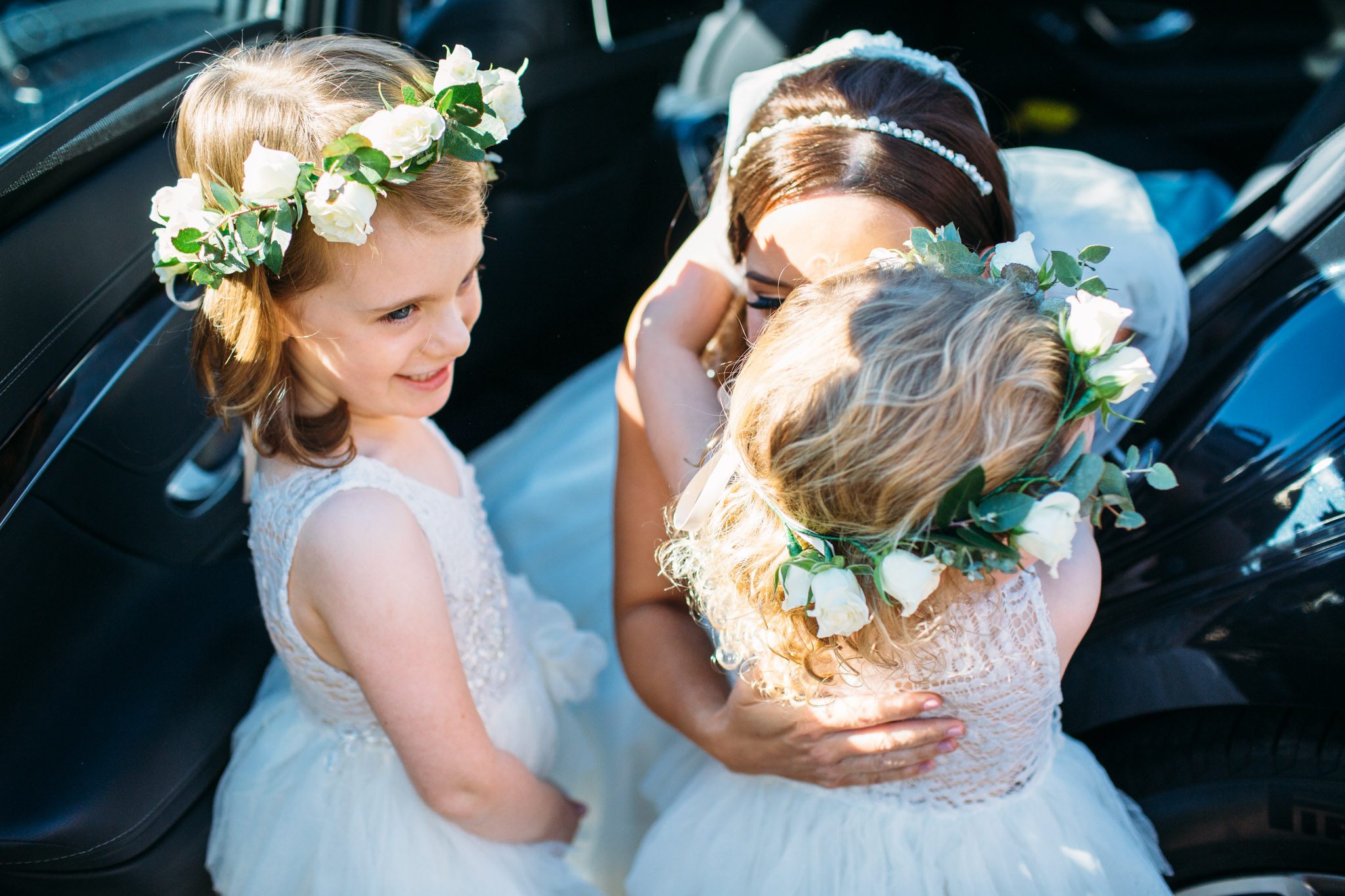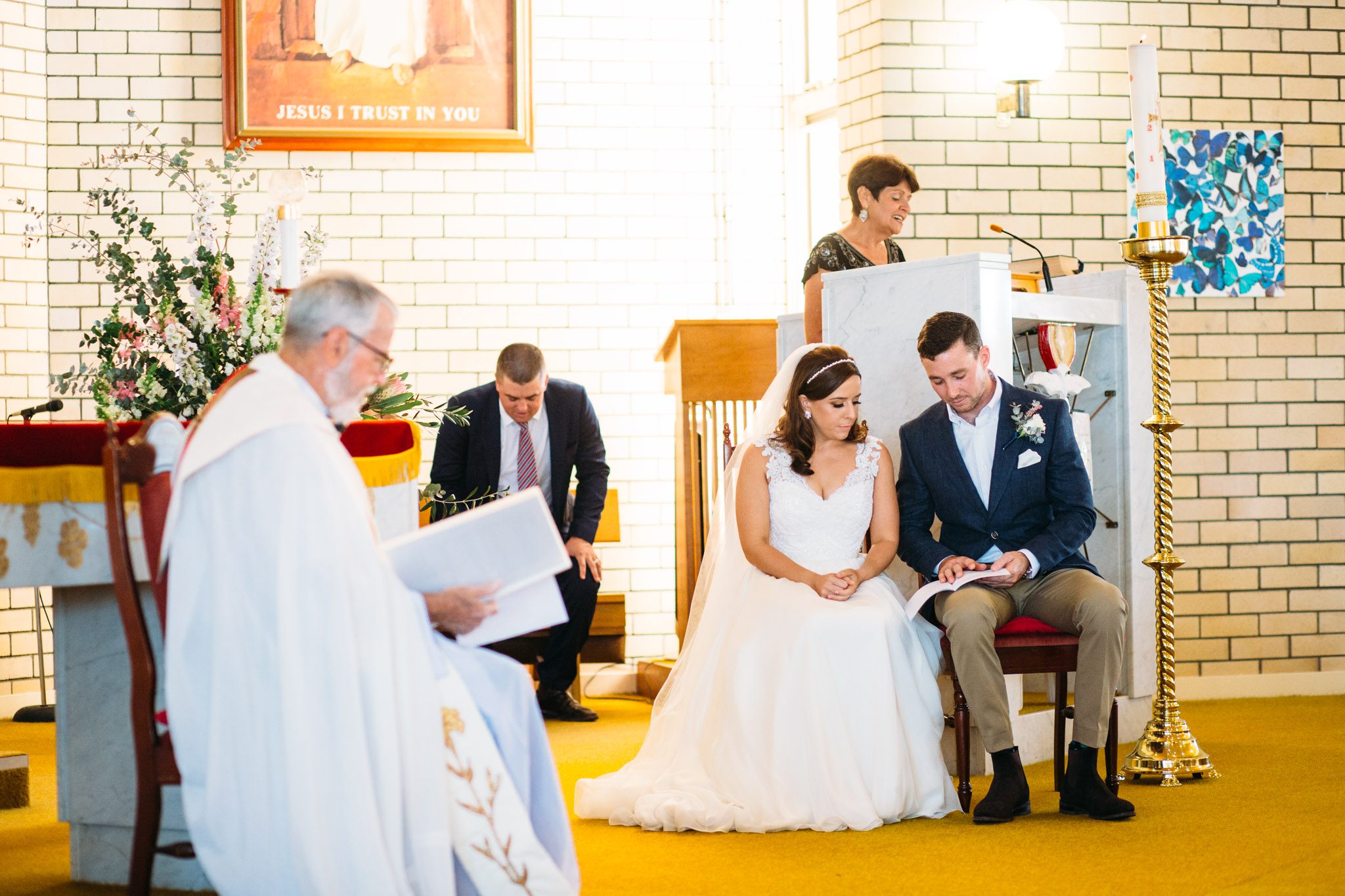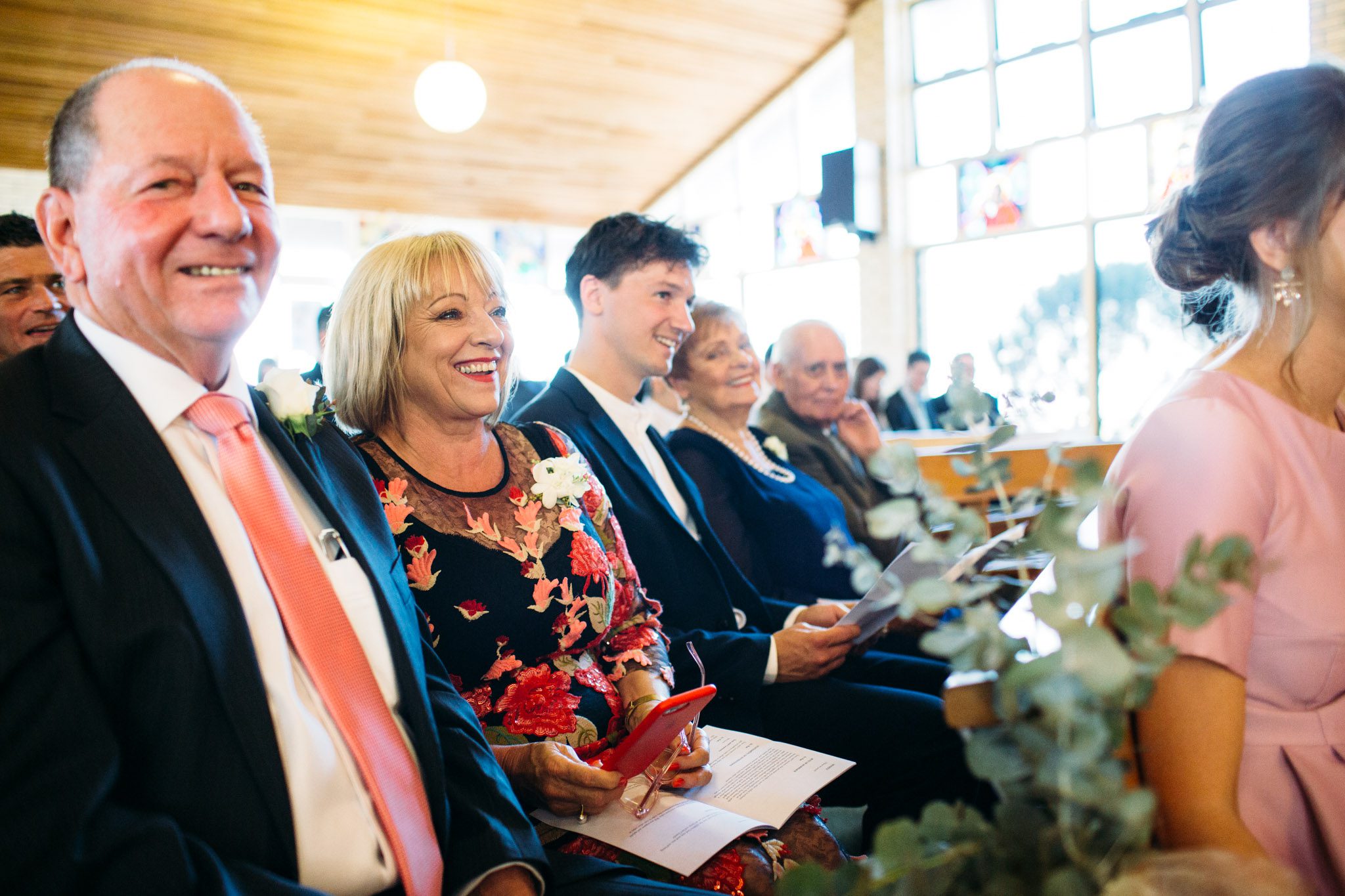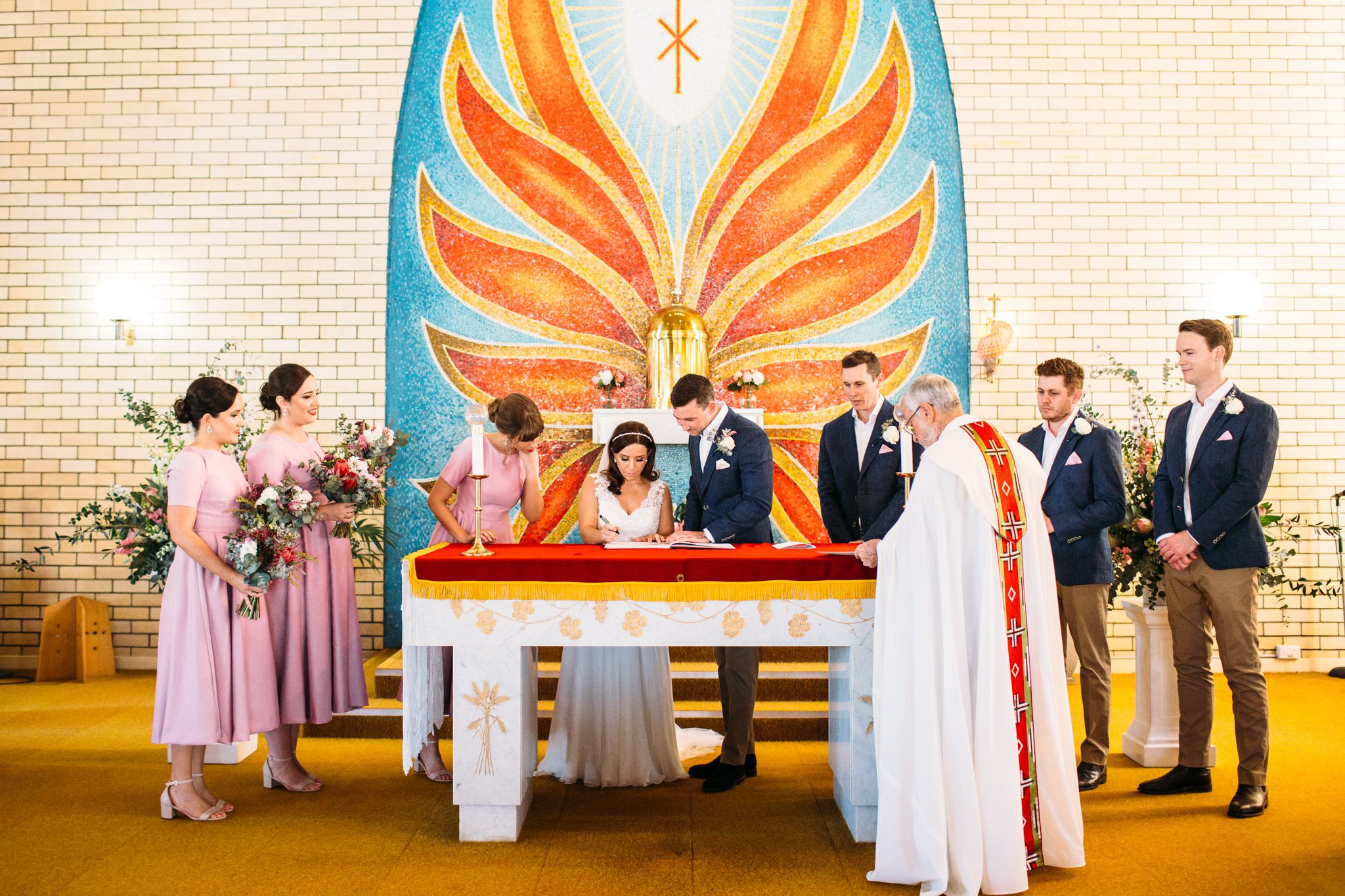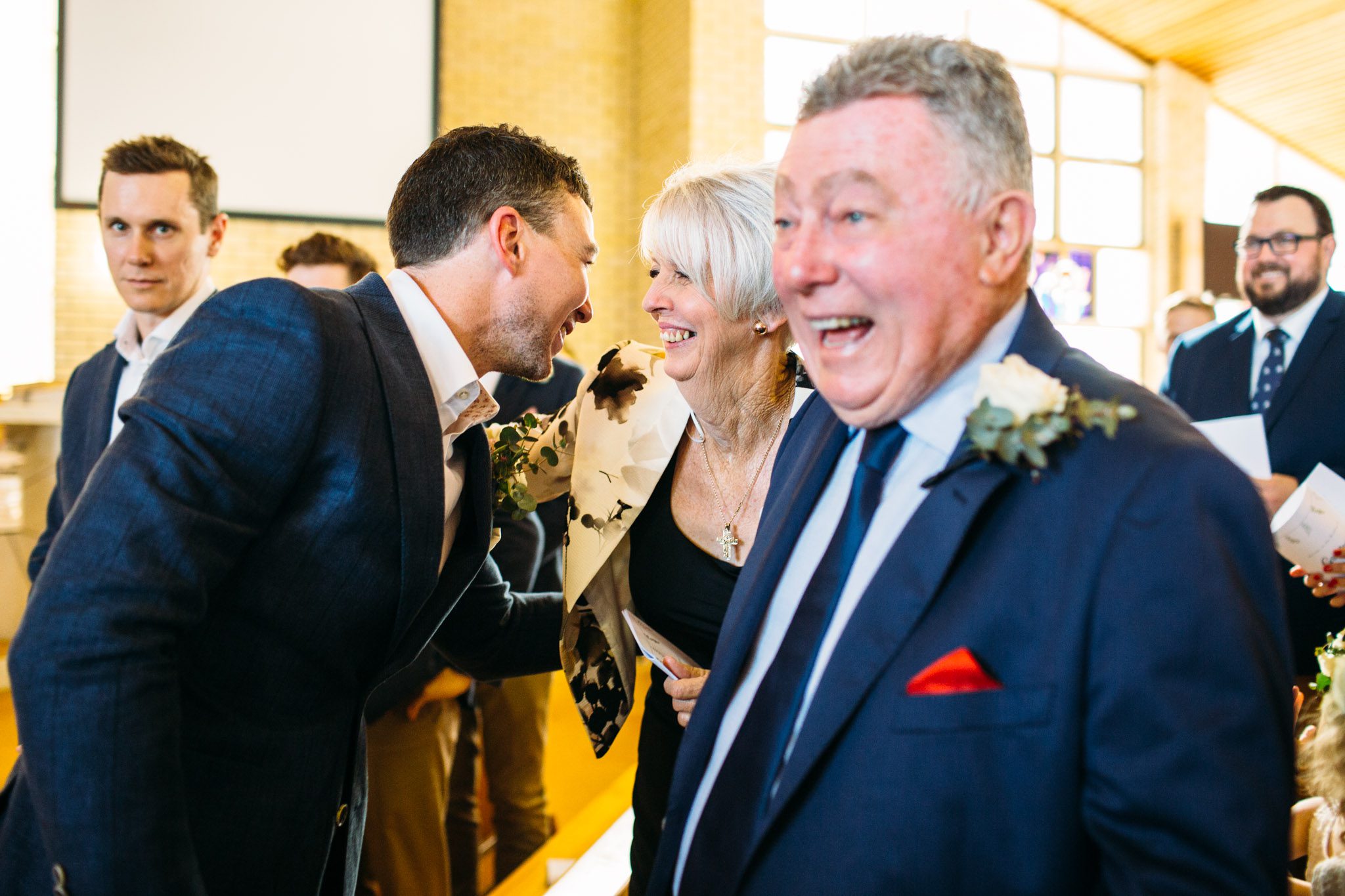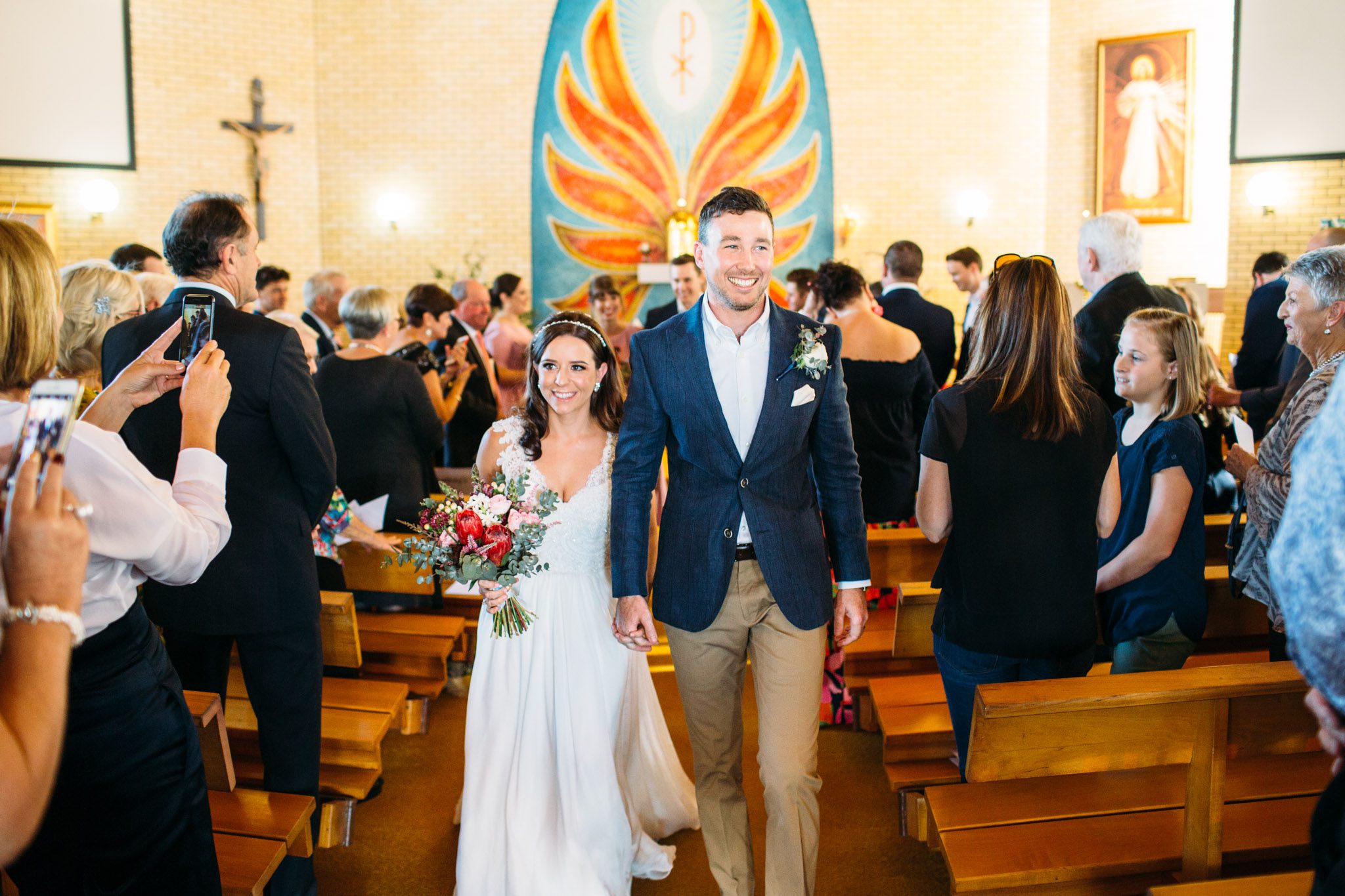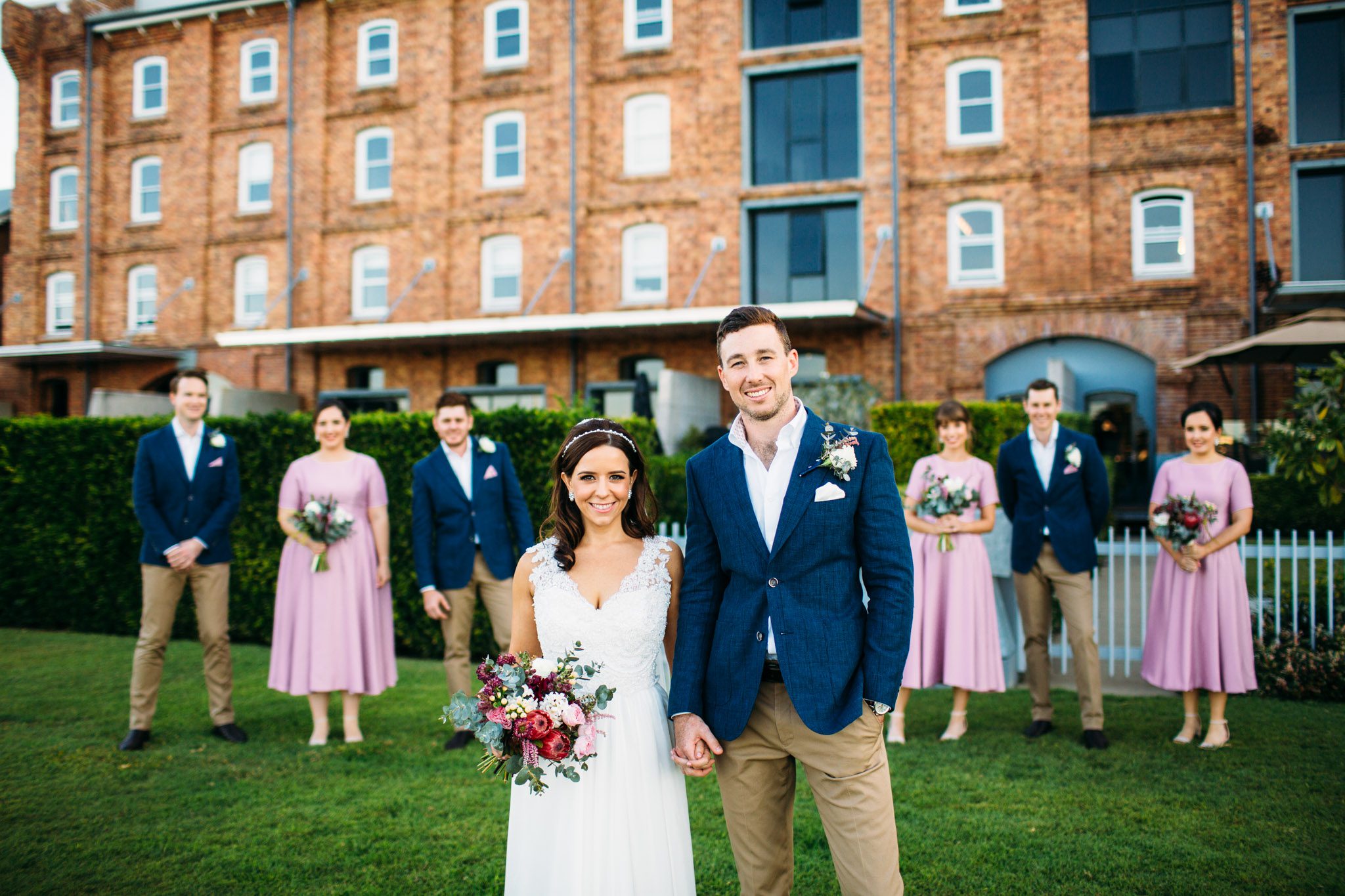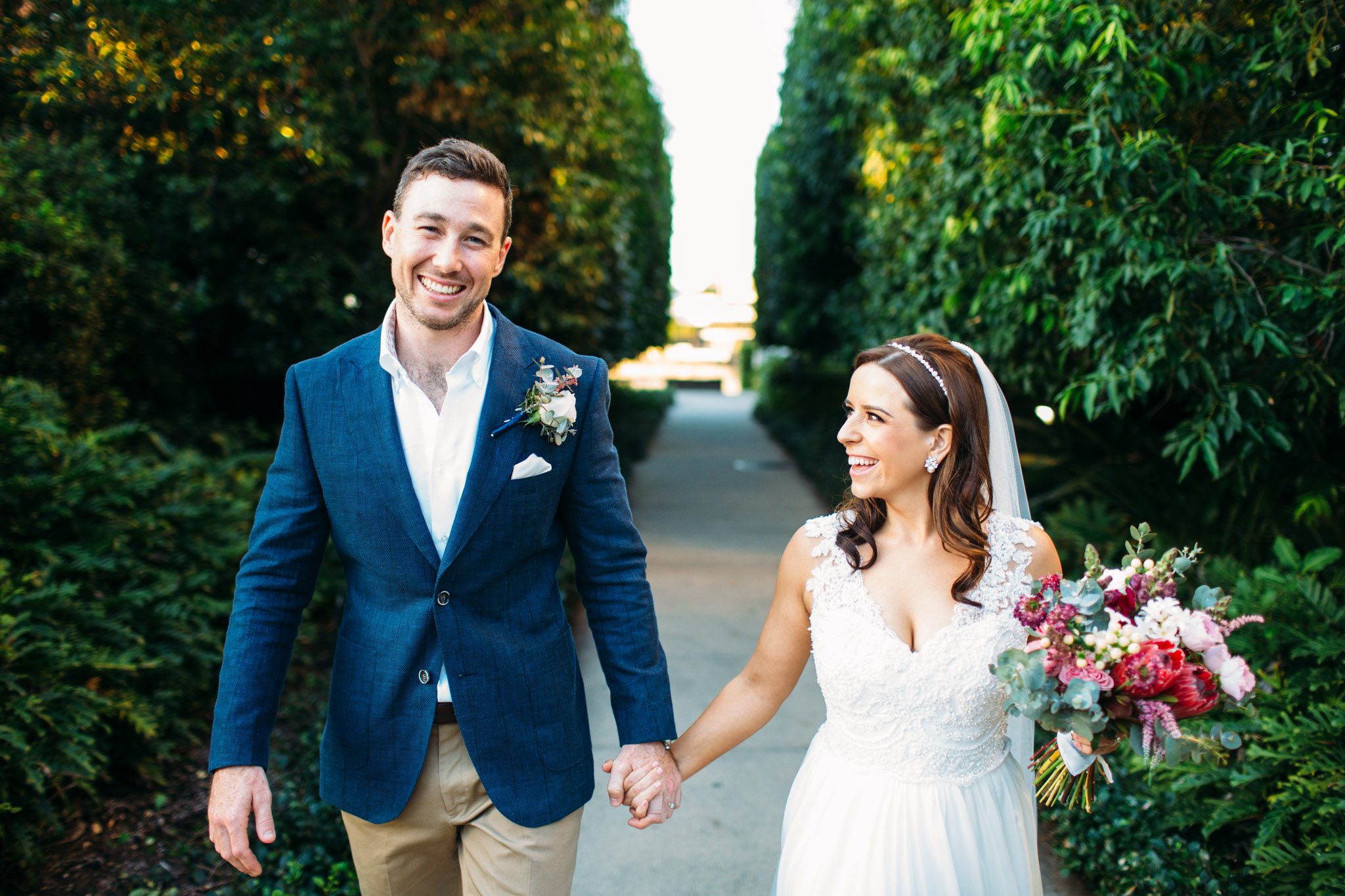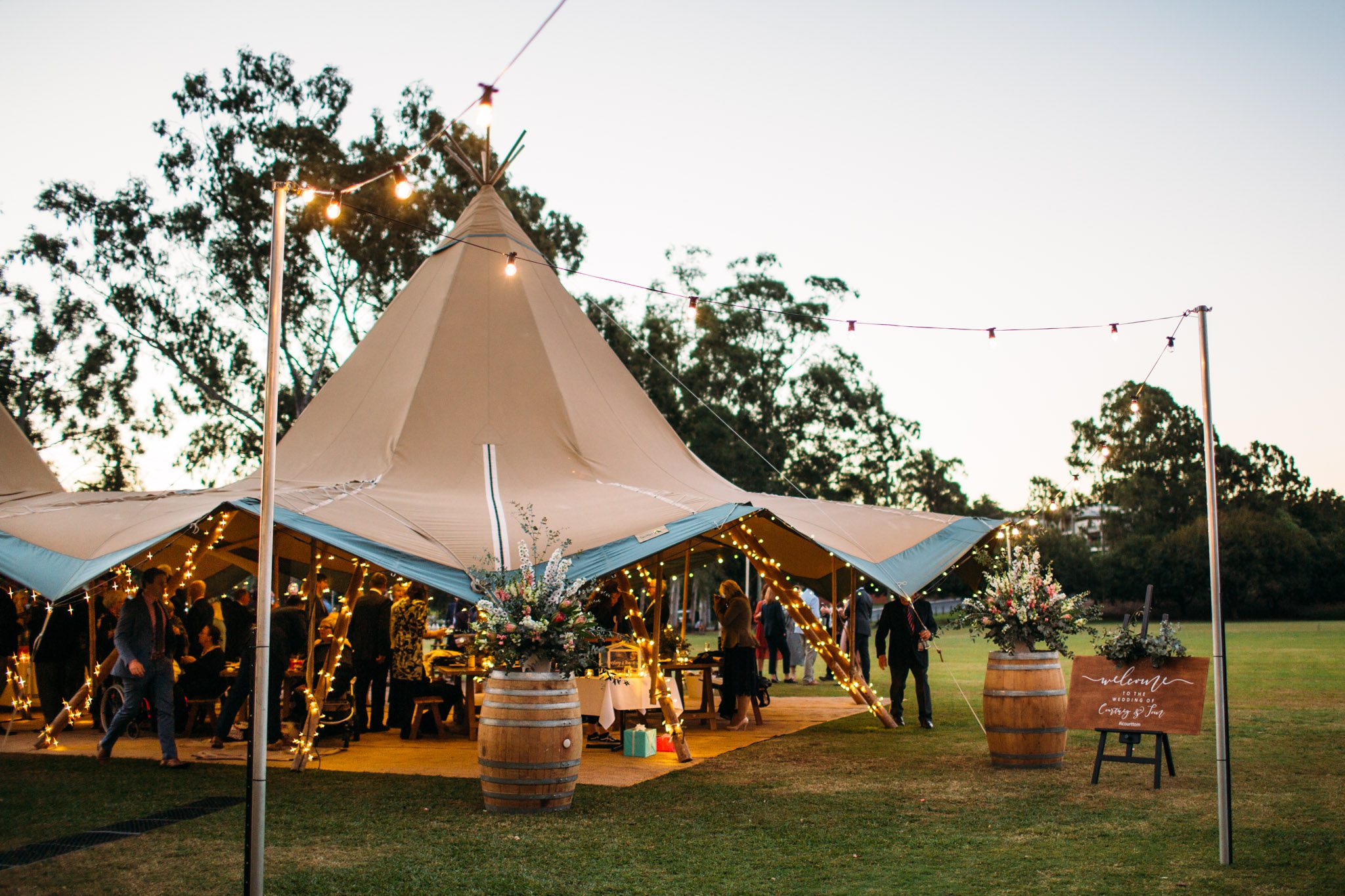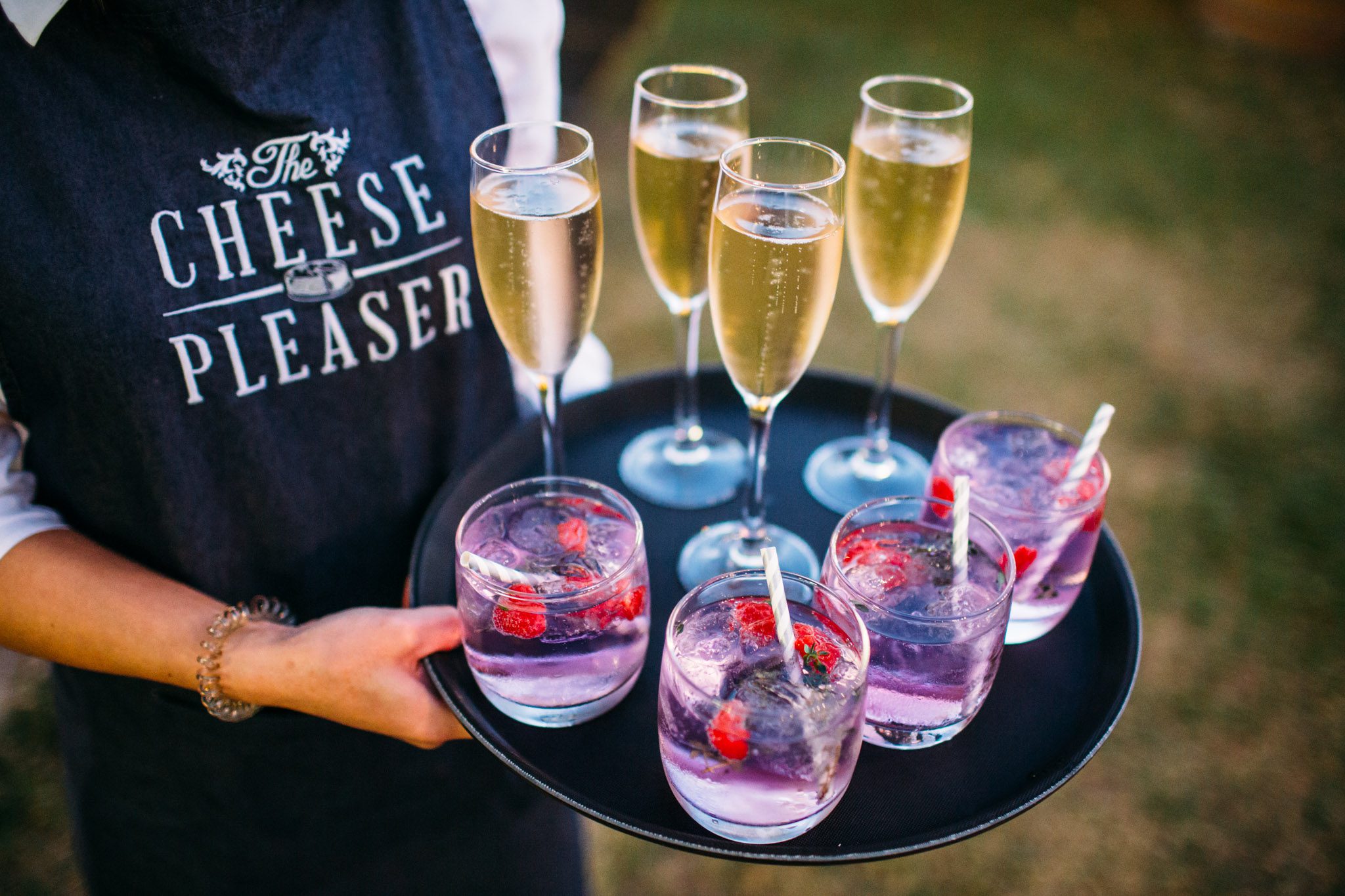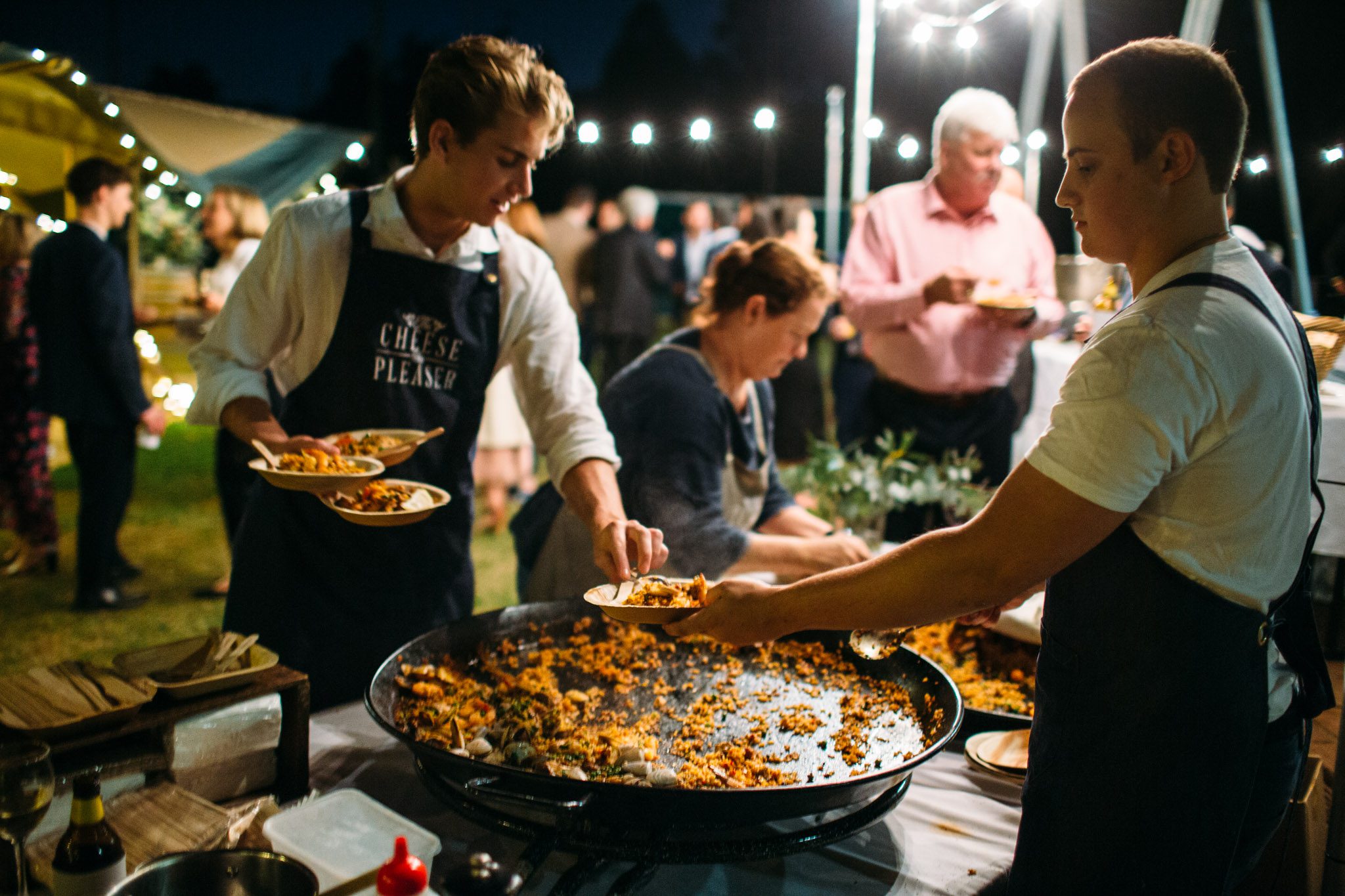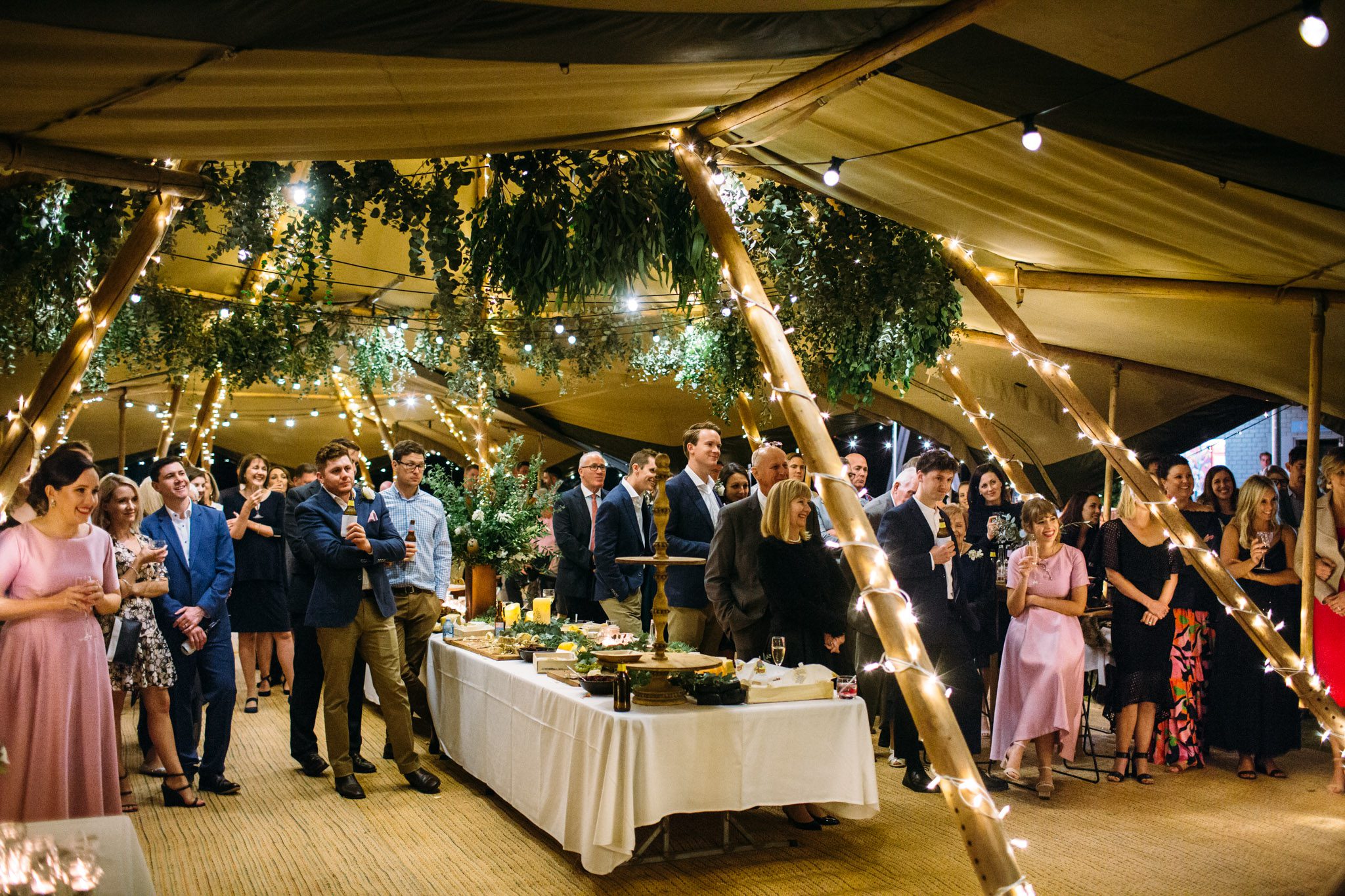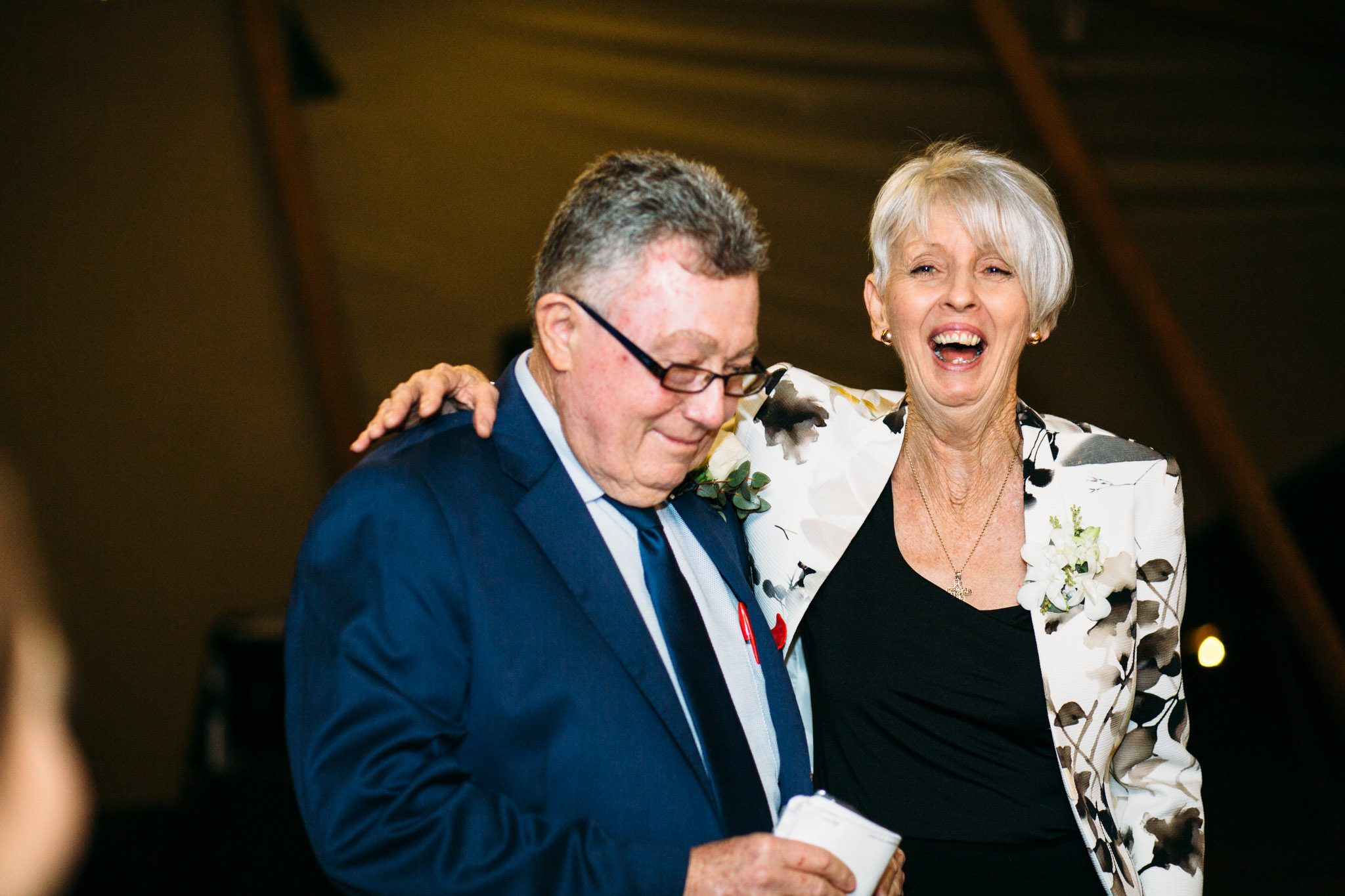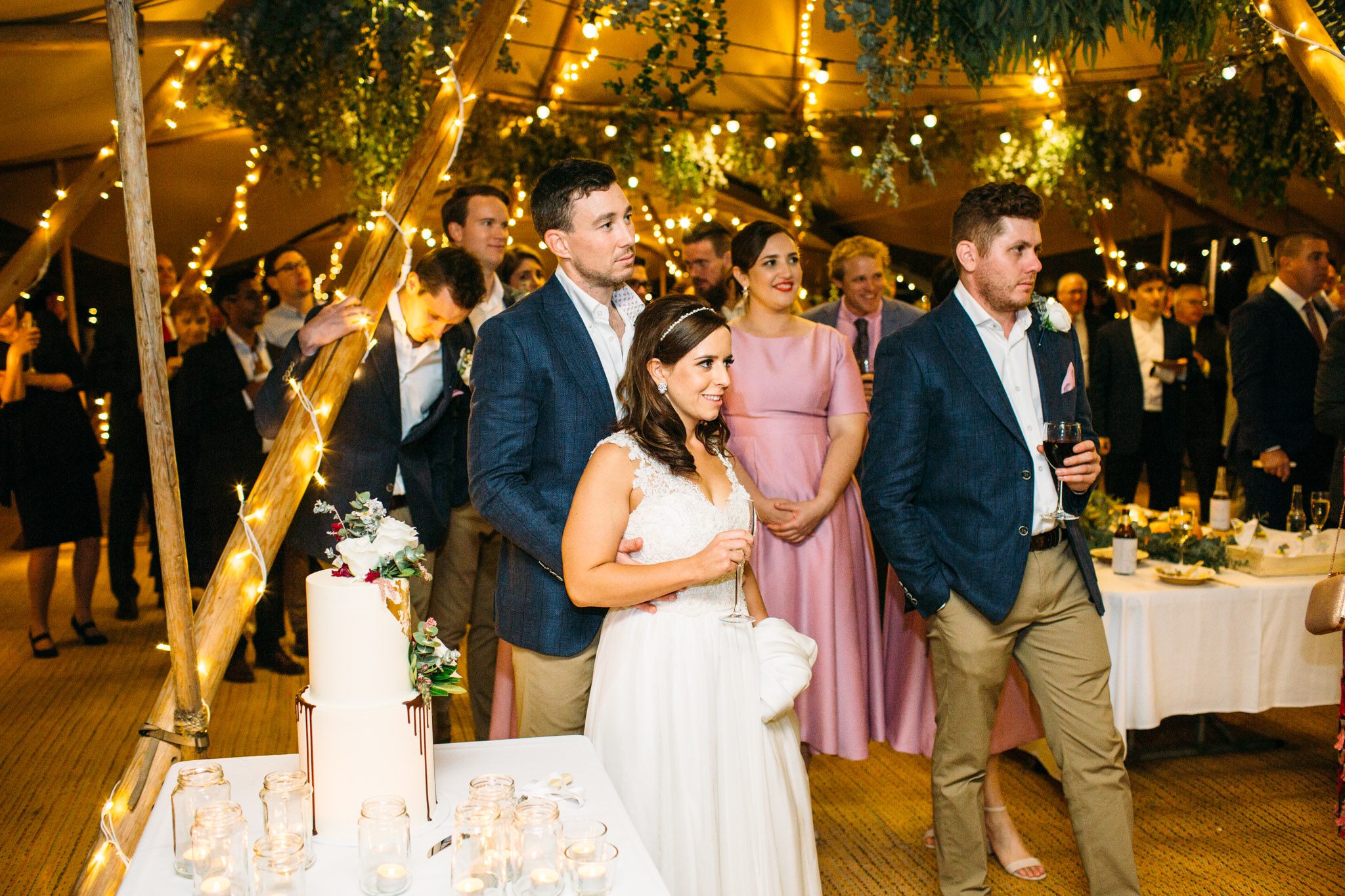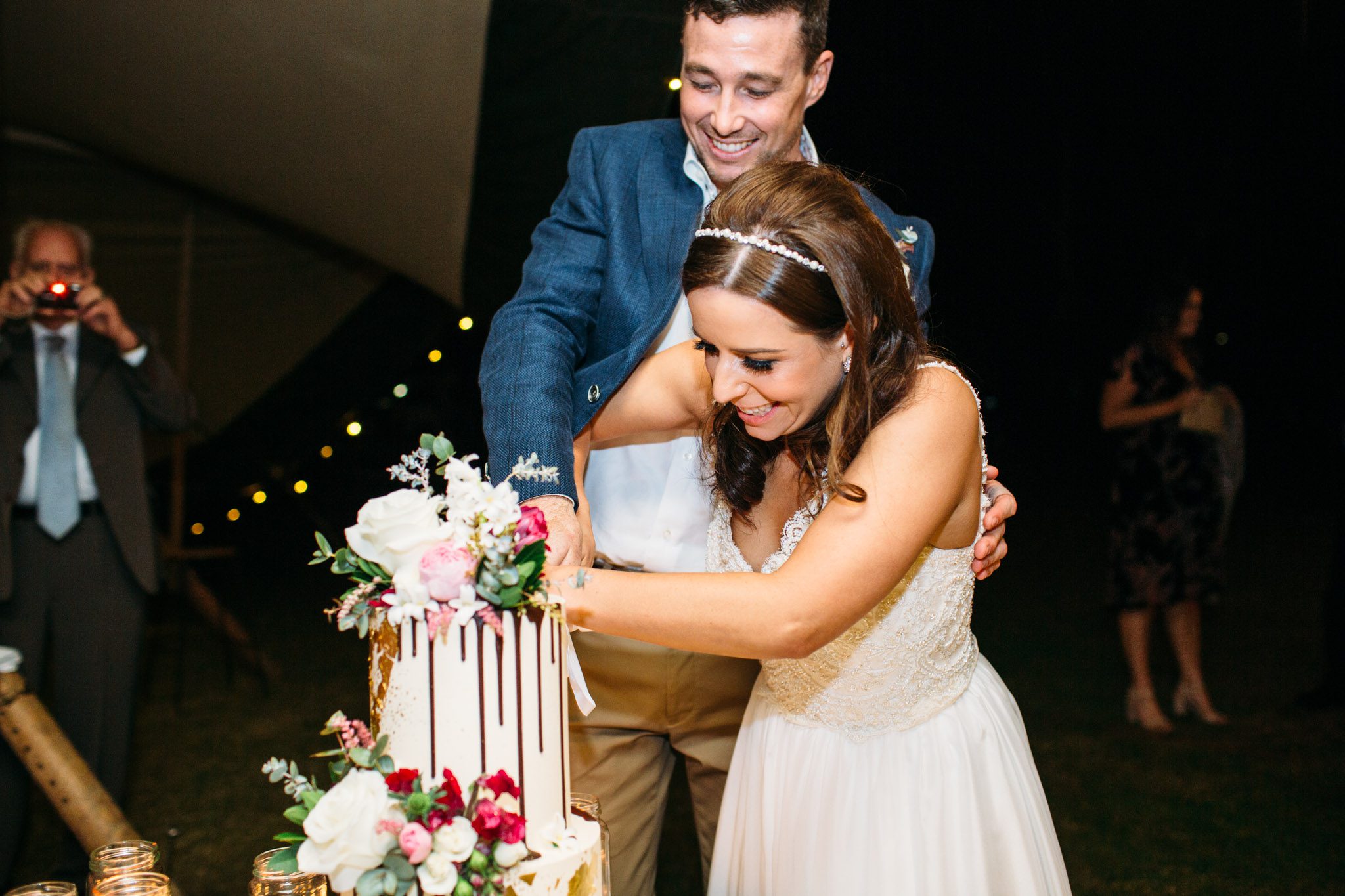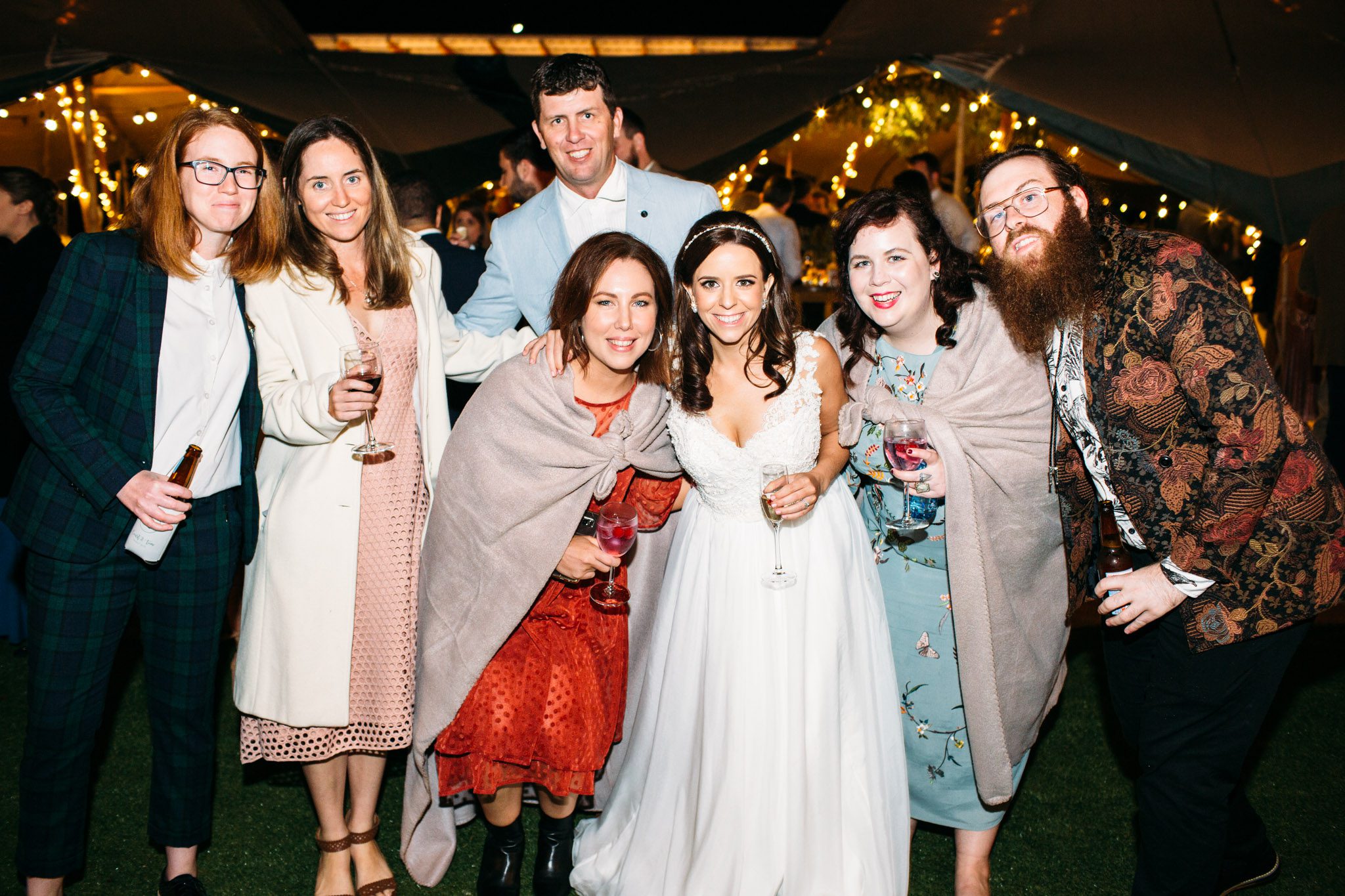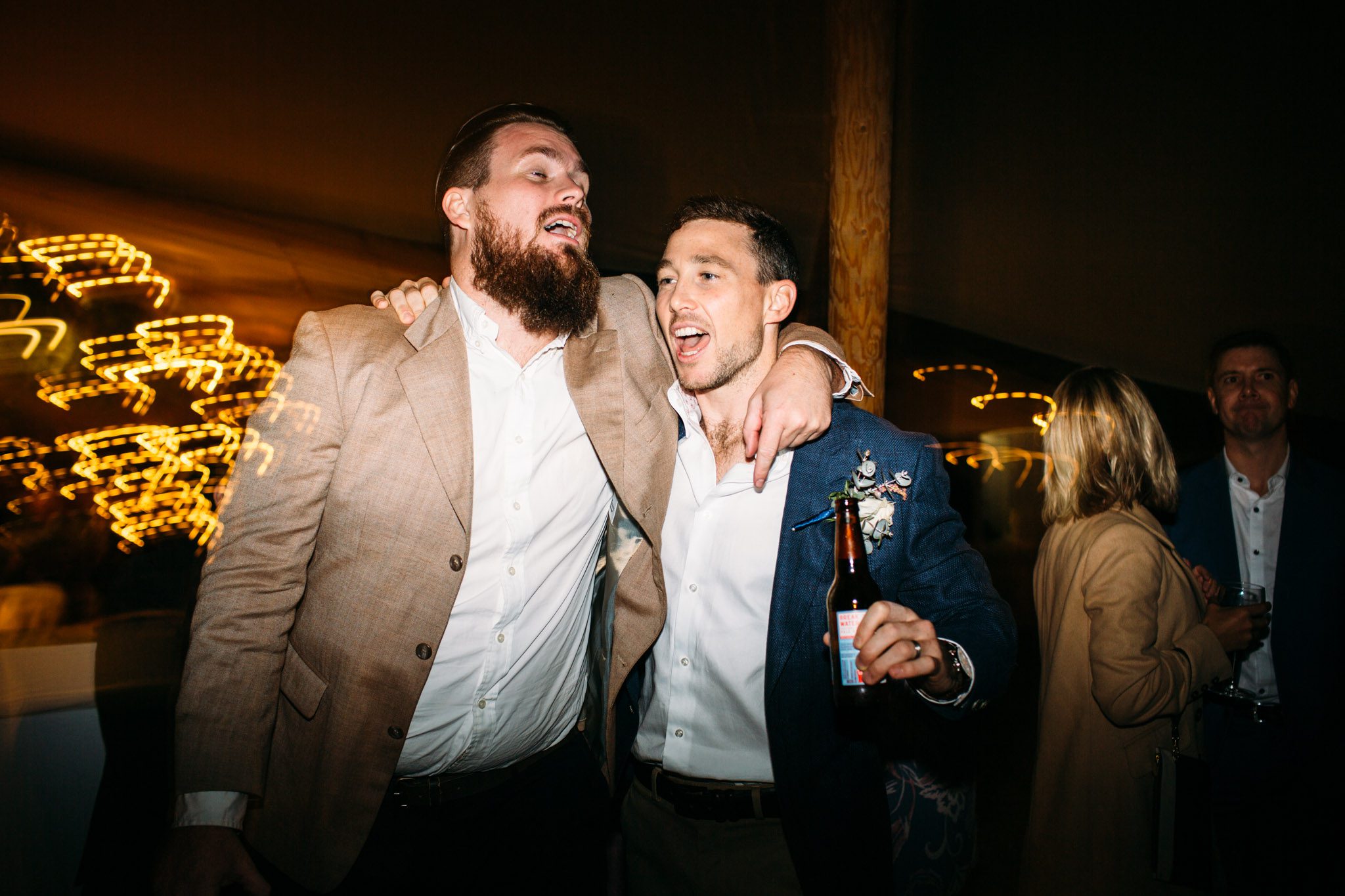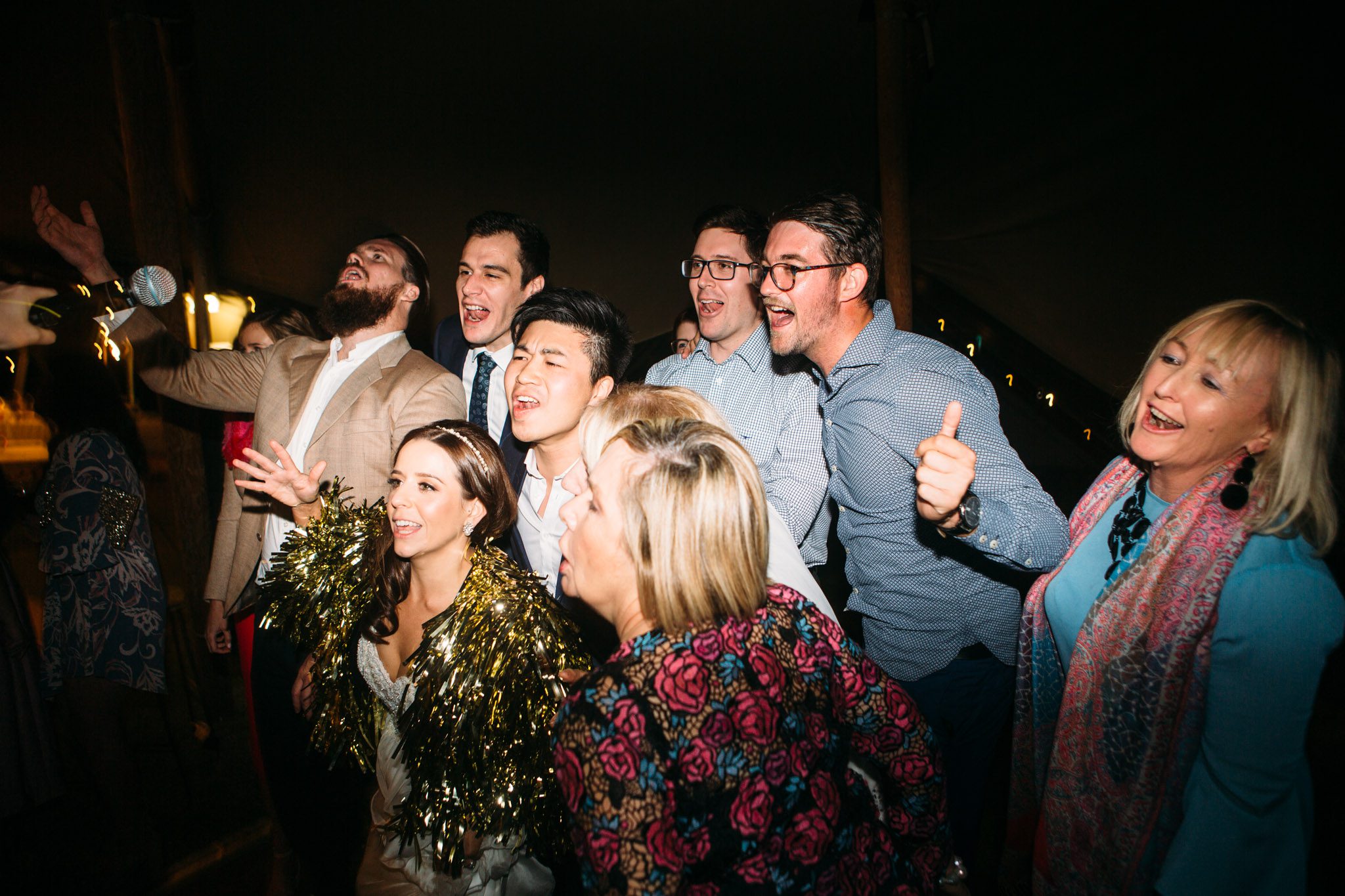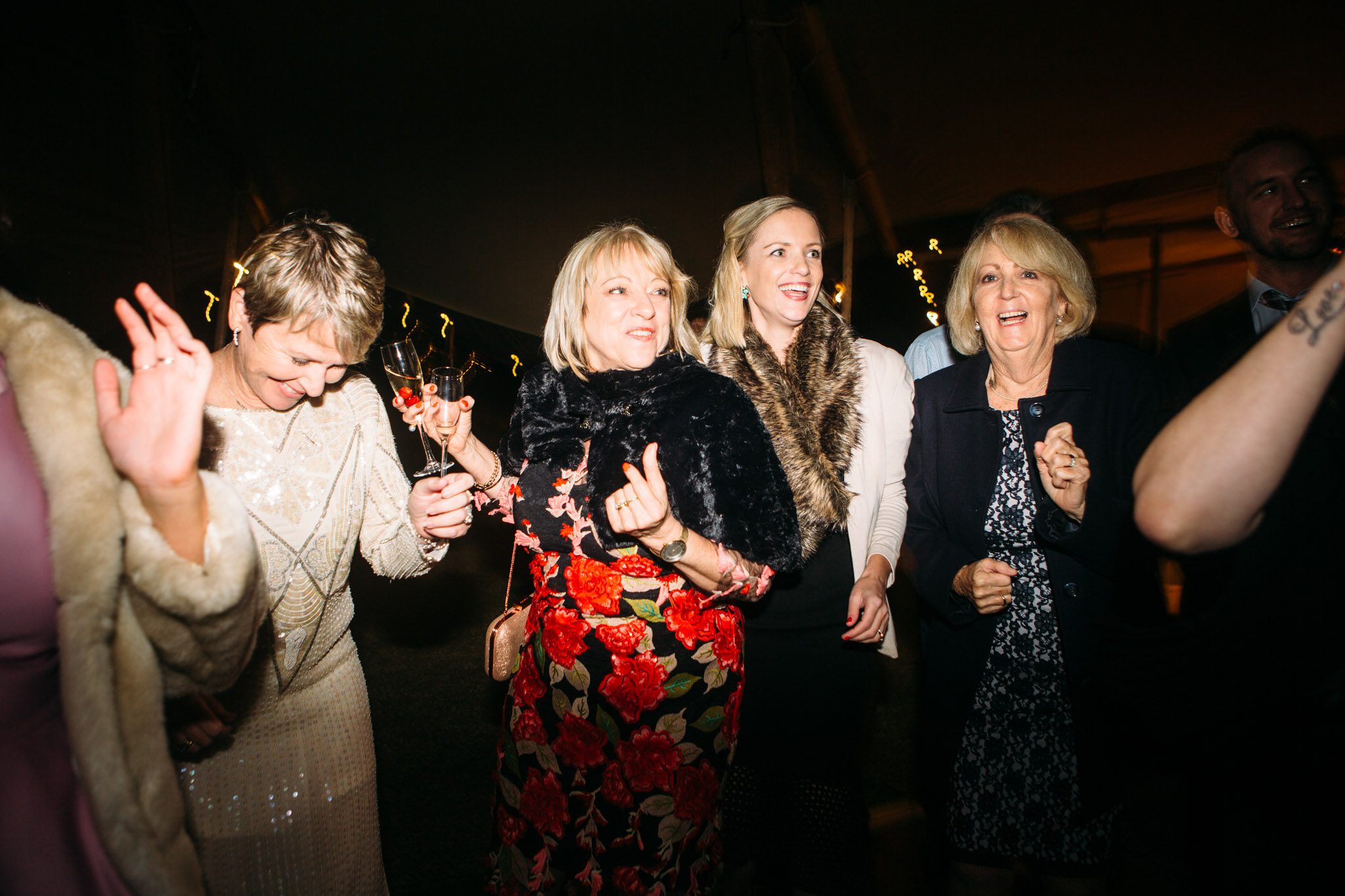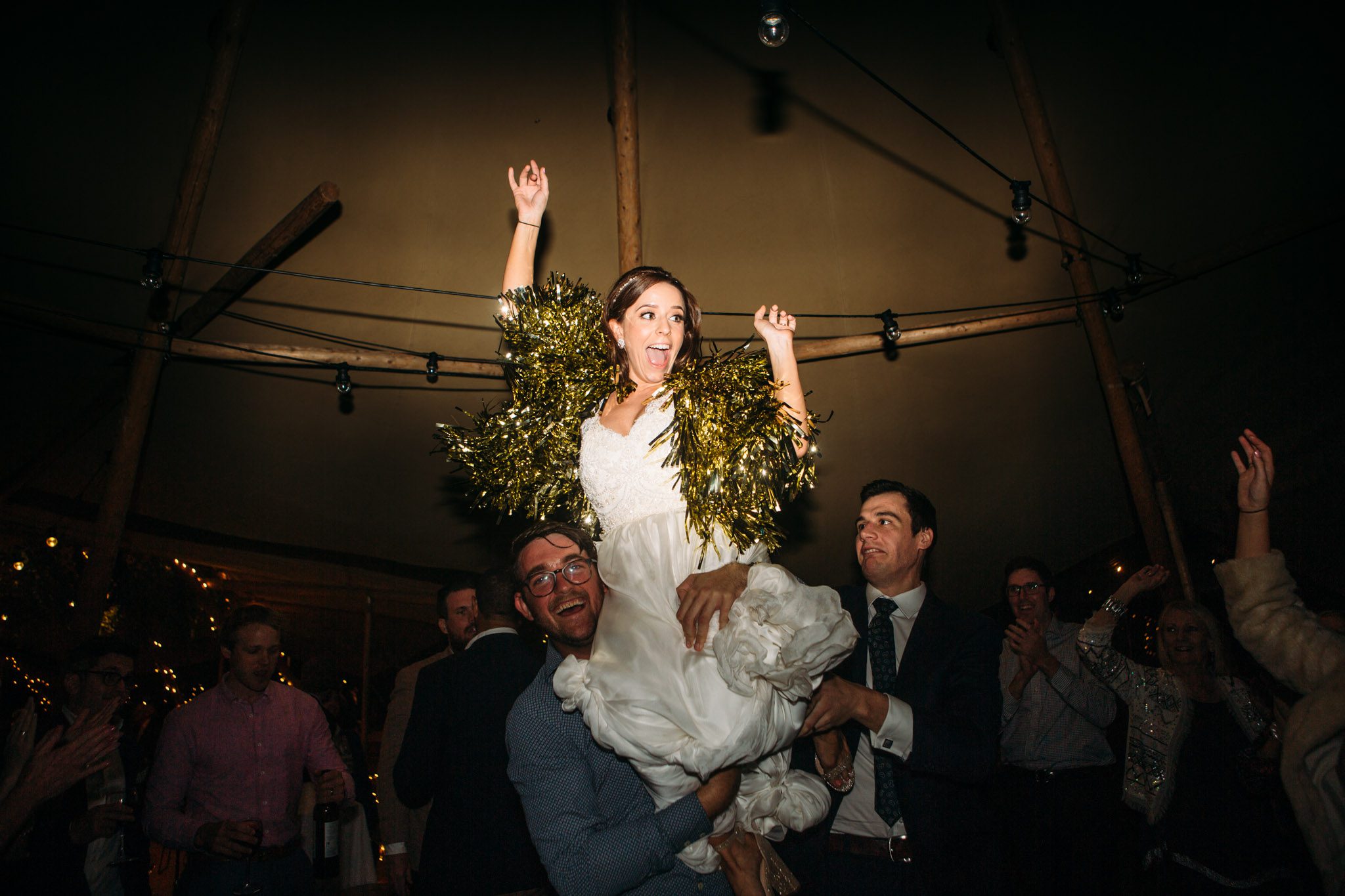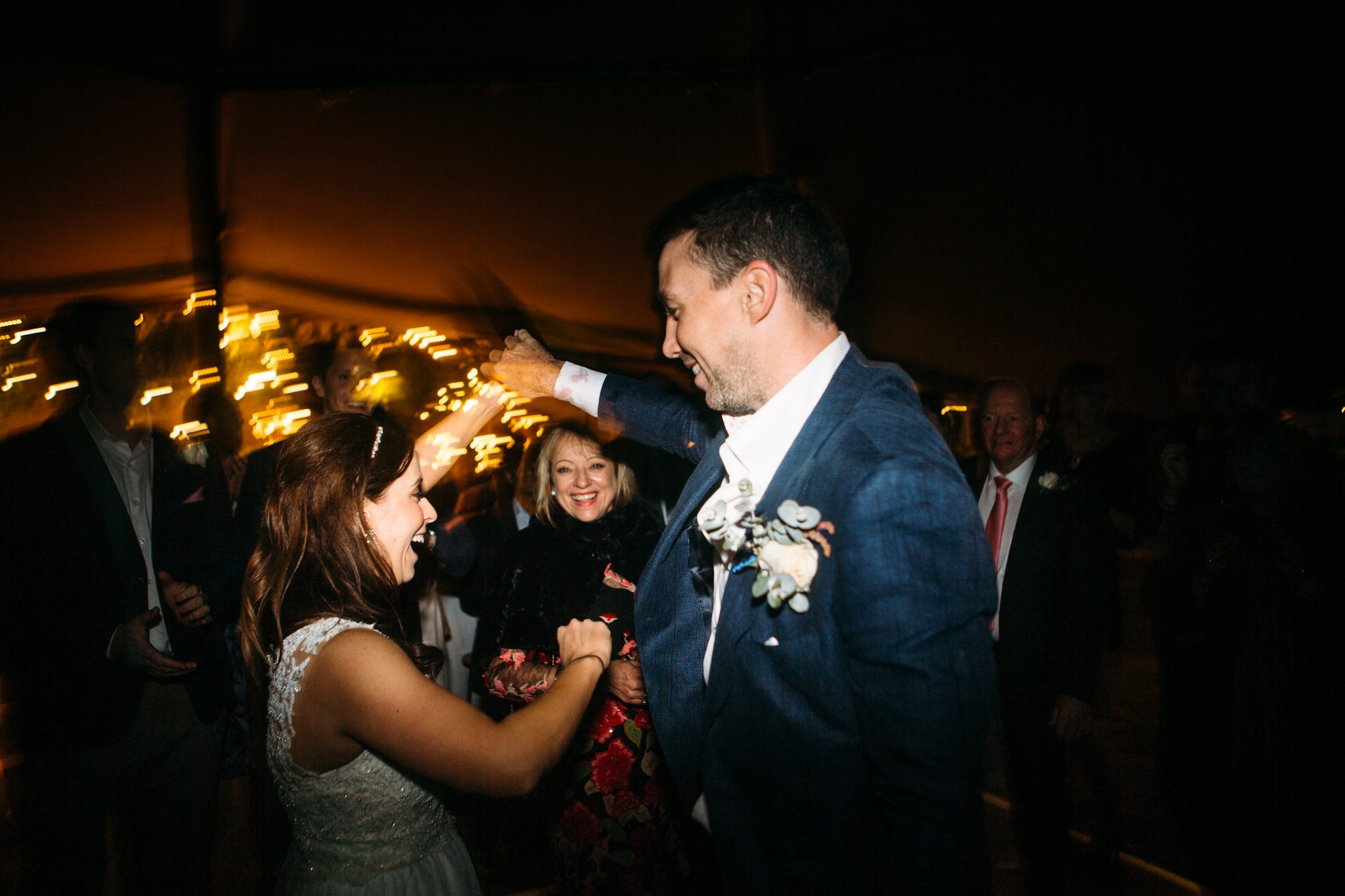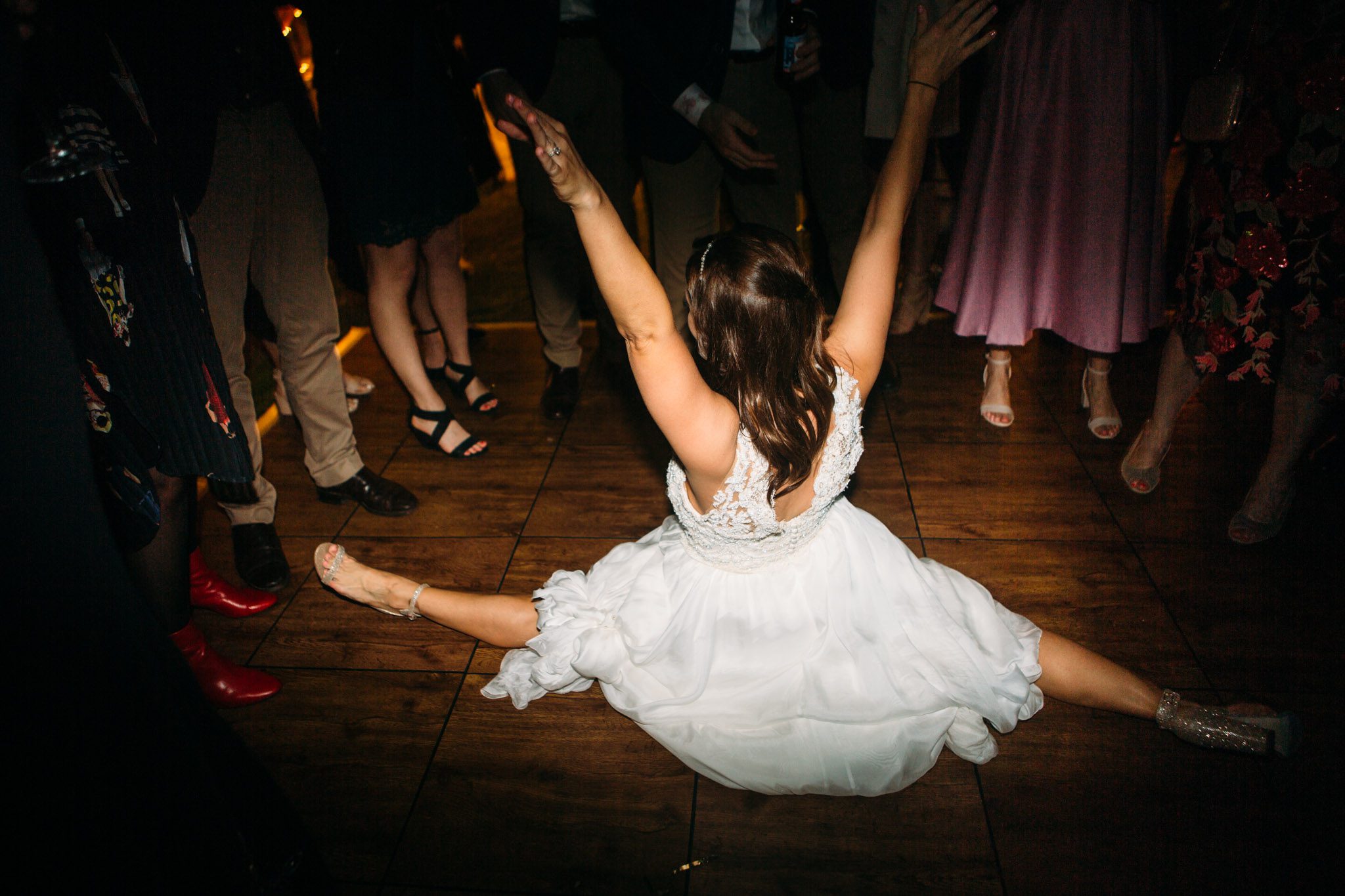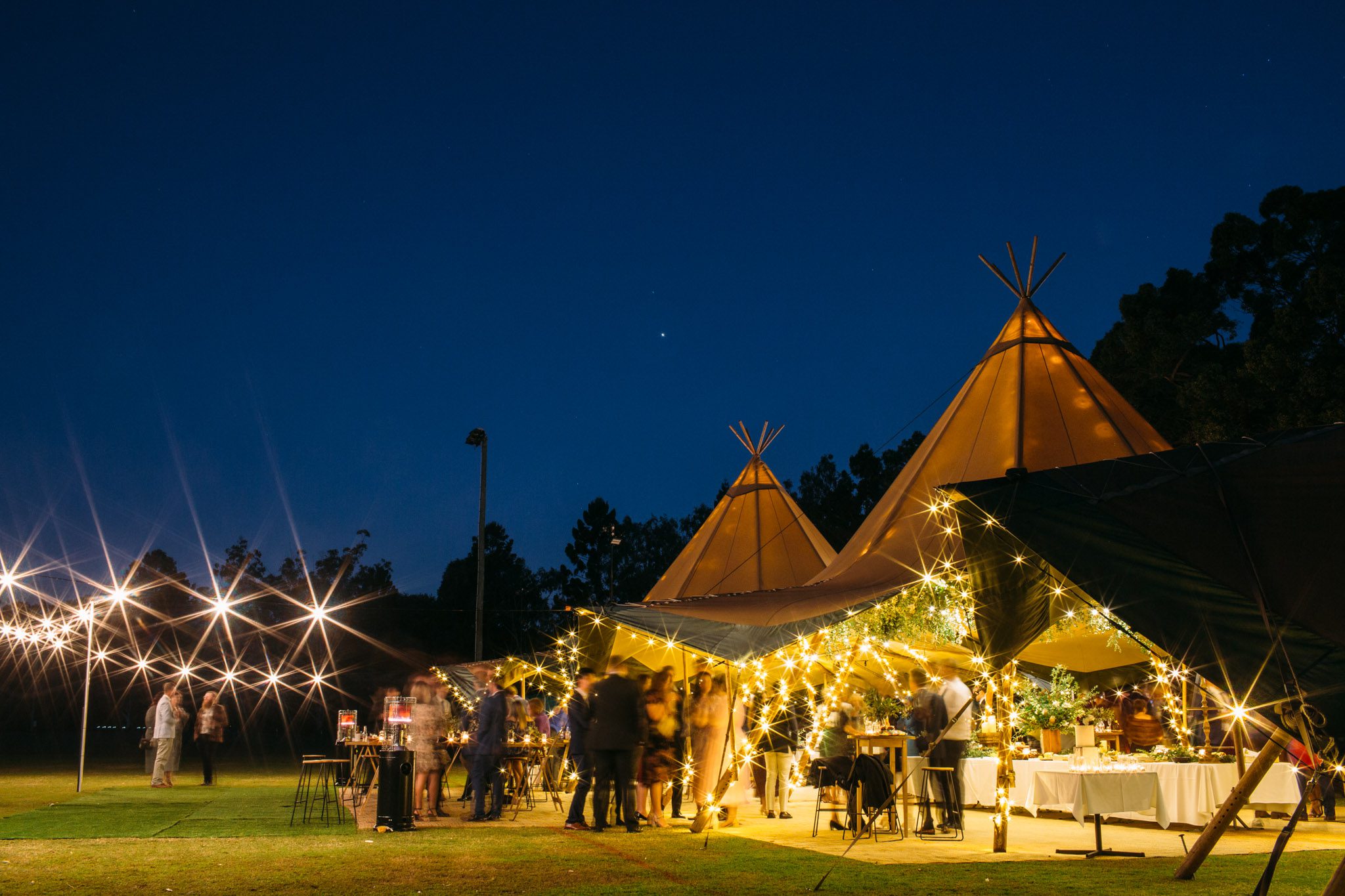 SaveSave