When stunning bride-to-be Amy asked us to be a part of her beautiful boho wedding day we were over the moon! You see, Amy is one of the best wedding photographers on the Gold Coast, and we'd been admiring her work for years, so helping her plan her special day was an absolute honour!
Amy and Paul's ceremony was held overlooking the picturesque Hinze Dam, but first, breaking tradition, they met at a secluded park in Mudgeeraba to get a first glimpse of each other and take some 'first look' photos before they made it official.
The ceremony was simply breathtaking, with a naked tipi backdrop set against the natural elegance of the dam and hills in the distance. After the 'I dos' the party moved to the the backyard of Amy and Paul's Tallai property, where a large Kata Tipi lay waiting to help them celebrate with all their family and friends, including their beloved dog who also made a special cameo during their ceremony.
Amy and Paul were a wedding suppliers dream, completely embracing the DIY wedding vibes and taking everything in their stride as they built their special day from the ground up. A huge congratulations to these gorgeous Gold Coast newlyweds!
Tell us about the moment you and your partner first met? We met 4 and a half years ago – we worked in the same place but were always too busy to hang out at work and then realized we lived almost on the same street and we partied at the same local bar!
How did you know a tipi wedding was for you? We are so relaxed, love a good party and love the tipi style, so we knew right away that was what we wanted.
What styling tips are a must for the tipis? Definitely festoon lighting, and fairy lights, you just cant have too many! They make for fabulous photos too!
Did you have a budget in mind, and did you stick to it?  We did have a budget but didnt stick to it, because its such an important day, and one you will treasure forever, so the finer details are important and special!
How do you describe your style and where did you find your inspiration? Being a wedding photographer myself, I knew in my mind how I wanted my own wedding to be. I love natural feels, native florals and boho vibes. 
What was one of your favourite highlights from your Wedding? How much fun everyone was having, and how everyone kept telling us that it was the best wedding they had ever been to!
Is there anything you would have done different, and if so what?  Nope, I just want to do it all again!
Do you have any advice for other couples planning a tipi wedding? You can never have too many lists, and make sure you delegate jobs to family and friends. Trying to do everything yourself can be too much, and you will forget things!
Venue:  Private property –  Tallai
Tipis: Gold Coast Tipi's
Furnishings: Memorable Moments hire
Photography: Sophie Baker
Film: Lovedays Cinema
Catering: Spanish Paella/Wildfire Pizza
Bar: Supplied own
Wedding Planner/Co-ordinator: Bride
Celebrant: Celebrant lady Love – Annie Molenarr
Musician: Anna & Jed
Florist: Eden the Flower Shop – Flower Crown – Crown of Eden
Styling: Bride
Cake: Evie May Cake Design
Dress: Madi Lane
Hair: Blush Beaute
Make-up: Blush Beaute – Caitlin
Suits: Politix
Toilets: Splashdown Tallai 
Cool room: Gold Coast Cool Rooms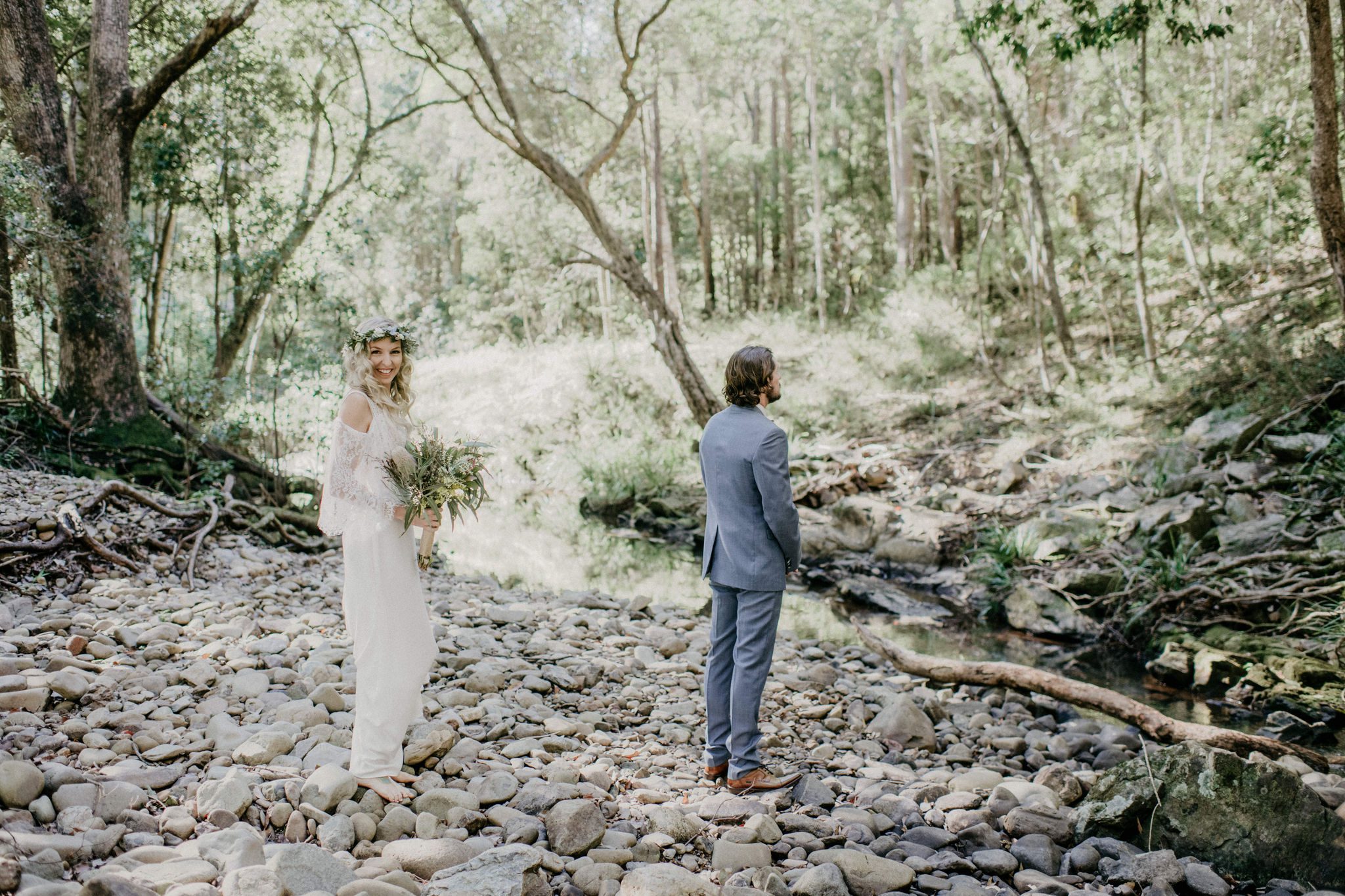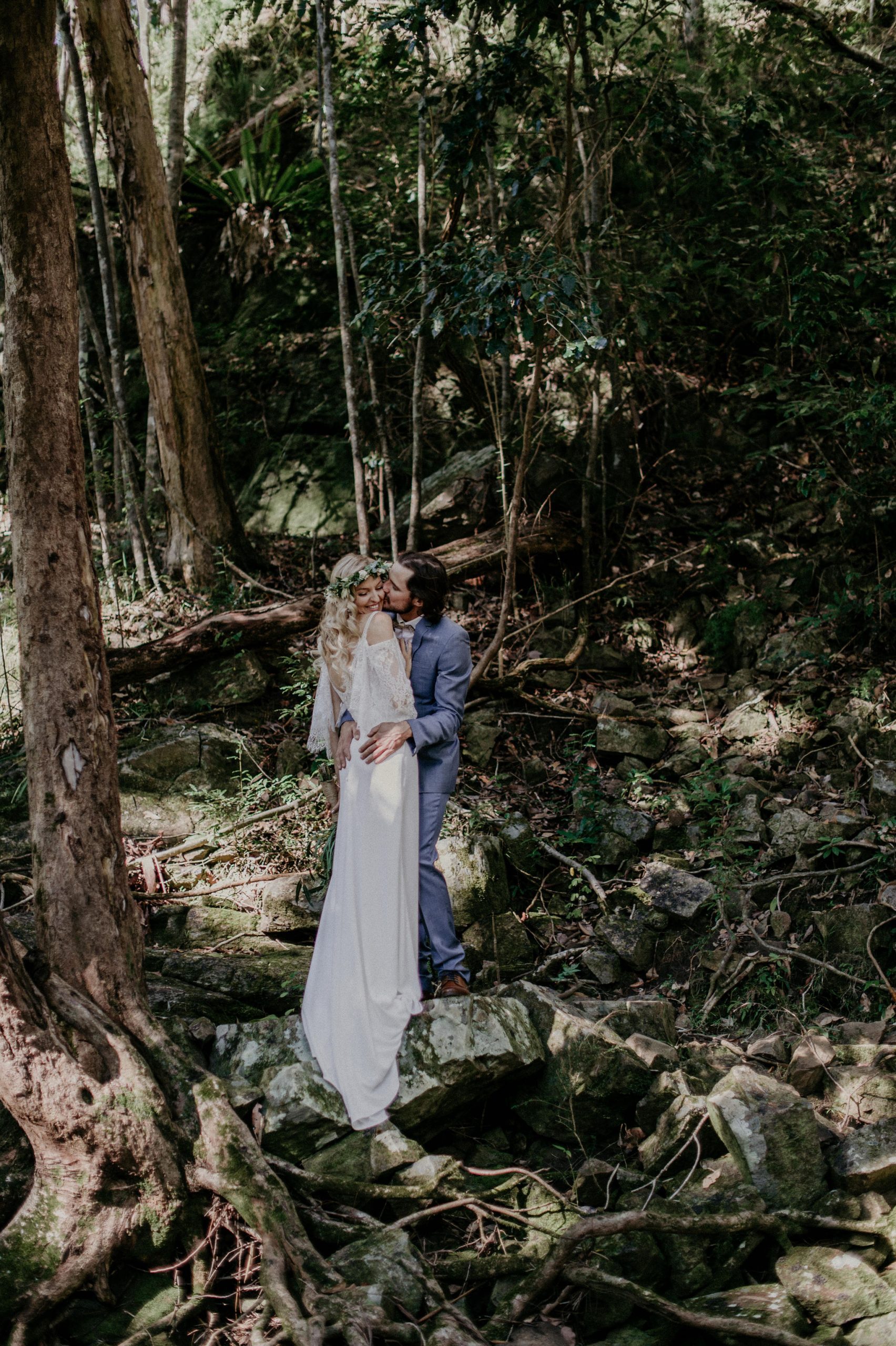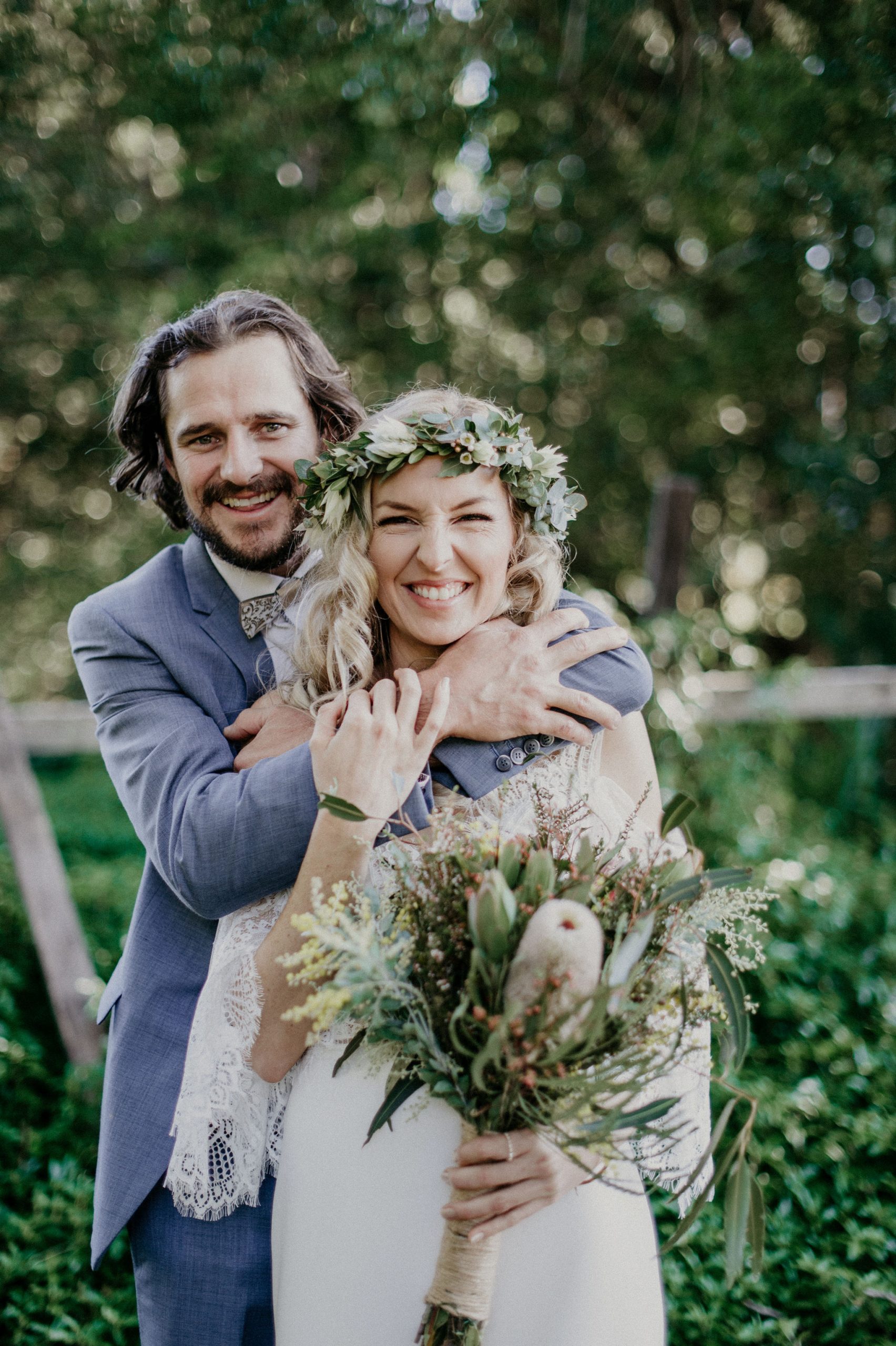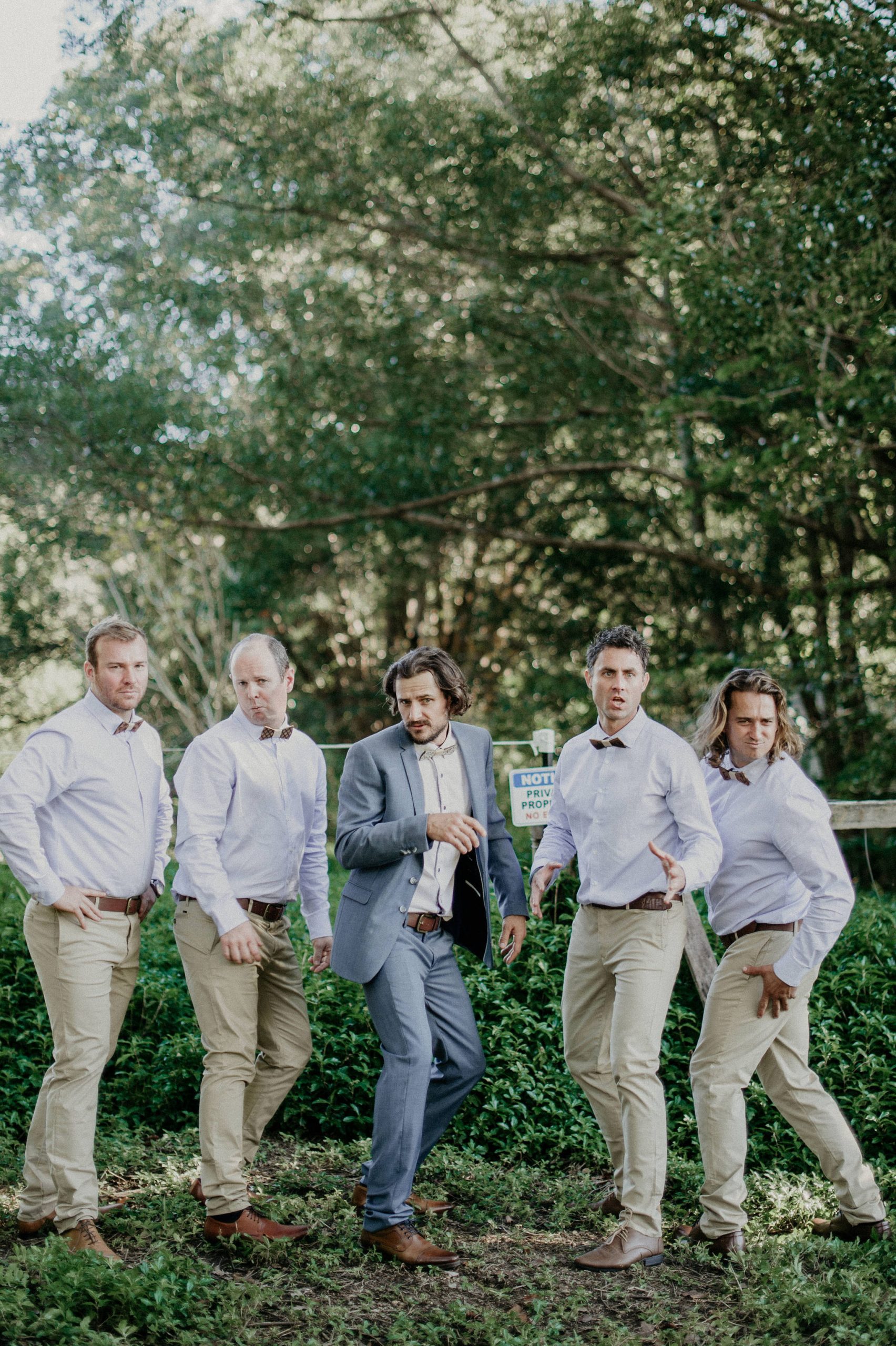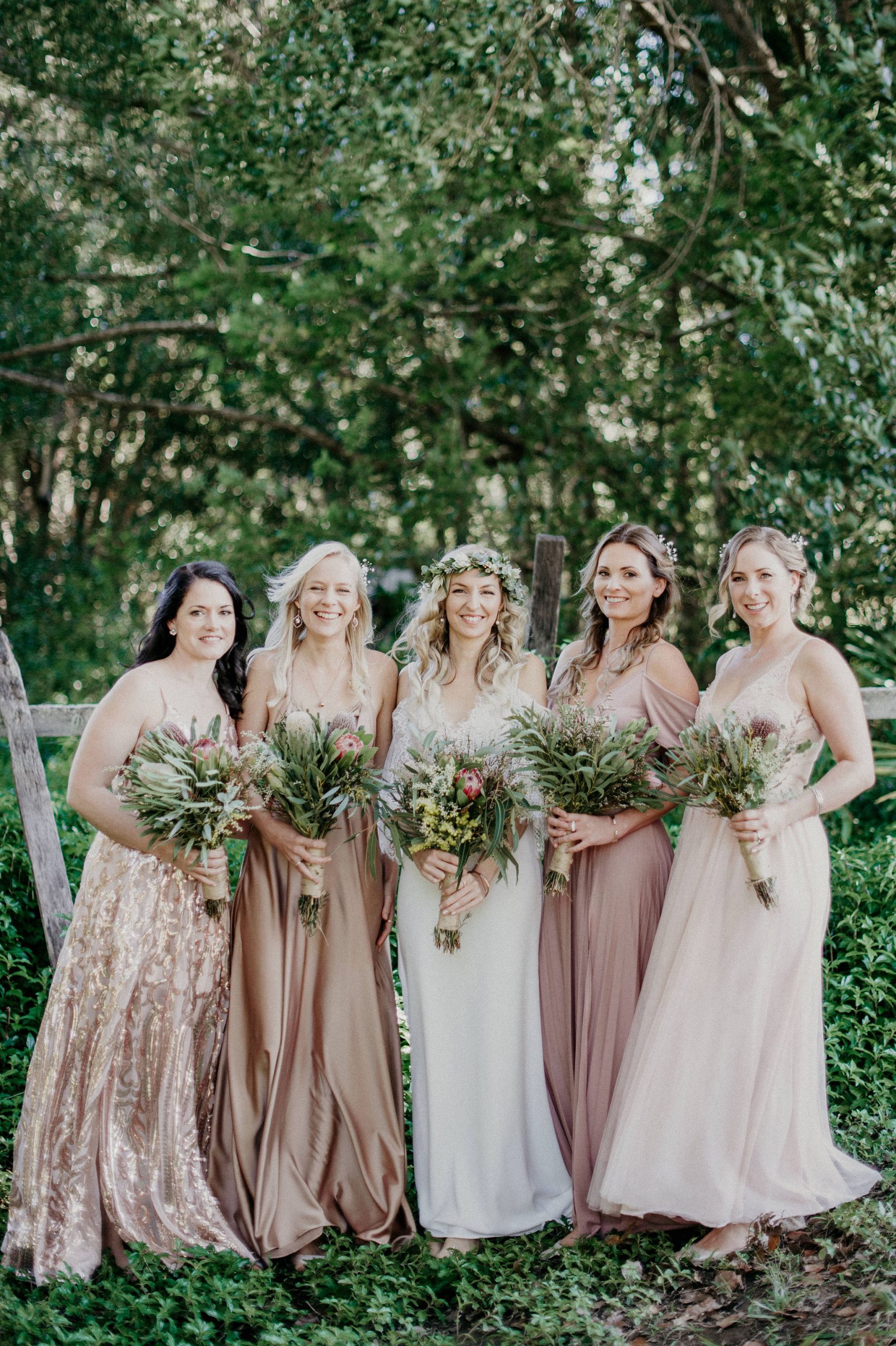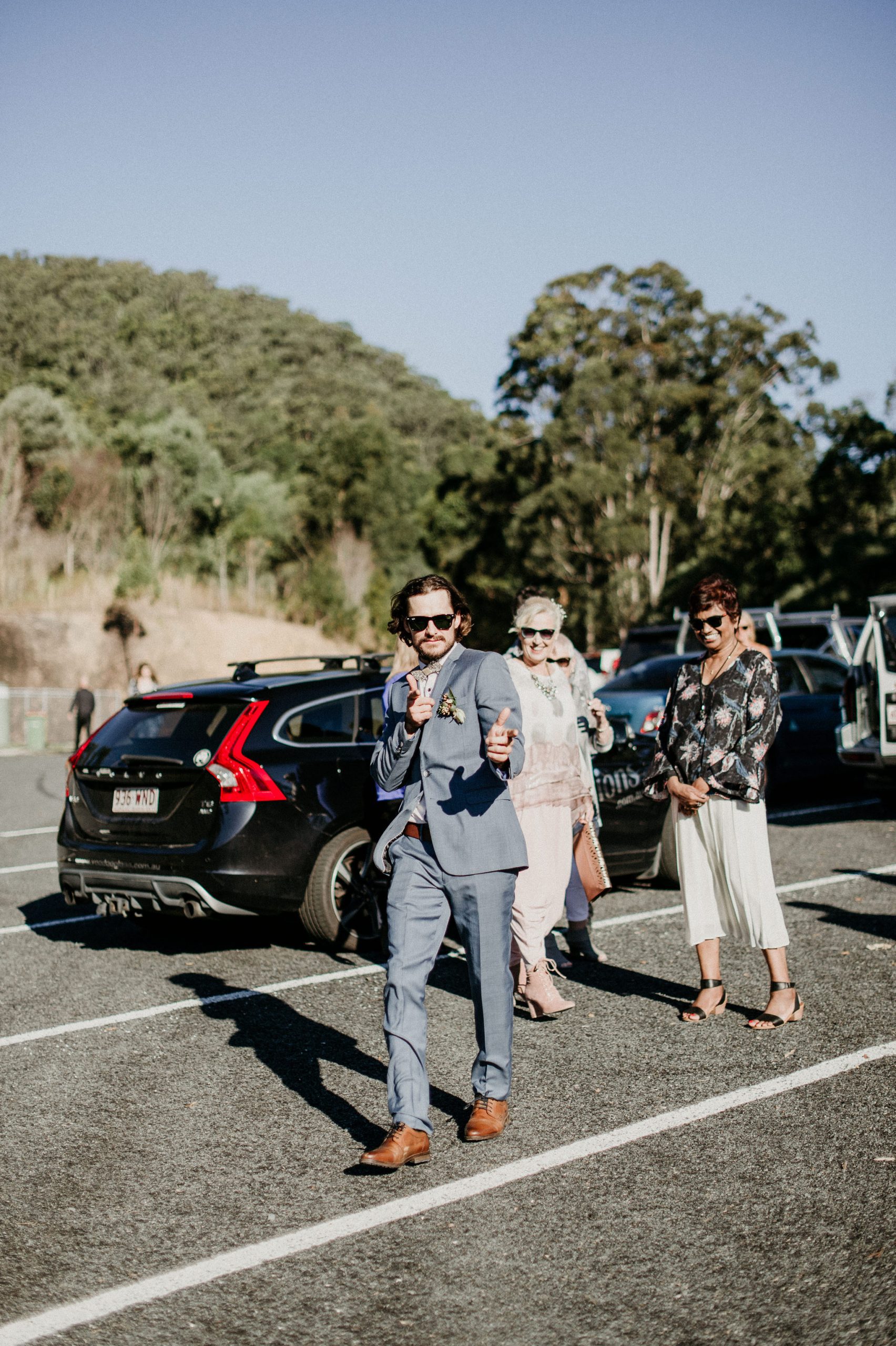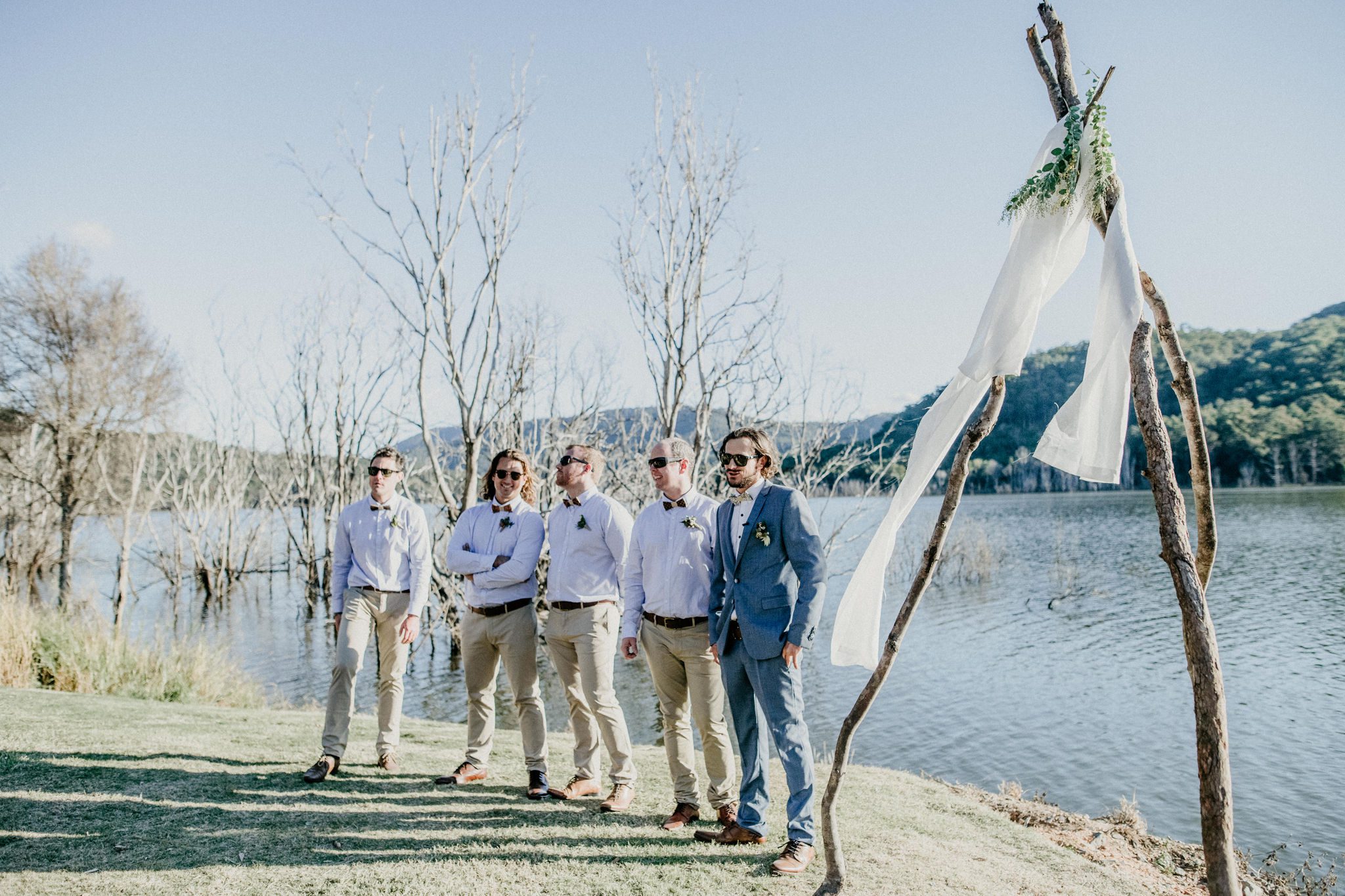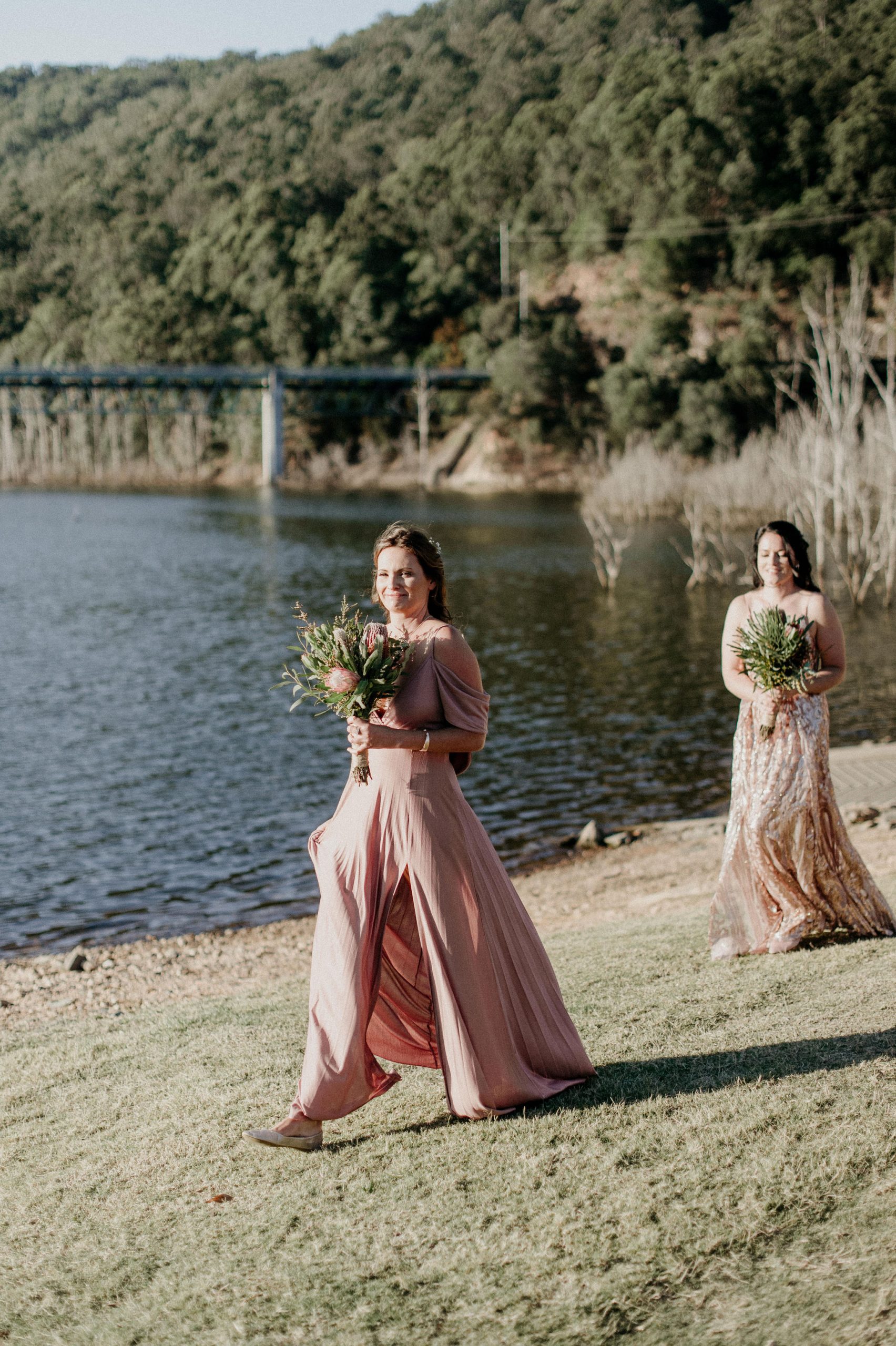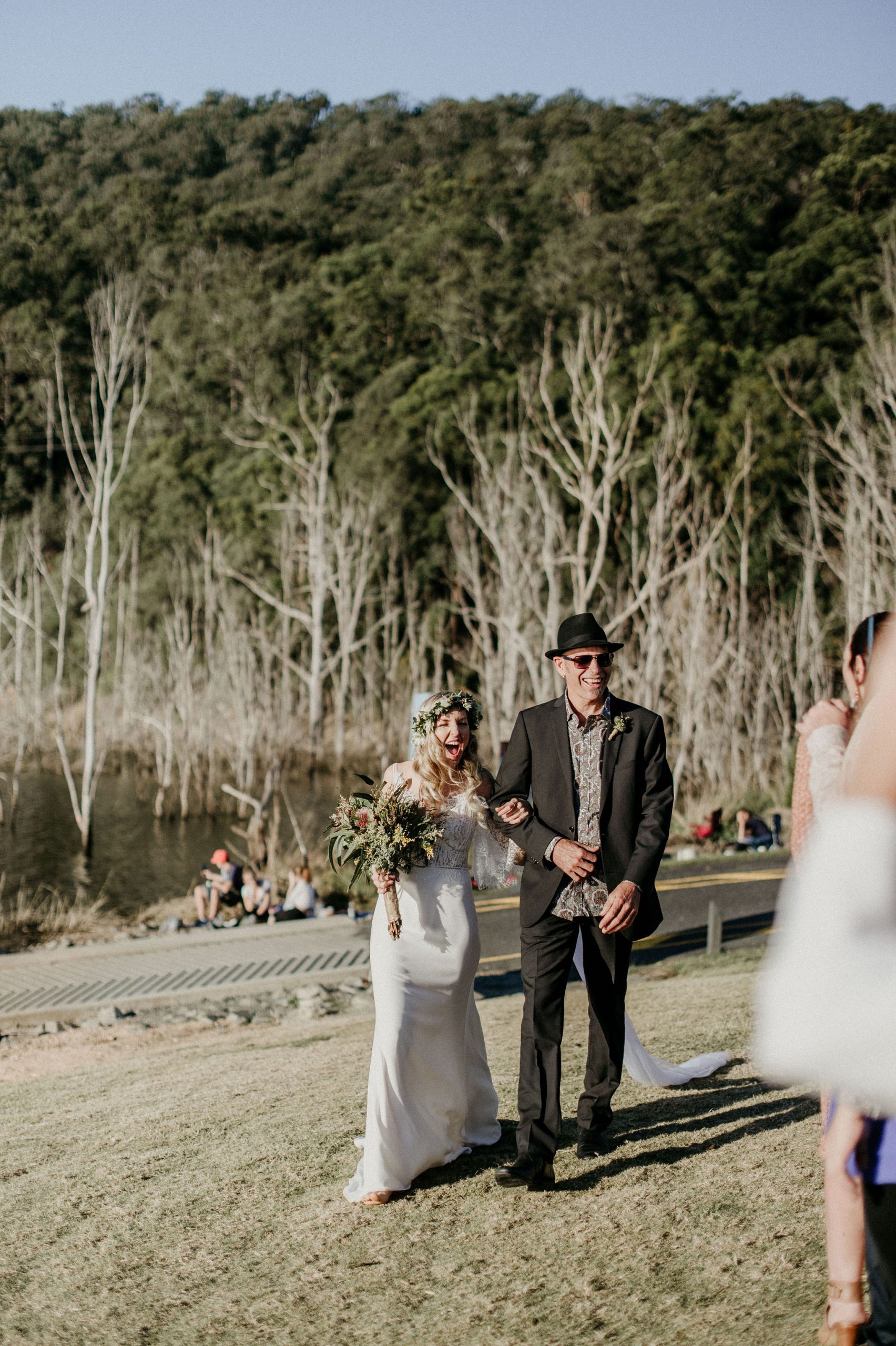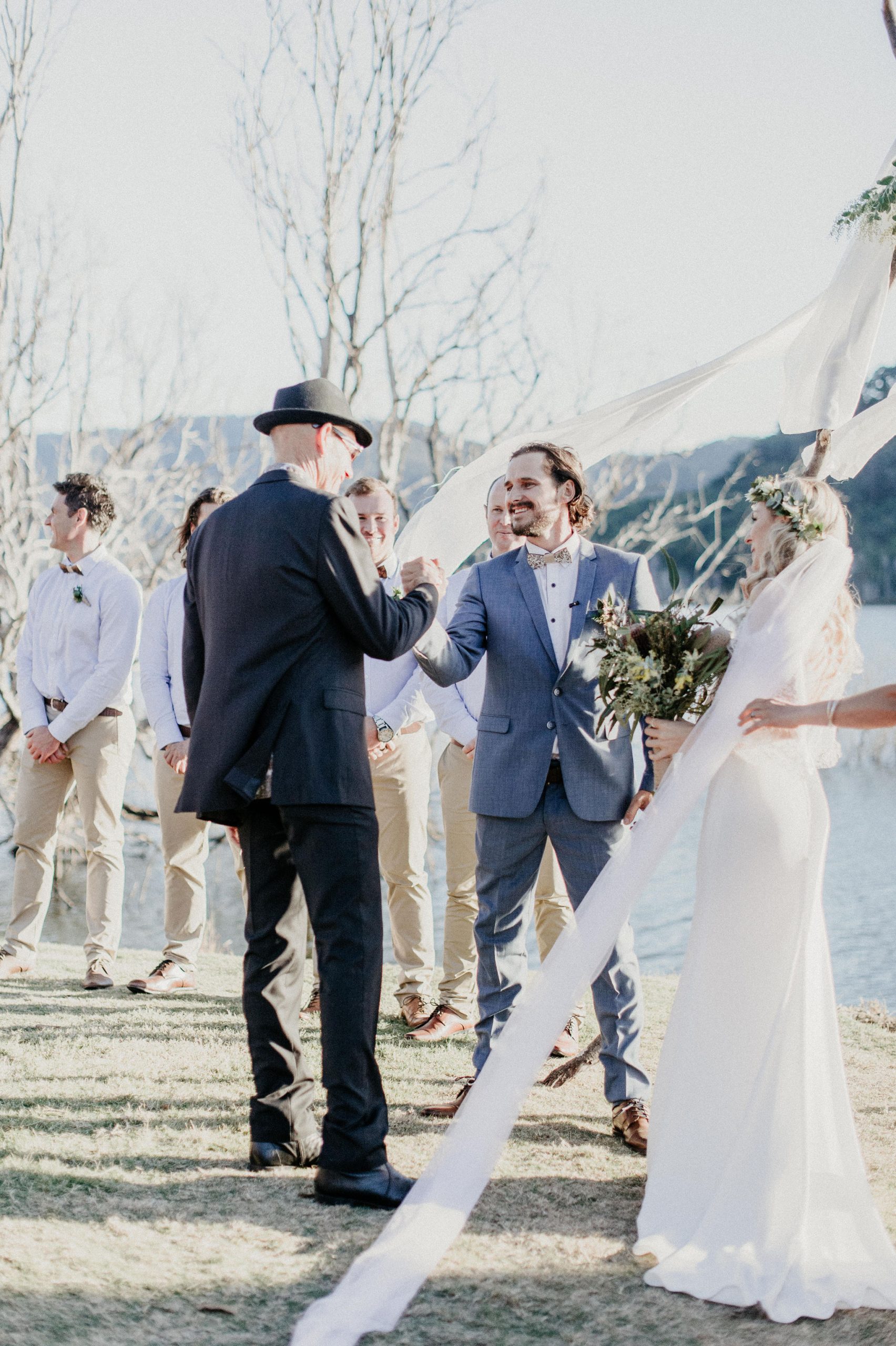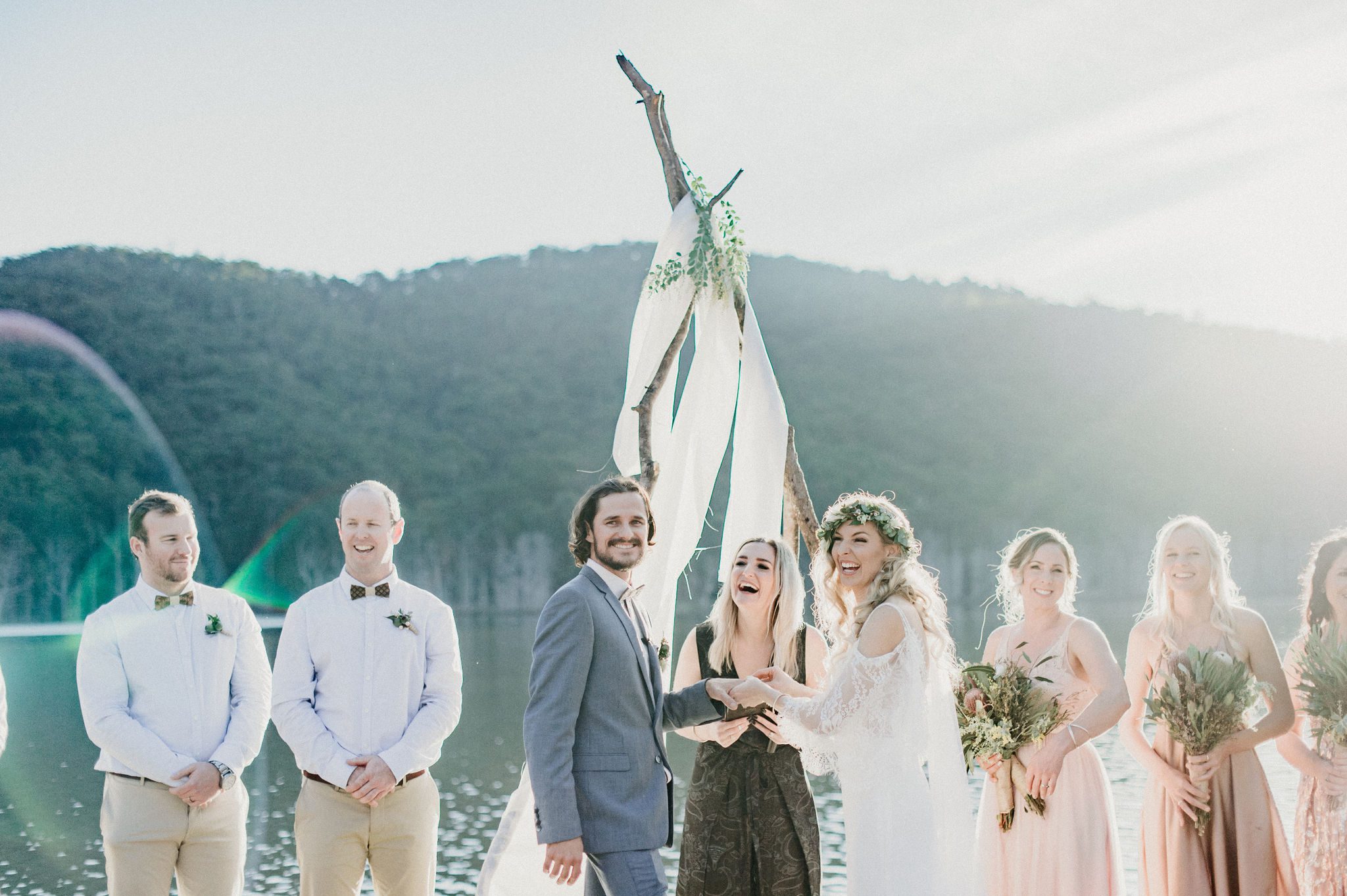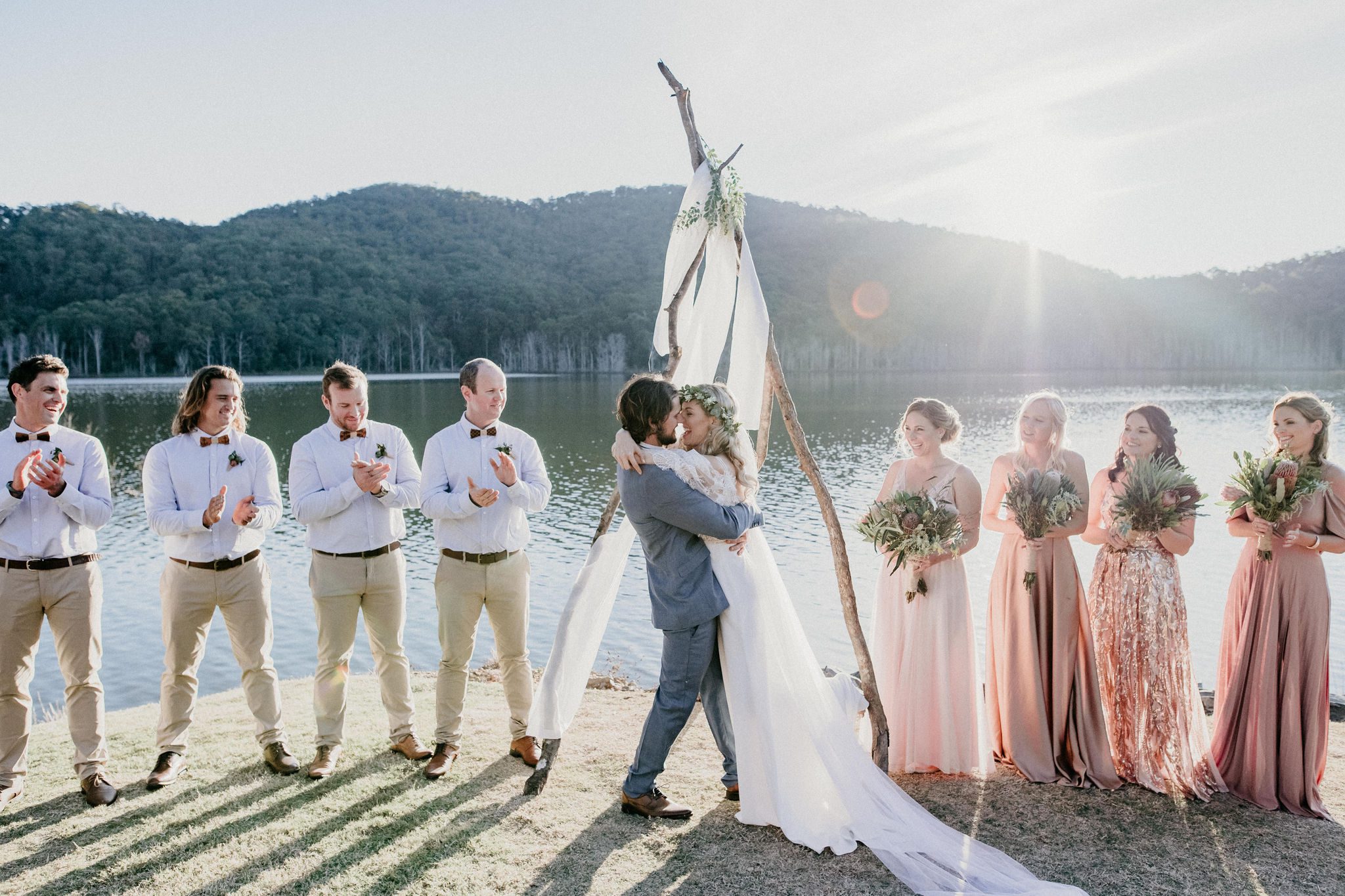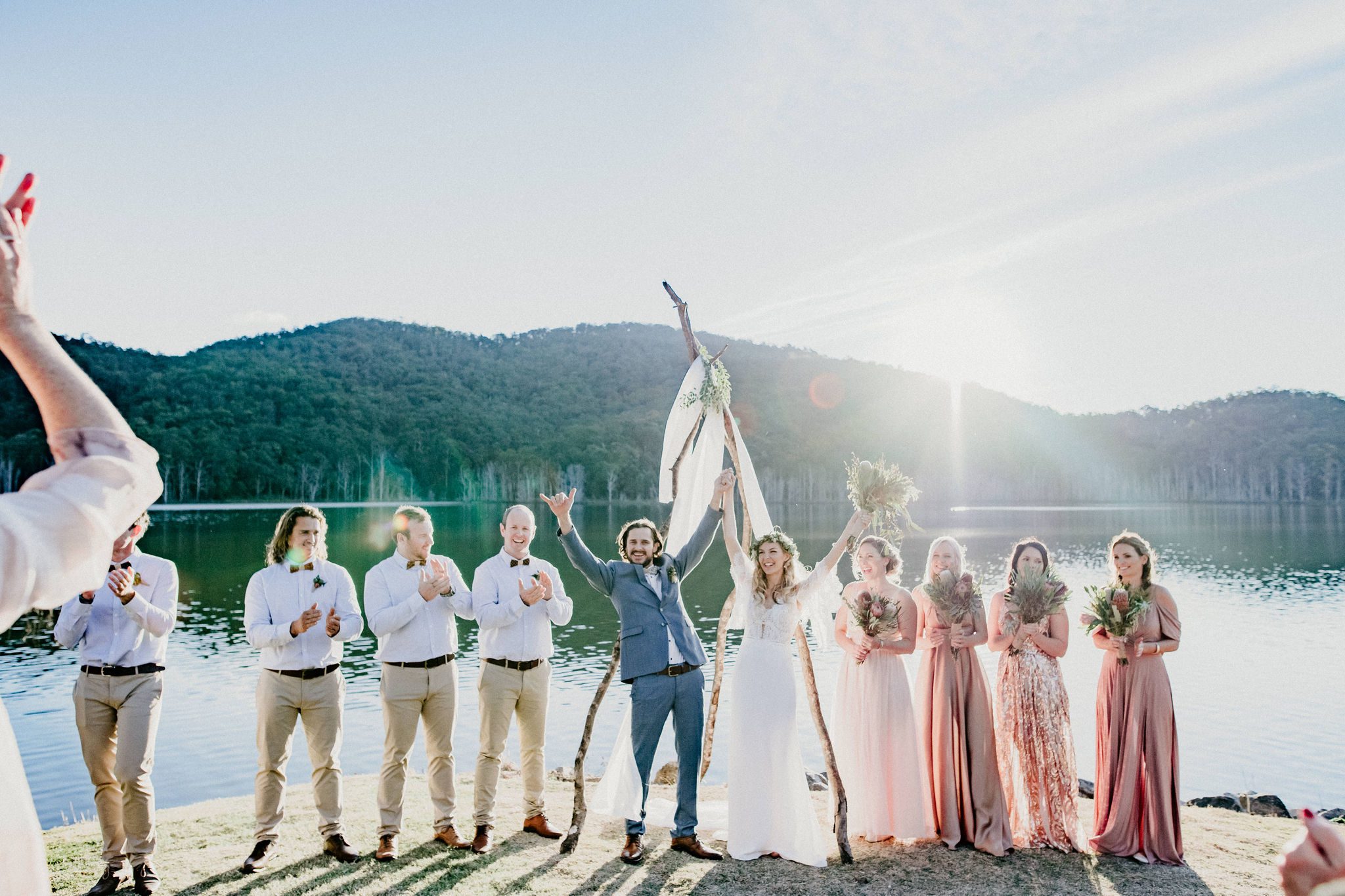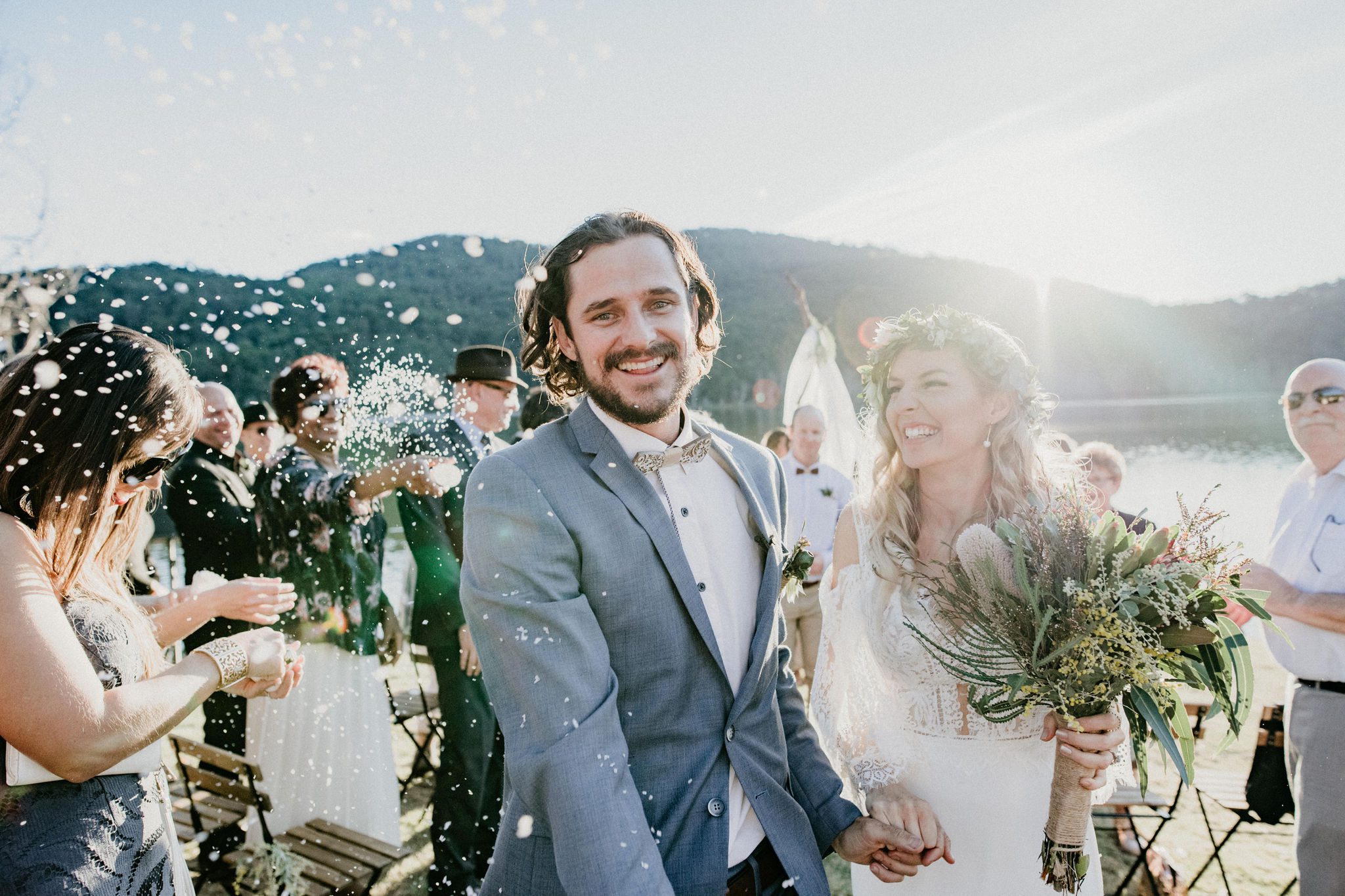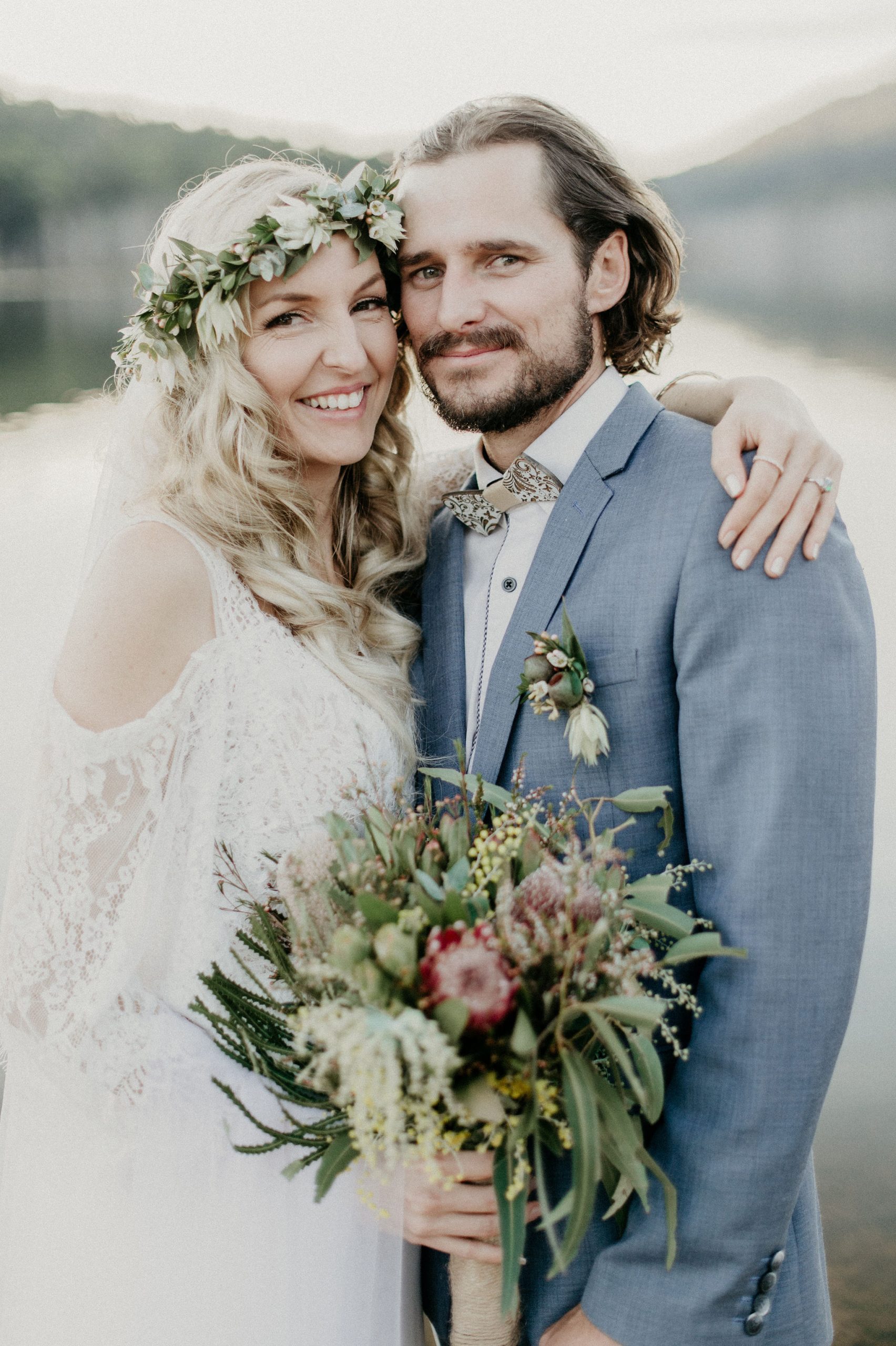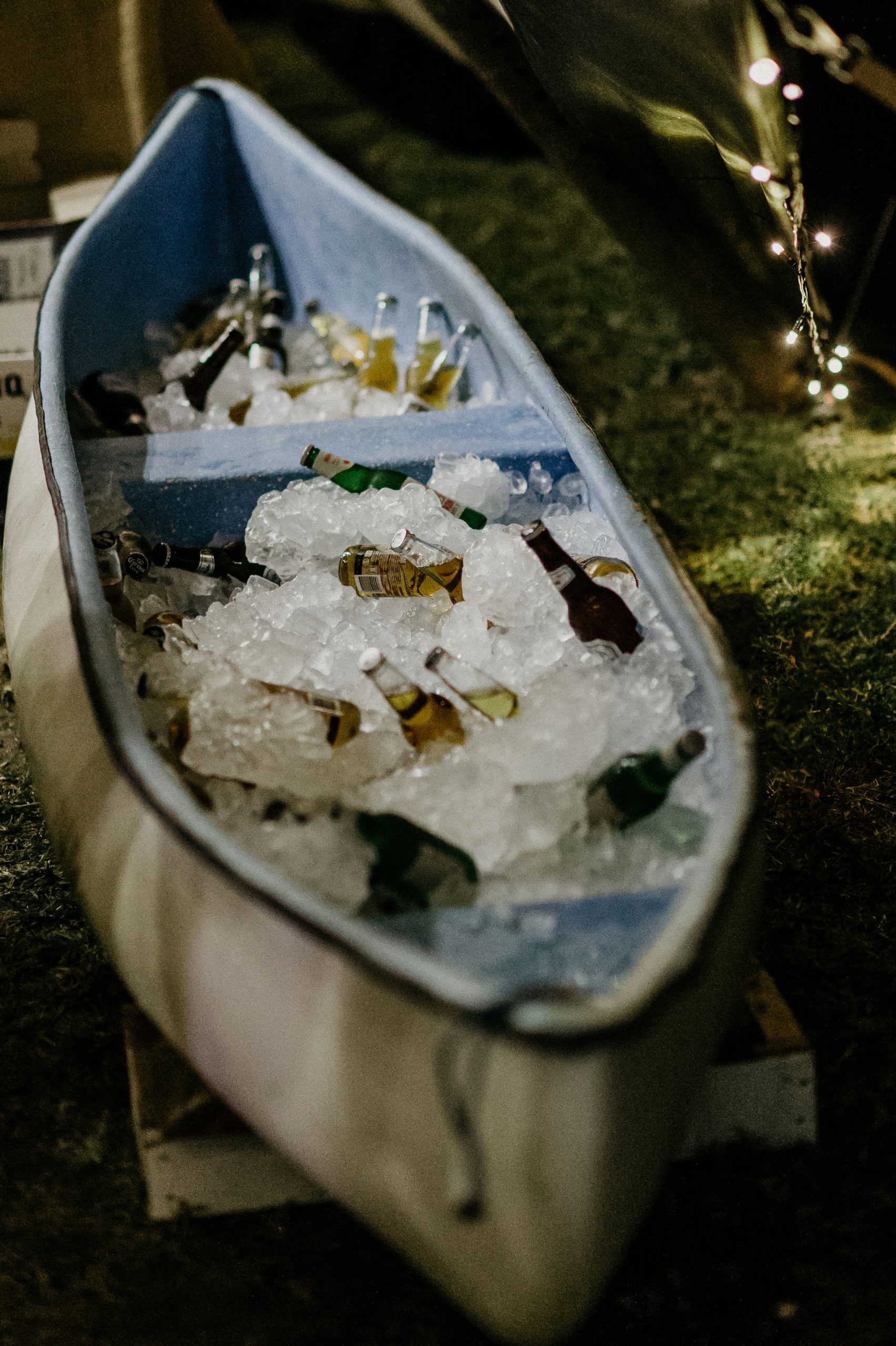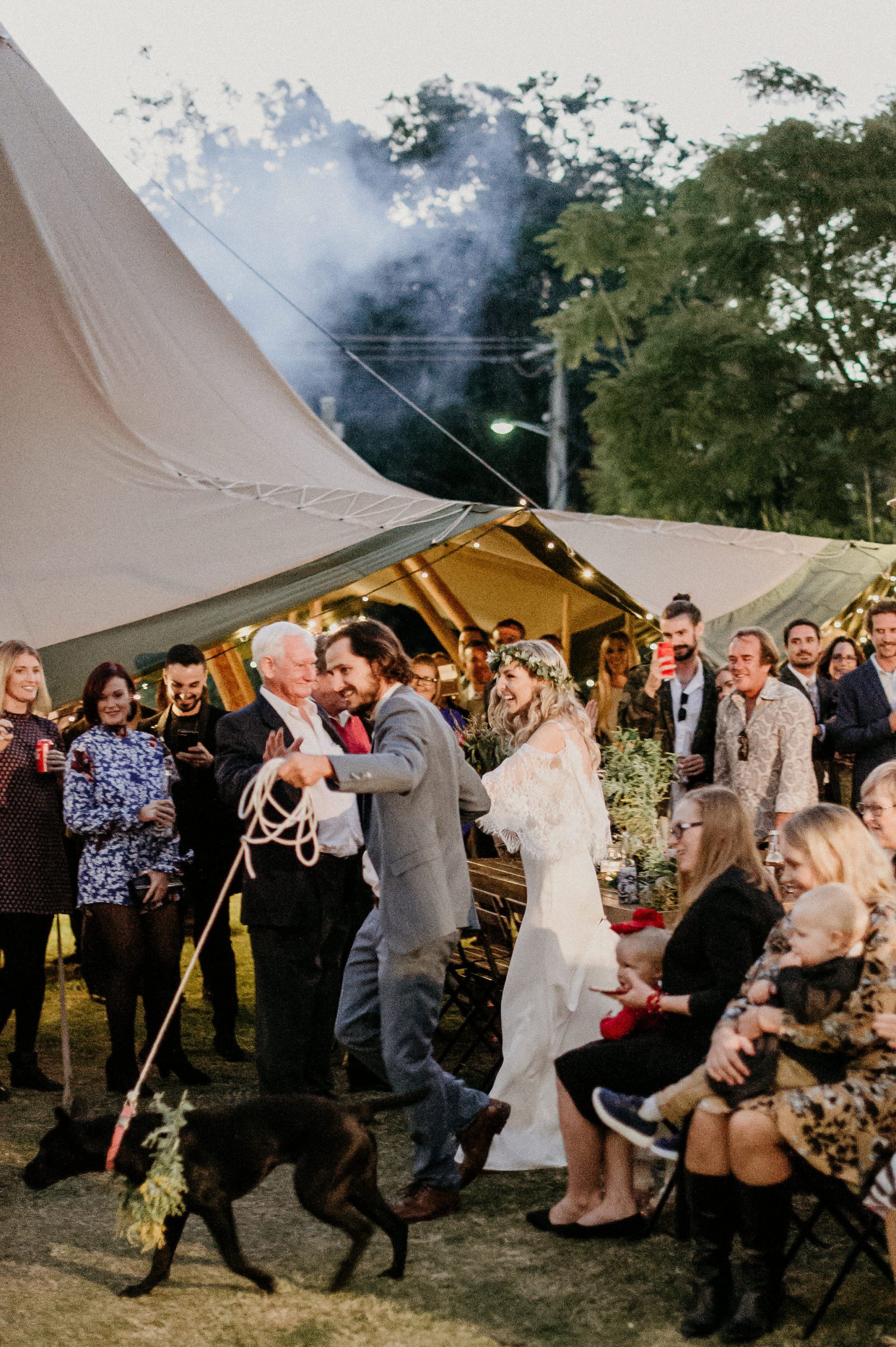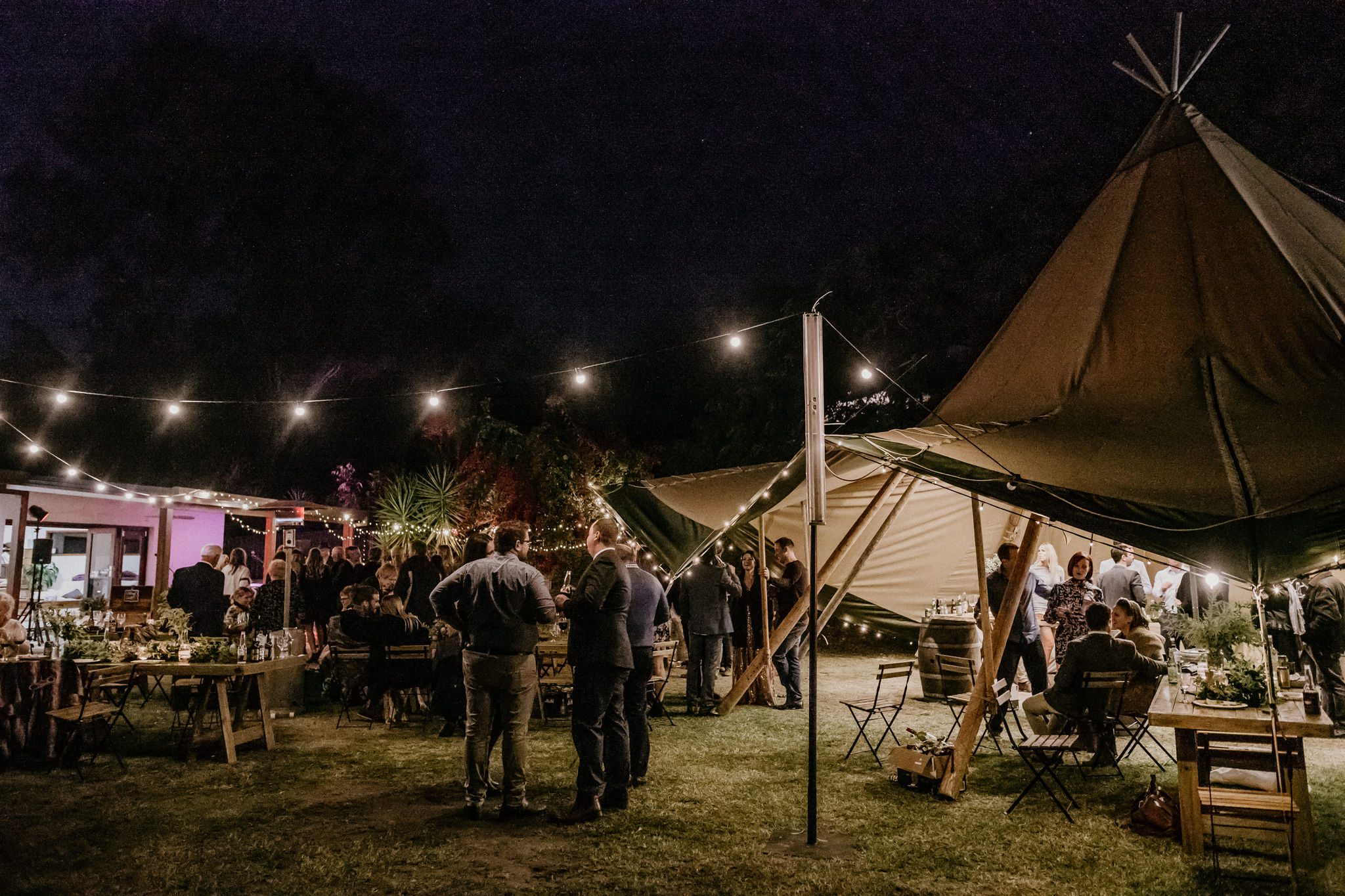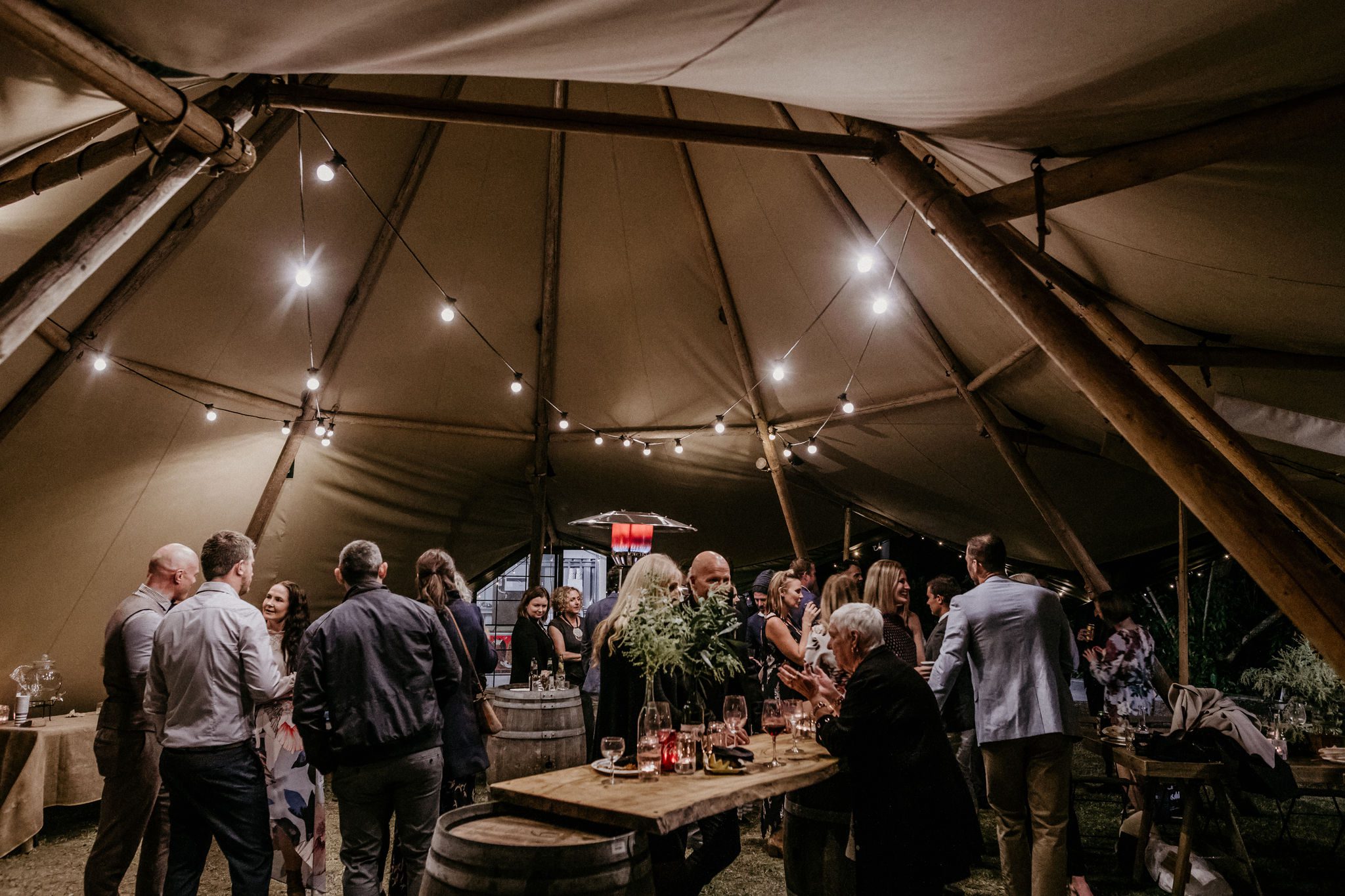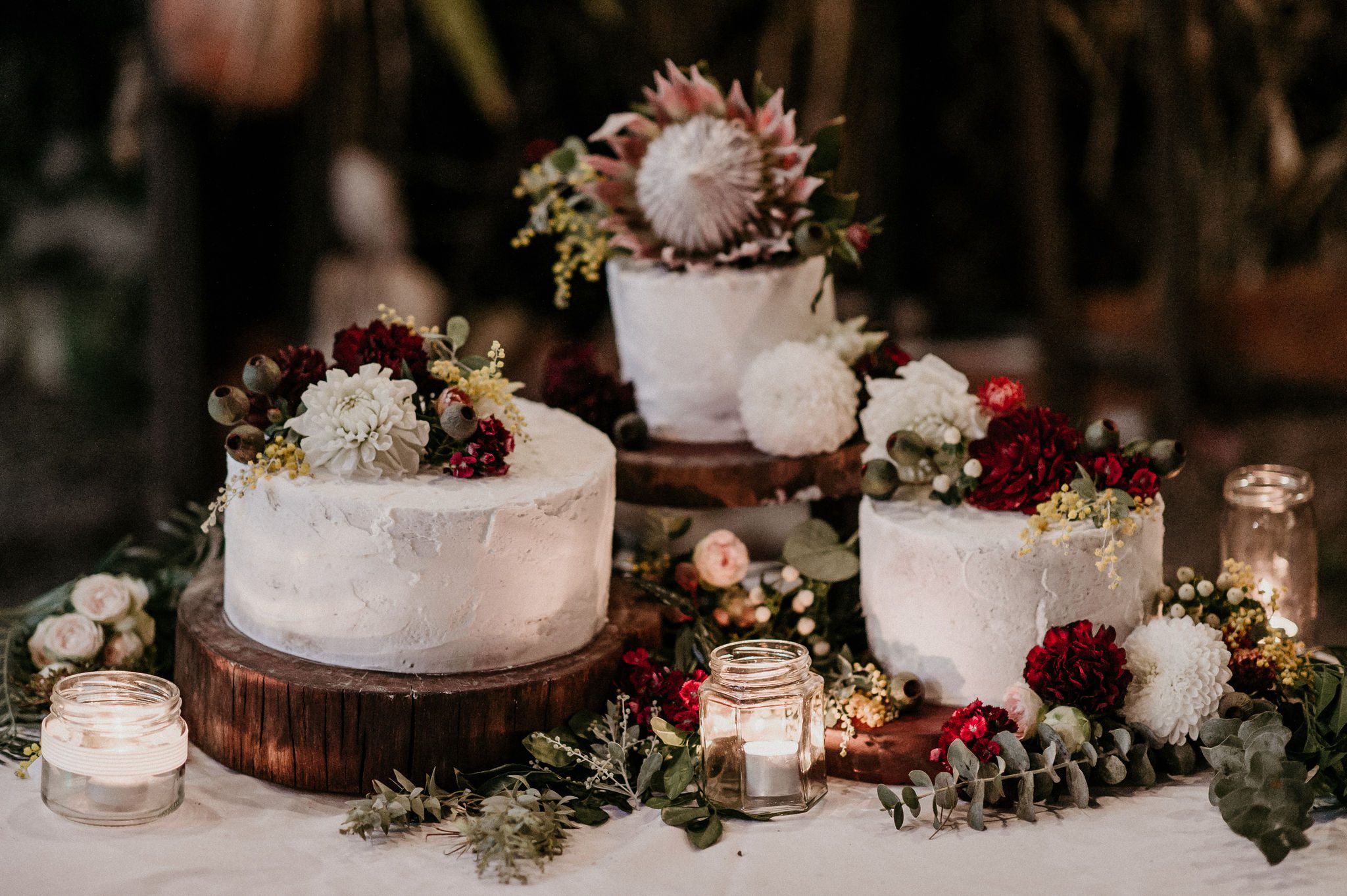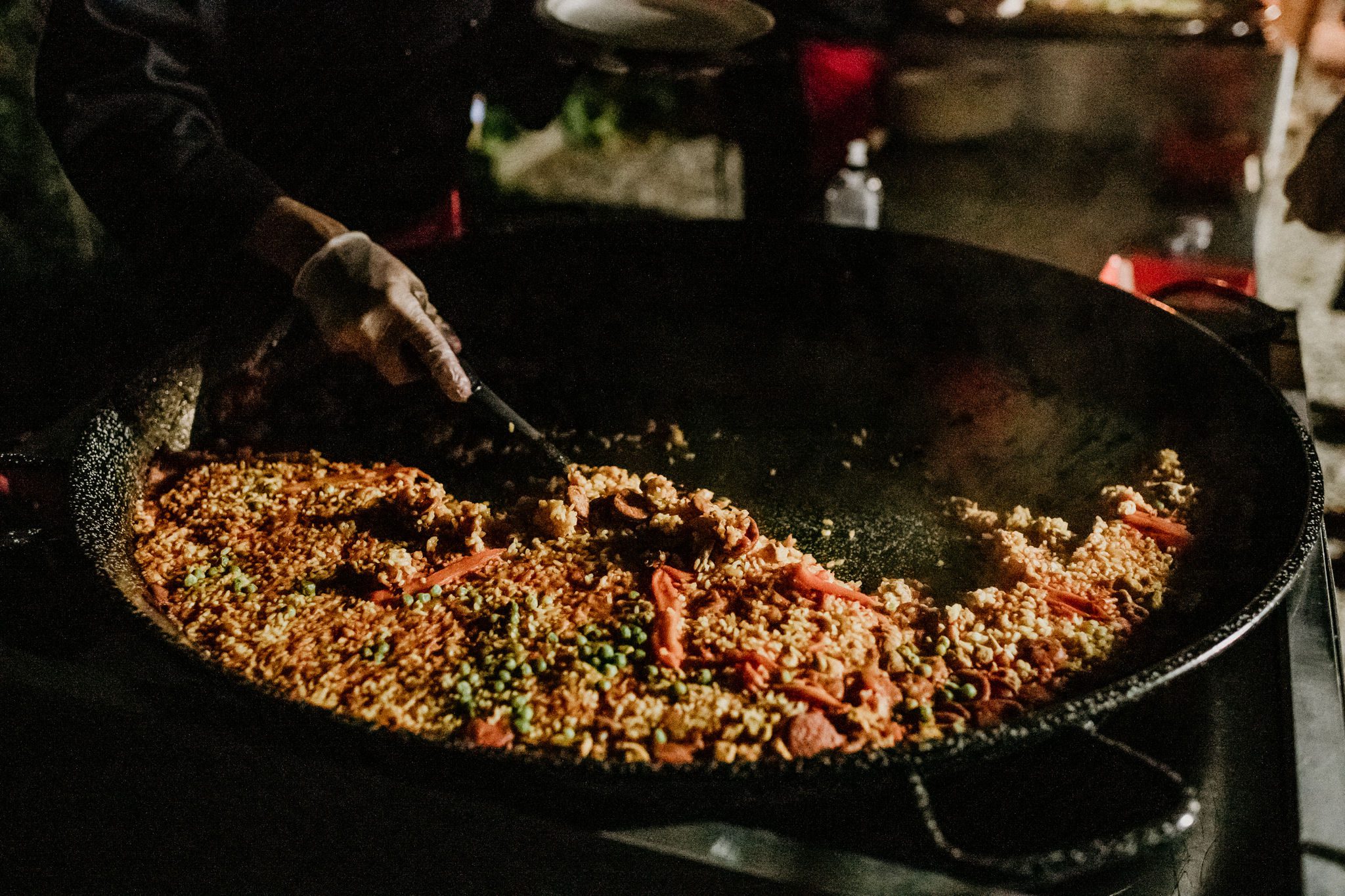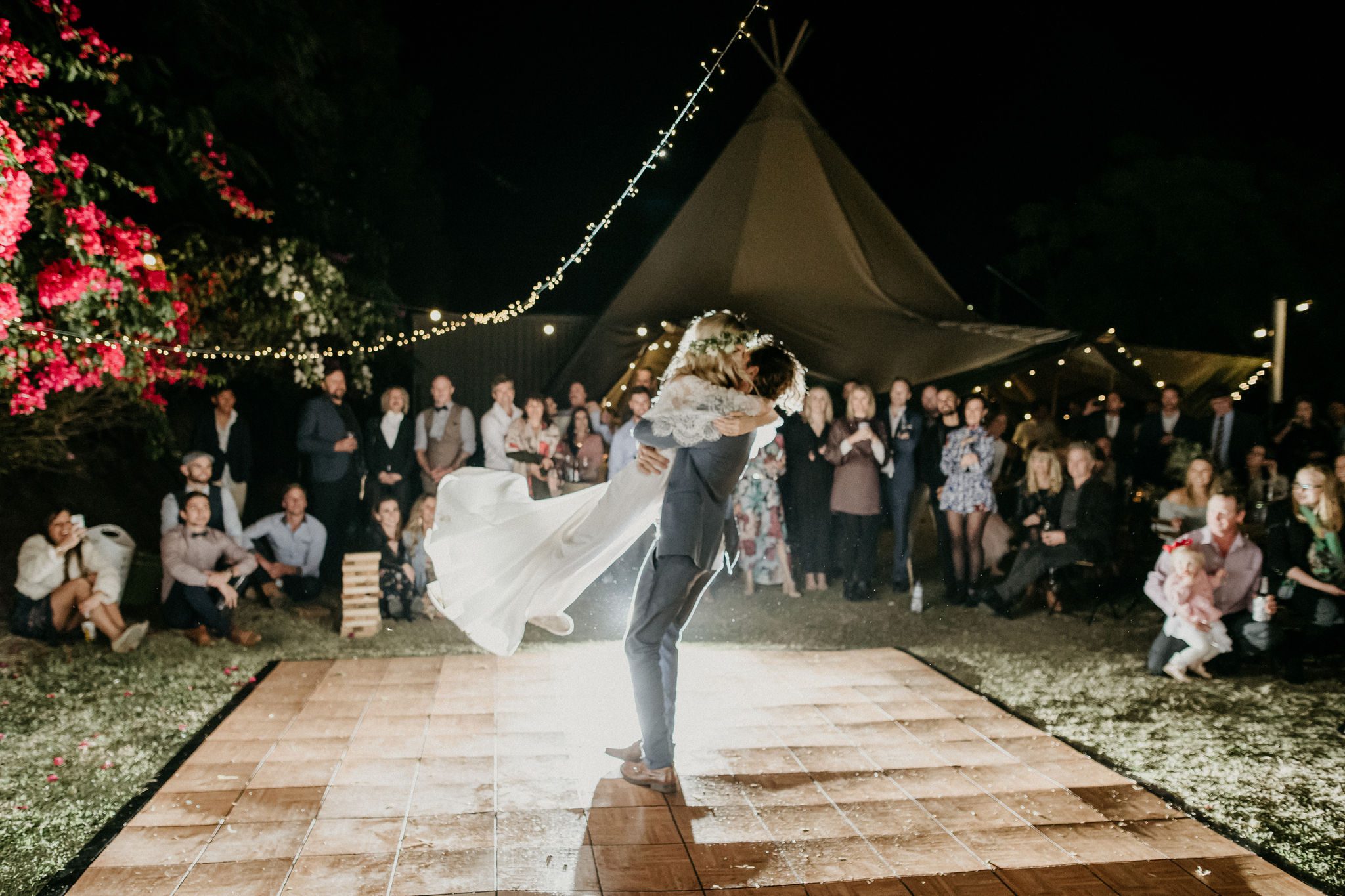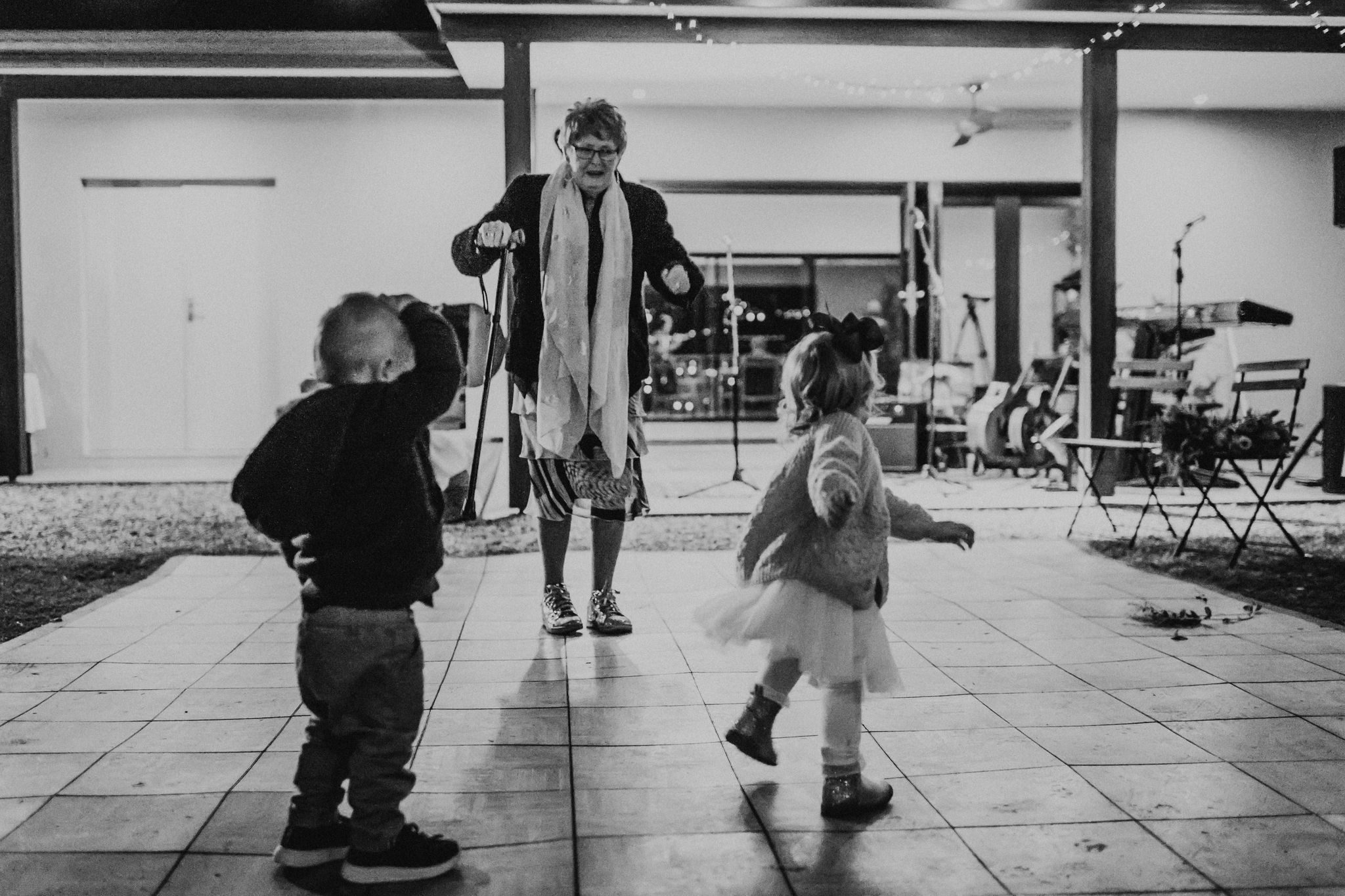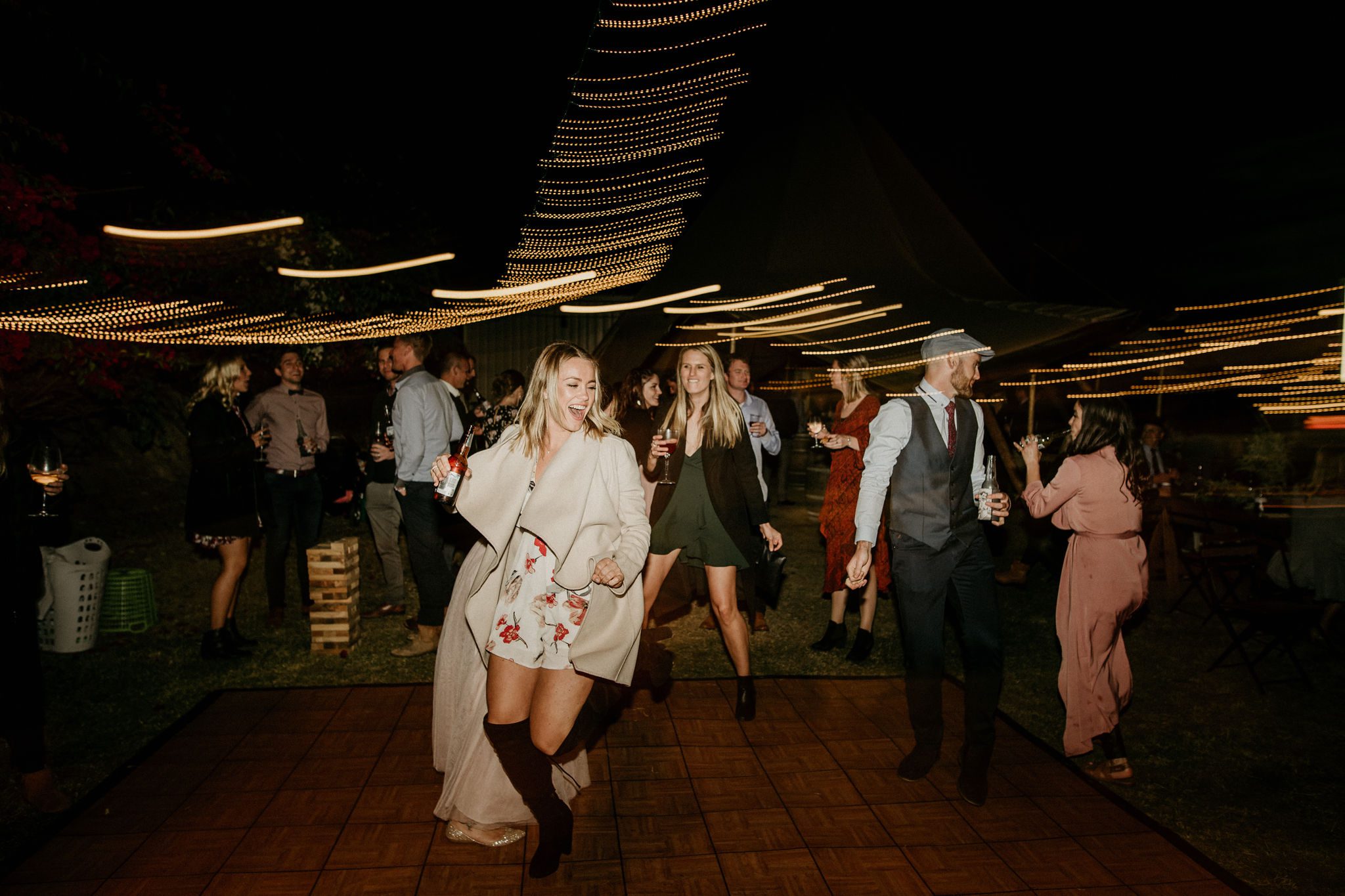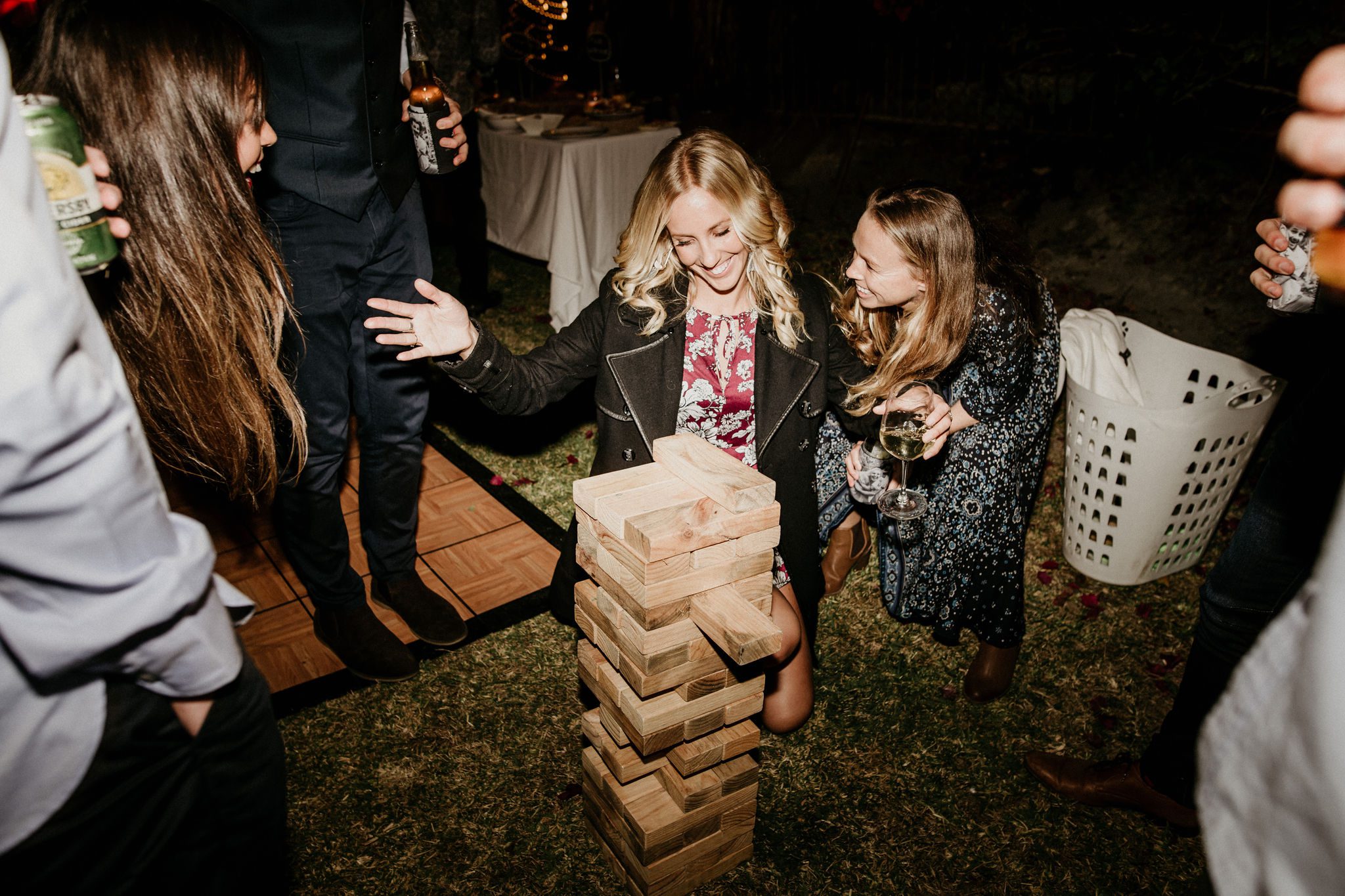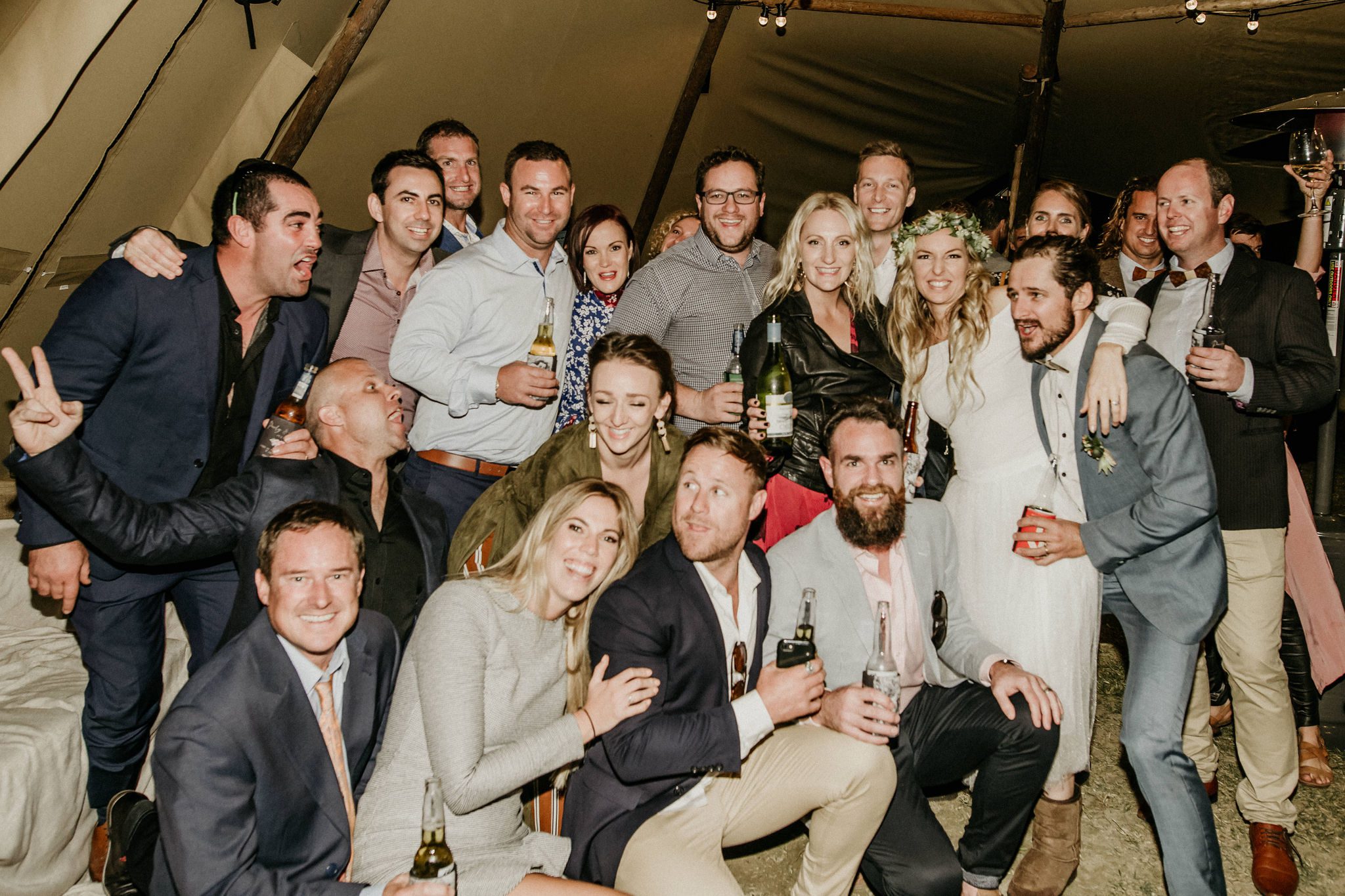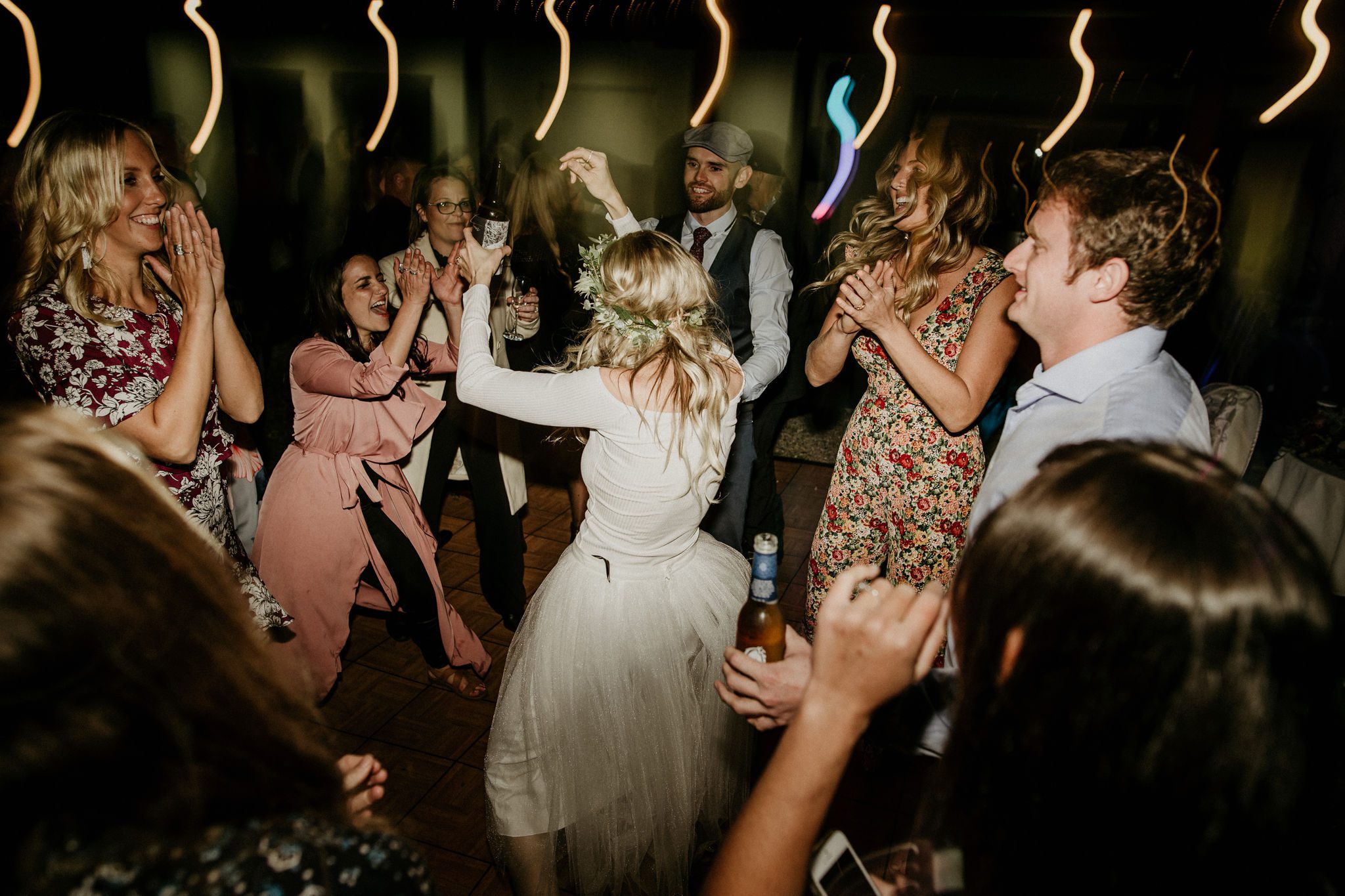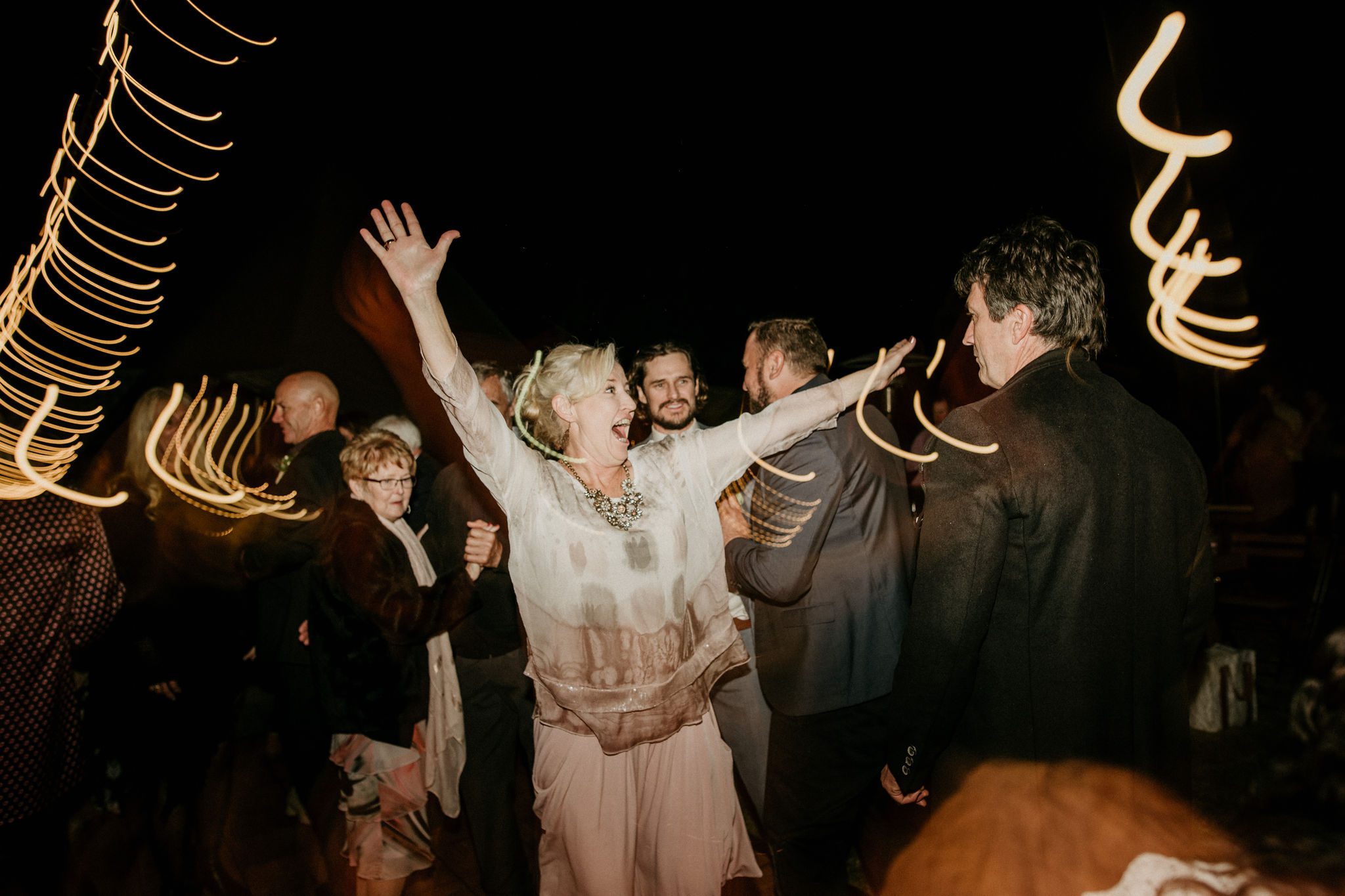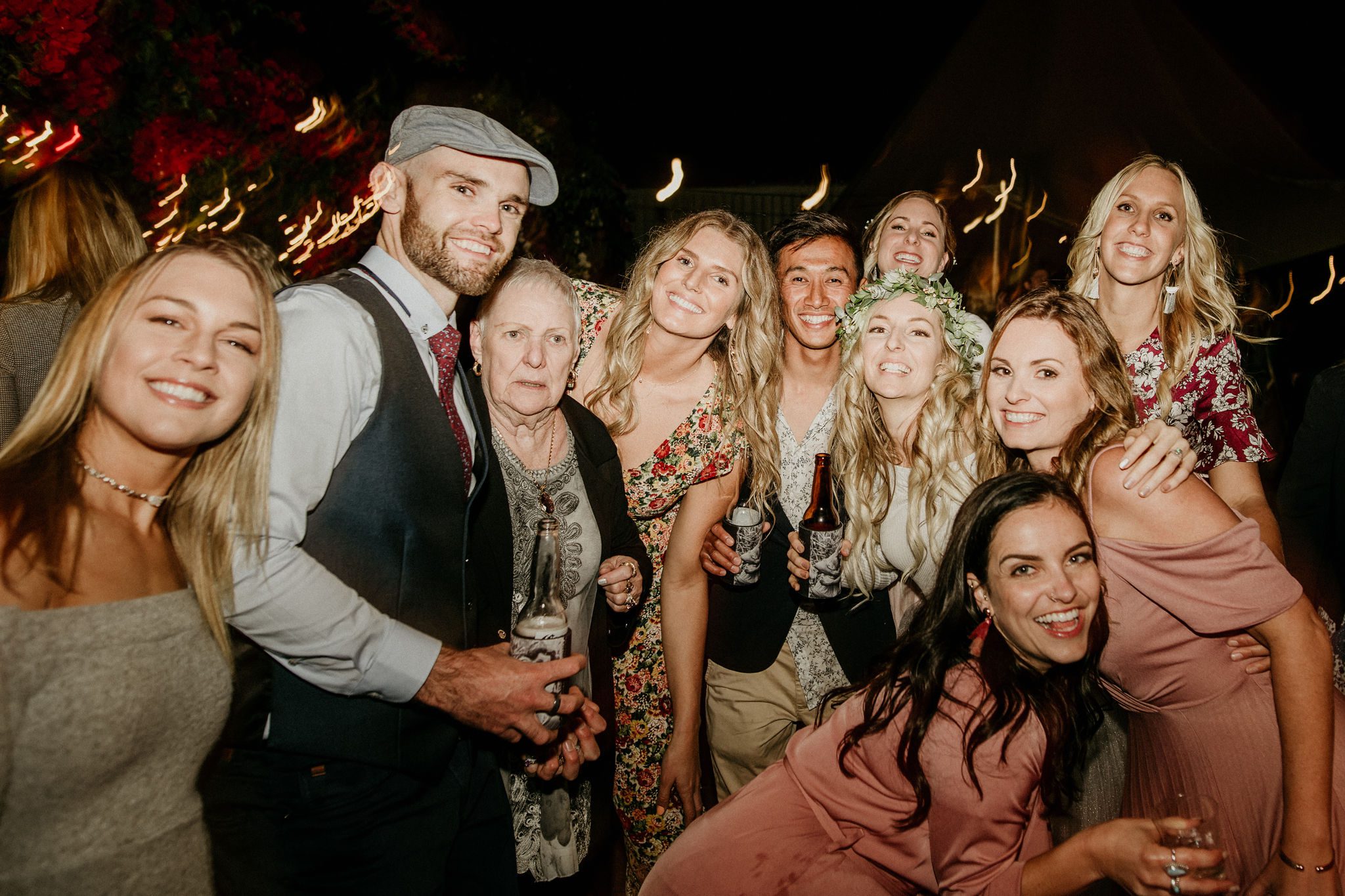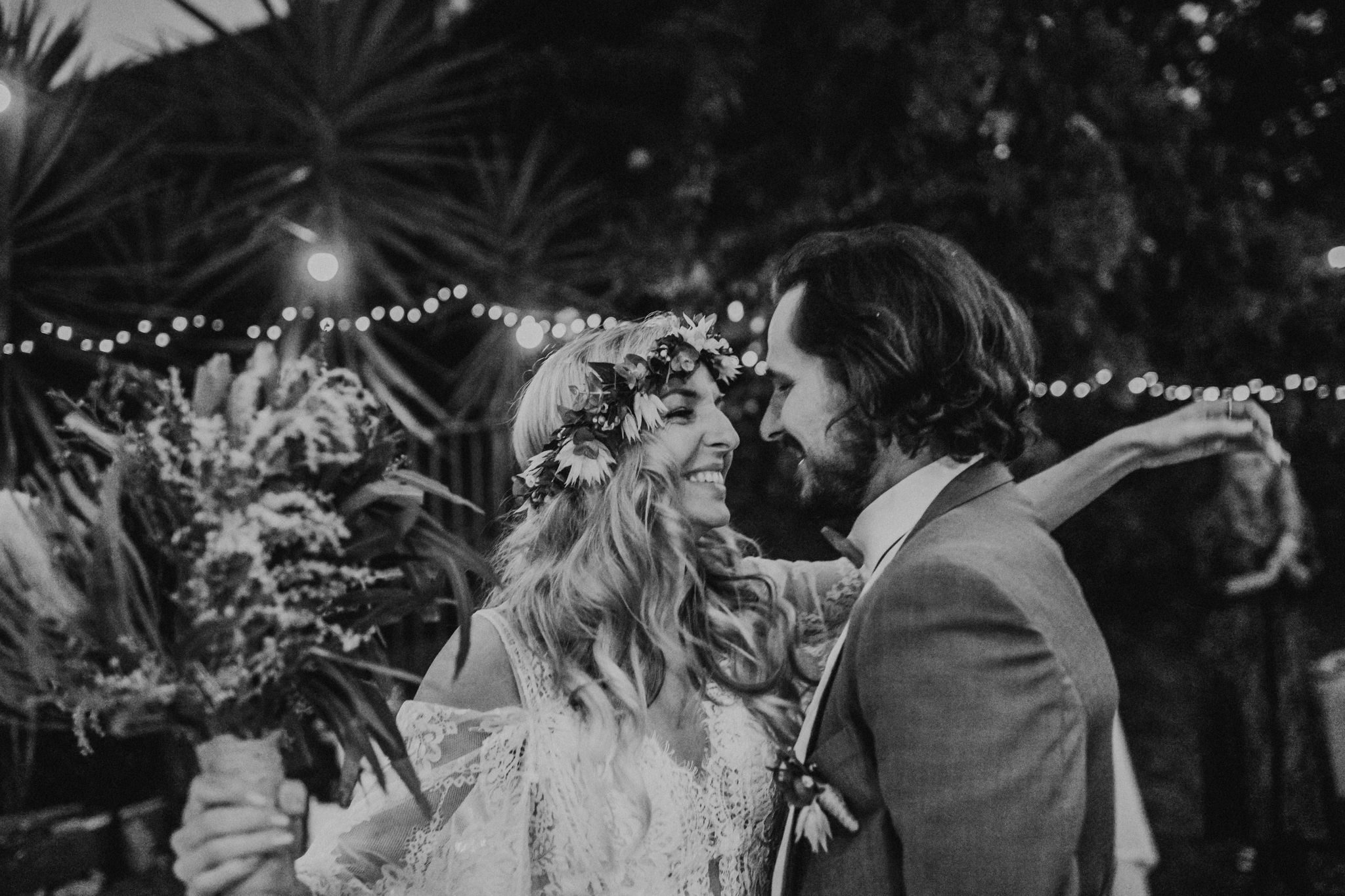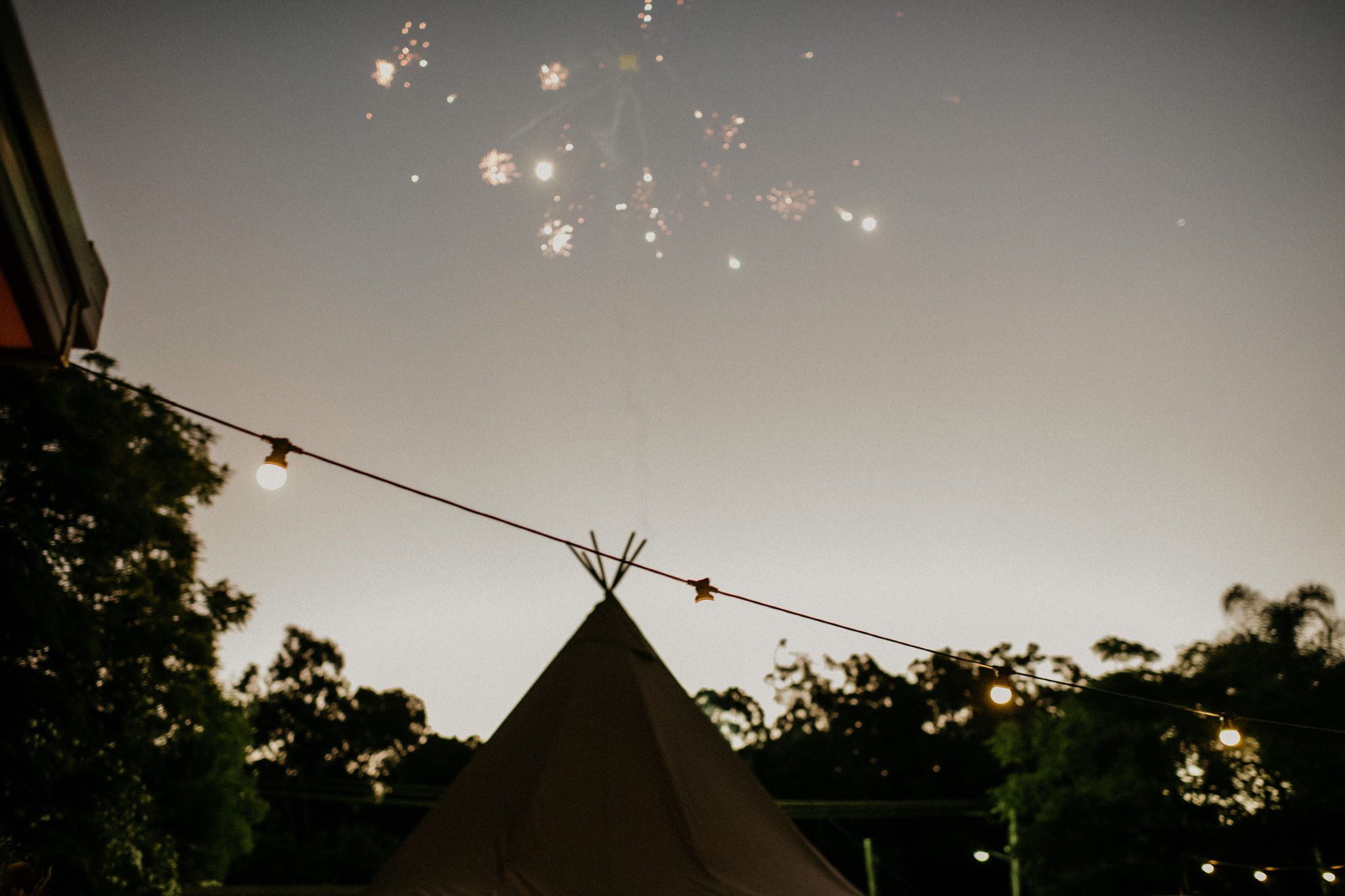 I think you'll agree they nailed the beautiful boho wedding brief! If you're on the fence about a backyard tipi wedding, this show you how wonderful it can be!
SaveSave
SaveSave
SaveSave
SaveSave
SaveSave
SaveSave