Your wedding day will be one of the most memorable days of your life. It's the day you marry your soulmate, and celebrate your lifelong commitment to each other with your closest family and friends. However, as fun as it is, it's over in the blink of an eye. Luckily, your wedding photos will remain as a lasting reminder of your special day.
But how do you ensure your photographer captures the wedding photos you've always dreamed of? We had a chat with the amazing Kristy Hague, from Klee Photography on the Gold Coast, to find out!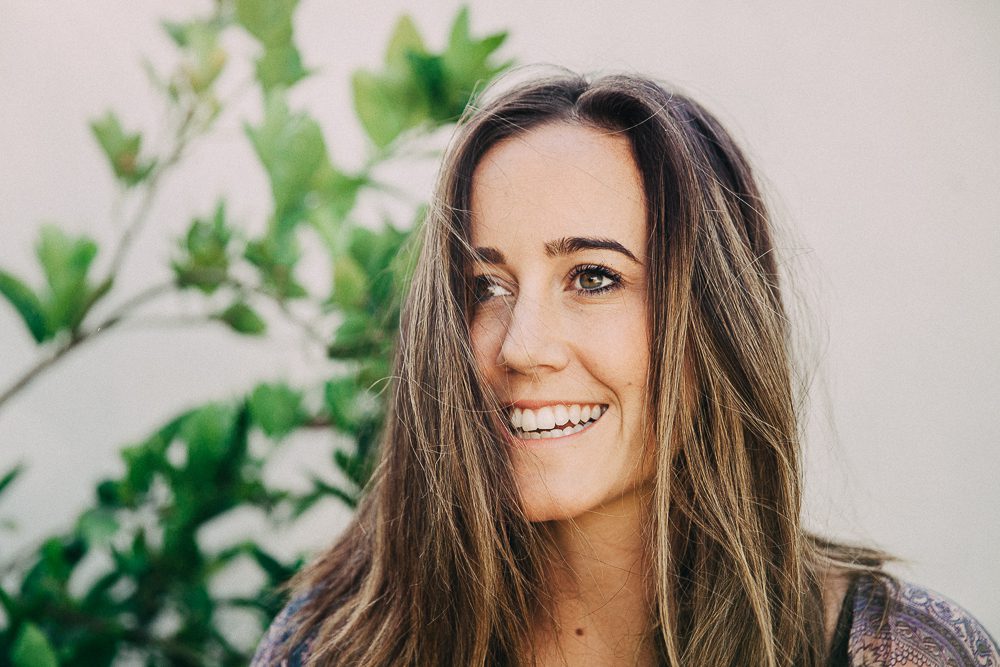 How important is it to get to know your photographer? You have to like, trust and get along with your photographer. Not only should you like their images, you should also like them! You'll be spending many hours with them during your wedding day and you need to enjoy their company and trust them to capture the best images.
When you hire a wedding photographer, what's included in the price? Every photographer is different, I offer full-day packages which include everything from the preparations, ceremony, location shots and reception formalities, up until the guests are on the dance floor.  Every wedding is different, so I like to make sure I am there to capture the whole story of the day/night.  Taking the photos on the day is only half of the work, after a photographer leaves the wedding the editing process begins – every image is imported into editing programs, edited, exported and packaged to send out to the client.
How far in advance should I book a wedding photographer?  If you have a favourite photographer you need to be booking a year to 2 years in advance, especially in busy seasons.  Once a photographer books you in and deposits are paid, there is no movement, so choosing and booking your photographer should be high on your priority list once you've set a date.
If you had to name 3 things that make it easier for you to get the 'perfect' wedding shots, what would they be? Trust– Once you have chosen your photographer the best way to ensure you get great images is to trust them. We are there to capture the day and work to ensure we catch all those special moments.  Relax, enjoy your day and trust that your photographer is working to make sure the images of your day are as amazing as your memories.
Organisation–  I love going with the flow, but on your wedding day if there is no pre-organisation, and at least a rough plan of the creative look you're going for and how things will move on the day, opportunities are missed and things may not turn out as you imagine.
Light– Sometimes this can't be controlled and it is up to us as photographers to find the best light in every situation.  Good light makes a world of difference to the creative process and it's worth thinking about as you look at your venue.
Rain on a wedding day is a common fear for brides, what's your take on the weather and how it influences wedding photos? Most people want a wedding without rain, but brides shouldn't fear the weather – photographers are great at thinking outside the box to make sure you get beautiful and memorable pictures. We have had plenty of fun times at rainy day weddings. I shot a wedding during a massive storm which made the sunny park shots we had planned for the day impossible.  We improvised and went to a cool industrial undercover carpark with moody light and a burst of colour. Those photos turned out better than what we had planned and everyone worked together to create a magic wedding despite the weather.
The worst thing a bride can do about the weather is let it get to her, everything shows on camera and letting go and trusting your photographer to help get your beautiful shots despite the rain will help make sure your pictures are treasured. Anyway, isn't it meant to be good luck if it rains on your wedding day?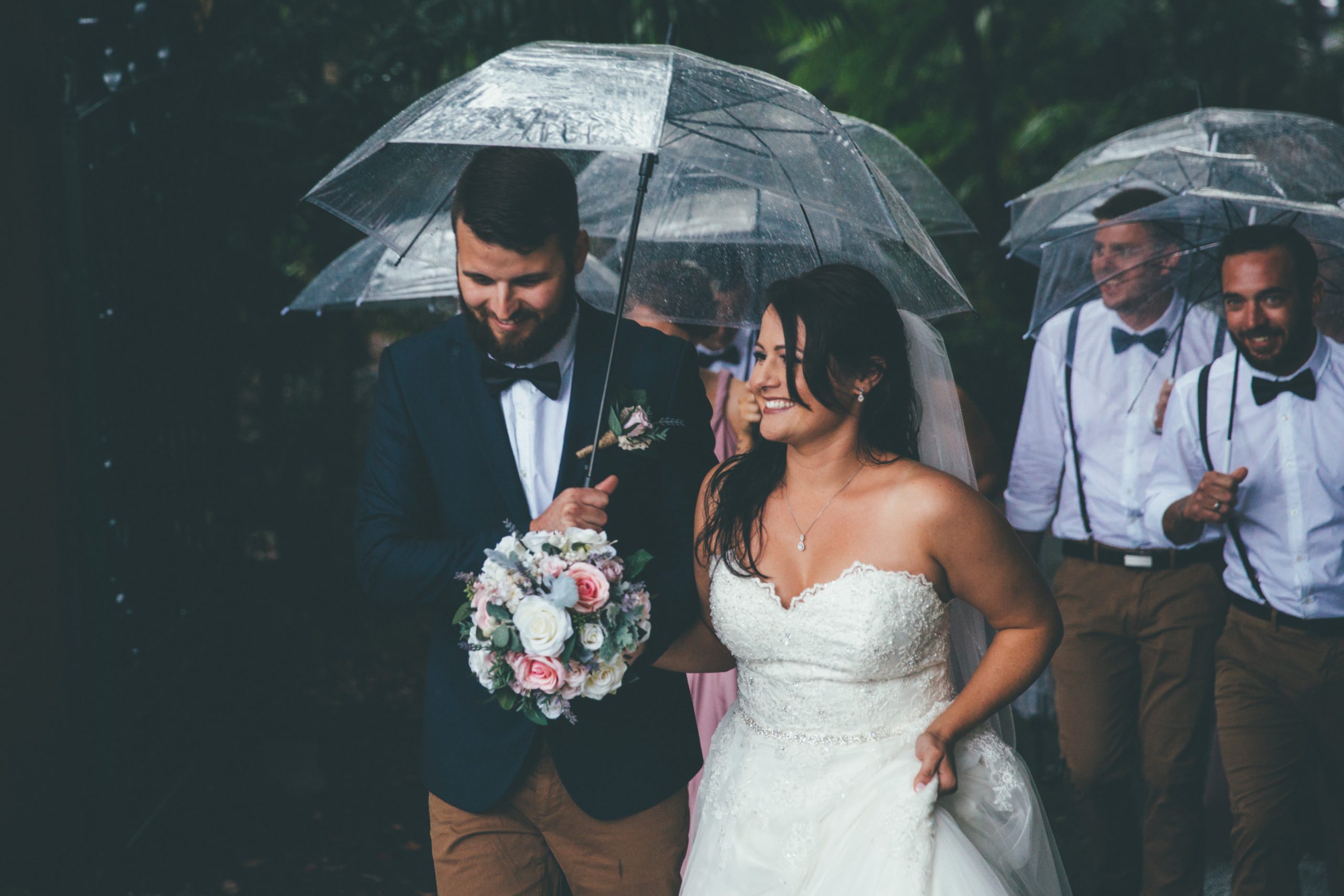 Have you got any tips on how brides can look their best for their wedding photos? The best way a bride can look good on her wedding day is to relax and enjoy herself.  The photos you want to look back on are those that are real and un-posed. Once a bride lets go and is her true self, there are hundreds of emotions and beautiful moments to capture.
What's the most interesting or quirky wedding you've been involved in? I have shot a whole lot of awesome weddings, but I tend to be drawn to the DIY weddings most. I love seeing how a wedding shows off the personality of the couple getting married and this definitely comes through with those who have had a hand in every part of it.  I recently shot a rainbow themed wedding which was pretty cool. A rainbow wall of balloons as the arbour, rainbow accessories and bursts of colours decorating the tables.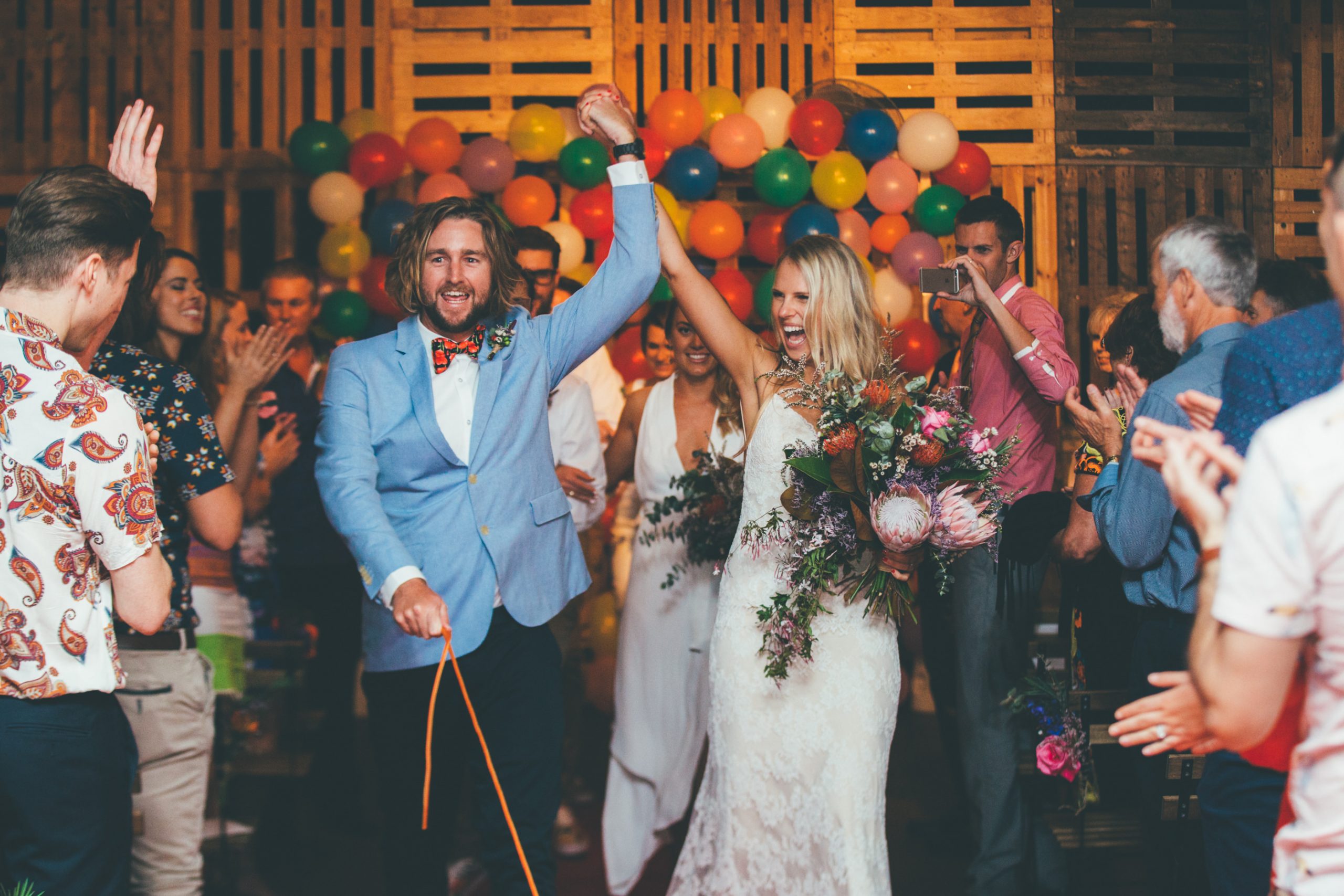 We've seen some really cool wedding trends emerging, what do you expect to see more of in 2017? I think the rustic wedding theme is still going strong, backyard weddings, under the stars, tipis or barns filled with branches, lanterns, and nature-inspired décor, with couples adding special touches of family heirlooms for a personal touch.  This natural theme is beautifully romantic and I think it will be carried on into 2017, with the focus being on a no-fuss vibe still happening!
We know you've been part of some pretty spectacular weddings, what tips do you have for our tipi brides and grooms to get the most out of their day? I can't stress enough that the bride and groom need to let go and be themselves. Everything shows through the lens and the happier/more relaxed you are on the day, the more you will look back and enjoy your images.  There is also no use trying to recreate someone else's wedding. The best weddings are always the ones that showcase the personalities of the people who are committing to sharing their lives with each other.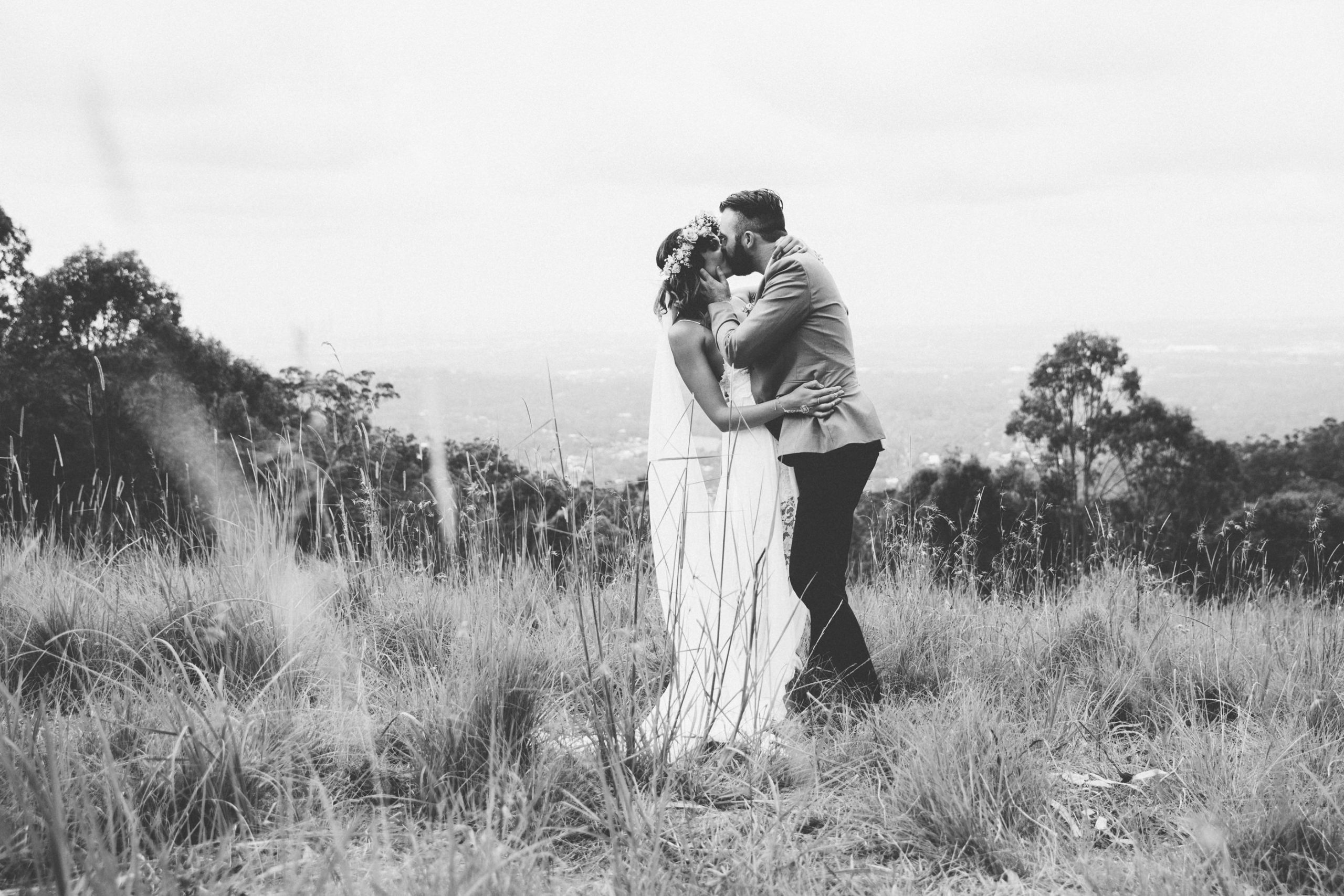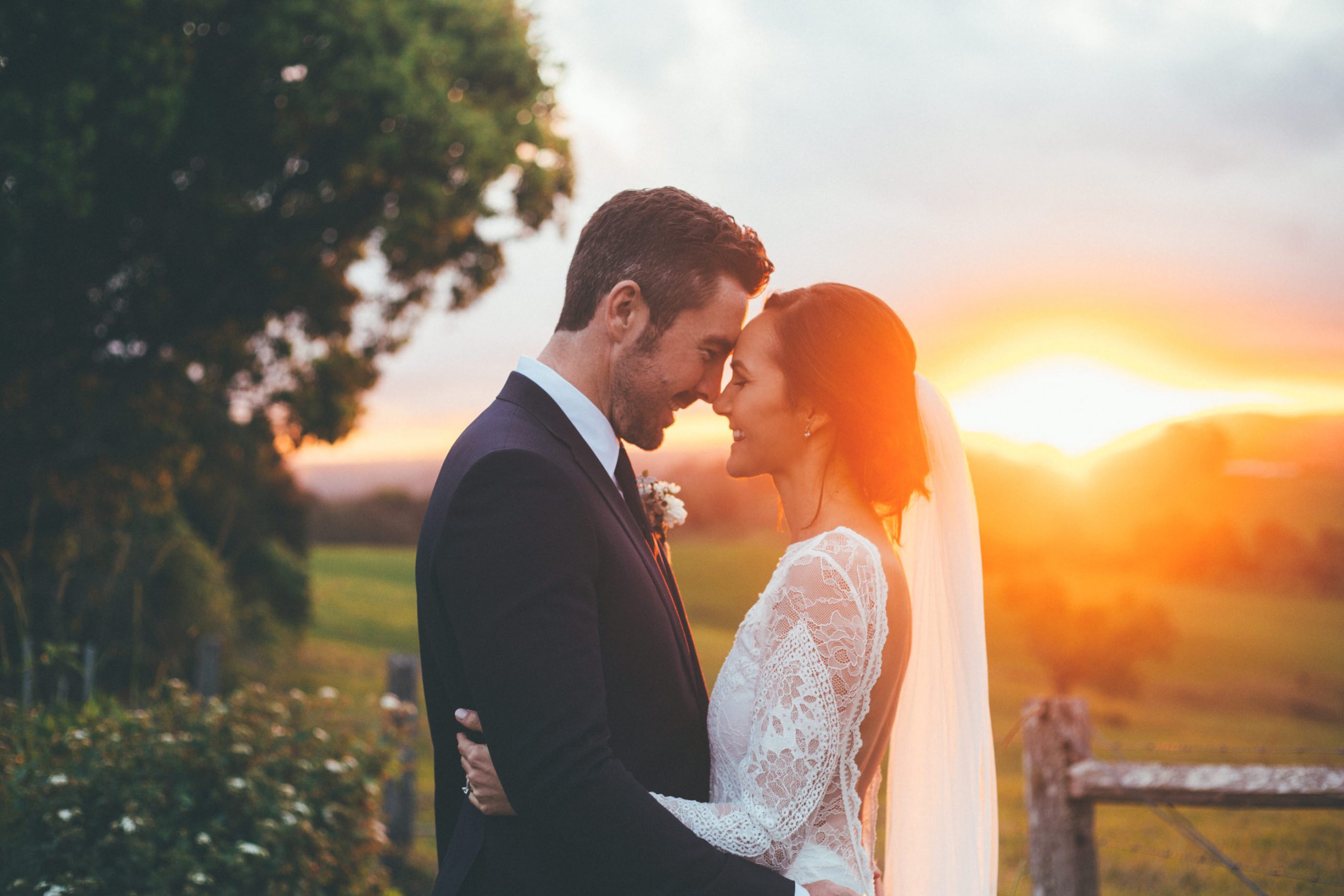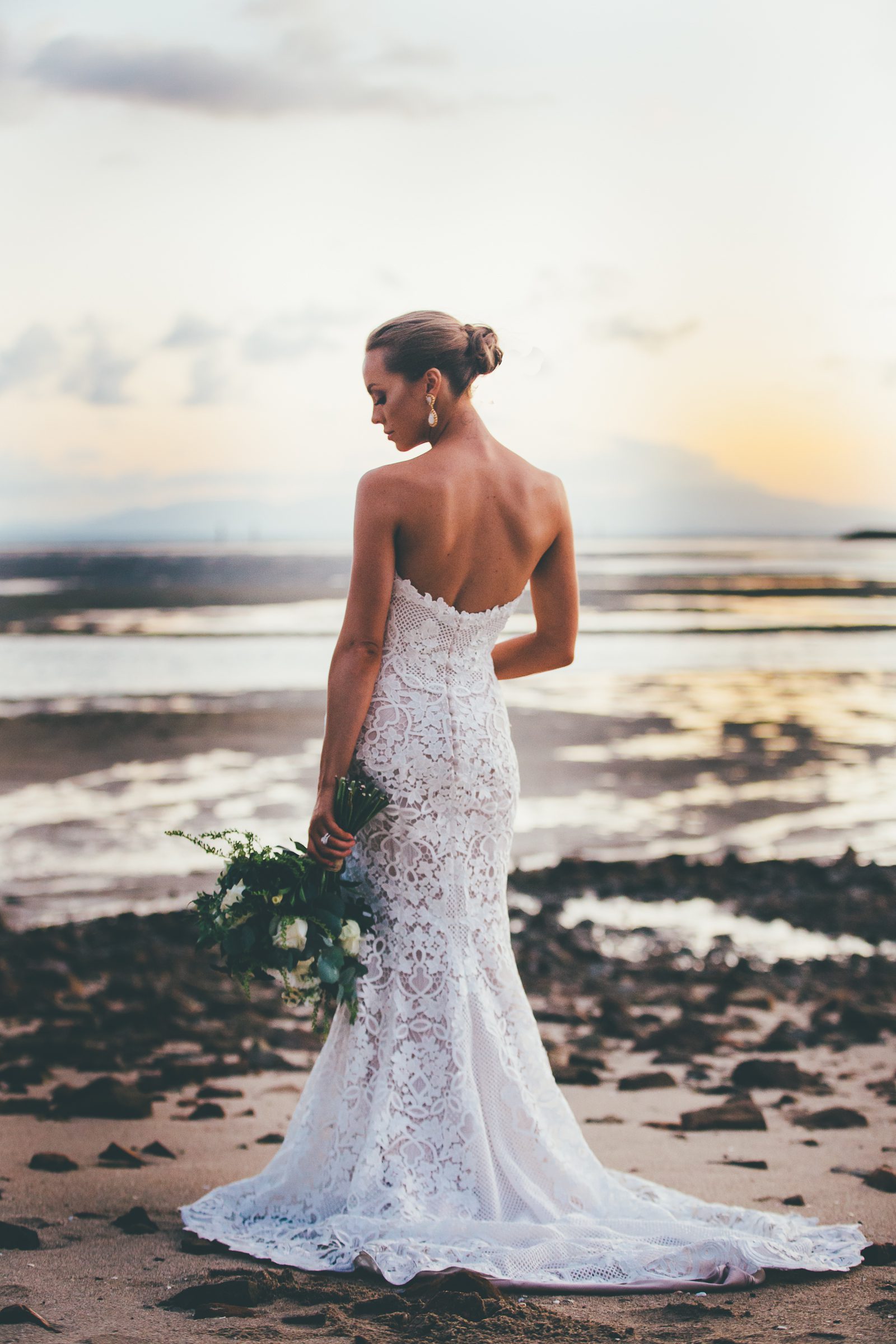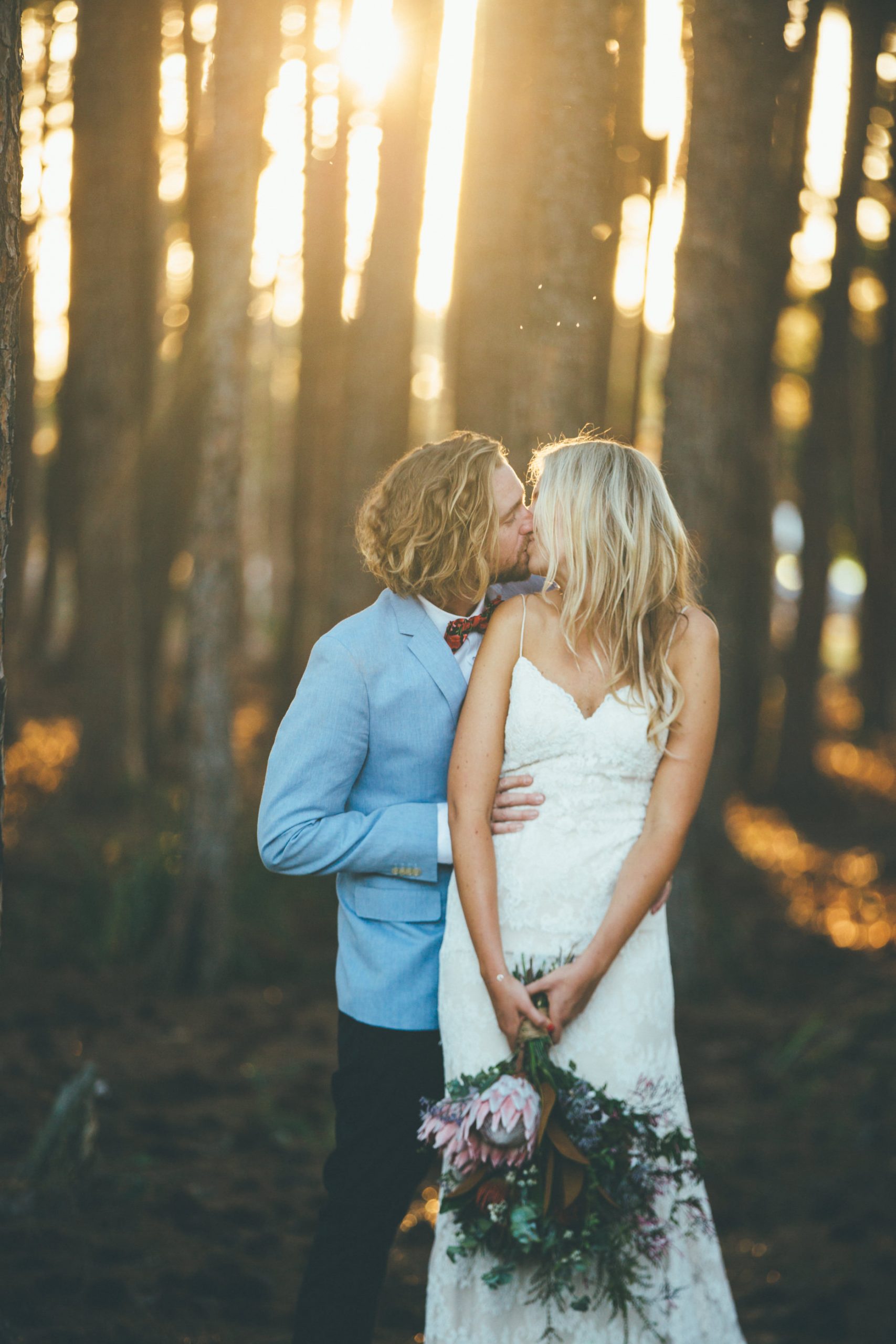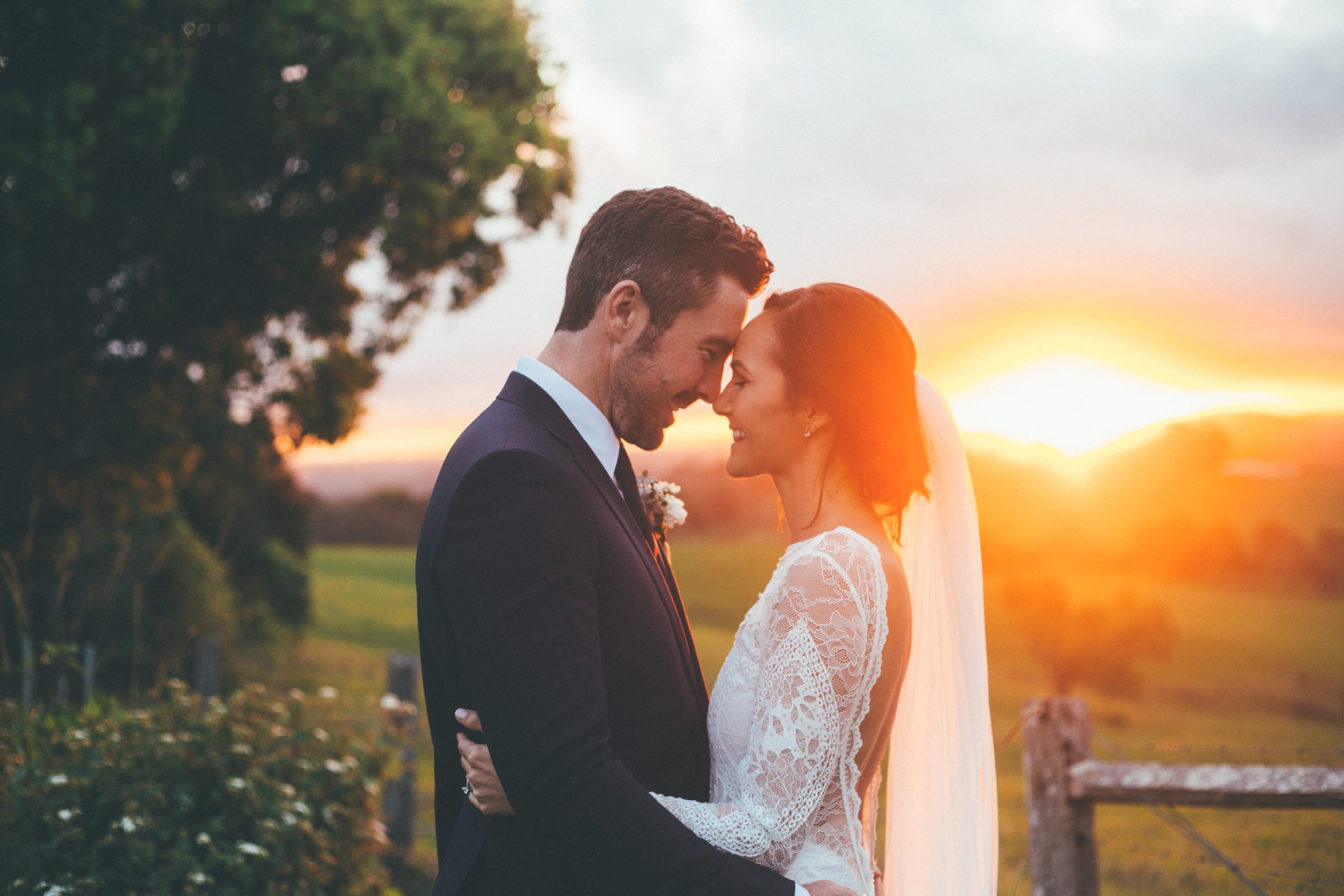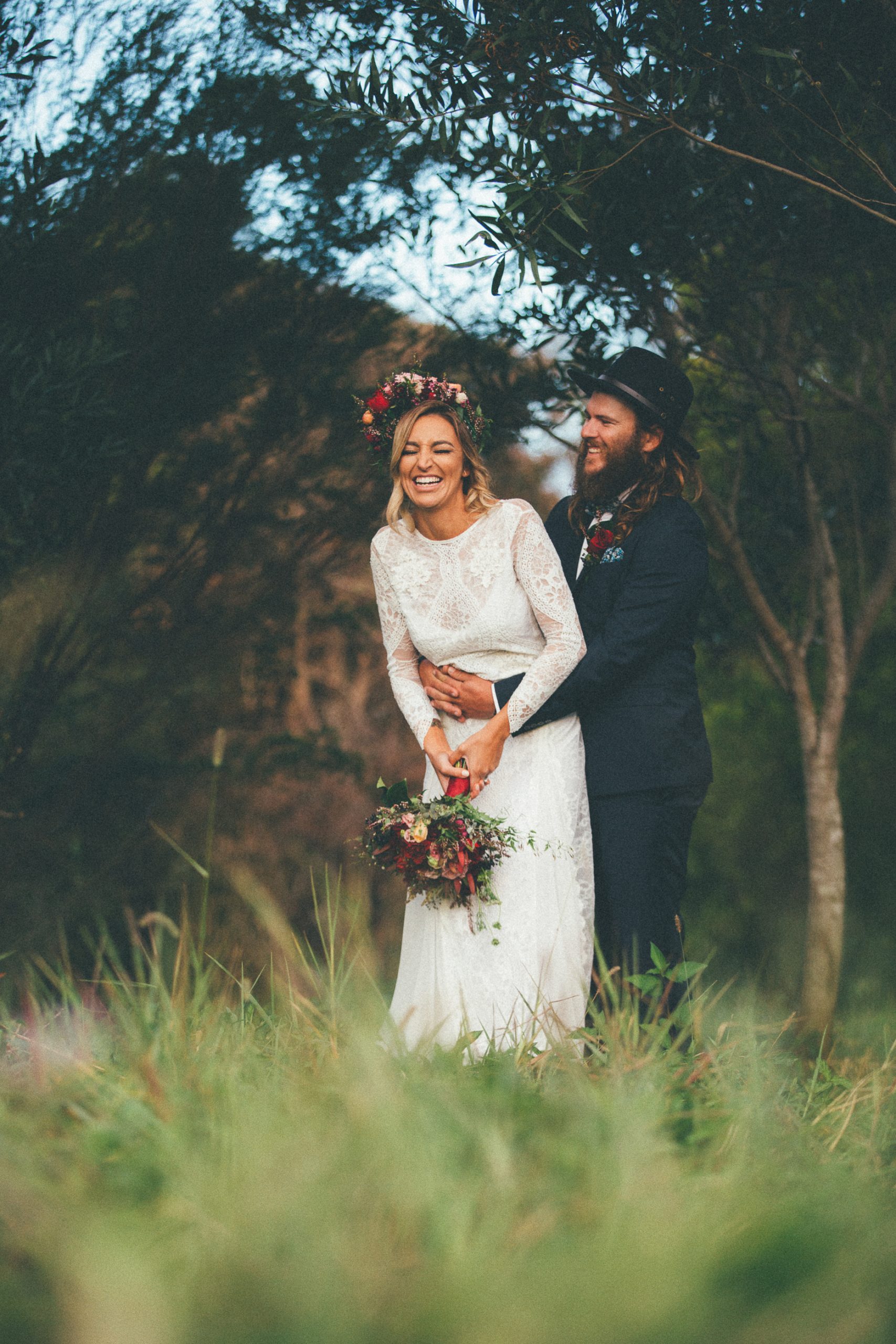 All photos captured by Kristy from Klee Photography.