Have you ever thought of having a tipi wedding at home but thought your needed a big acreage property? Think again. Look at this fabulous backyard wedding featuring our Naked Kung Tipi filled with boho style furnishings and decor. Beautiful by day and amazing by night. The twinkling fairy lights just add that touch of magic, and what a beautiful backdrop for first dance photos!
When the fab team from the Events Lounge get involved, this is the amazing wedding day that is created – bright, bold, colourful, boho!
Photography by the legend Kirk Willcox – Kirk Willcox Photography.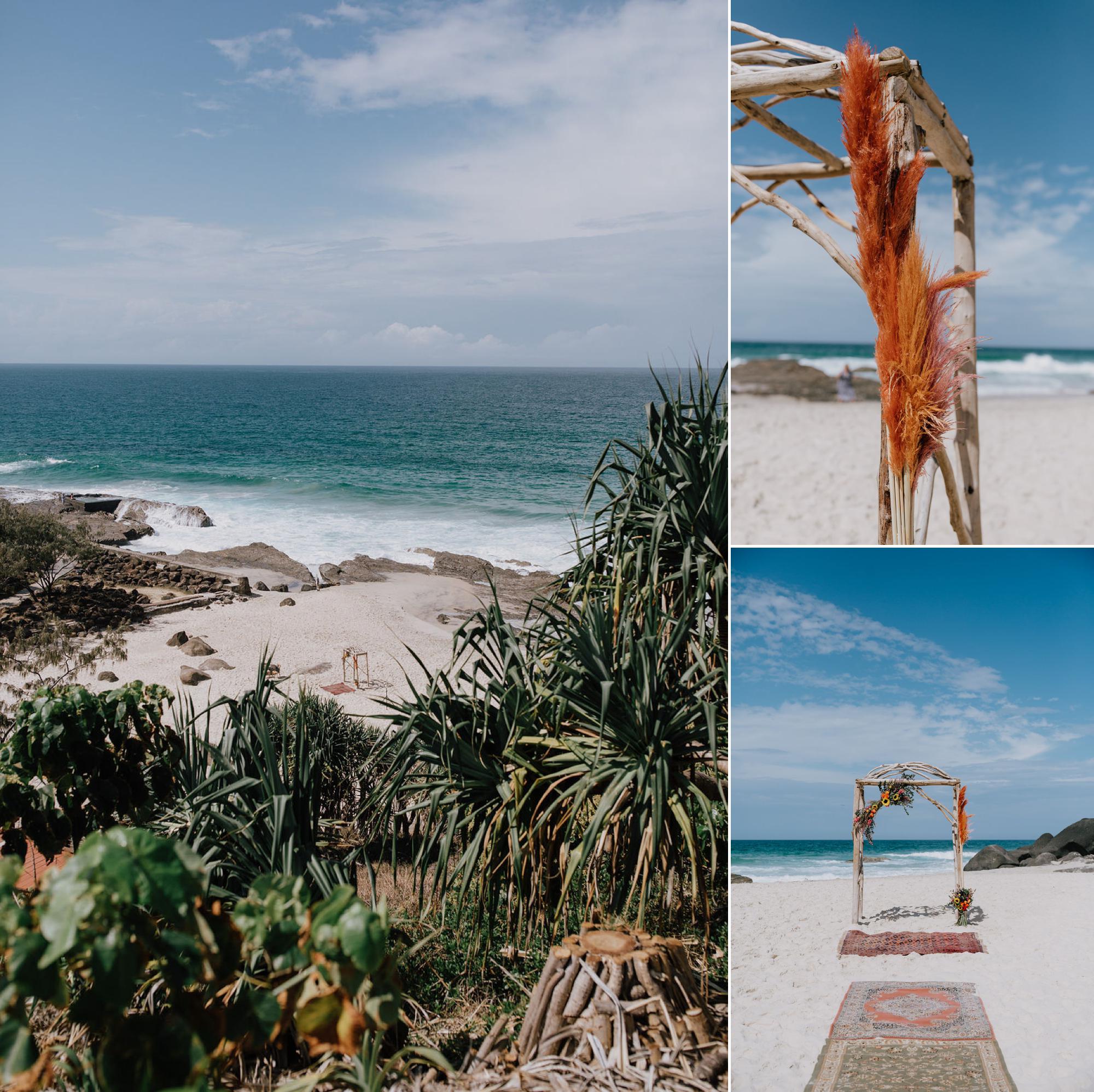 Back home for the fabulous backyard wedding reception featuring our naked tipi strung with twinkling fairy lights, gorgeous boho furniture, styling & decor. This shows you don't need a huge acreage property to have a tipi wedding. We can work with most generous sized backyards, as long as the grassed area is fairly even, there are no underground services,  and there is reasonable access for our team!