Feeling and looking your best is easier said than done. We've all had our days where
we've woken up on the wrong side of the bed with a stressful, busy day ahead of us and chosen
to cut some corners in our normal getting ready routine or skipped a morning workout. Your
wedding day, ideally, shouldn't be one of those days.
After all of the time spent planning out the many details that go into creating the perfect
wedding, it's important to not forget the most important detail of all – you! Here are some
essential tips on looking and feeling your best in preparation for your walk down the aisle.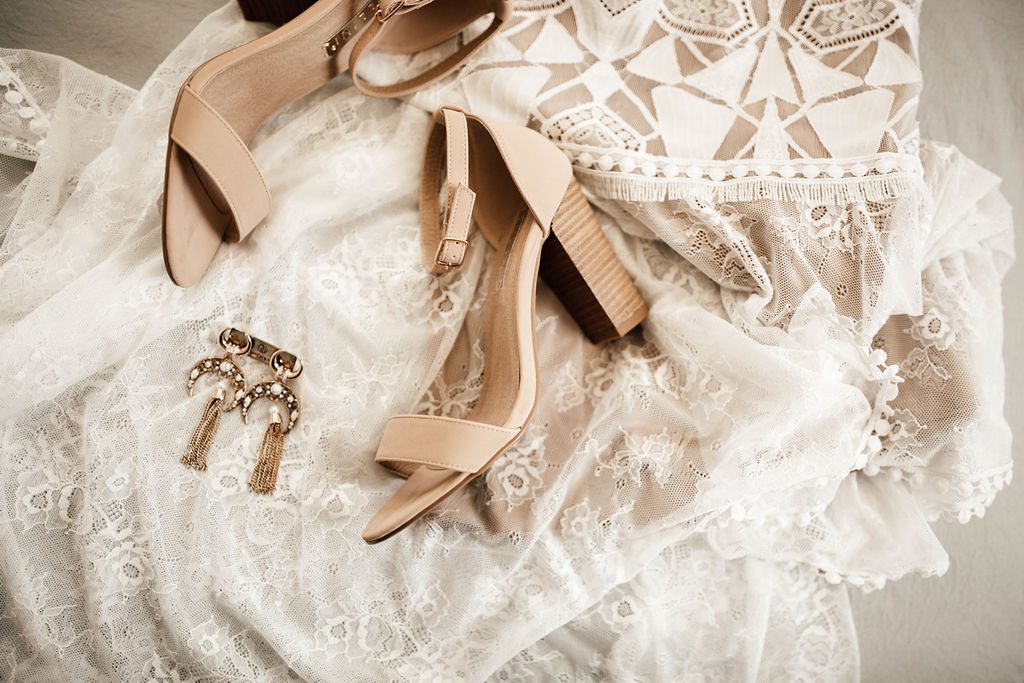 Plan out the small details of your look beforehand
Finding the perfect wedding dress or the right fit for a tuxedo is only half the battle in
pulling your look together before the wedding. Having the smaller details of your wedding attire
decided on well in advance will alleviate some of the stress on the day of and also give you
enough time to find the most flattering accessory combinations possible.
Necessary details to consider for the bride are your jewelry, makeup, hairstyle, and a
potential handbag or outfit change for the reception. For the groom, it's necessary to think about
your dress shirt, tie or bow-tie, belt, and possibly a watch or pocket handkerchief to style your
look with more accessories.
Having these details in mind before the wedding ensures your as well put together as
possible the day of without spending time thinking about anything else except saying, "I do."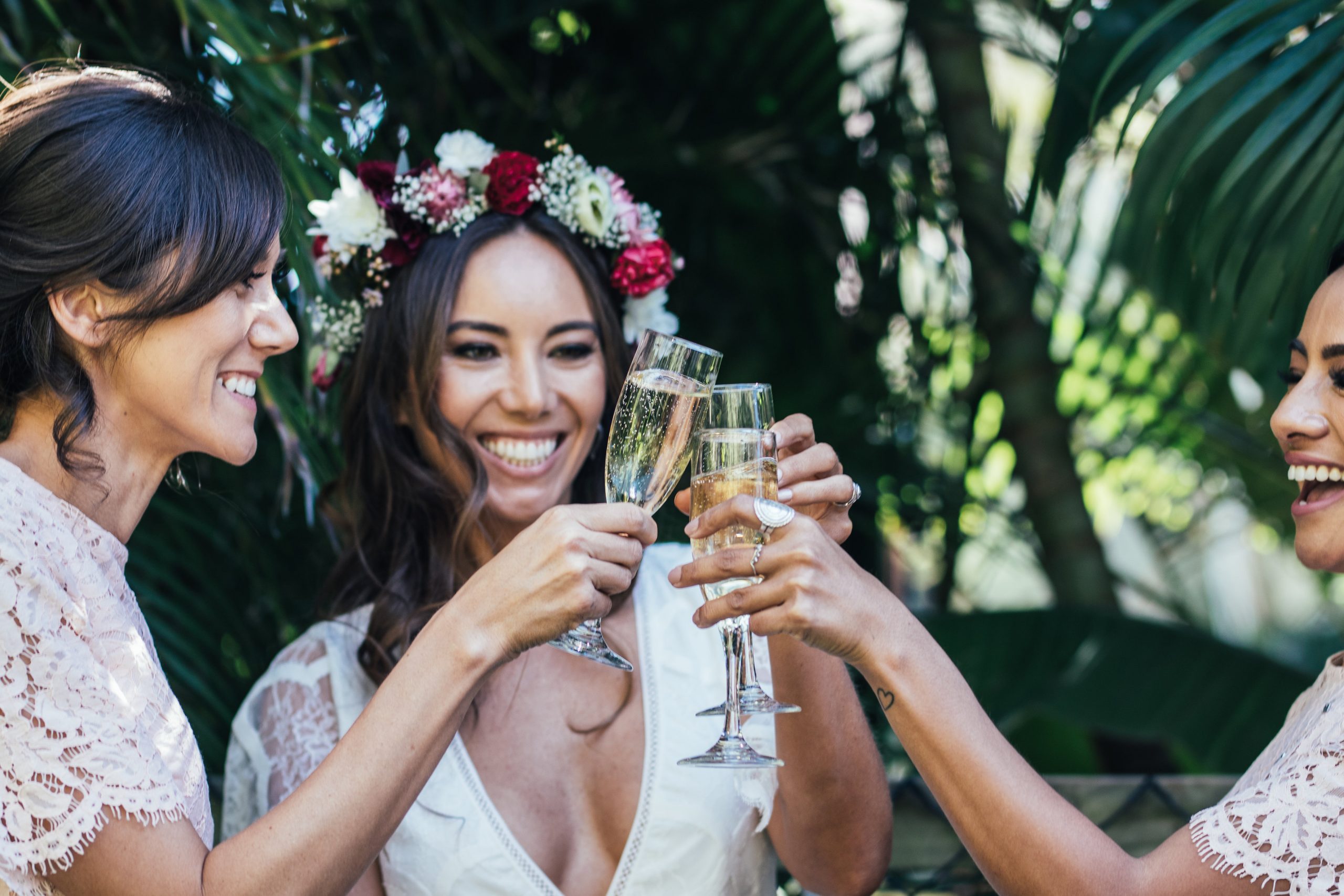 Prep your "glow"
With all of the photographs that will be taken throughout the day, putting in the effort to
ensure a glowing complexion is important. It's important to keep up with your skincare routine
everyday in order to proactively prevent acne from forming. A regular skincare routine requires a
gentle facial cleanser and moisturizer as a baseline, however, you can work to further enhance
your glow with anti-inflammatory or hydrating masks once a week.
The best advice for achieving glowing, radiant skin is to stick with products that you
know work well with your skin type. Some skin conditions, such as a cold sore, flare up when
triggered by stress and can't be managed by topical products. In those situations, discussing an
over-the-counter prescription with your dermatologist or researching solutions via telemedicine
can offer fast results to clear up the issue. With cold sores, for example, valacyclovir is an anti-
viral suppressant that works in as little as 24 hours.
Taking a trip to the spa for a facial or general pampering the weekend before your
wedding is also a great, fun way to develop a healthy glow. You could even make it a group trip
with your wedding party or a romantic getaway with your significant other.
Fit in some exercise
Beyond getting fit, exercise is a natural way to manage stress, improve your mood, and
get a better night's sleep. Your impending wedding date can work as a natural motivator to
encourage you to develop a more robust fitness routine.
Depending on your goals, your fitness routine doesn't have to involve heavy-duty weight
training, 5k runs, or hours on the elliptical. You can reap the health benefits of exercise through
simple yoga exercises, a walk after lunch, or a short jog in the mornings.
Building these habits in preparation for your wedding also helps to lay the foundation for
sustainable habits in your everyday life long after you've said your vows.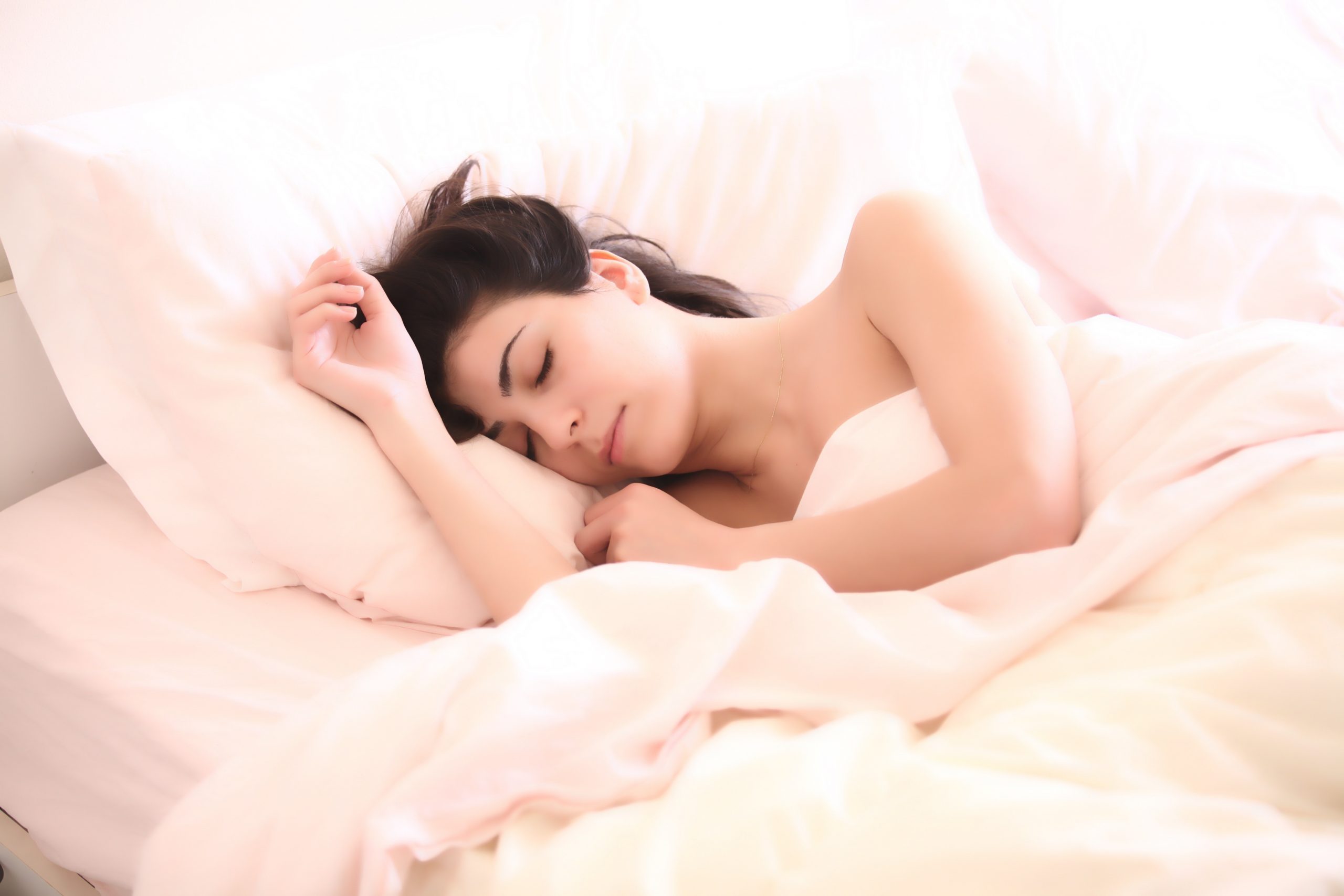 Sleep well
"Beauty sleep" is very real. While we sleep, our body repairs and recovers, leading to
less wrinkles, a better complexion, brighter and less puffy eyes, healthier and fuller hair, and a
general happier and healthier appearance. A regular sleep schedule also helps to manage
stress and promote a healthy nervous system.
However, getting enough sleep is the advice that no one can ever seem to find the time
for. It sounds great in theory, but the reality of everyday commitments and responsibilities can
make it feel impossible, especially with the added pressure of planning a wedding.
To get the most out of your nightly slumber, consider avoiding electronics or late night
snacks at least an hour before bed. You can also utilize time management apps to help you be
as productive as possible throughout your day with time put aside to catch some Zzzs.