Amy and Tauriki celebrated their vows beneath two large Kata Tipis, swathed in festoon lights, on a hinterland property in Austinville, Queensland. Their wedding day was a beautiful reflection of their life and their love, with personal touches that created a truly one-of-a-kind event.
Rustic vibes and an alluring ambience enveloped the evening, and when the boys performed a moving rendition of the New Zealand Haka, a Maori presence vibrated through the celebration, honouring groom Tauriki's Kiwi heritage. Guests gathered around the blazing fire, feasted on a traditional hangi, and after dinner were treated to a dessert table to die for! What an incredible night!
What made you choose tipis for your wedding? We always wanted an outdoor wedding with beautiful surroundings, but not the traditional type with a white marquee. Tipi's allowed us to keep the rustic and earthy vibe, whilst not having to worry about the potential of rain and needing a plan B. We had seen pictures of tipi weddings and fell in love and didn't want to settle for anything less.
What advice to you have for people who are planning a tipi wedding? Absolutely 100% do it. You will regret it if you don't. A tipi wedding is like nothing else and it was the highlight of our wedding. Work with Hannah to design a layout of what you want and to suit the number of guests. A tipi is a real opportunity to put your own stamp on your day and is so versatile and flexible. Planning my wedding was the best 9 months ever! I got professional help where I needed it, but mainly went DIY on the whole thing. Figure out what you want and go for it. Have fun and get creative!
Which styling tips are a must for the tipis? The festoon lighting is a must! It adds SO much to the vibe! Keep your styling simple. The Tipis by themselves are nothing short of magical, so try not to take the attention away from them by having too much clutter. We used the overhead beams to hang some jars with foliage and tealight candles. Then we had a foliage/flower arrangement hanging from the center of each tipi. And candles! We had them on the tables in different sized holders and jars and also dotted around the tipi. They helped to create a warm and romantic atmosphere.
Please describe your overall experience with having your reception with the tipi? Our wedding was the best day ever and all of our guests are still raving about it. The tipis definitely gave the WOW factor and created a vibe that is so unique and magical. Booking with Gold Coast Tipis and working with Hannah was so awesome from beginning to end. Hannah was always happy to offer advice and was super patient with me. Set up and pack down was a breeze and they took care of everything. Our wedding was on a chilly night, but the tipis kept it warm and cozy. It was like being inside, but beautiful and open to still get the ambience from being outside amongst nature. I recommend a tipi wedding to anyone who wants something extra special, unique and unforgettable. There is a little bit more work involved than booking an all-inclusive venue, but you get to put your own individual spin on it and the reward of having your perfect wedding is so worth it!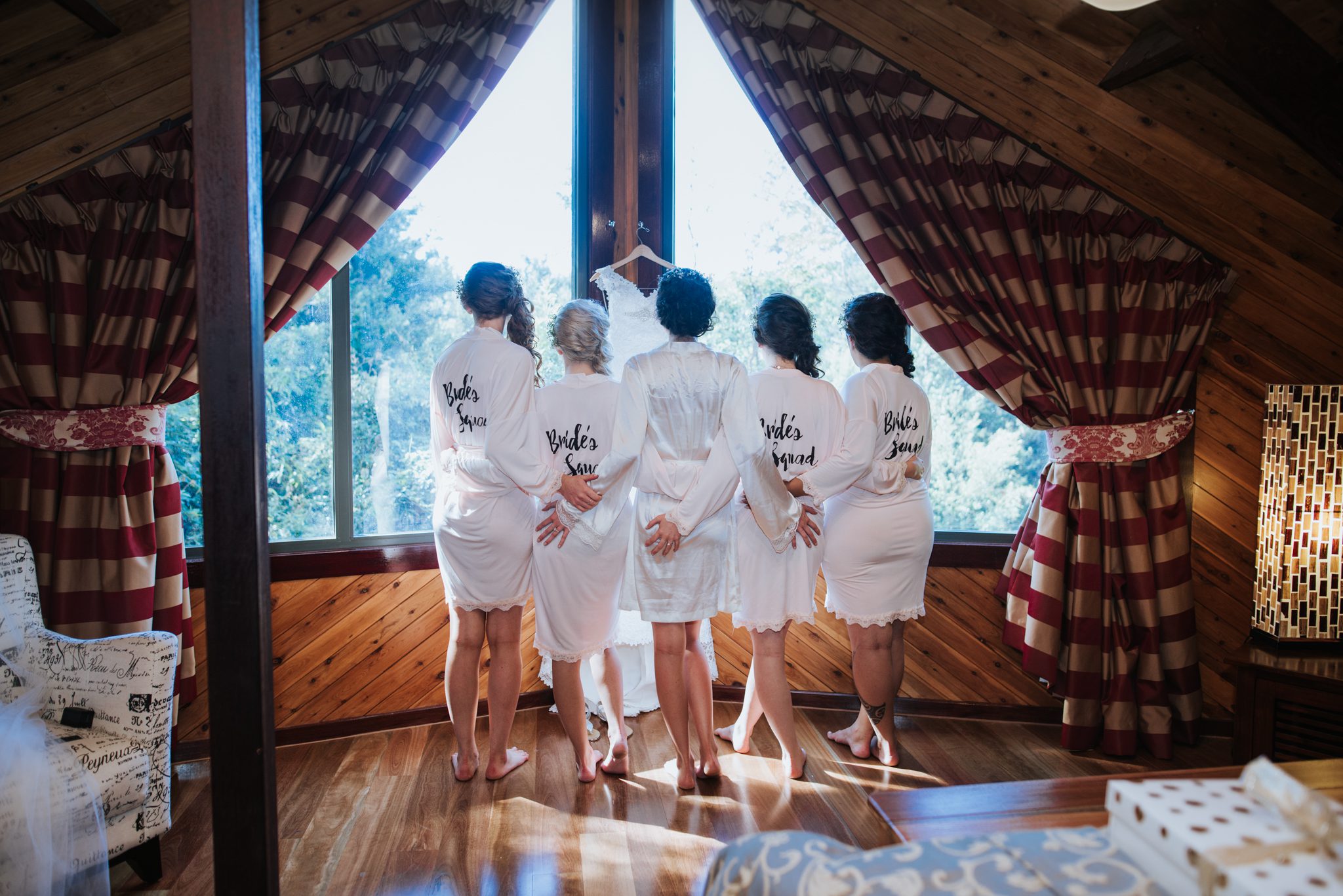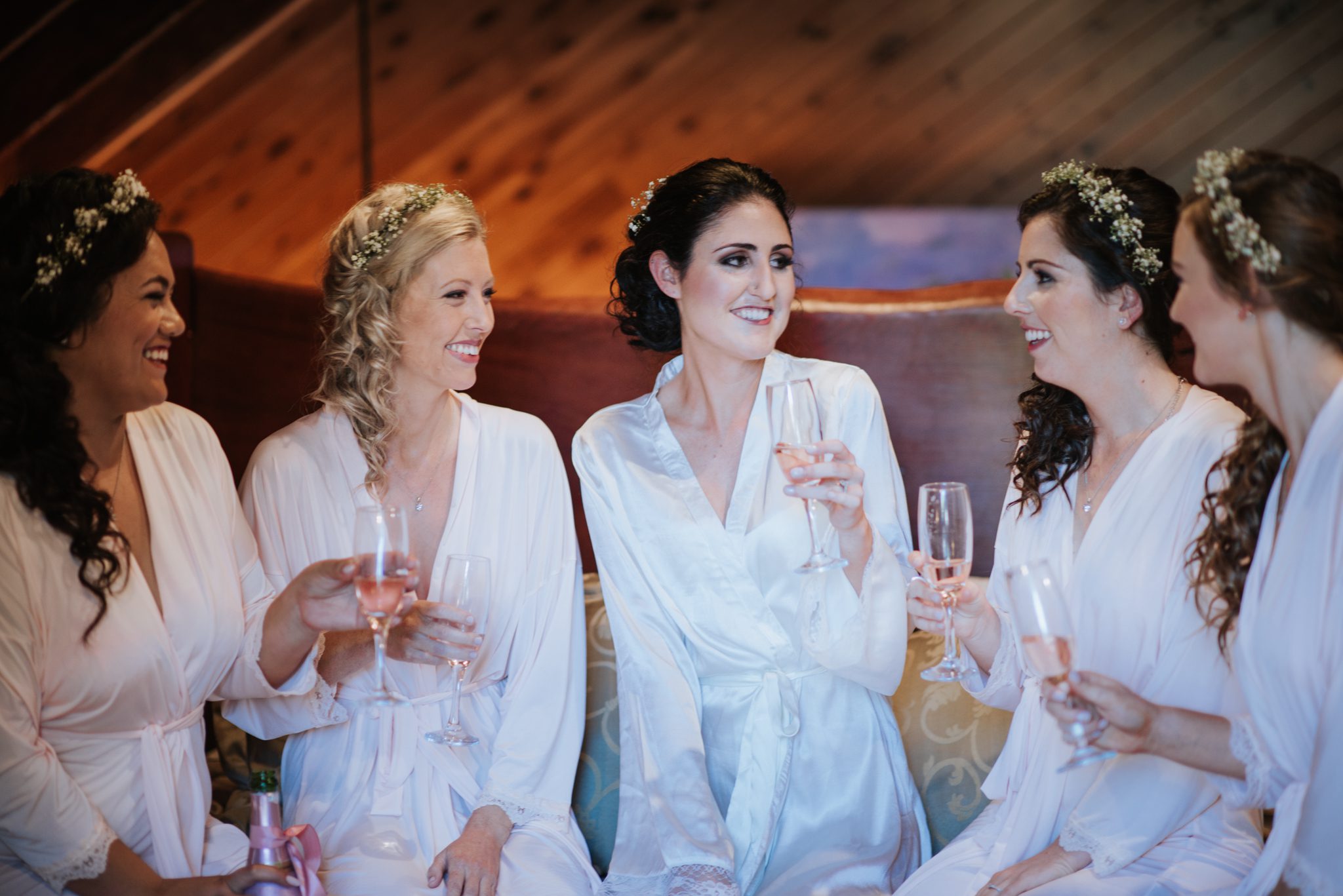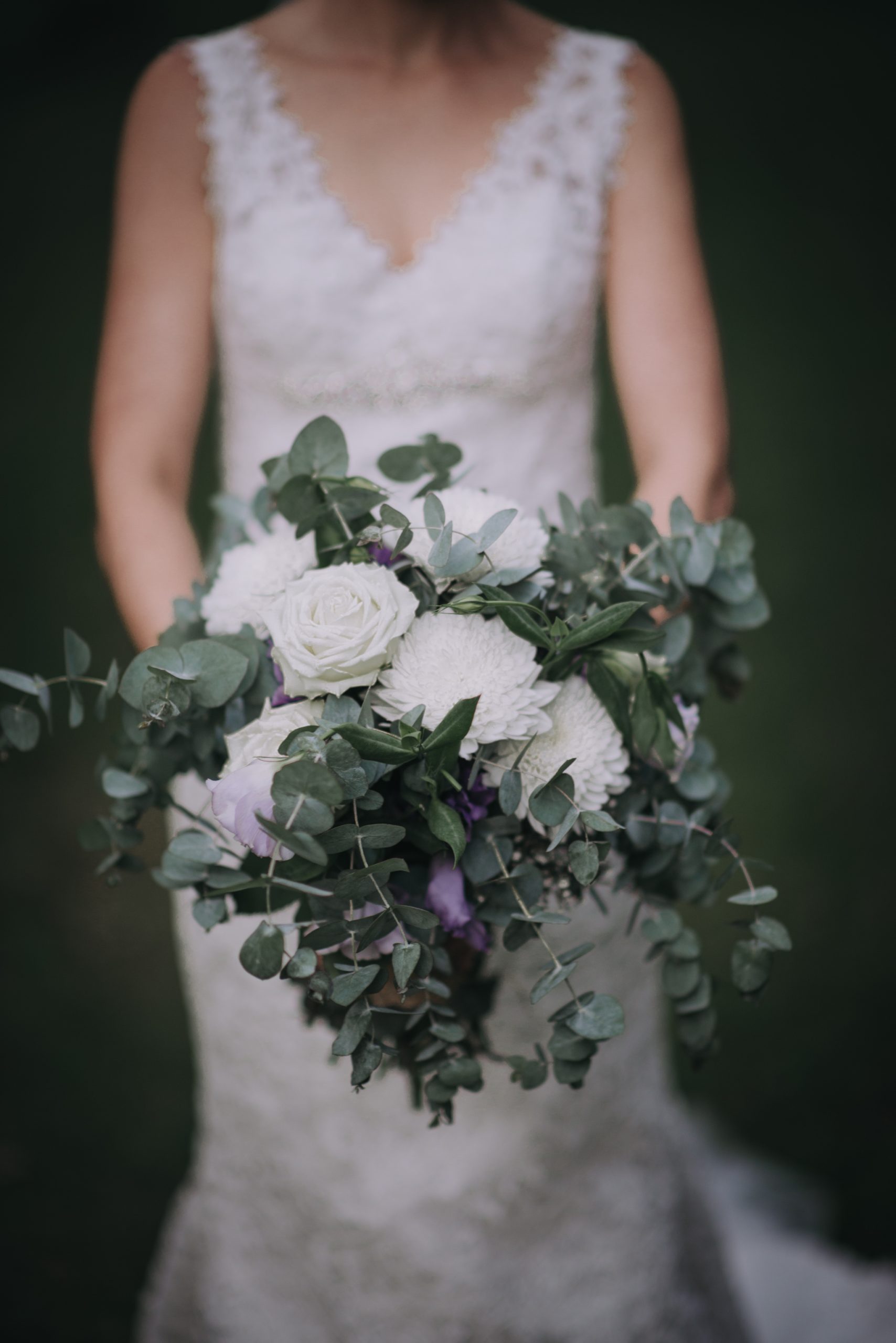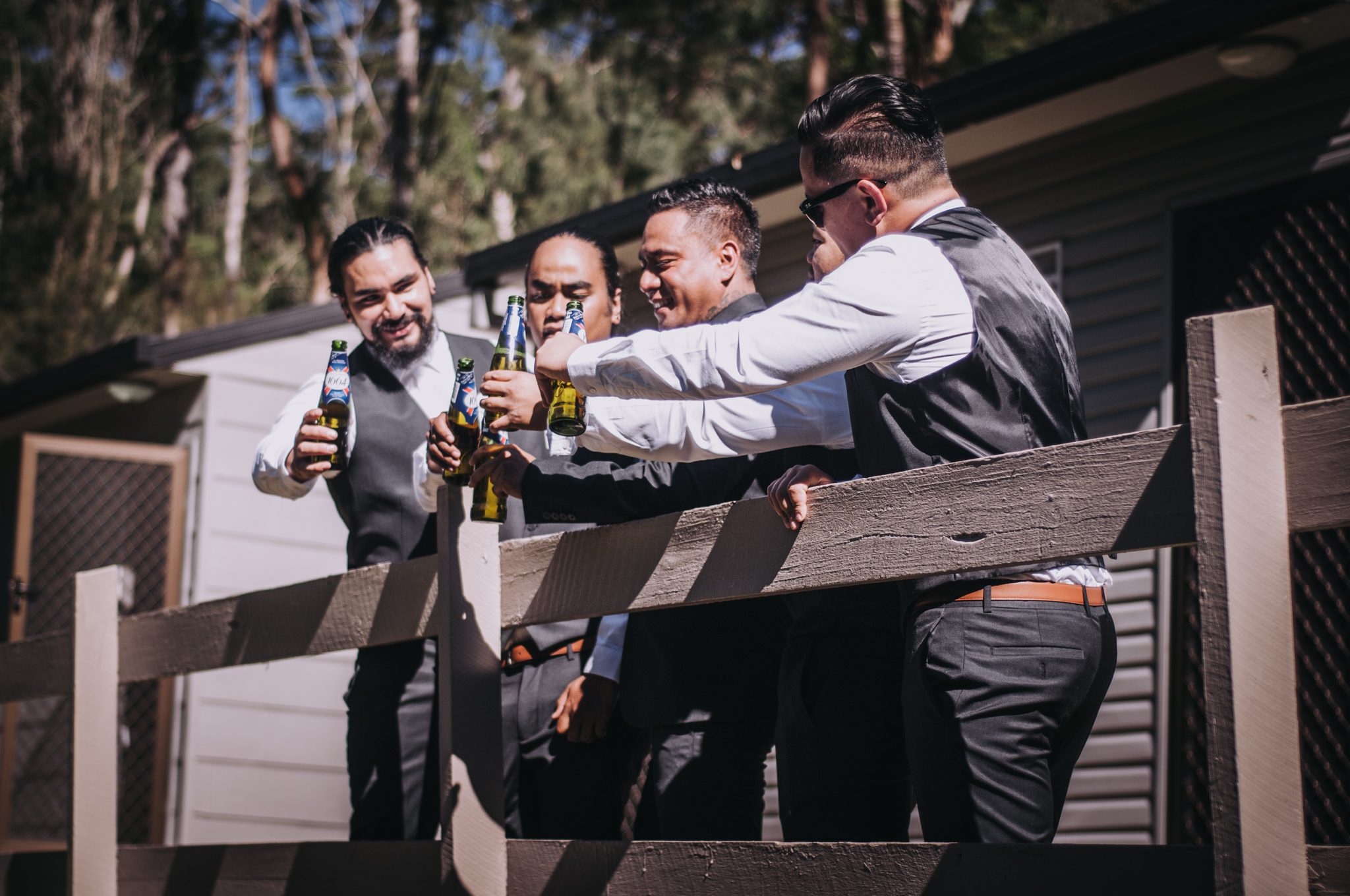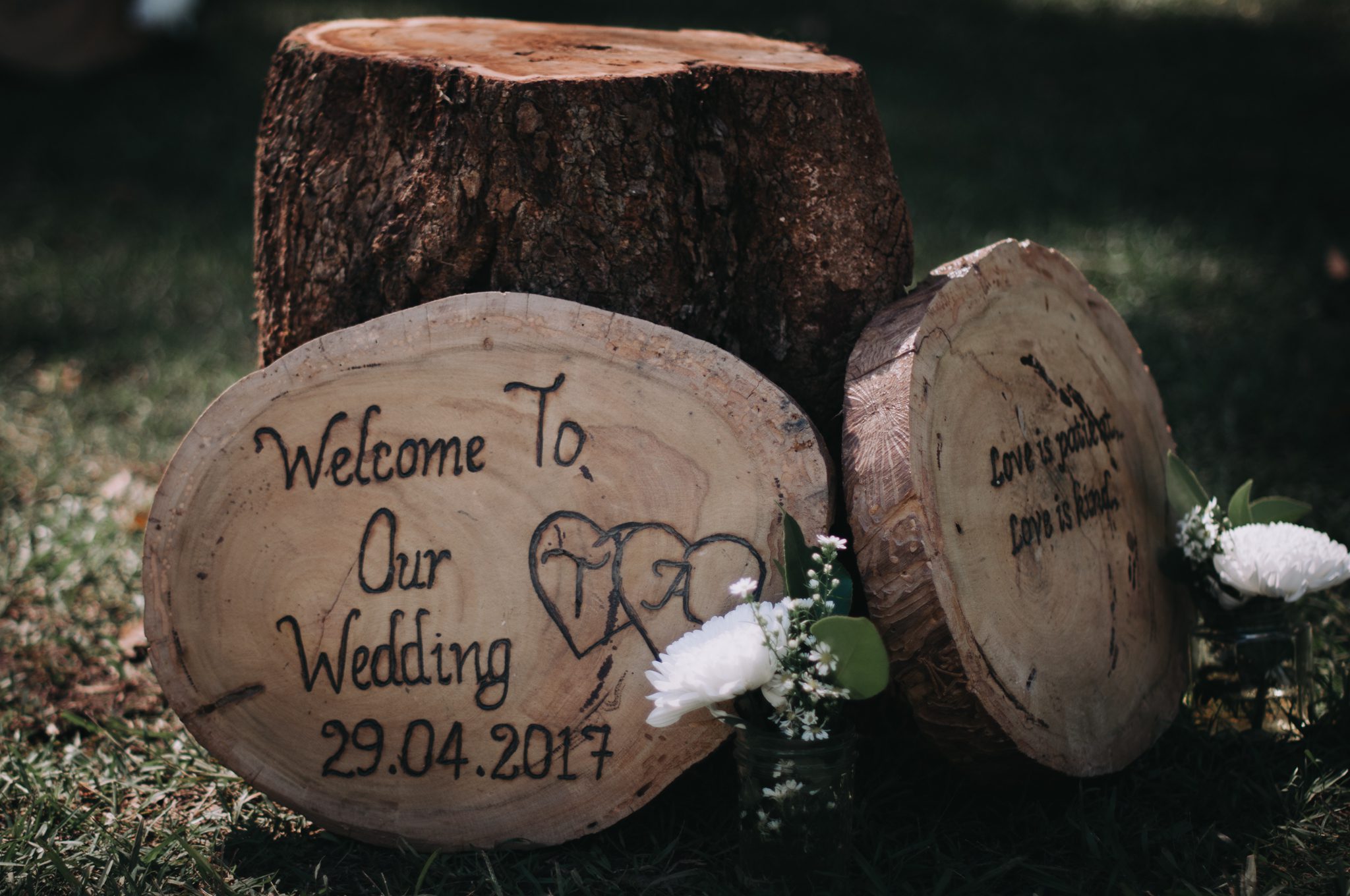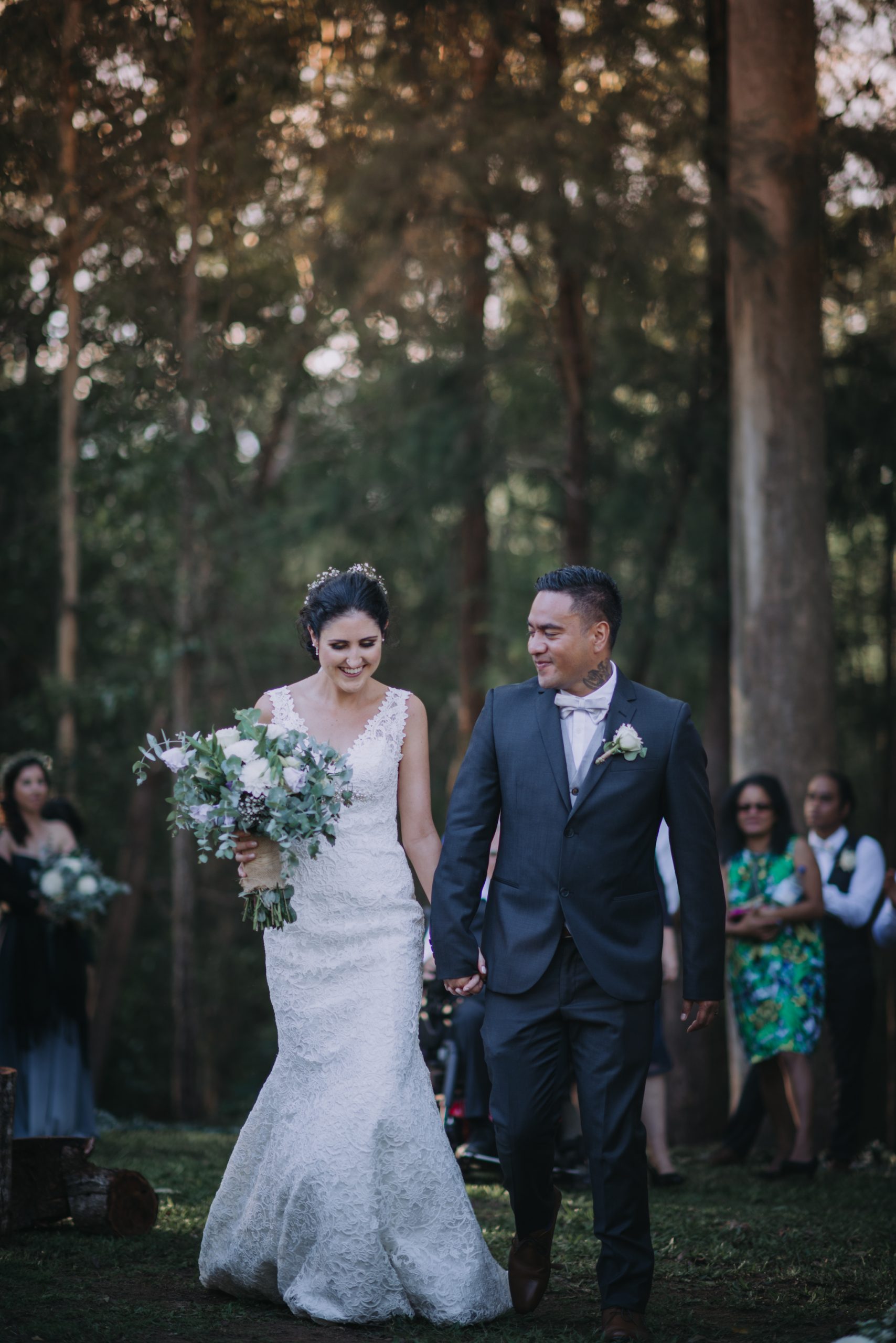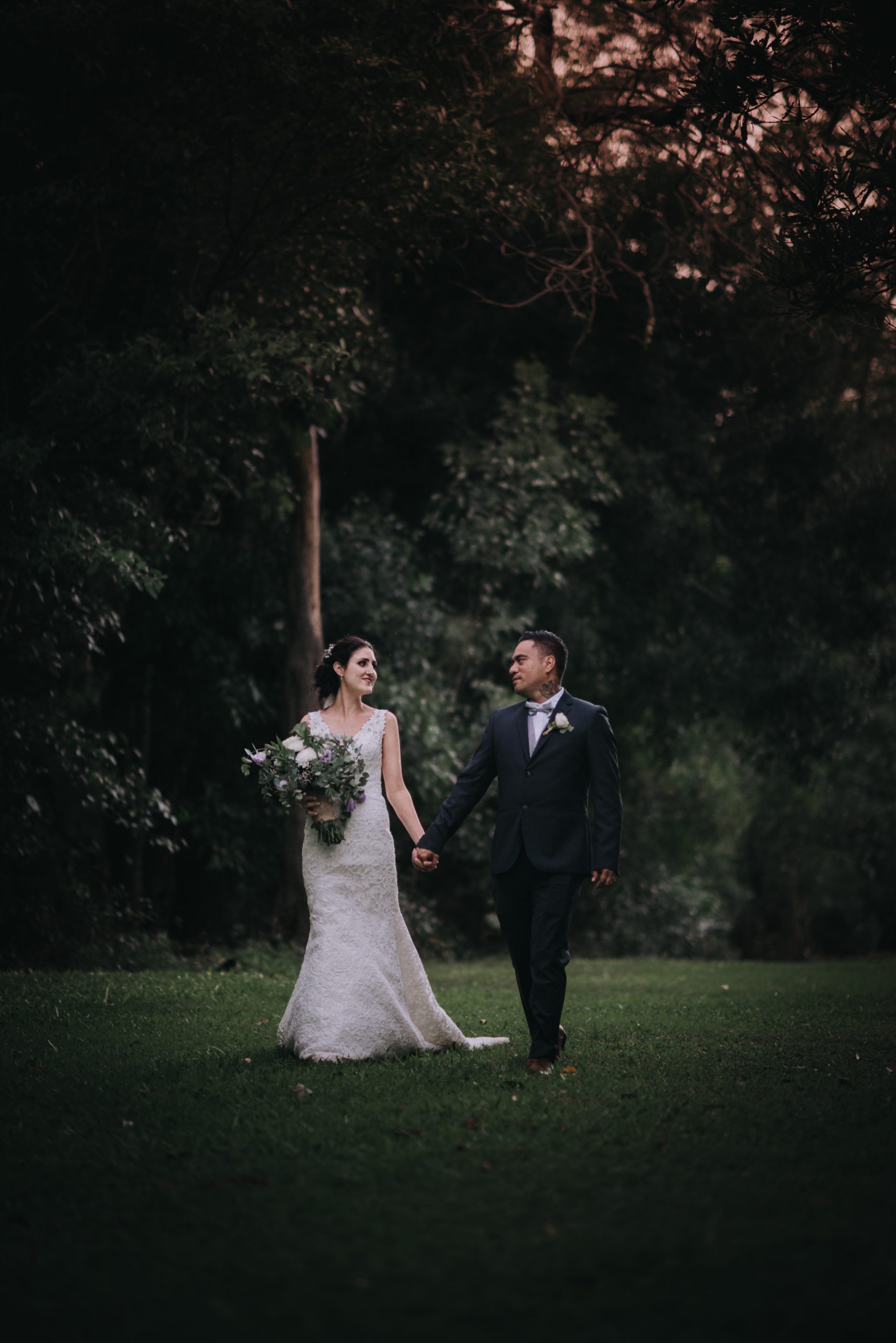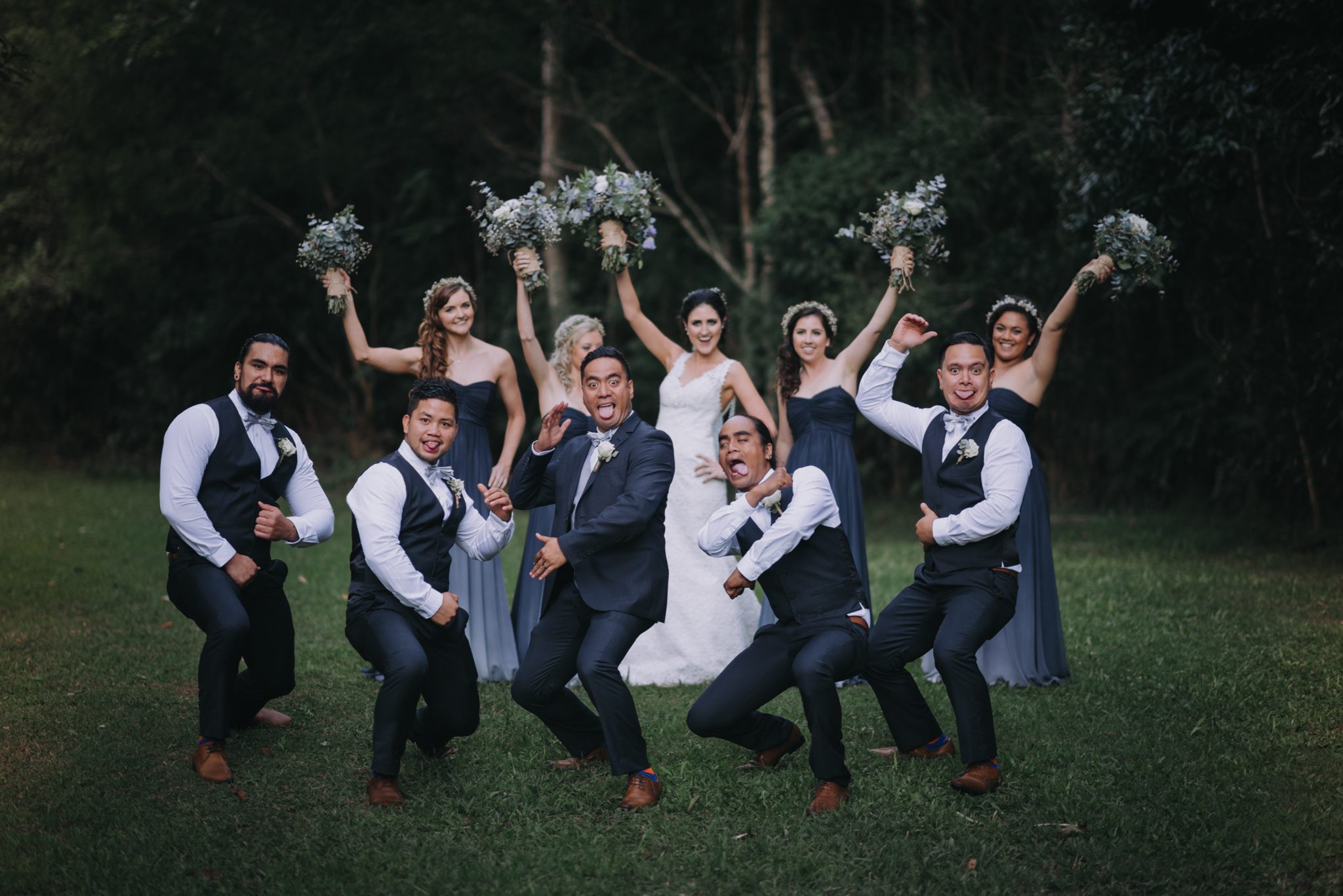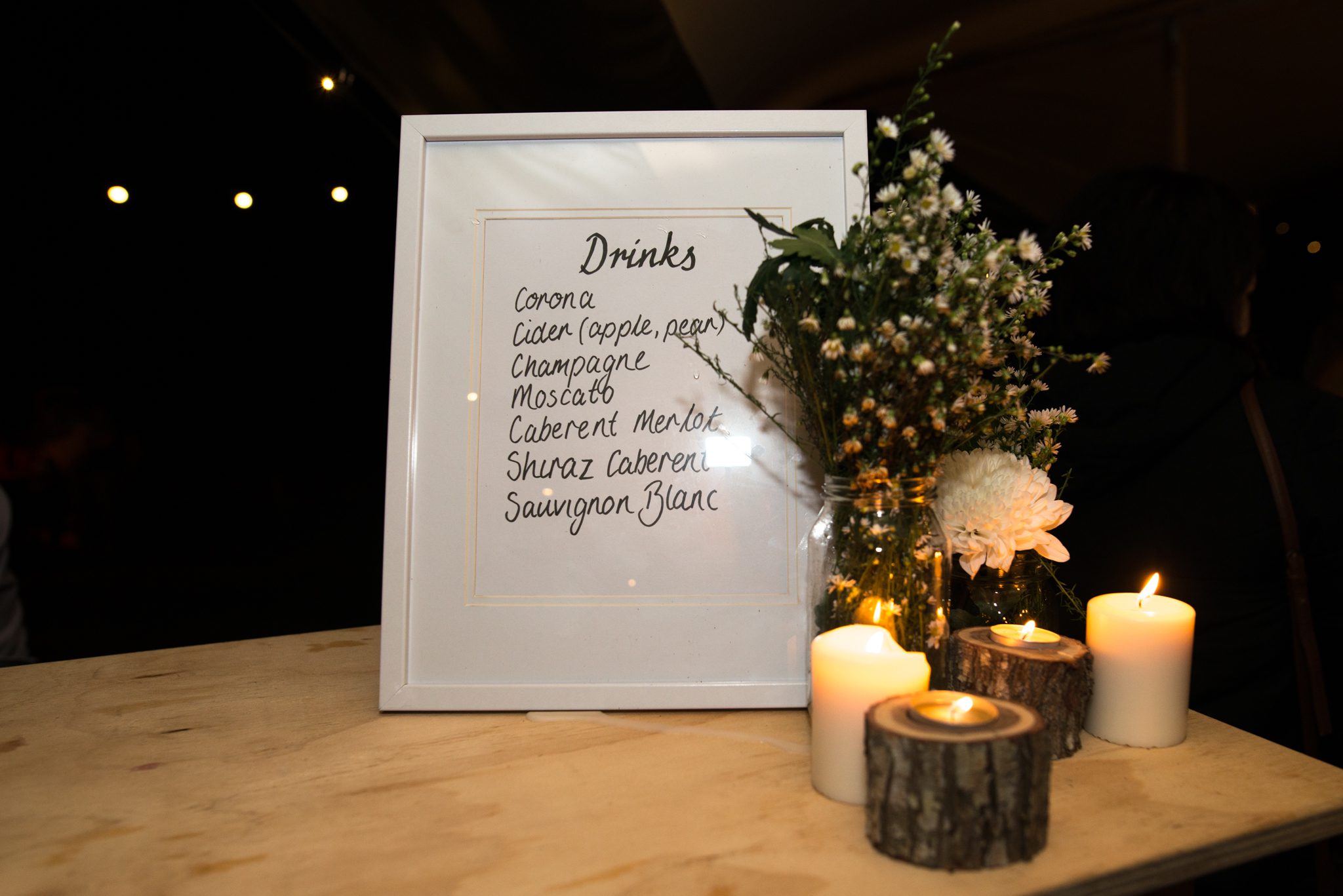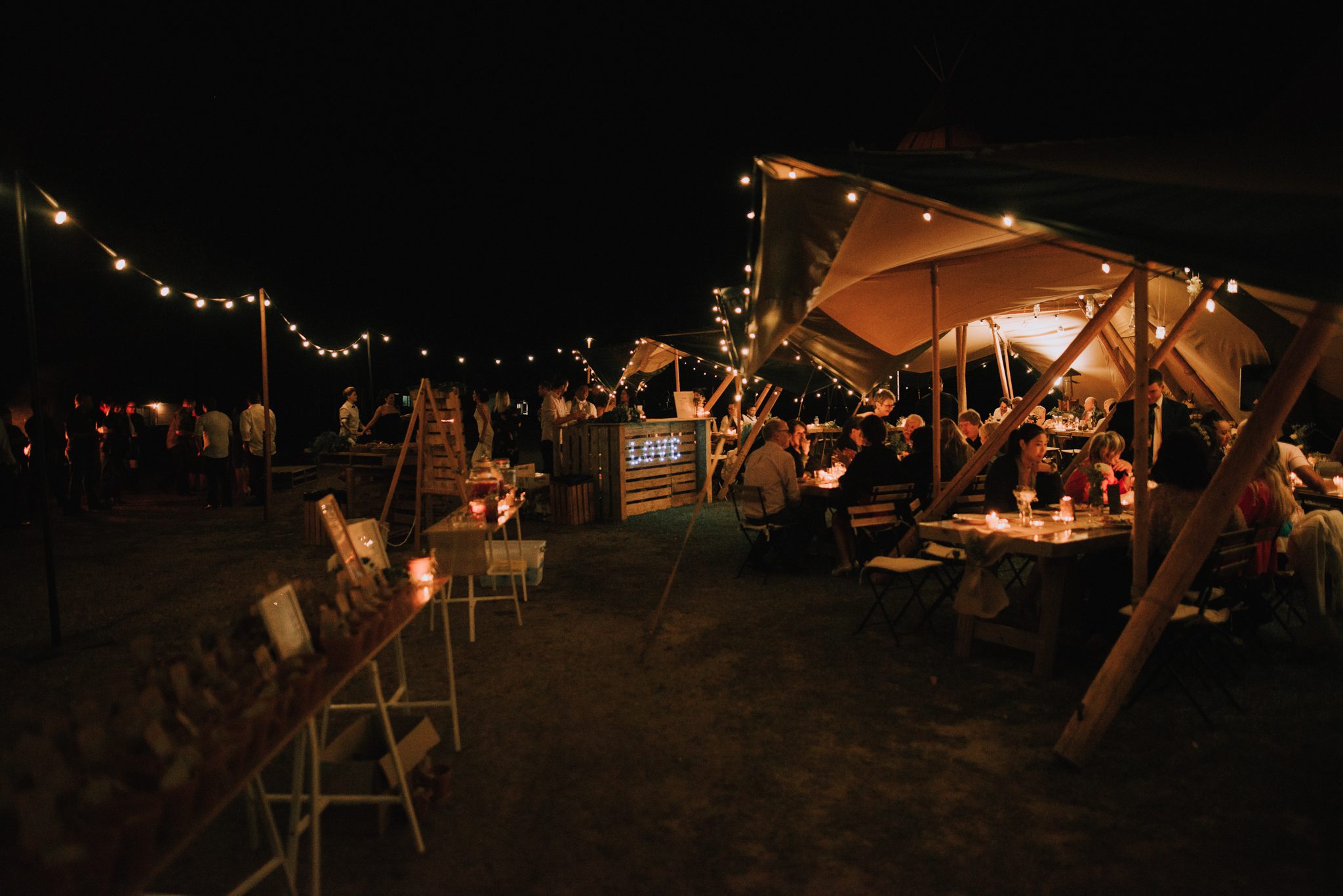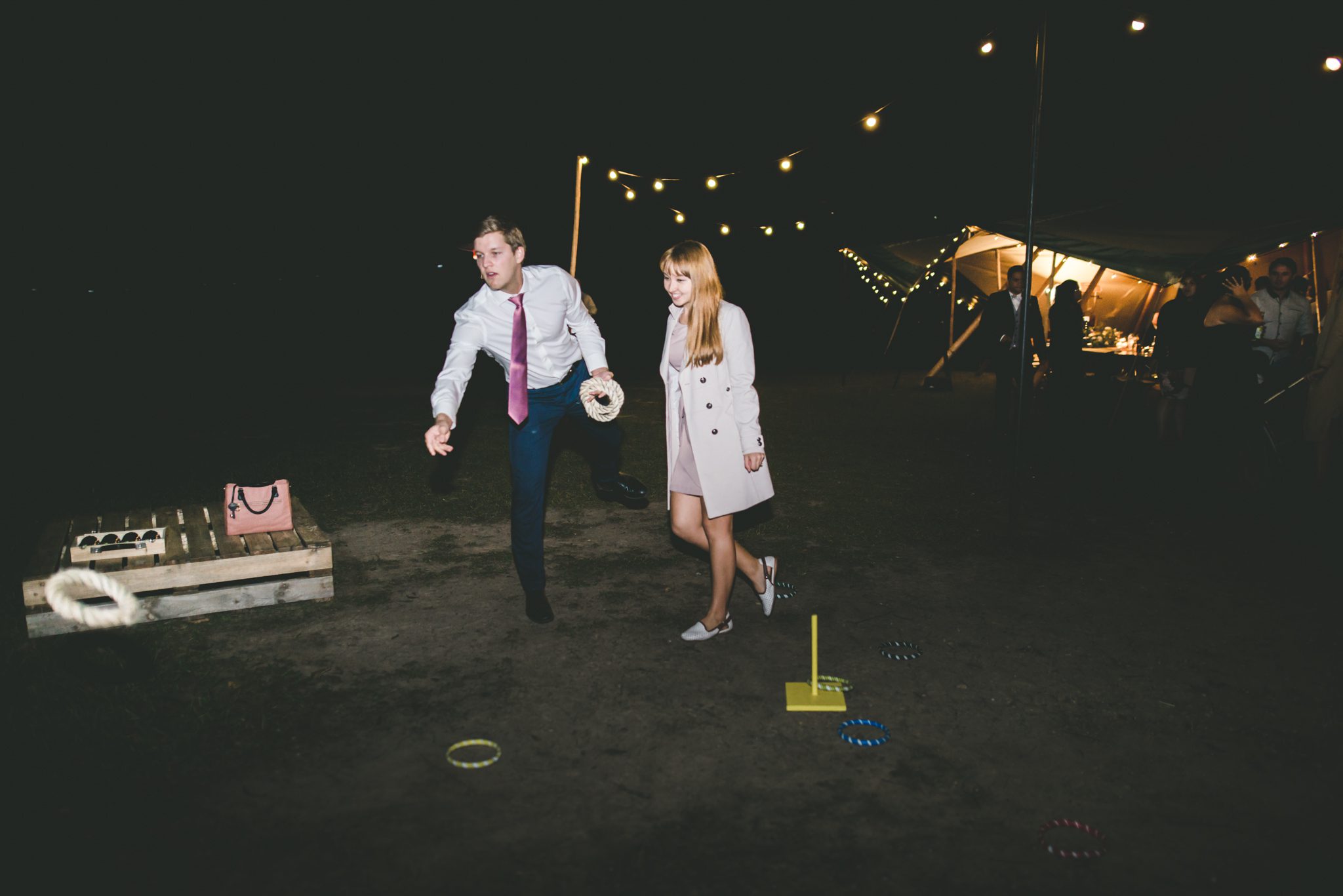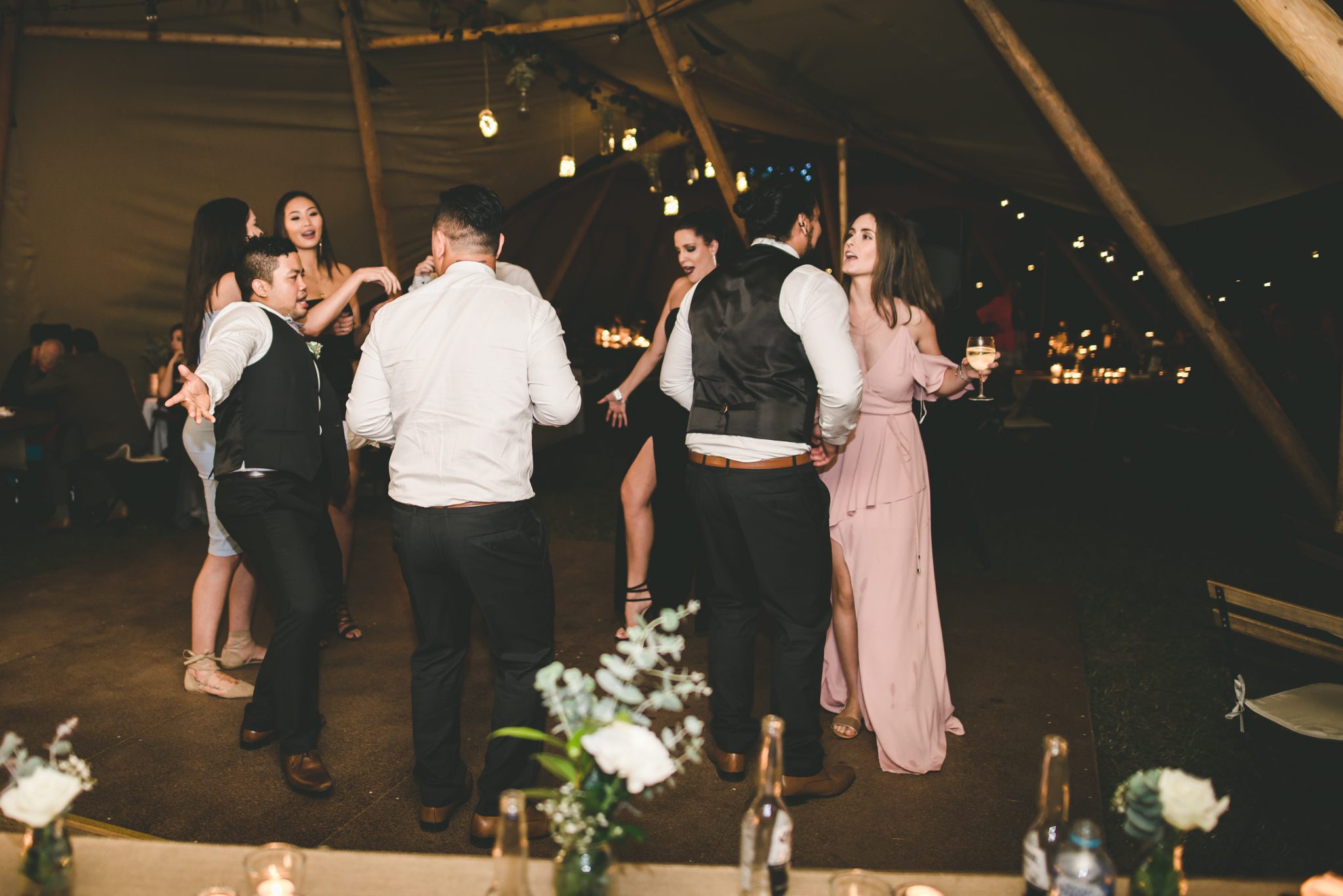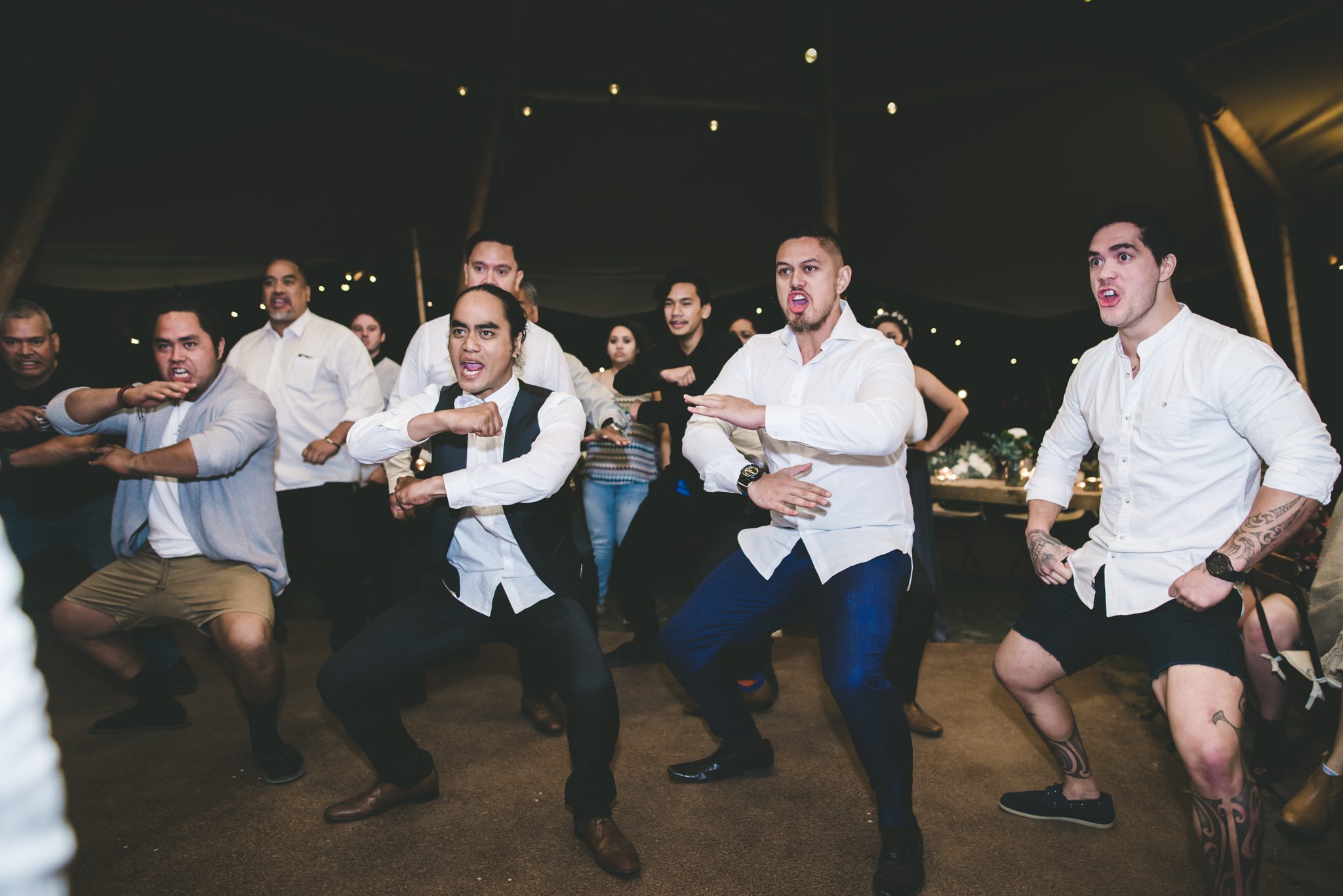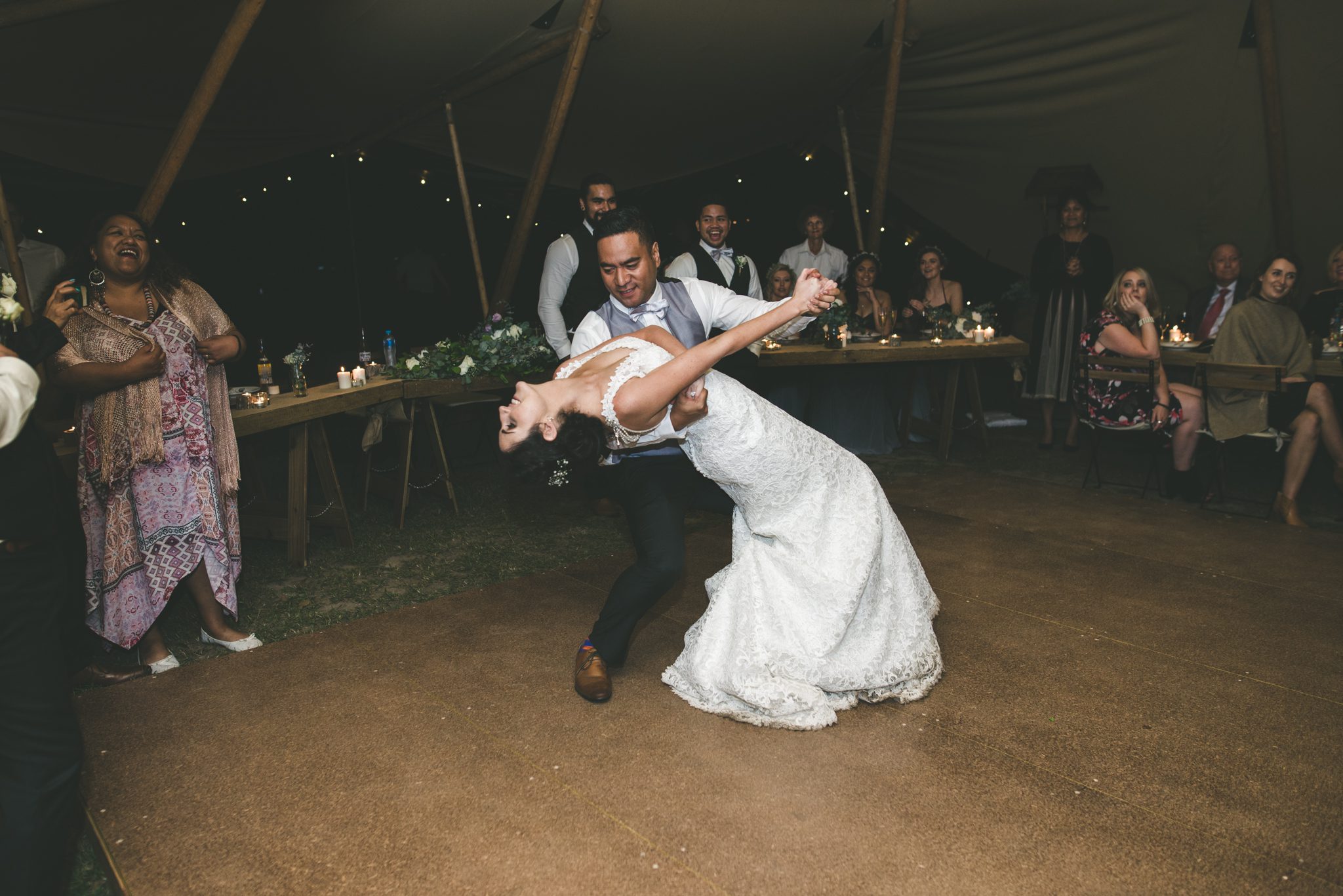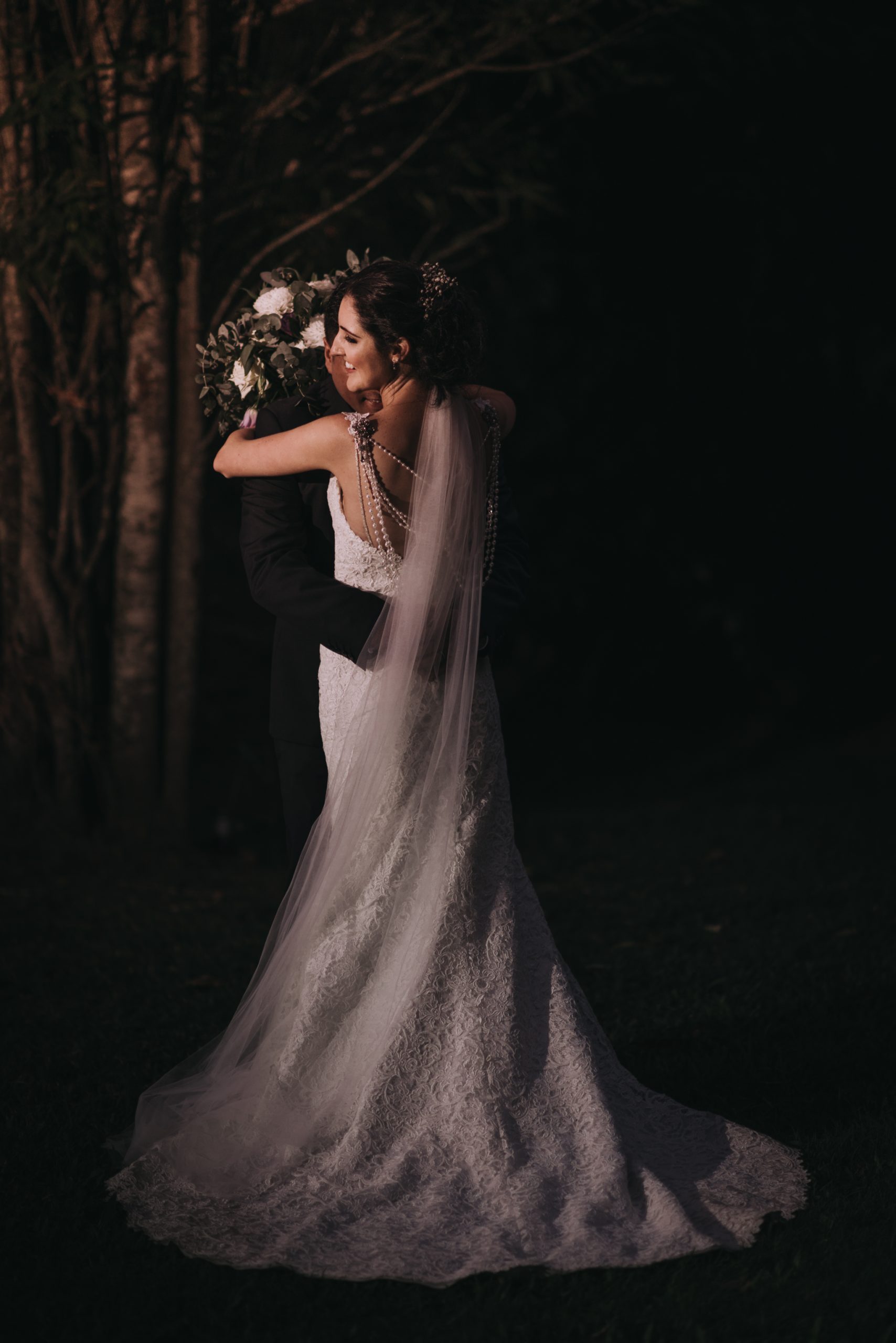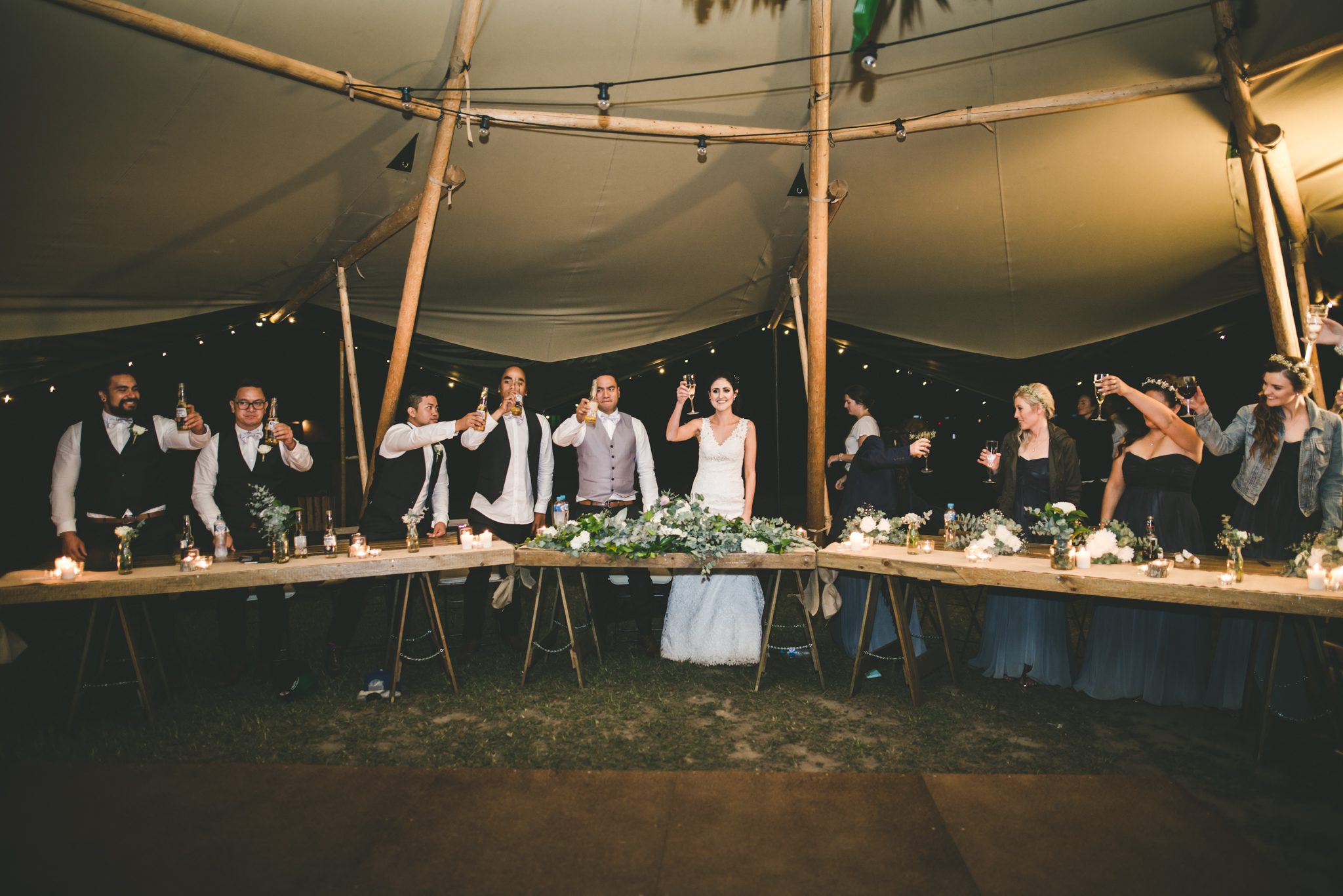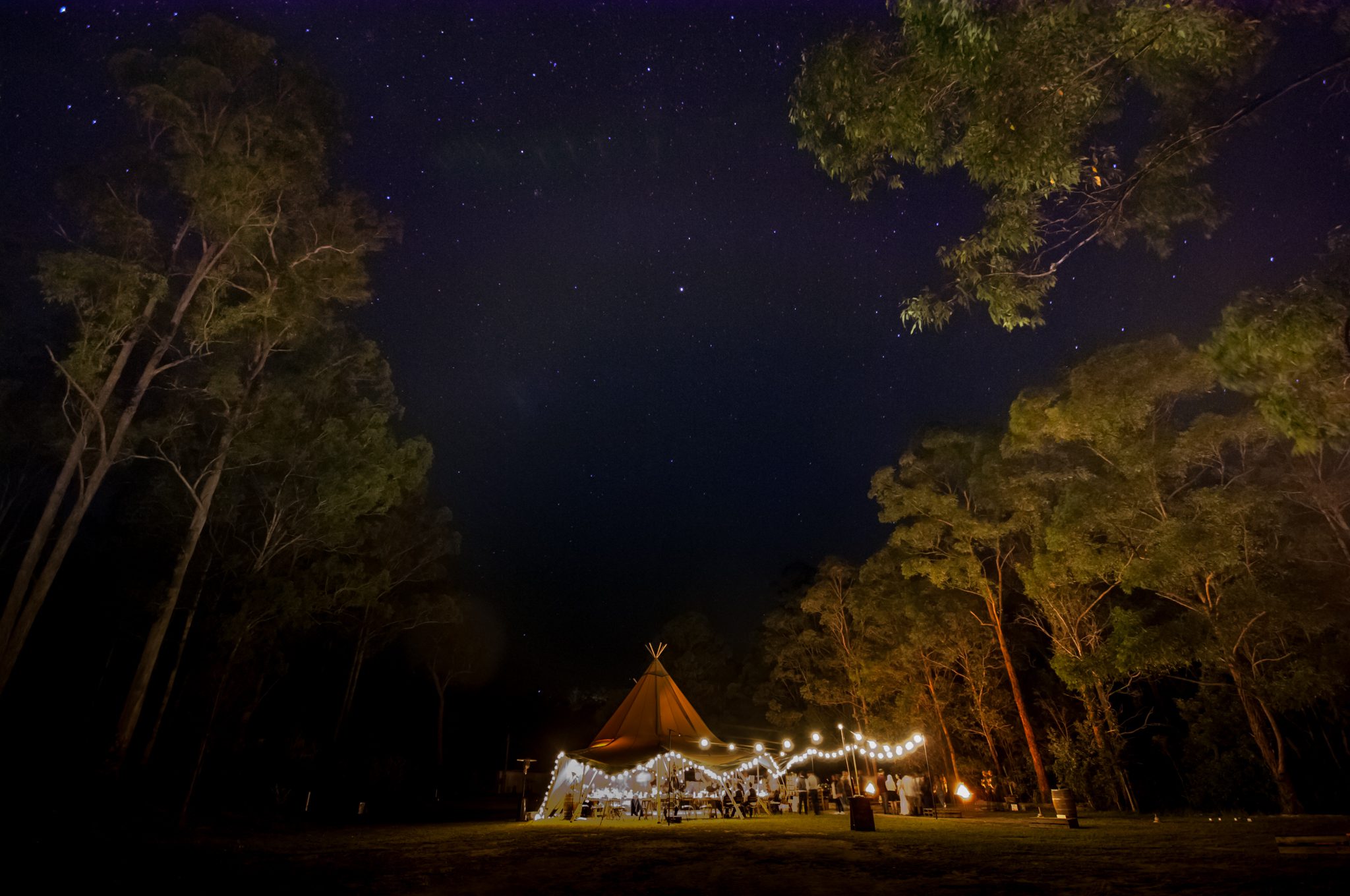 Venue: Ceremony/reception: Mount Nimmel Camp Lodge – Austinville, QLD Tipis: Gold Coast Tipis Furnishings: Memorable Moments Hire Photography: Lovelenscapes Photography Film: APC productions Catering: Grooms family Bar: Made by groom, drinks served by friend Wedding Planner/Coordinator: Abbey Shaw and bride Celebrant: Christine Walker Musician: Arthur Bristowe Florist: Brides friend Styling: Bride Cake: Poppy Pie Dress: Fairytales Bridal Boutique Hair: Alicia Kaisuva Makeup: Julianne from Lisabette Suits: Rodger David