A private property tipi wedding leaves so much scope for creativity & fun! We can honestly say we've never seen a more stunning array of bridal portraits than these from Annalise & Joey. The locations here on this property are mind blowing, and how about   those spectacular views of the mountains as a backdrop to their ceremony. Our blog posts are usually all about showing of our tipis and the different ways in which our couples utilise them. In this case we can't help but share a whole lot of LOVE through these amazing images from the legends Foy & Co.
Annalise & Joseph celebrated their wedding at their stunning private property and chose a naked Kung to add the finishing touch to their 'backyard'. This is our medium tipi and she always looks amazing when decorated with fairy lights & florals. The ideal spot for dancing, celebrating and of course night time photos. Our bride & groom sat beneath the tipi with their bridal party – perfect!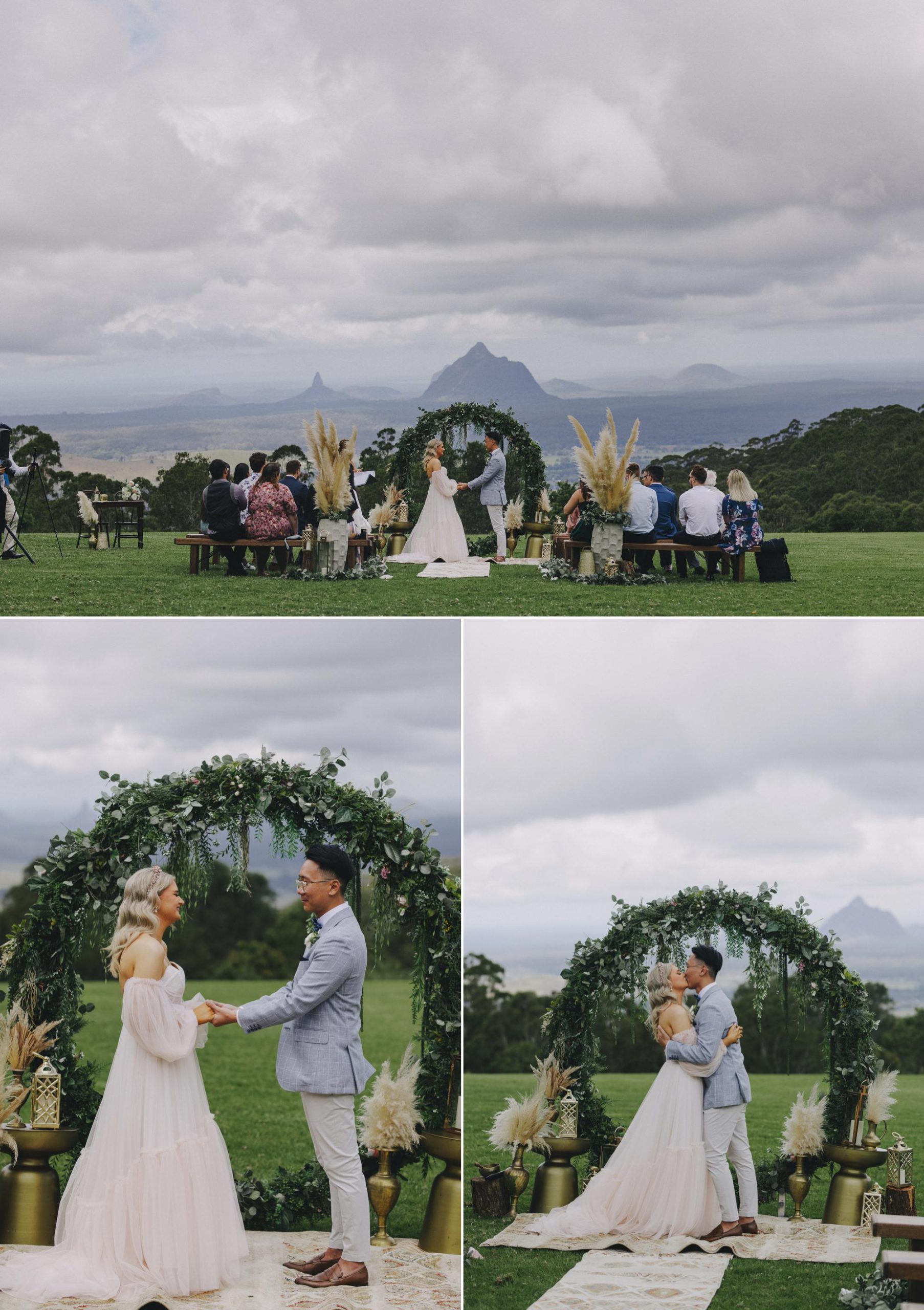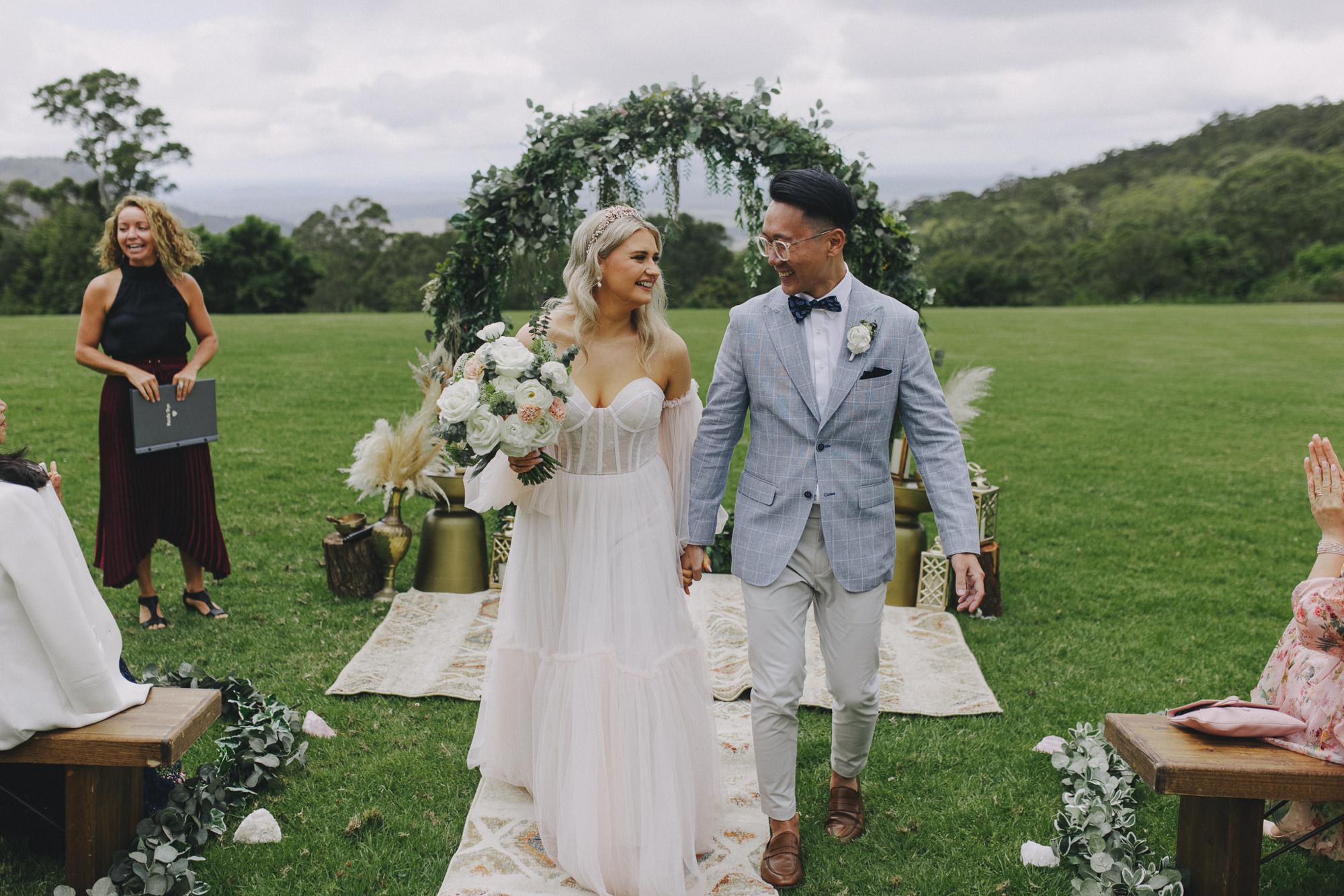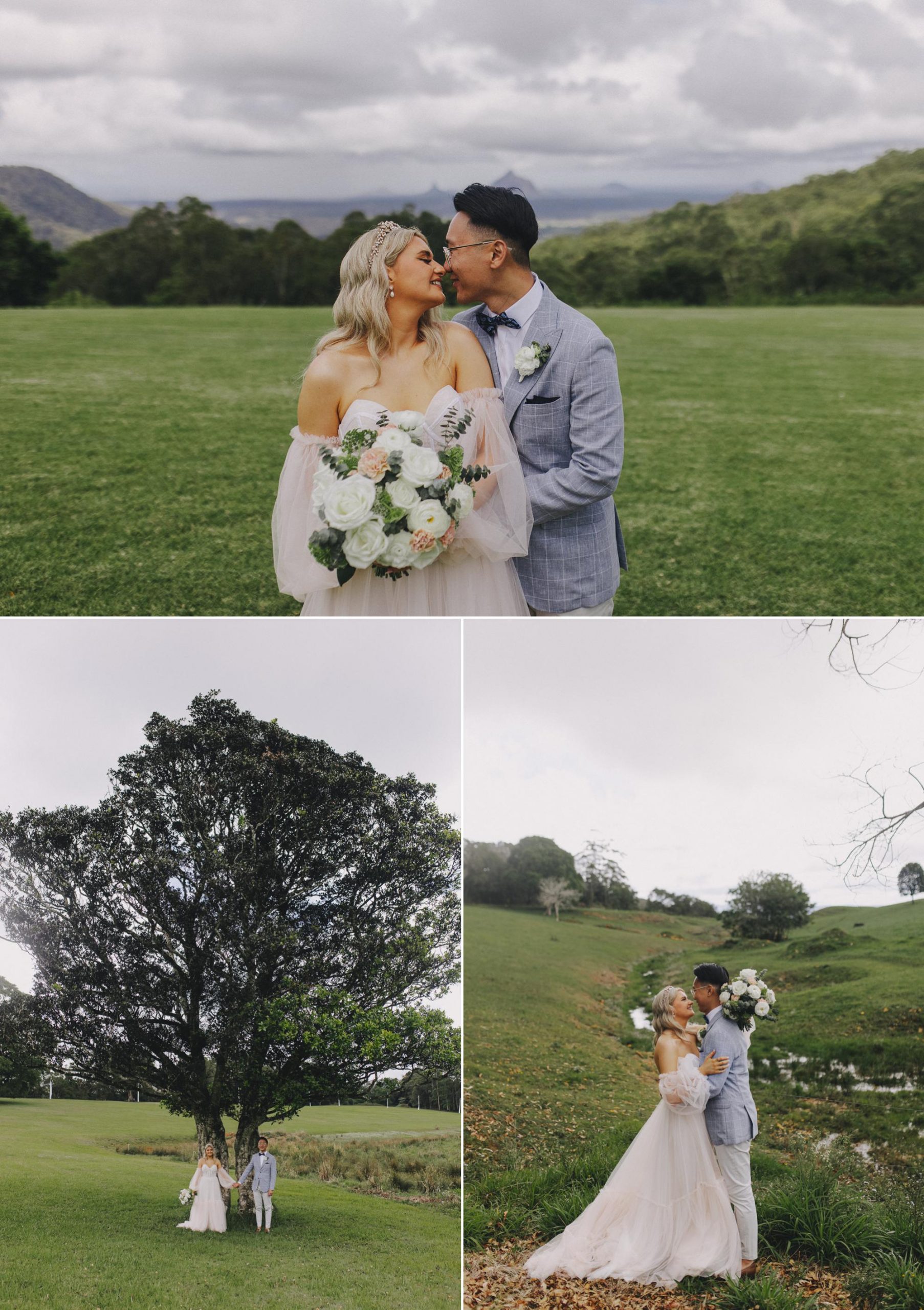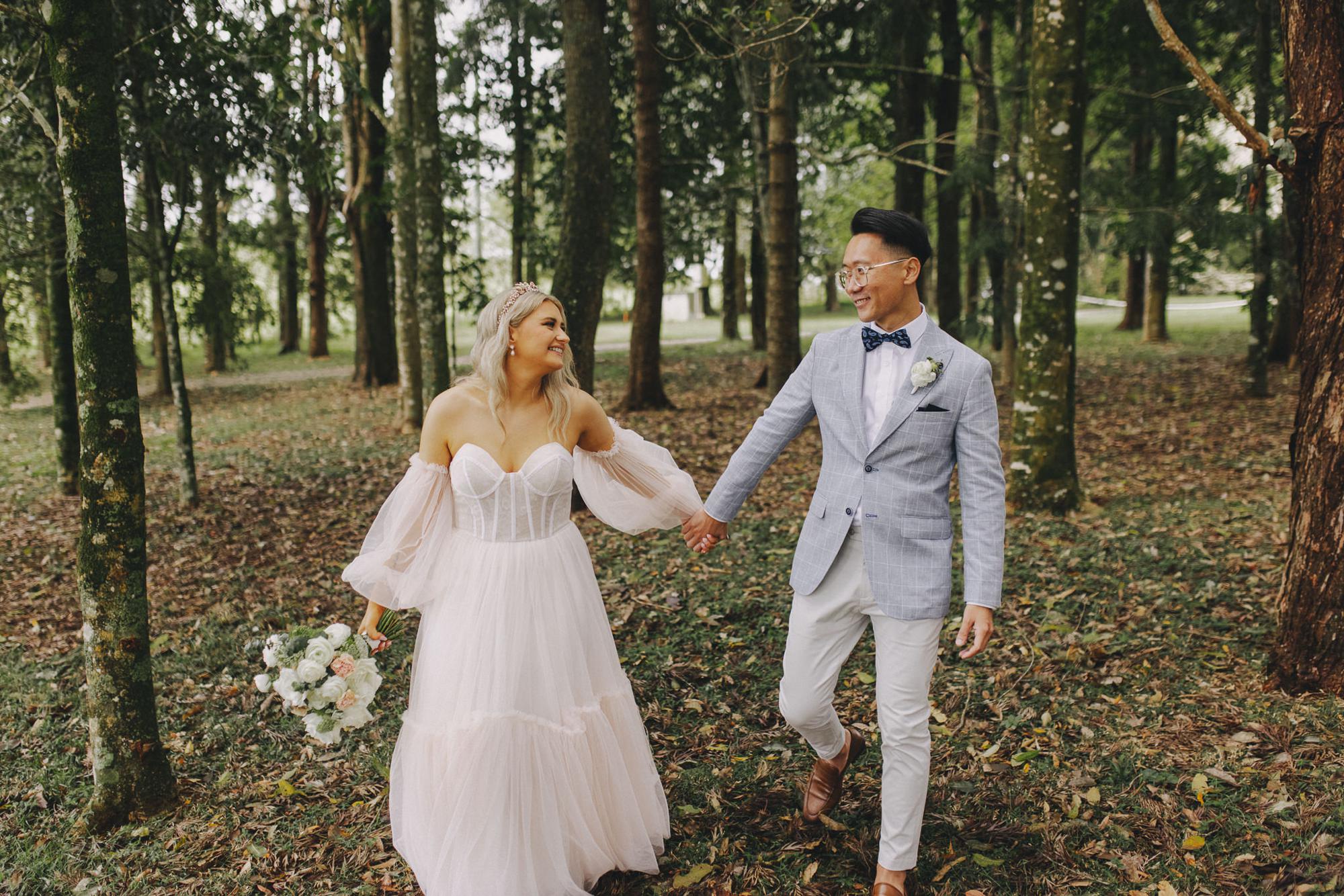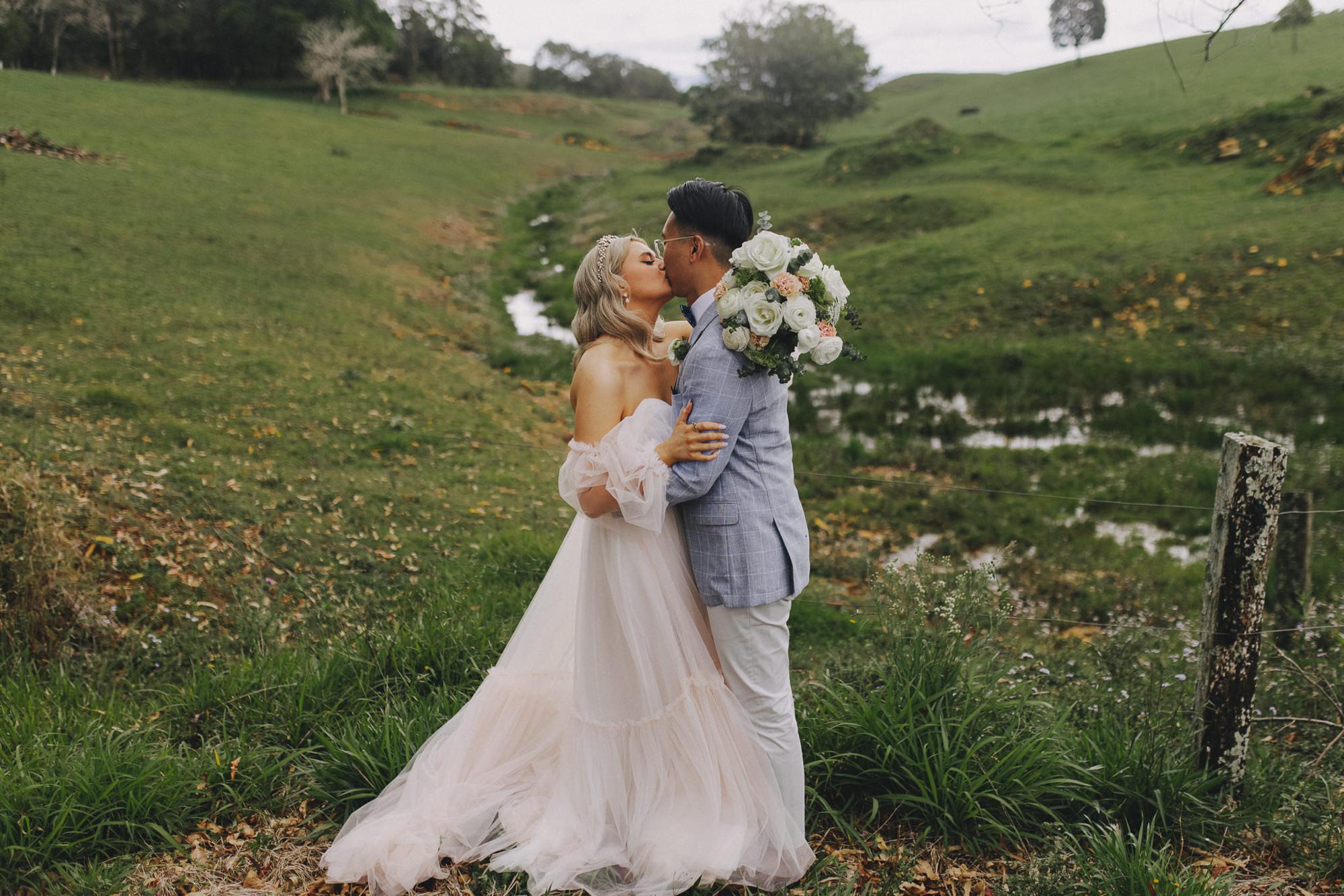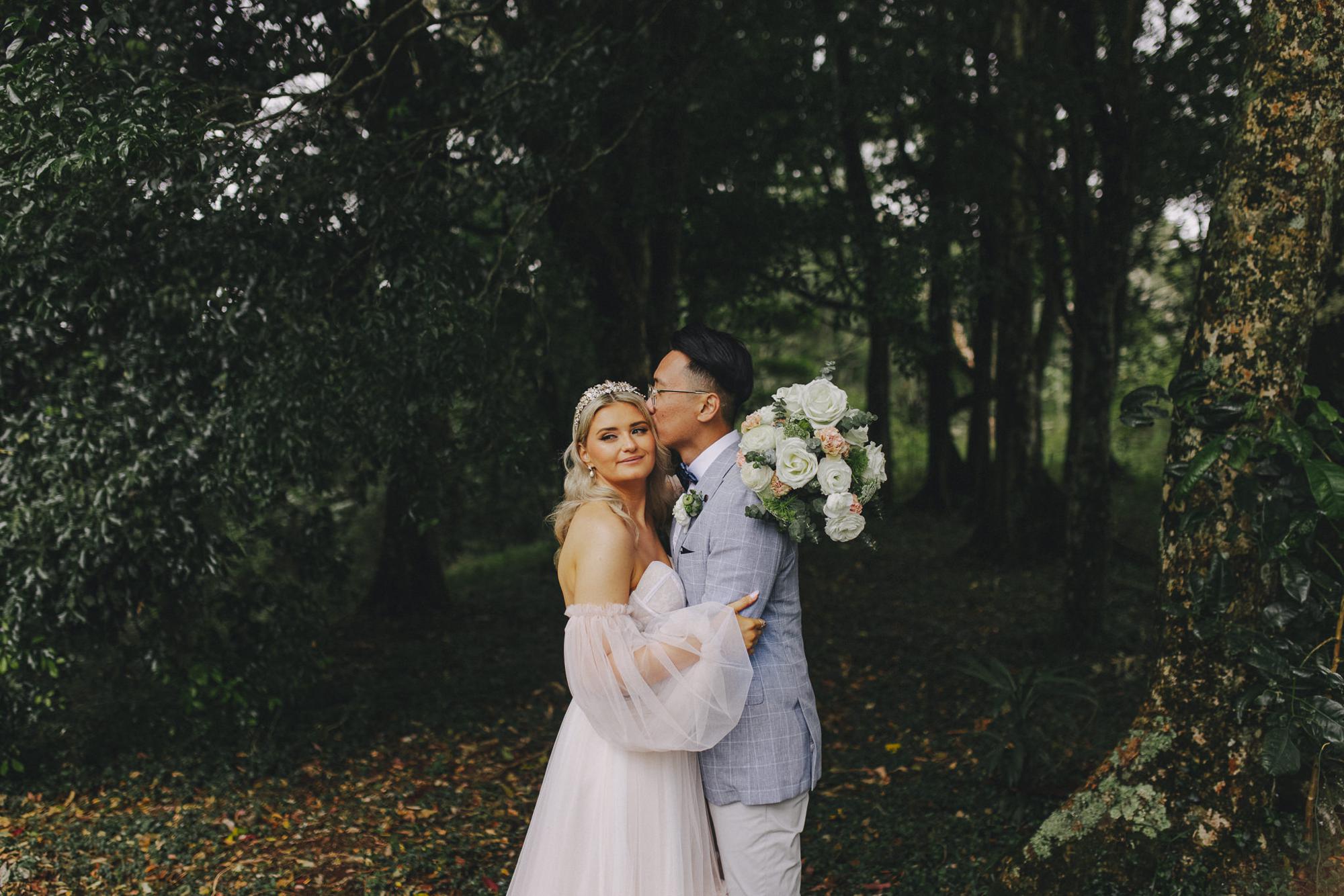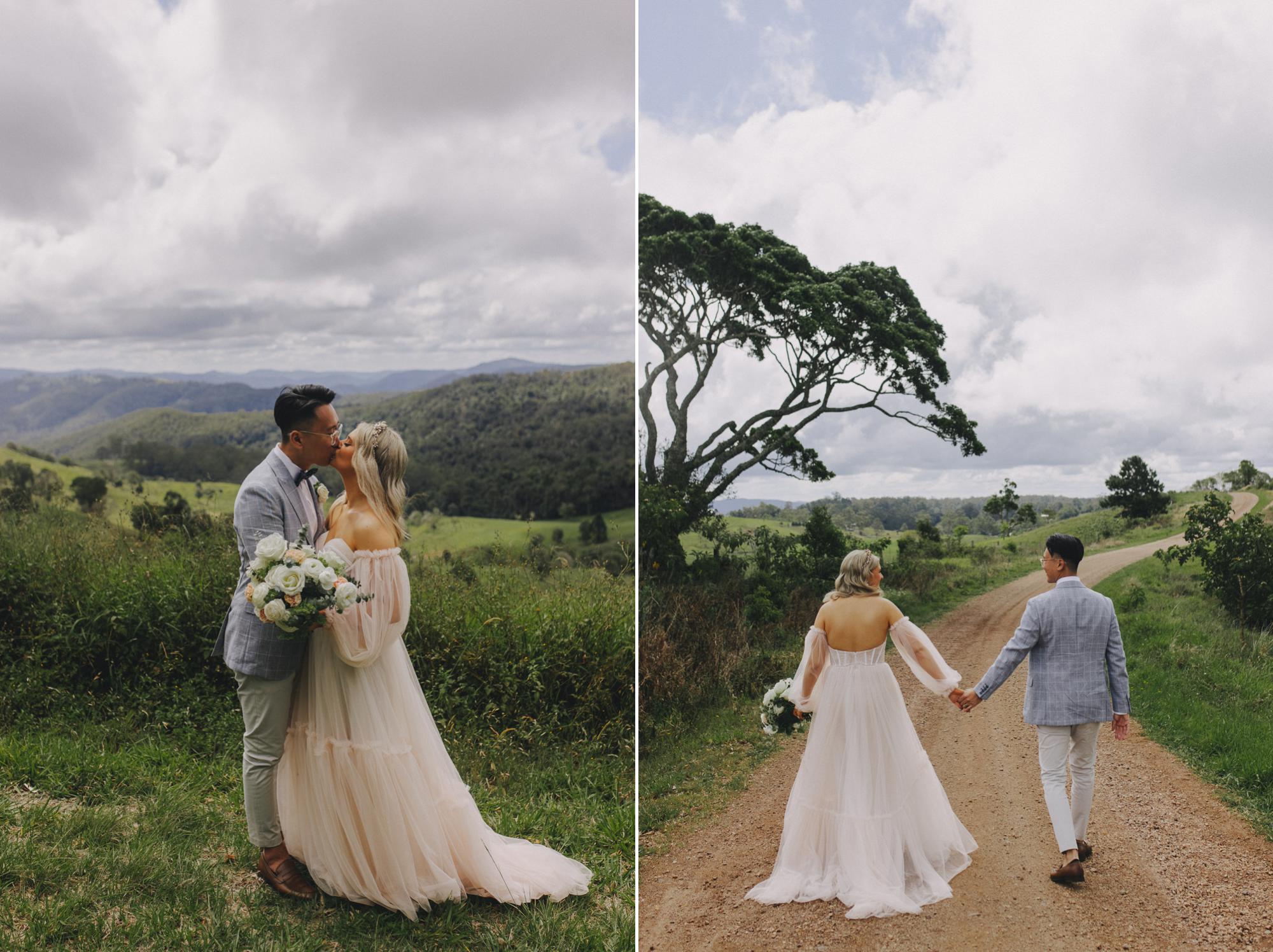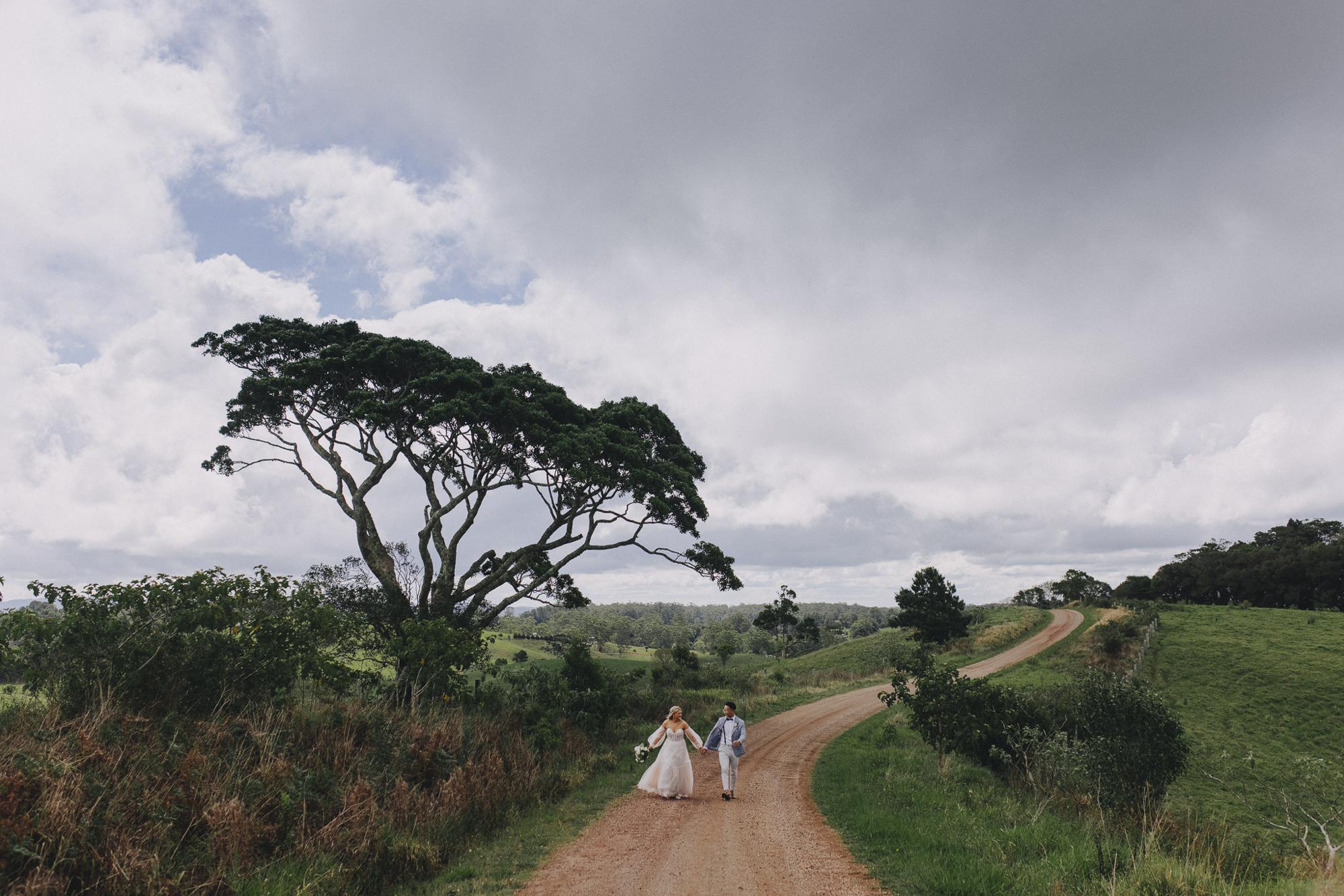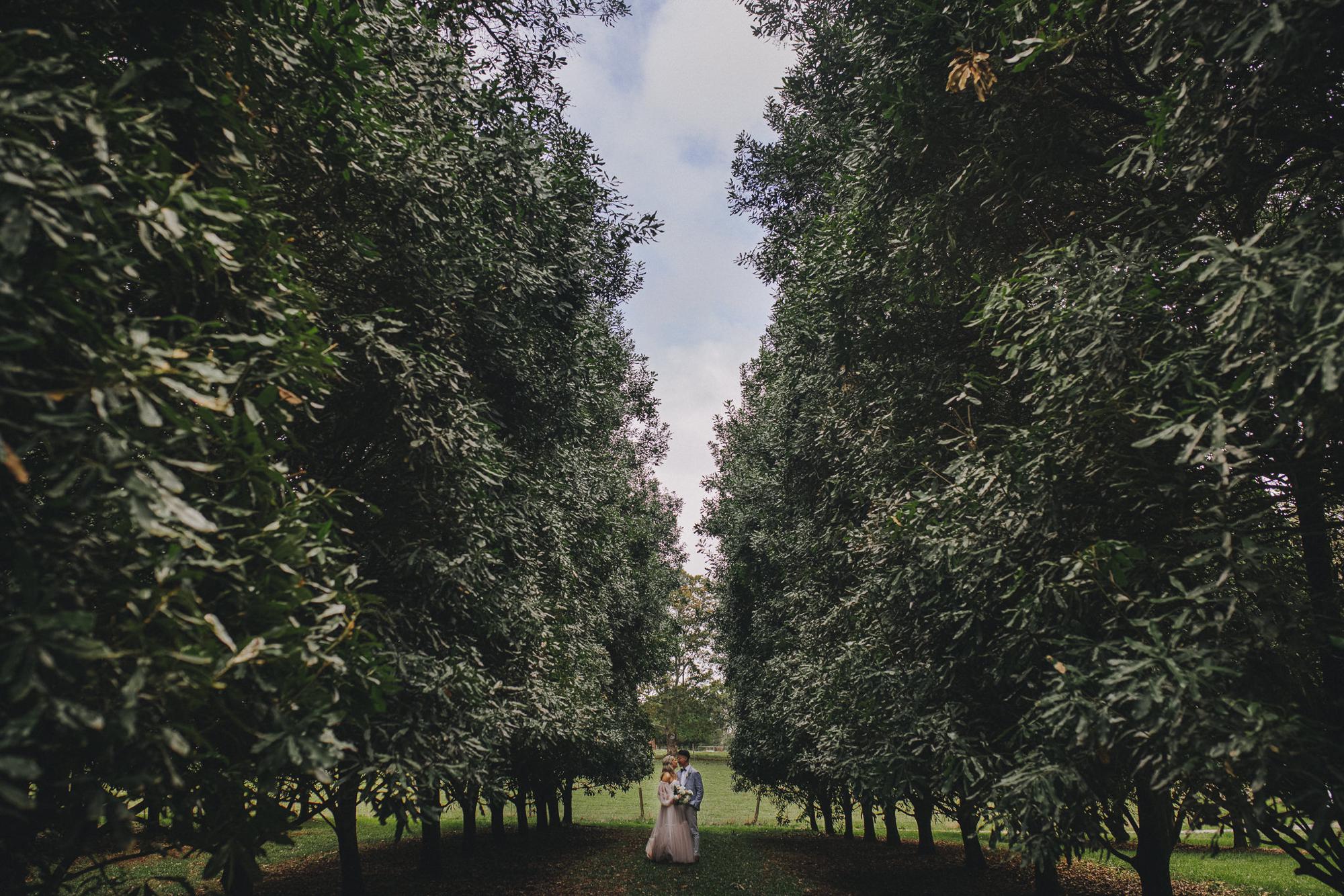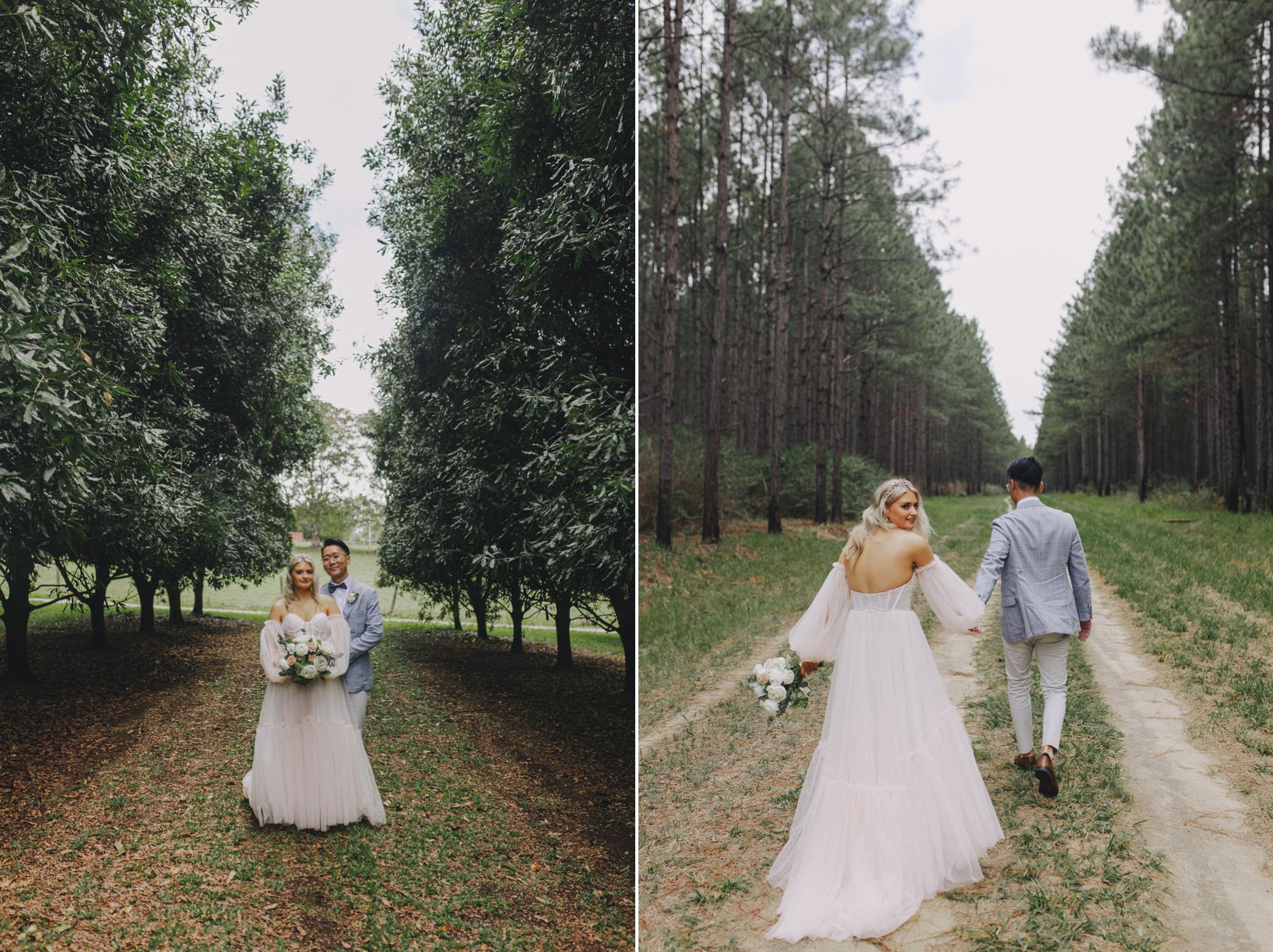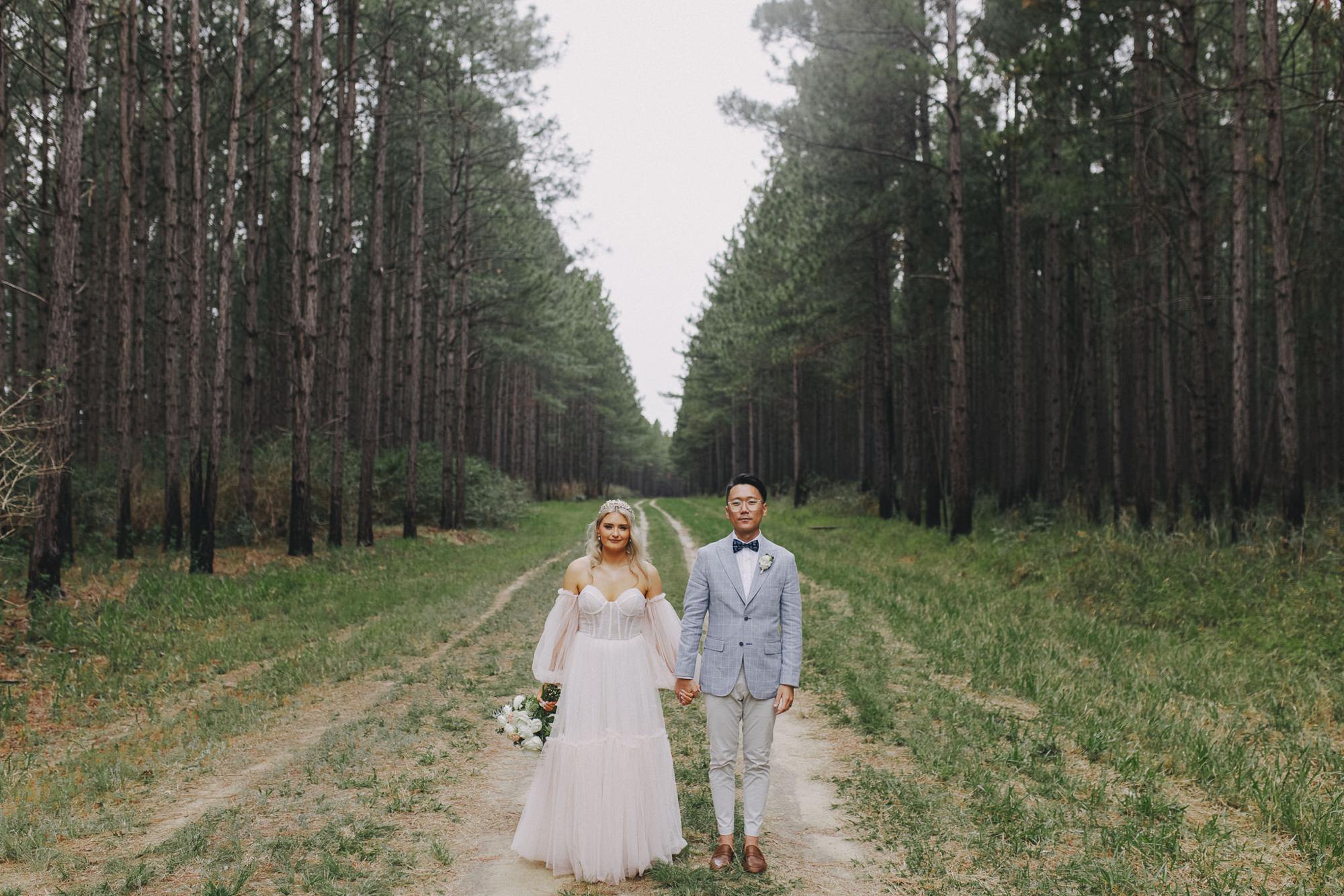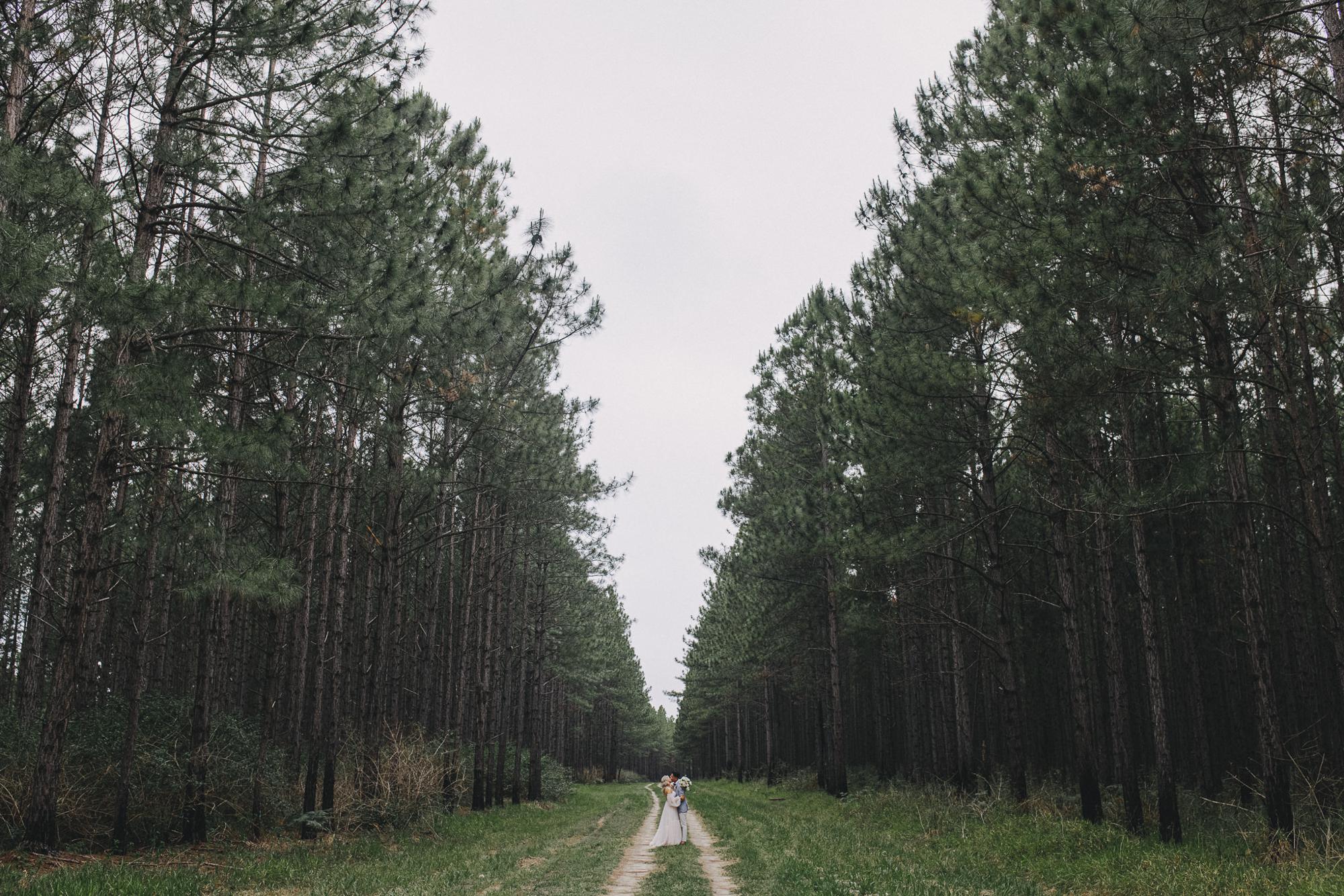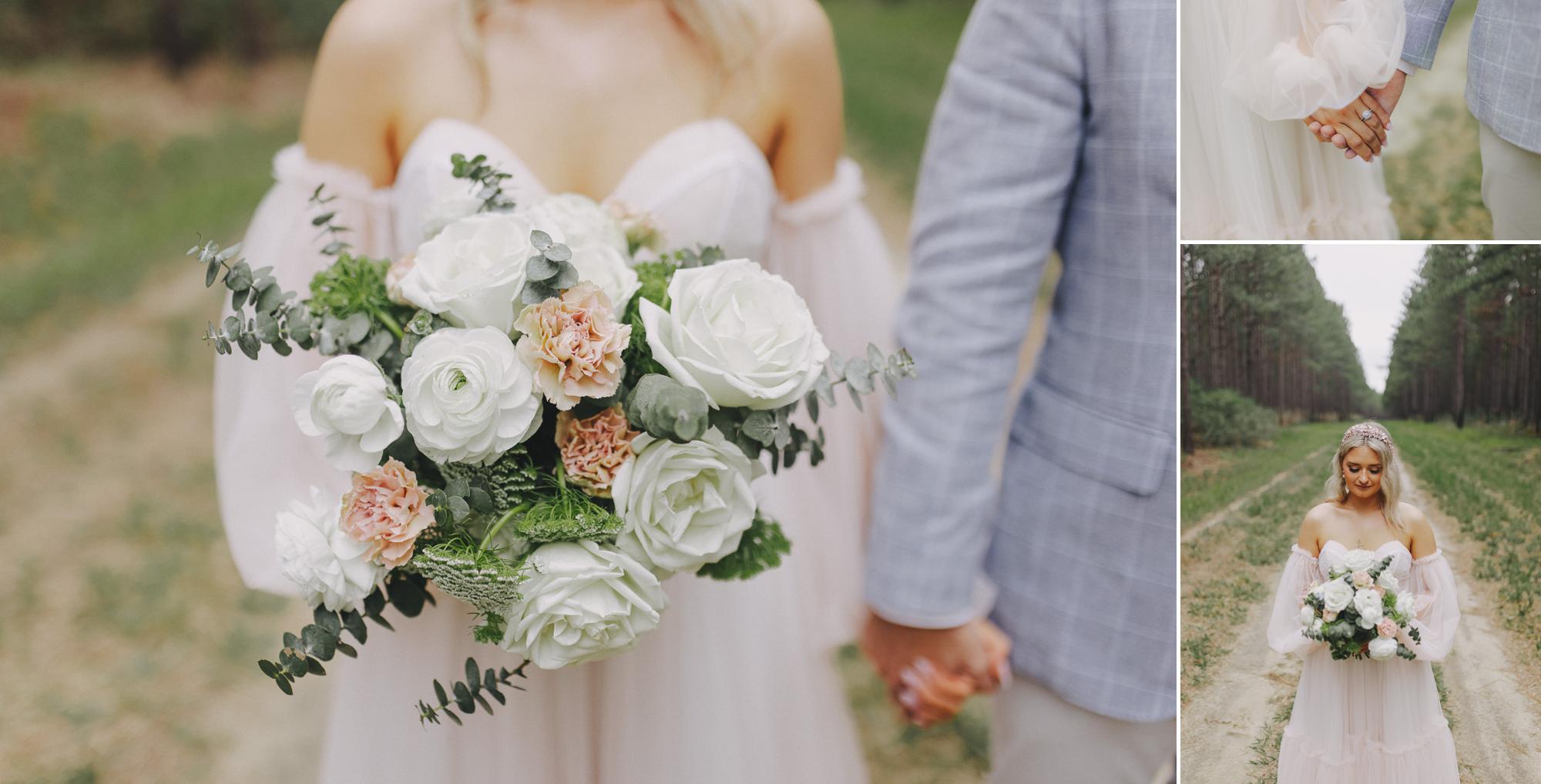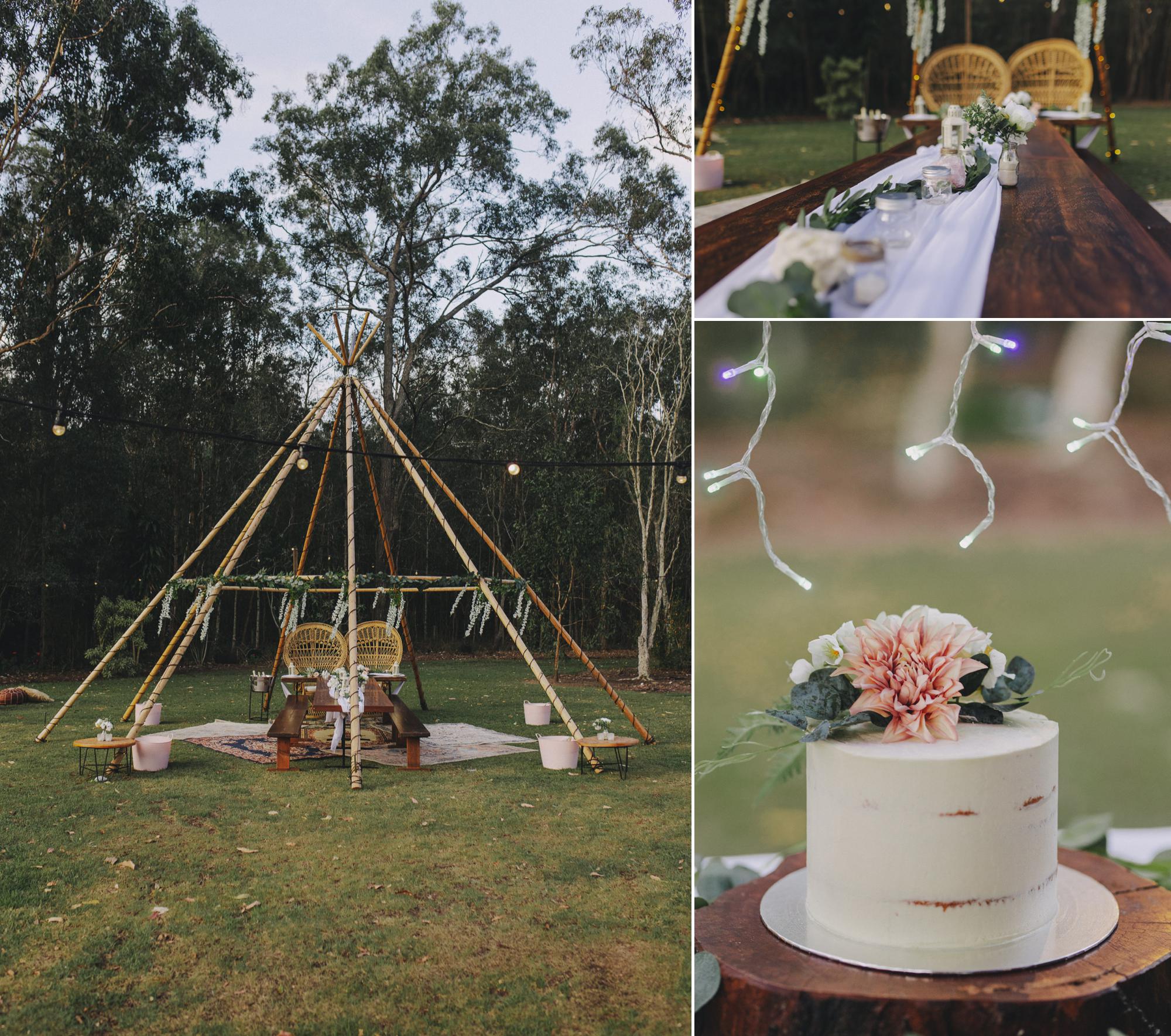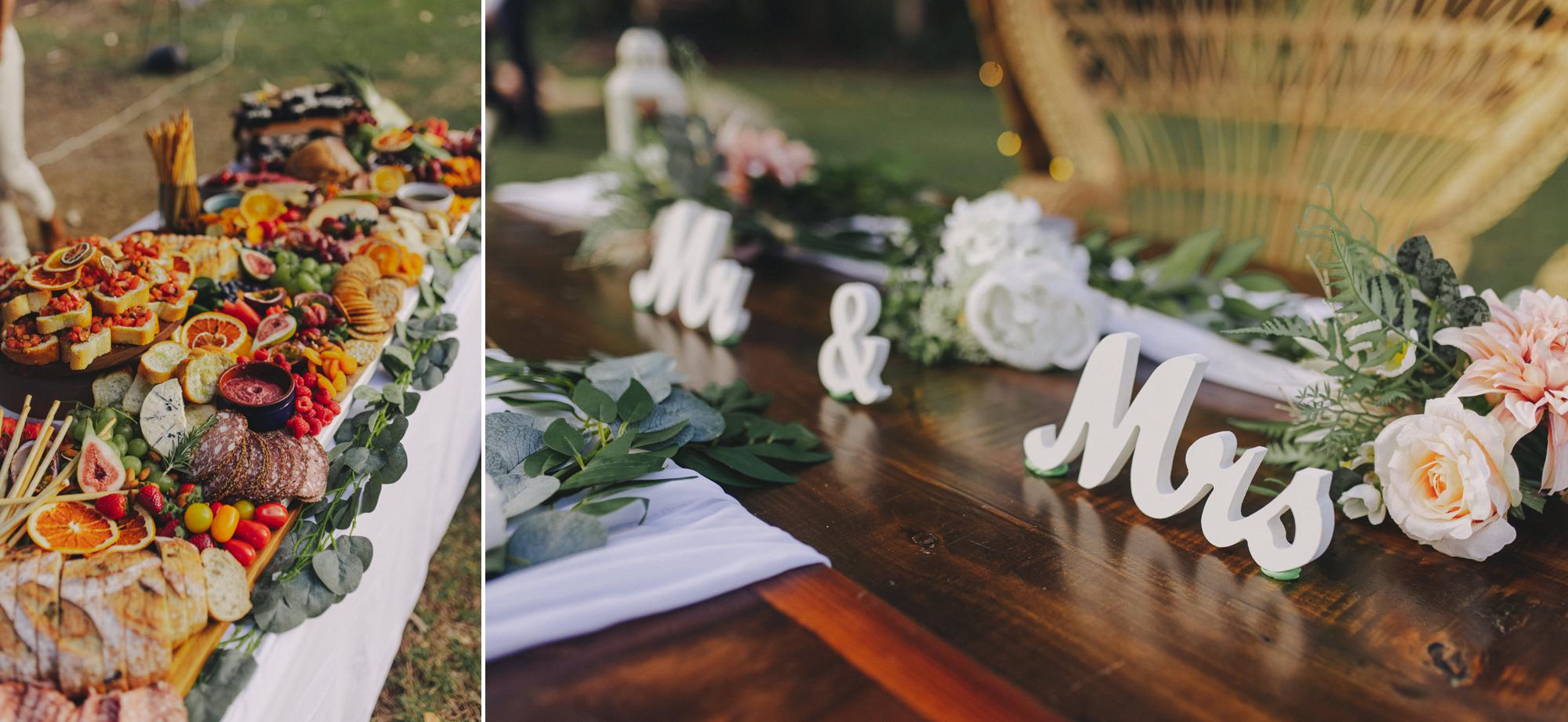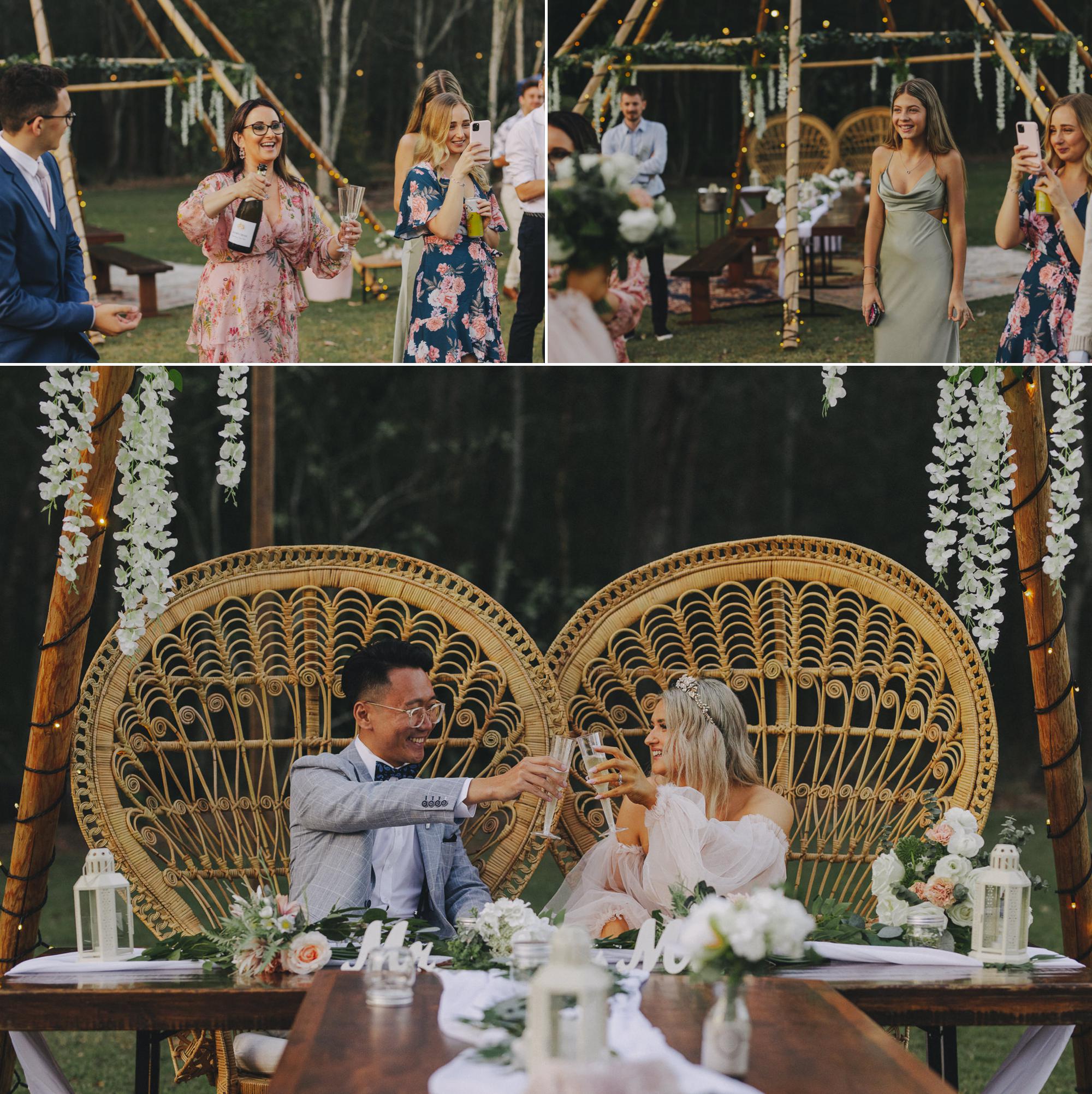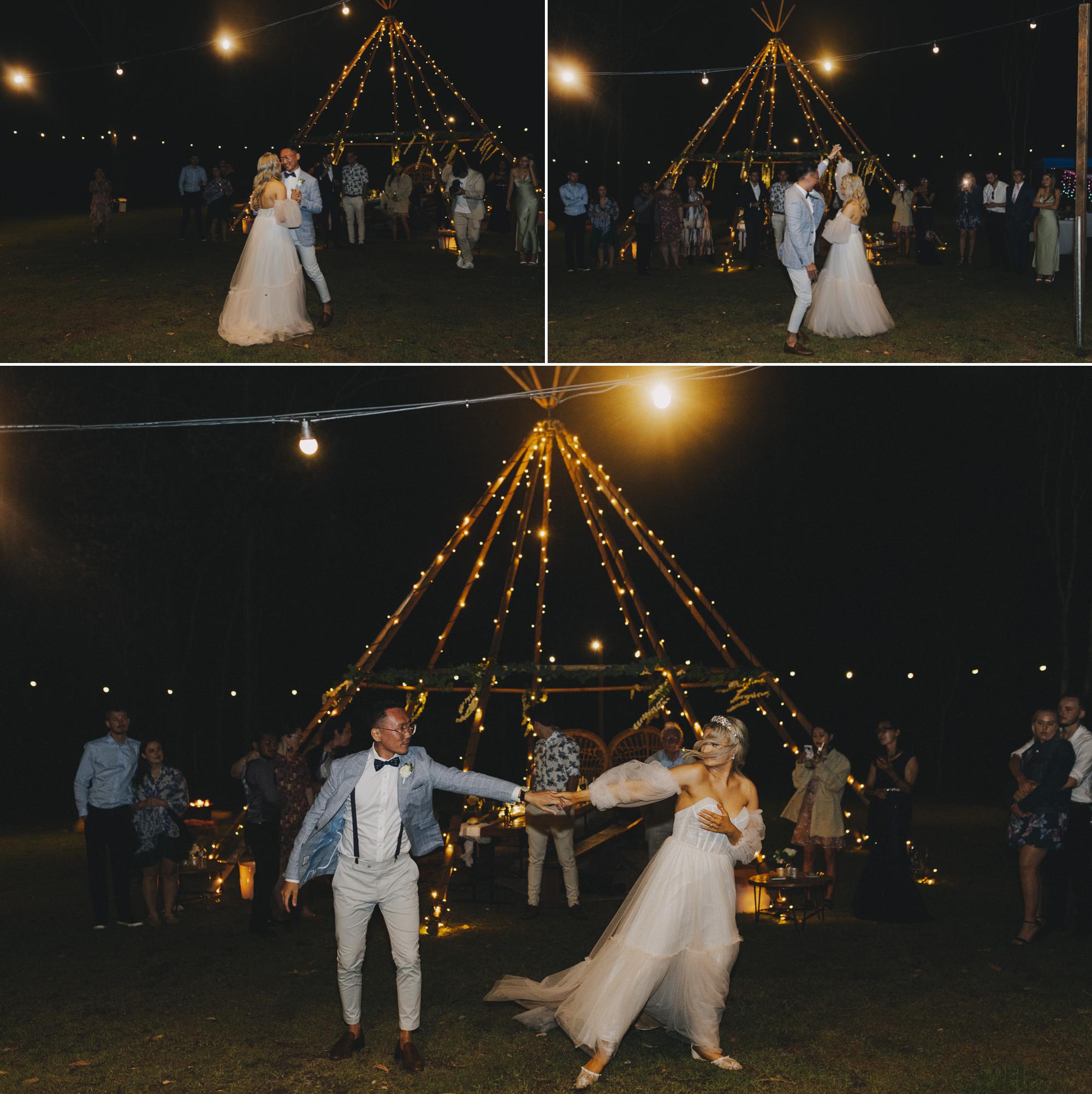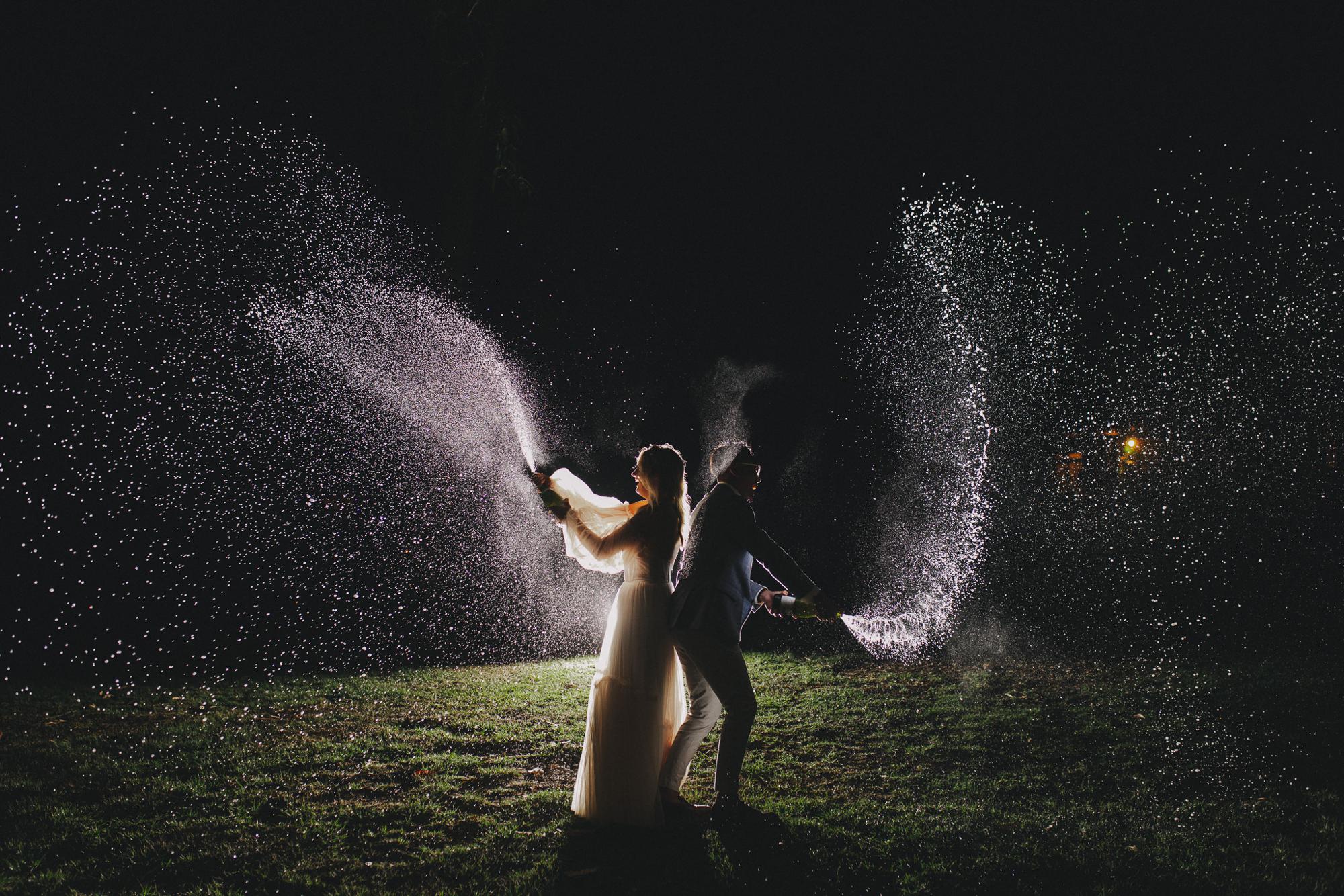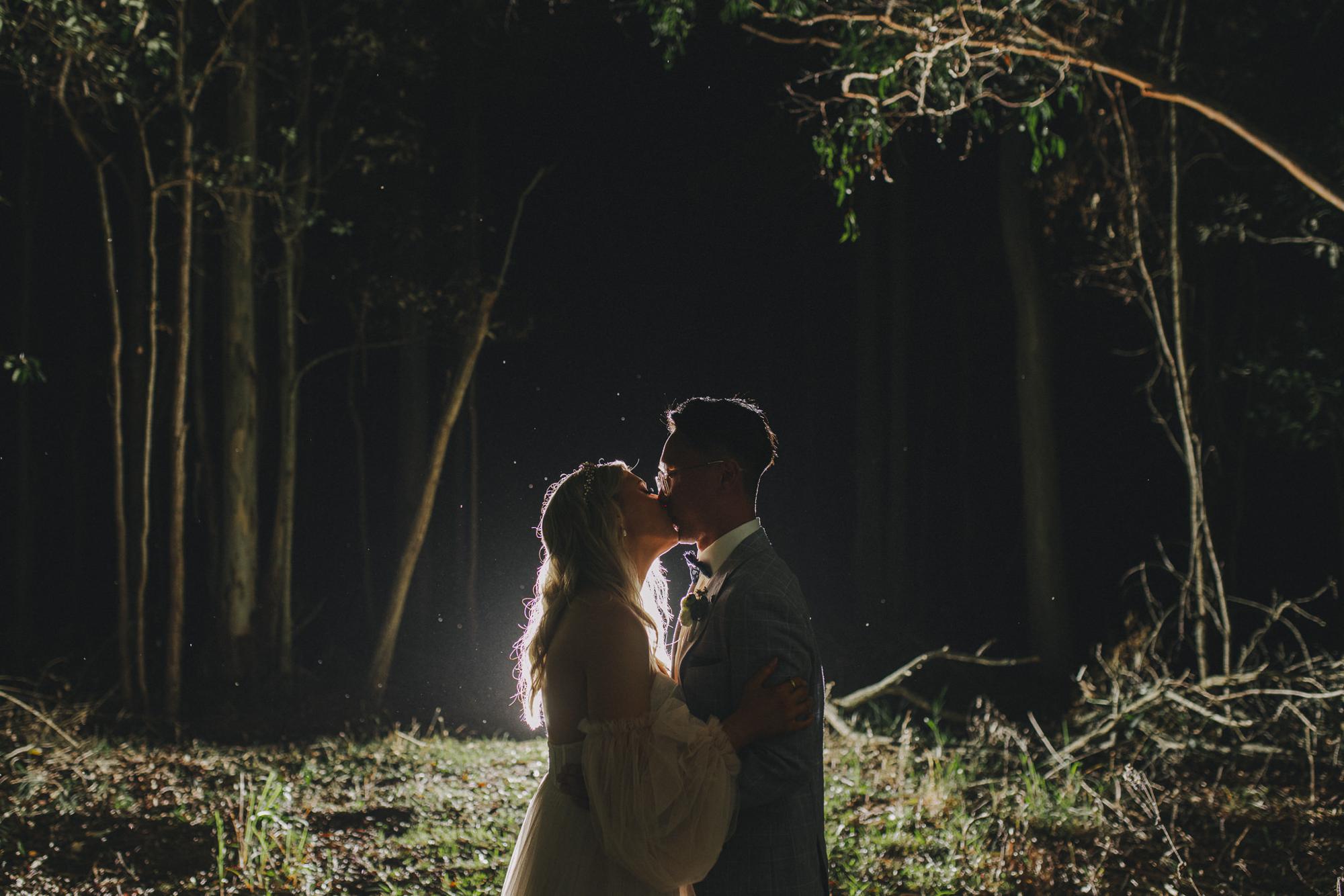 Thinking about a private property or backyard wedding? Take a look at some of our beautiful weddings that have been held on private properties, they may just leave you inspired to host your own!