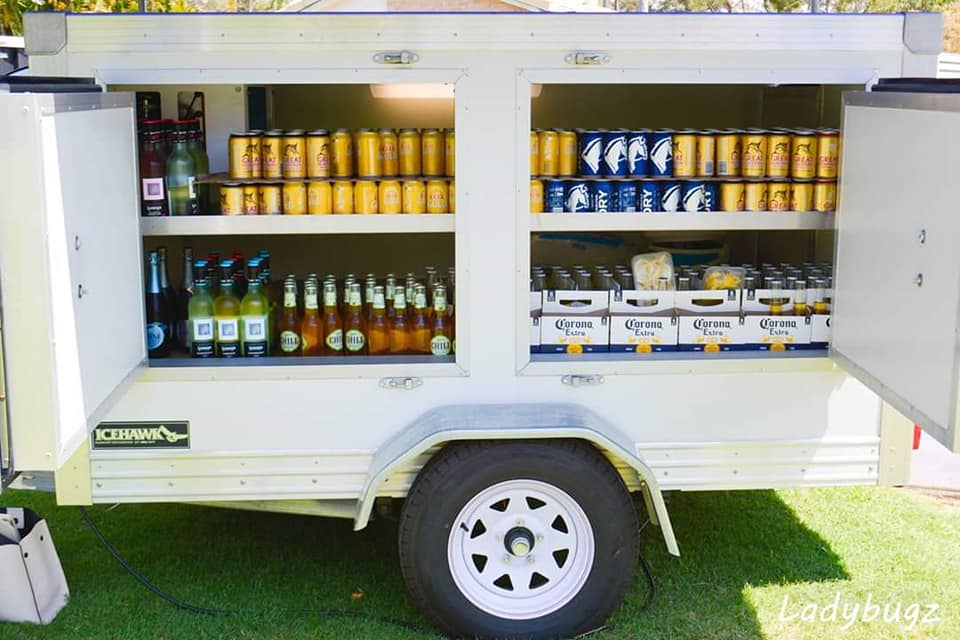 The coolest, best quality coolrooms for hire – weddings, events, festivals.
We're here to help you decide the best trailer to keep your food & beverages at optimal temperature. Keep your guests happy & safe as we're compliant with all food & building regulations.
Book a trailer for a day, a weekend or as long as you need.