Smithchella – the Smith's Ardeena Tipi Wedding Festival!
Ardeena is the perfect location for a sprawling festival style wedding. Complete with tipis, bars, furniture and band, The Smiths celebrated their wedding day in the hills of Carool overlooking the stunning Tweed Coast hinterland.
This wedding was perfection! Once the daylight had disappeared, the fairy lights, festoon lights and sparkling mirror balls stole the show and created the best backdrop for dancing the night away.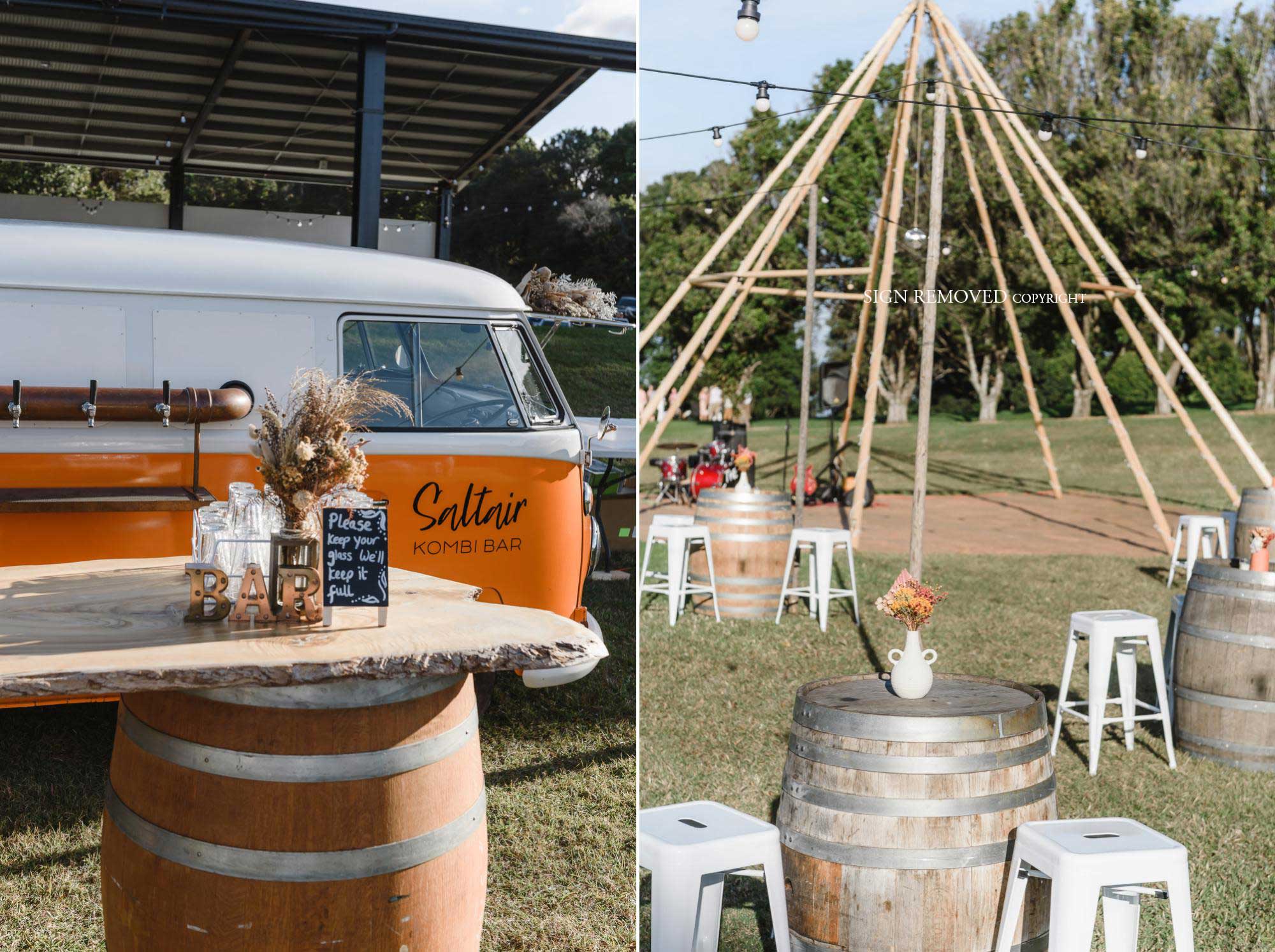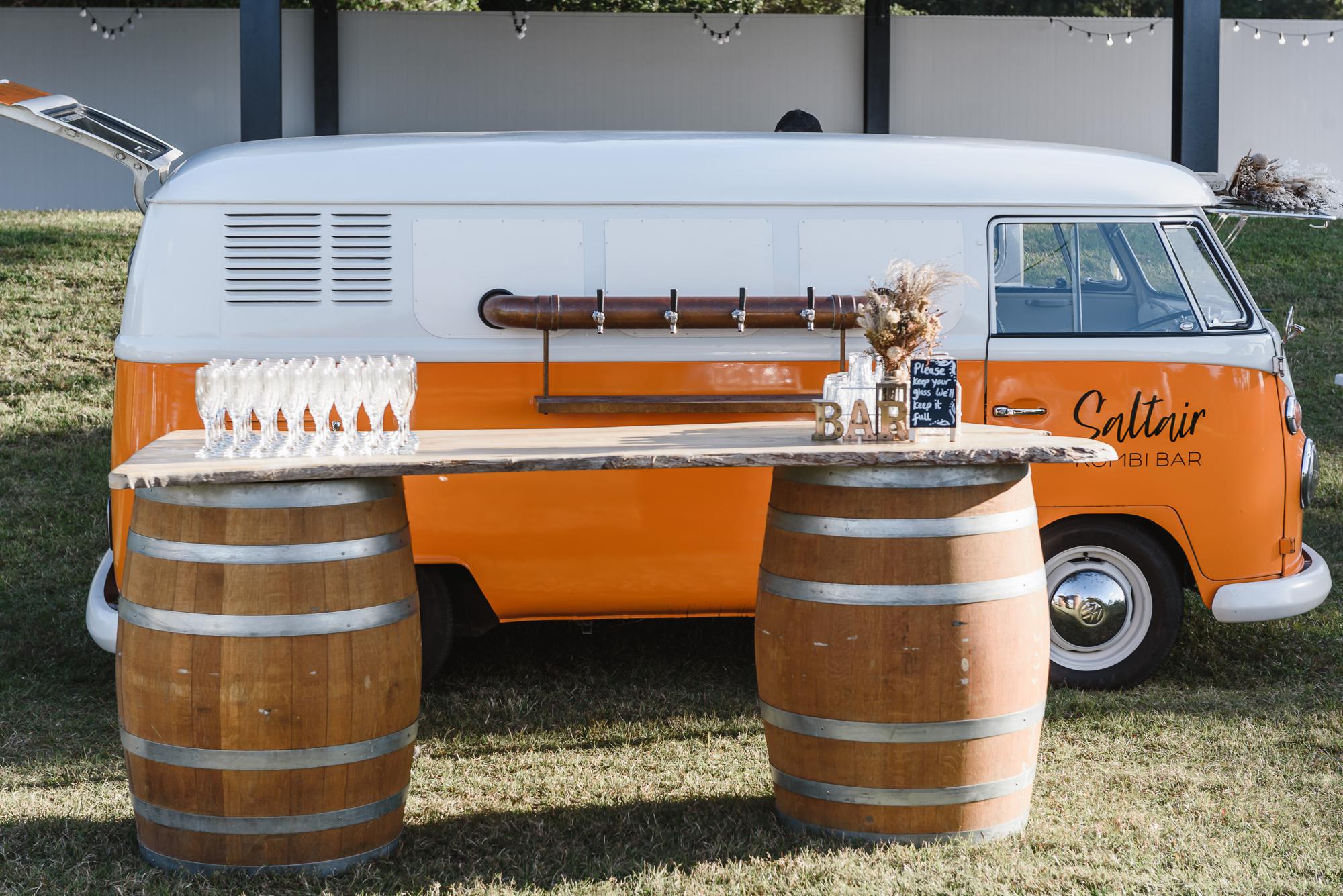 Be sure to check out our blog and 'latest events' see more festival style events utilising our exquisite tipis!